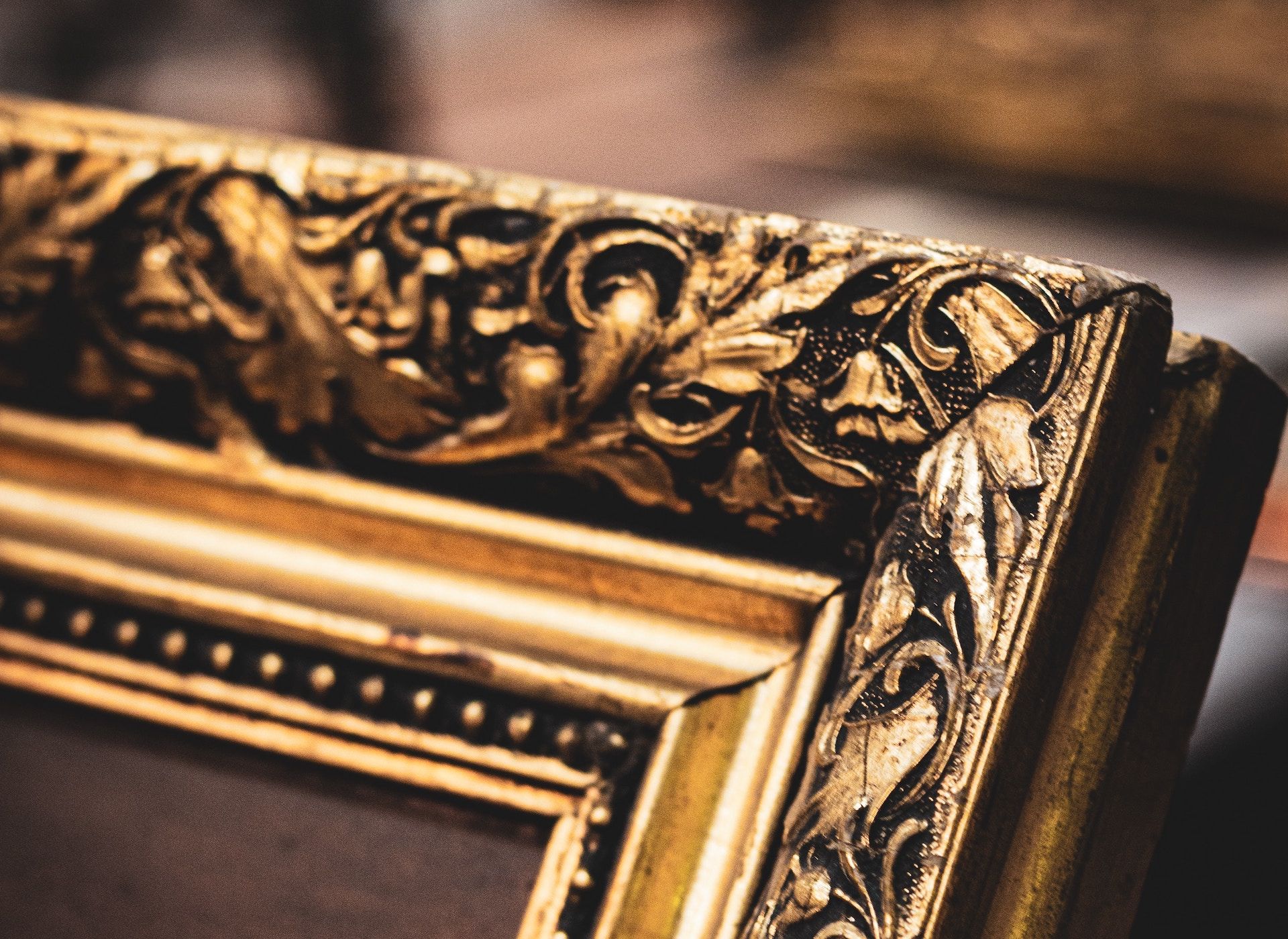 No. 557: Reframing
📅 Today, Davis reframes the special session and Megan looks at some early voting data for the mayor's race.
Good afternoon, everyone.
With the public safety special session behind us, I thought it'd be good to remind everyone of what motivated it. To that end, I've shared my initial response to the Covenant tragedy below. Much of it applies to the activity at the capitol last week.
In other news, I recorded my weekly Office Hours show last night. I had Tyler Hummel on as a guest to talk about his film review of The Essential Church. You can watch that here.
And be sure to catch Megan's weekly show Nashville Savvy where she'll get into the weeds about what happened during the session. You can catch her show here.
Onward.
🗳️
Voter Guide Be sure to check out our voter guide, complete with information on candidates, important dates, and more. (View)

✞ COVENANT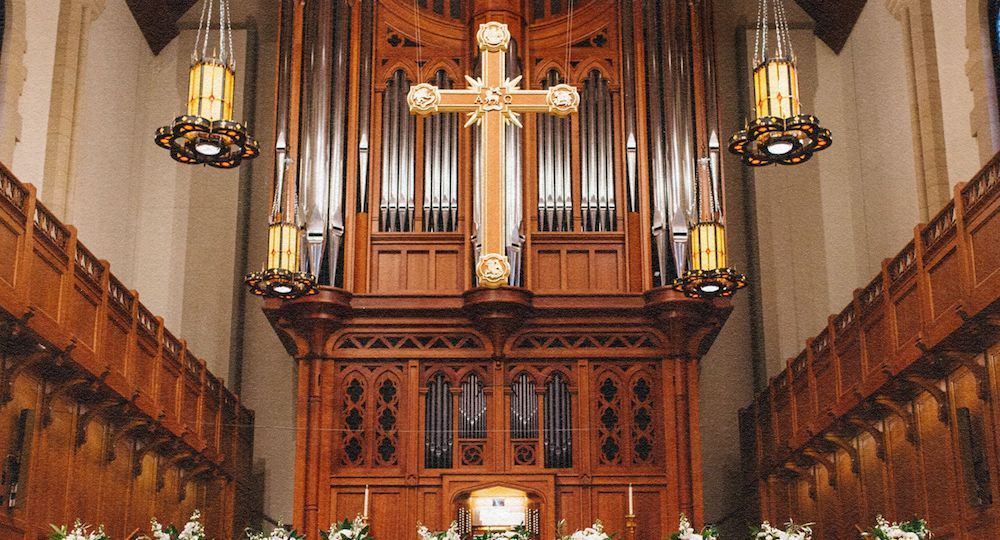 From Davis Hunt
It's been difficult trying to navigate how to approach the murders at Covenant Presbyterian because I am close to the situation and the institution. Many of you are as well. For the privacy of everyone involved, I'll just have to leave it there for now. The murder of Evelyn Dieckhaus, Hallie Scruggs, William Kinney, Katherine Koonce, Cynthia Peak, and Mike Hill was not just some abstract event delivered to me by the news.
Metro Nashville Police officers acted heroically in a time of great need and the school's preparedness for such an incident prevented the deaths of many others. That Covenant had run, in advance, drills to prepare the students and teachers for this kind of thing says more than words can convey.
For most people, the massacre will remain a distant story, unconnected as they are to what is a small, intimate community. Learning of it through Facebook, Instagram, or Twitter, it will remain a distant event that happened in a distant place that slowly gets absorbed back into the never-ending news cycle which demands content and seems to thrive and depend on tragedies like this.
Continue reading...

❍ RUNOFF EARLY VOTING HAS A HEAD START ON THE GENERAL
Welcome to day five of early voting. Aside from the mayoral race, Davidson County residents are voting to fill four council at-large positions, three District council positions, and a state House seat in District 51. Let's take a look at turnout so far and how it compares to early voting turnout during July's general.
FIVE DAY TOTALS: COMPARING THE NUMBERS
As of yesterday, 25,498 people have cast early votes in the runoff race. That's approximately 11,000 more people compared to the total recorded for the first five days of early voting in July. Then again, the field of candidates to choose from in the general mayoral race was broad: Nashvillians had a choice between 12 candidates— 11 candidates after Jim Gingrich dropped out three days into early voting.
We did, however, see a surge toward the end of early voting in that round: almost forty percent of early ballots were cast during the last three days. Unsurprisingly, turnout on election day was nearly double the early voter total, and we landed at 101,245 votes cast once all was said and done on August 3rd. Of those votes, Freddie O'Connell received 27,470 while Alice Rolli secured 20,458.
MORE TURNOUT, SAME LOCATIONS
So far, the most active and inactive early voting locations mirror last month's: Green Hills, Belle Meade, and Hermitage have once again seen the most turnout, while the Howard Office Building, Goodlettsville Comm. Center, and Casa Azafran Comm. Center have seen the least. In the general election, Freddie O'Connell performed best in the urban core, while Alice Rolli had more support from the lower-density, suburban outskirts of the county.
WILL VOTERS STAY MOTIVATED?
That being said, whether the higher early voter turnout so far in the runoffs will result in a higher overall turnout is anyone's guess. Voter apathy has plagued Davidson County despite having more registered voters than ever before, and the higher early turnout is already tapering off. The narrowed field of mayoral candidates whose policy stances differ greatly for one another may have helped with early decisiveness, but ultimately may not result in any groundbreaking final numbers.
✹ ON THE FRINGE OF FAST FASHION: CONT.
Yesterday, General Skrmetti announced that he joined 15 other state attorneys general in addressing reports of forced labor practiced by Chinese e-commerce giant SHEIN.
In a letter to US Securities and Exchange Commission Chairman Gary Gensler, the AGs cited various "government, watchdog, and media reports" that point to the retailer's possible use of forced labor and hazardous materials, among other violations.
Skrmetti isn't alone in this fight. Back in May,Congressman Rose joined forces with Jennifer Wexton (D-VA) to determine the real cost behind SHEIN's garments. Twenty-two members of the of the House sent a letter urging the Securities and Exchange Commission to require SHEIN to attest that it does not use Uyghur forced labor. Read more on this topic here.
HEADLINES
📹 One-on-one with Alice Rolli (Banner) The conservative mayoral candidate talks about taxes, Trump and why she thinks the city needs a change
Tennessee secured $7B in clean energy business this past year (WPLN) The projects represent nearly 80% of all capital investments in the past year. Companies committed to about $9.1 billion of capital investments between Aug. 1, 2022, and Aug. 28, 2023.
Tennesseans to assist in hurricane relief efforts for hundreds in Florida (WSMV) More than 20 volunteers from Tennessee Red Cross offices will help hundreds of people dealing with damages and injuries, according to American Red Cross Communications Director Sherri McKinney.
DEVELOPMENT

THINGS TO DO
View our calendar for the week here and our weekly film rundown here.
📅 Visit our On The Radar list to find upcoming events around Nashville.
🎧 On Spotify: Pamphleteer's Picks, a playlist of our favorite bands in town this week.
👨🏻‍🌾 Check out our Nashville farmer's market guide and our 2023 southern festival guide and 🎥 2023 movie guide.
TONIGHT
🎸 Shakti @ Ryman Auditorium, 7:30p, $49.50+, Info
+ international music ensemble founded by John McLaughlin

🎸 The Doobie Brothers @ FirstBank Amphitheater @ 7:30p, $49+, Info

🎸 Cardiel @ The Blue Room, 8p, $19.41, Info
+ two-piece heavy skaterock band from Mexico City

🪕 The Foreign Landers @ City Winery, 7:30p, $20+, Info
+ folk & bluegrass duo from Ireland

🪕 The Tennessee Warblers @ Dee's Lounge, 6p, Info
+ Americana bluegrass

🍀 Live Irish Music @ McNamara's Irish Pub, 6p, Free, Info
🎸 Kelly's Heroes @ Robert's Western World, 6:30p, Free, Info
🎸 Open Mic @ Fox & Locke, 6:30p, Free, Info
+ vet community here

📰 Check out the full newsletter archive here.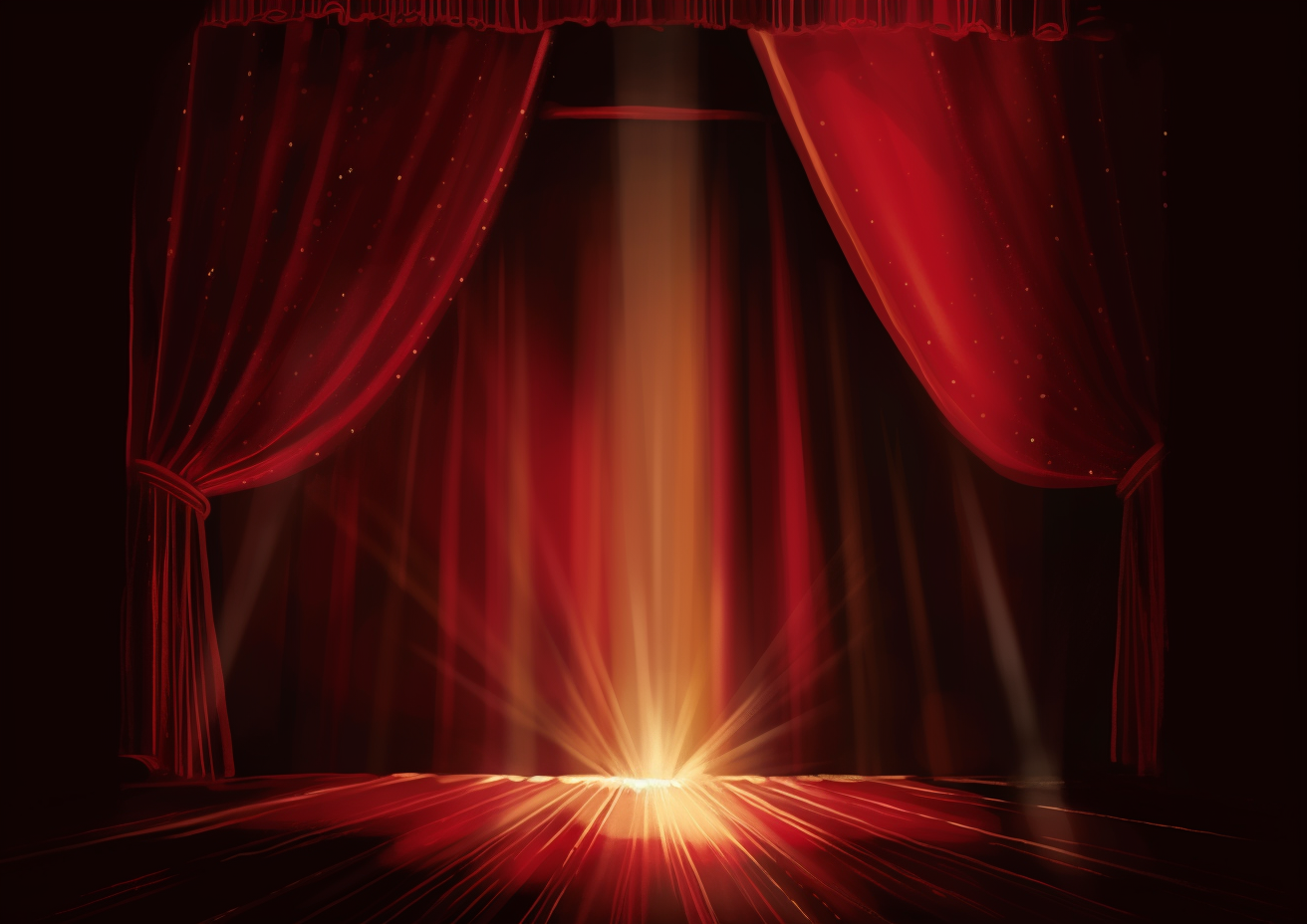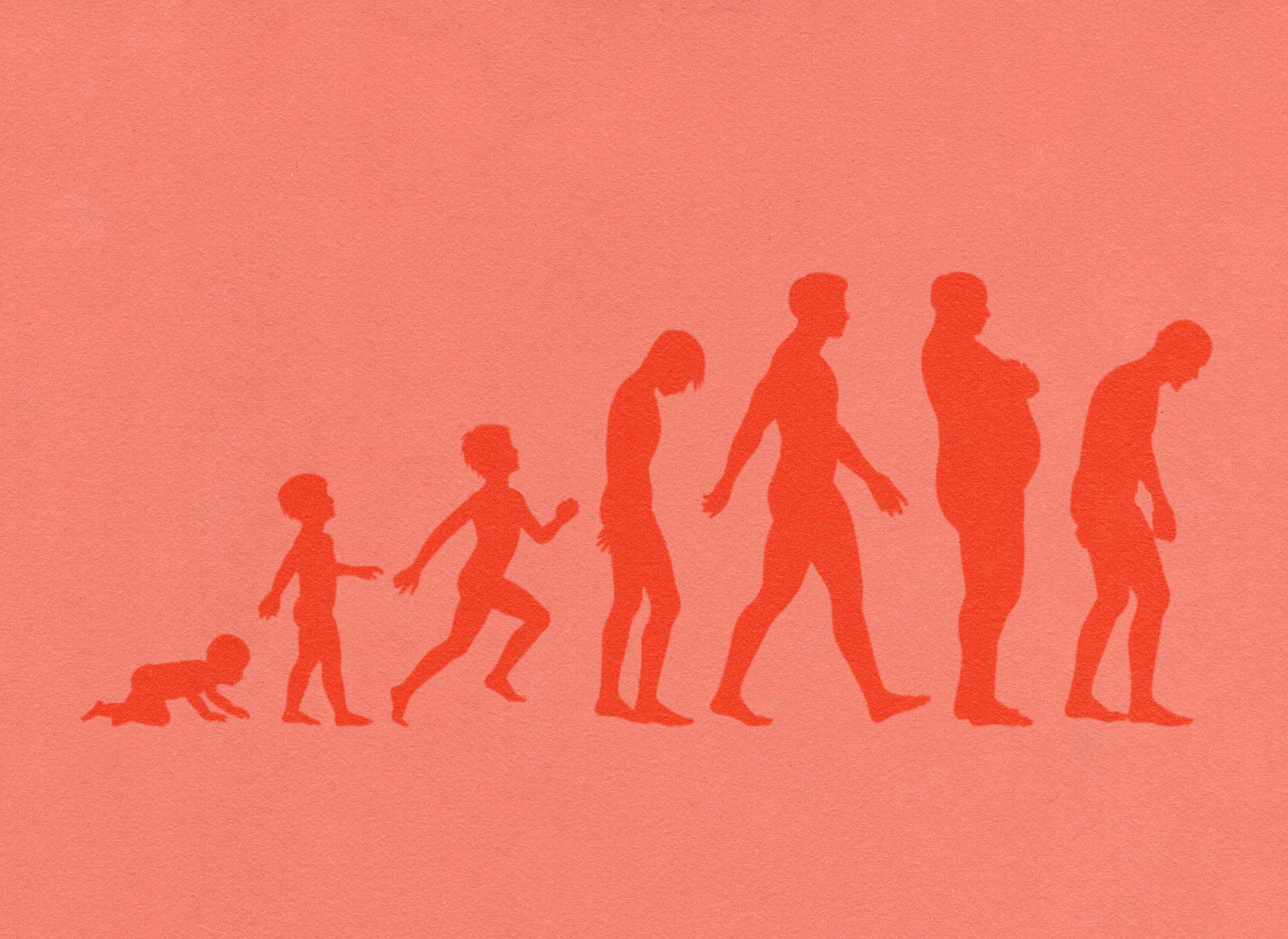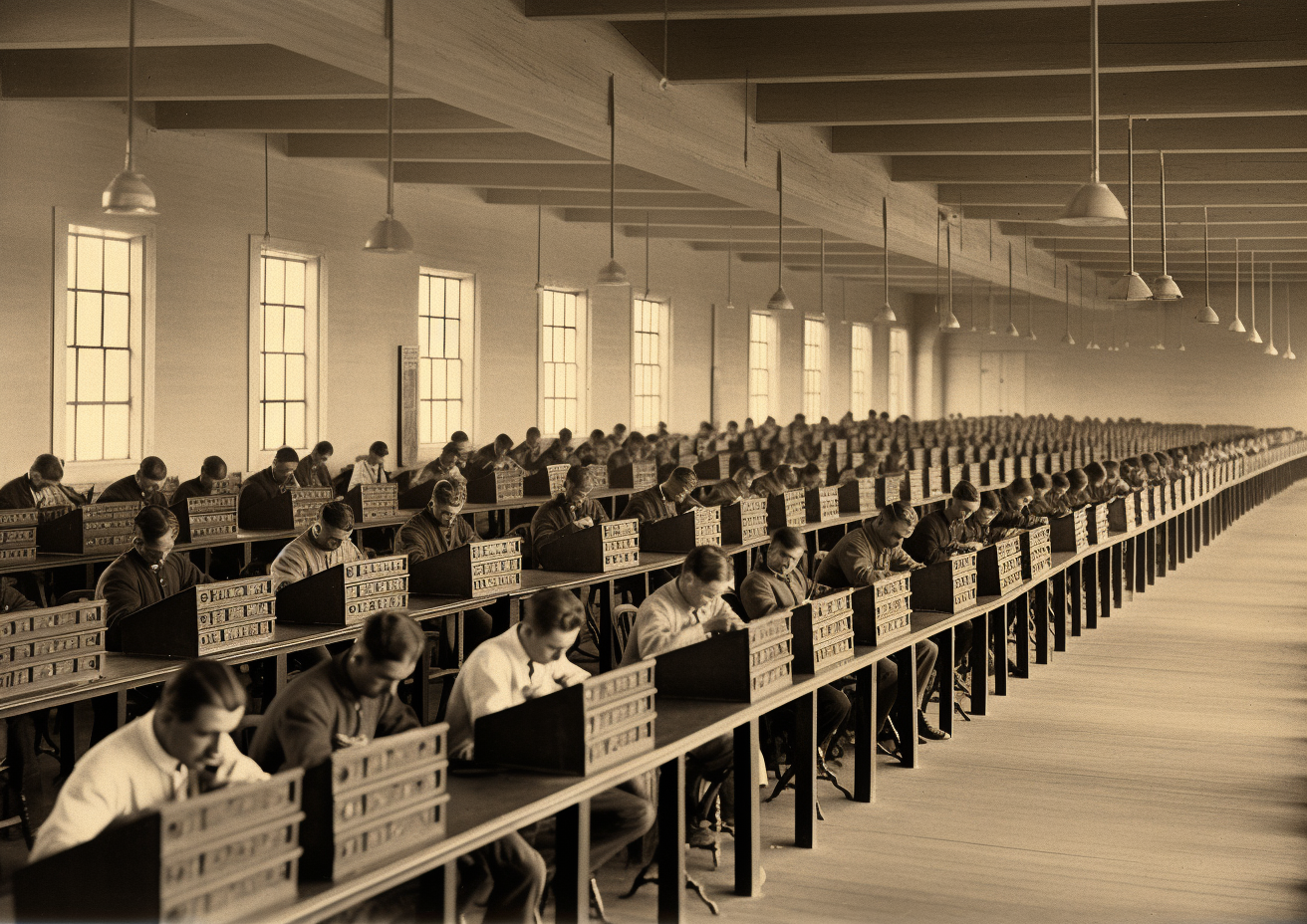 YOU MAY ALSO LIKE