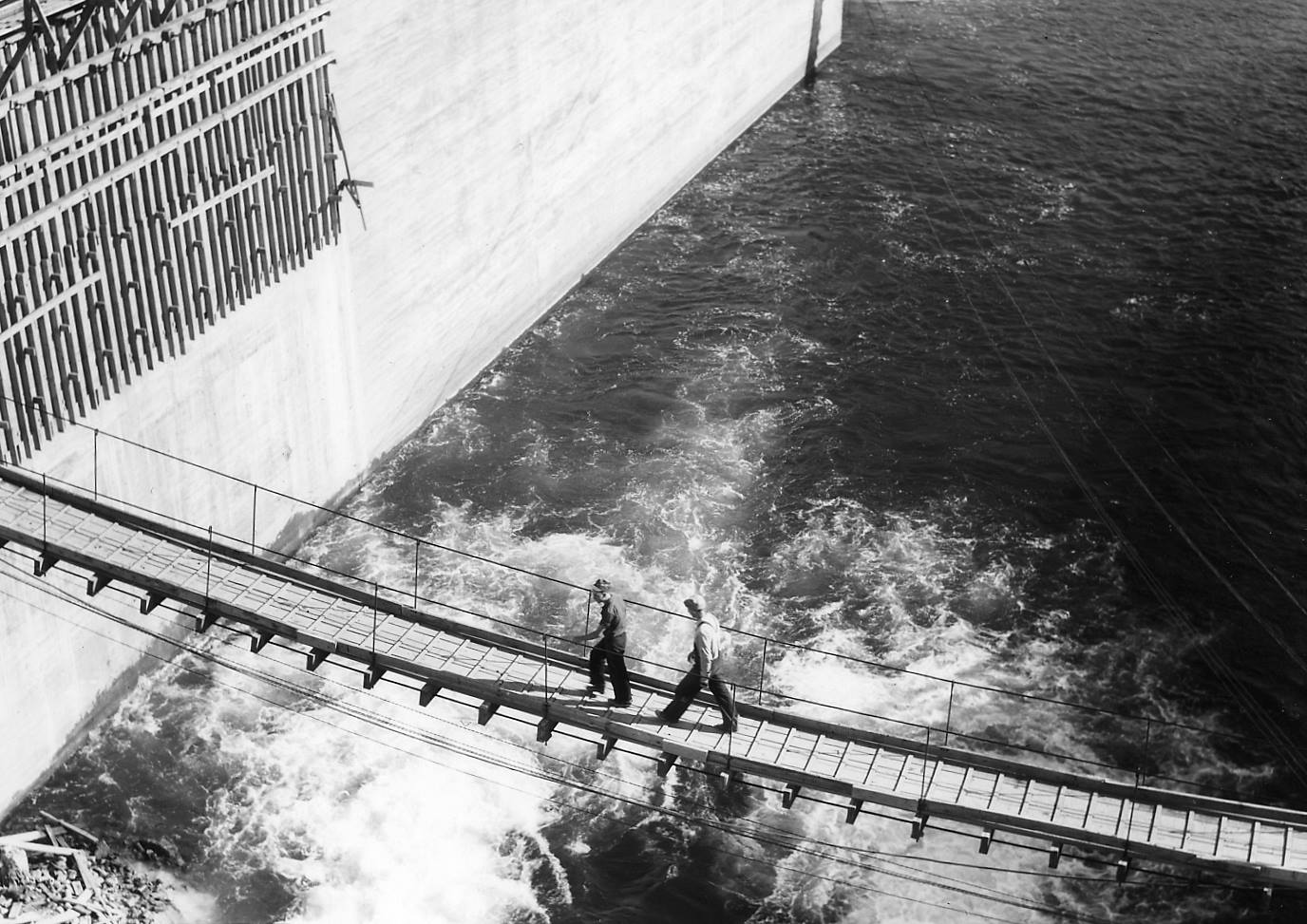 No. 558: Working for the weekend
📅 Today, Davis pushes you into the weekend, Edward talks about meat processing in the country, and Megan looks at a weird loophole the city has introduced into participatory budgeting.
Good afternoon, everyone.
Heading into what's shaping up to be a nice Labor Day weekend, I want to direct you to our event calendar near the bottom of this email curated by Camelia Brennan. It's one of the underrated features of our newsletter, full of events and concerts, and, on Fridays, Jerod Hollyfield's exhaustive rundown of movies playing in town.
There's not another media outlet in town that compiles all the movies playing over the next week worth seeing. Jerod's list includes wide releases and more eclectic screenings, such as the documentary Umberto Eco: A Library of the World, which takes you on a tour of the Italian writer's personal, 50,000-book library and opens at the Belcourt on Sunday.
Also, we're off Monday. Enjoy your break. Get some sun.
Onward.
🗳️
Voter Guide Be sure to check out our voter guide, complete with information on candidates, important dates, and more. (View)

☁︎ SMALL FARMER, BIG BEEF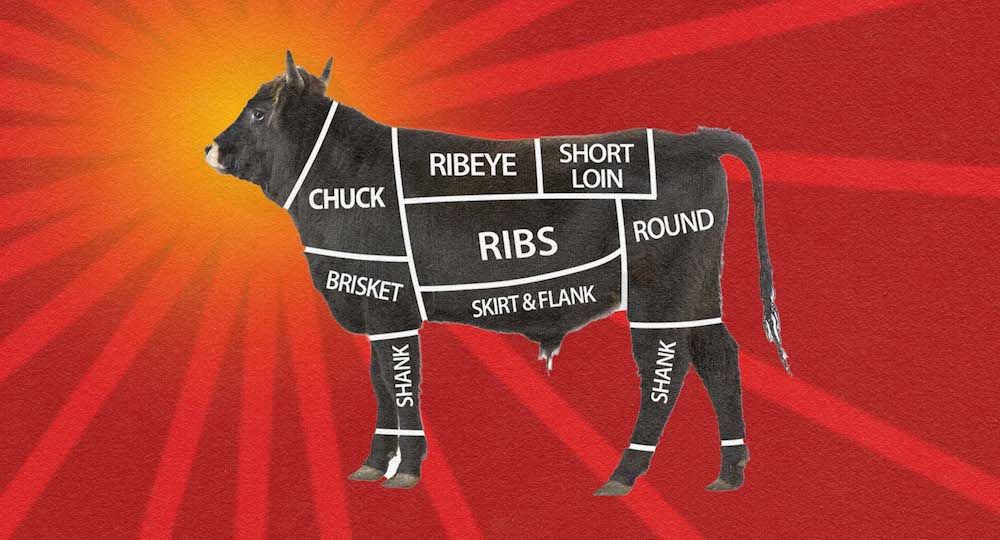 From Edward Landstreet
"Government is not reason, it is not eloquence—it is force."

George Washington
Ask a local farmer and you'll find things are getting especially difficult on the small to midsize American farm. Rising costs in every direction, scarce labor, and corporate price fixing have made it more and more difficult to run a profitable operation. But above all, a glaring incongruity exists in the USDA's health and safety requirements which treat slaughtering on small farms exactly the same as mass slaughtering in a factory packing plant. This has effectively divorced slaughter from the farm and left farmers with fewer options for getting their livestock processed.
Continue reading...

❍ BUDGETING PROCESS: OPEN TO NON-CITIZENS?
Back in January, Metro voted to let residents decide how to spend a chunk of leftover ARPA funding. Since then,13 steering committee meetings have been held, with voting integrity taking center stage as a top concern. After initial discussions, a timeline was issued to create a 35-item ballot for the public to vote on some time in December.
Though some eyebrows were raised when Metro decided Nashvillians aged 14 through 17 could decide how taxpayer dollars were spent, a review of May 4th's meeting notes reveals a more questionable practice.
"We've had a lot of discussions about the integrity of the ballots," said Jason Sparks, chair of the Participatory Budget Steering Committee. "We've really thought a lot about this… because we also want to make this available to people that aren't citizens that just, you know, live in our community."
WHERE WE'RE AT
Over 1,300 suggestions were submitted after Metro's call. At last month's board meeting, approximately 300 of the ideas were determined ineligible, bringing the number down to about 1,000 (unfortunately, a community center with an indoor swimming pool would cost more than the $10 million set aside for this initiative).
So far, the process seems complicated. There is no voting verification, just a simple cross-check to address whether there are duplicate names and addresses attached to the votes cast. The ability for nonprofits to be awarded funding based on the suggested submissions has also been called into question. What we do know: the voting will take place over multiple days and votes can be cast at polling locations, libraries, and during voting expos.
❒ FREE FALL ACTIVITIES
Fall Migration Bird Banding Be a part of one of the longest-running bird research projects in the Southeast! Head to Warner Park Nature Center to observe federally licensed bird banders. September 12, 2023, 8:00 a.m. - 12:00 p.m.
Hummingbird Migration Banding It's peak hummingbird season in Tennessee! Head to Warner Park to learn about bird migratory patterns. September 13, 2023, 7:30 a.m.–9:30 a.m.
Nature Mysteries Take a nature walk through the forest with a naturalist and discover everything from unusual mushrooms to interesting butterflies. September 14, 2023: 10:00 a.m. - 11:30 a.m.
Life in the Creek Look for flowers, insects, reptiles, amphibians, and more in part of Henry Hollow Creek. September 14, 2023, 10:00 a.m. - 11:00 a.m.
Butterflies at the Barn Sit back, relax, and observe the butterflies pollinating at the Proctor Barn. September 15, 2023: 9:30 a.m. - 10:30 a.m.
HEADLINES
20 Tennessee small businesses, rural companies receive USDA grants (Center Square) The grants and loans are for investments in renewable energy and energy efficiency improvements that will lower their energy costs, generate new income, and strengthen the resilience of the company's operation.
Tennessee's anti-drag law faces another suit, this time in Blount County (Lookout) The ACLU filed its suit on behalf of organizers with Blount County Pride after the local district attorney sent the group a letter warning them he planned to enforce the act at an event scheduled for Sept. 2.
Metro sued again over sidewalk ordinance (Post) Infinium Builders and KE Holdings (Ascent Construction) filed the lawsuit Wednesday in Nashville federal court on behalf of all others affected by an ordinance that required applicants for certain building permits either to build a sidewalk, contribute to a sidewalk fund or buy and get approved for a waiver.
DEVELOPMENT

THINGS TO DO
View our calendar for the week here and our weekly film rundown here.
📅 Visit our On The Radar list to find upcoming events around Nashville.
🎧 On Spotify: Pamphleteer's Picks, a playlist of our favorite bands in town this week.
👨🏻‍🌾 Check out our Nashville farmer's market guide and our 2023 southern festival guide and 🎥 2023 movie guide.
TONIGHT
🎸 WNXP 91 Day @ The Blue Room, 5p, $19.41, Info
+ feat. Six One Tribe, Gloom Girl MFG & Wilby

🎸 Musicians Corner @ Centennial Park, 5p, Free, Info
+ Sunflower Bean, Matt Costa, Nordista Freeze, Catalina & Travesura
🎸 Vance Joy @ Ryman, 8p, Info
🎸 Wild Bill & The Bruisers @ Dee's Lounge, 9p, Info
+ honky tonk & rockabilly

🪕 The Cowpokes @ Acme Feed & Seed, 12p, Free, Info
🎙 Live Irish Music @ McNamara's Irish Pub, 6p, Free, Info
🎸 Kelly's Heroes @ Robert's Western World, 6:30p, Free, Info
✹ WEEKLY FILM RUNDOWN: September 1-7
The latest releases and special screenings hitting Music City this week. For a list of new and upcoming films, check out our 2023 Movie Guide.
The Equalizer 3 Denzel Washington returns as America's favorite vigilante with a heart of gold to take on the mafiosos encroaching on the Italian village that's become his haven. Throw in Dakota Fanning as a conflicted journalist and some R-rated action for the perfect send off to summer moviegoing. Now playing in theaters.
Bottoms Two misfit lesbians (Rachel Sennott and Ayo Edebiri) start an all-girls fight club at their high school to score with the cheerleaders in the most anti-PC comedy hand grenade since Pineapple Express. Now playing in theaters.
Beaten to Death A good dude claws his way through the Outback and outwits backwater psychos in a top-notch Australian exploitation flick that's equal turns garish and gorgeous. Now playing at AMC Thoroughbred 20 and Regal Hollywood 27.
Don't Look Away An evil entity goes after some teens, but the whole affair looks stylish and self-aware enough to merit a watch. Now playing at Regal Hollywood 27.
Never Give Up The true story of a tennis prodigy who goes for the gold at the Deaf World Games that's as compelling in its documentary moments as it is cringe when the acting starts. Now playing at Regal Hollywood 27.
Lakota Nation Vs. United States A "searing and timely portrait of resistance" about Native Americans fighting stereotypes in their efforts to reclaim the Black Hills that goes best with a pint of Ben & Jerry's and a side of white liberal pseudo-intellect. You'd be much better off reading Jeff Fynn-Paul's piece in The Hill. Now playing at the Belcourt.
See full rundown

📰 Check out the full newsletter archive here.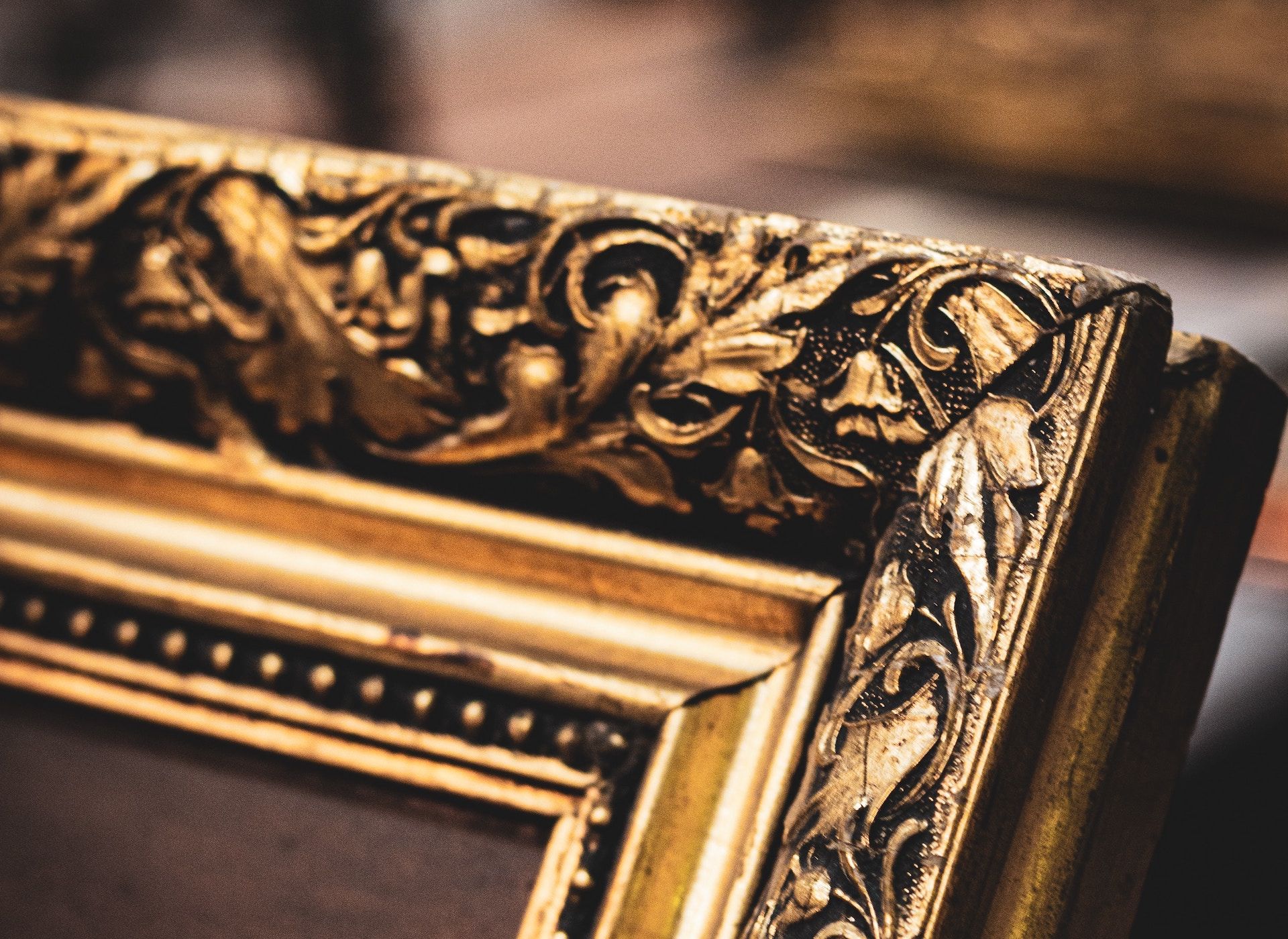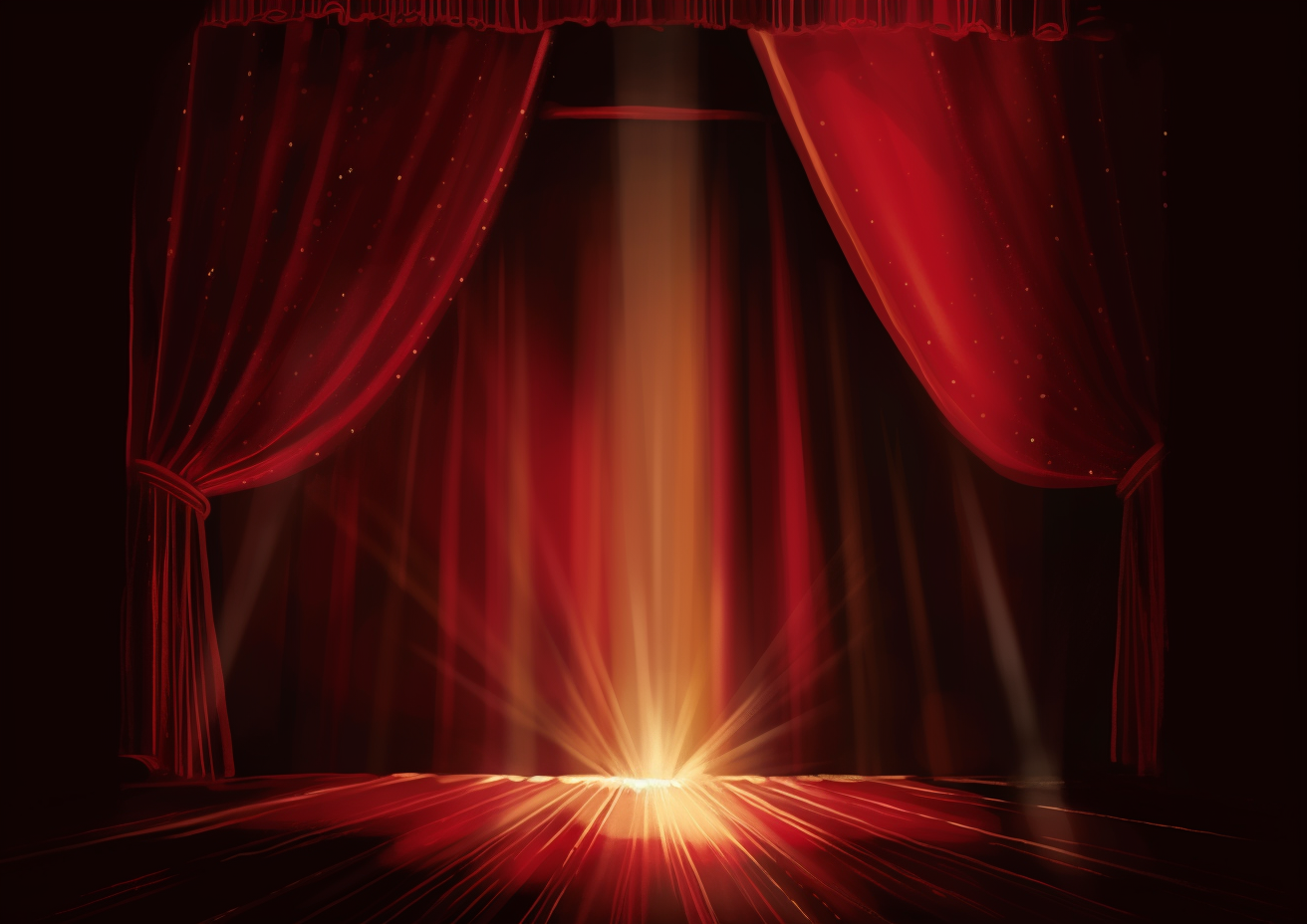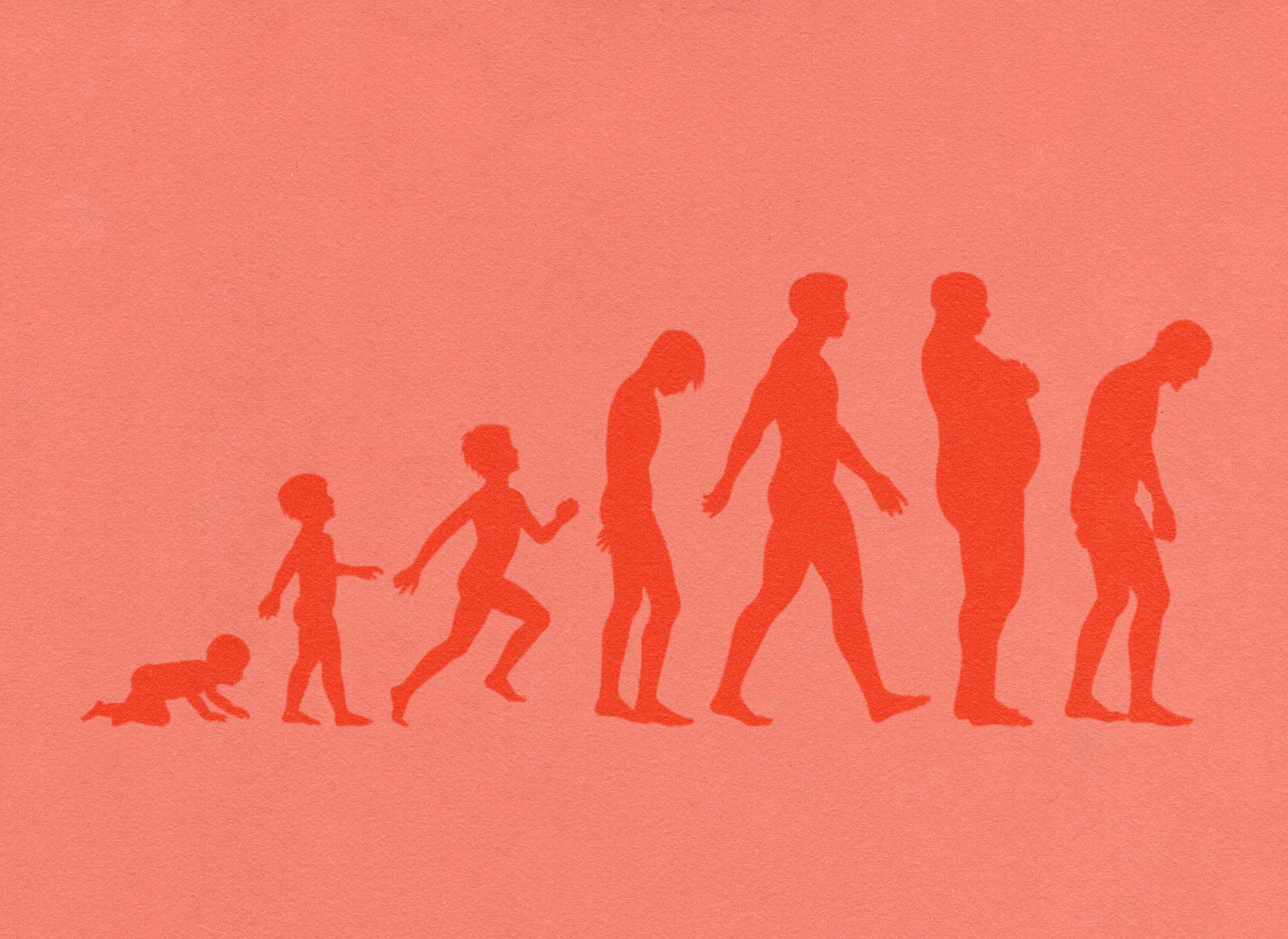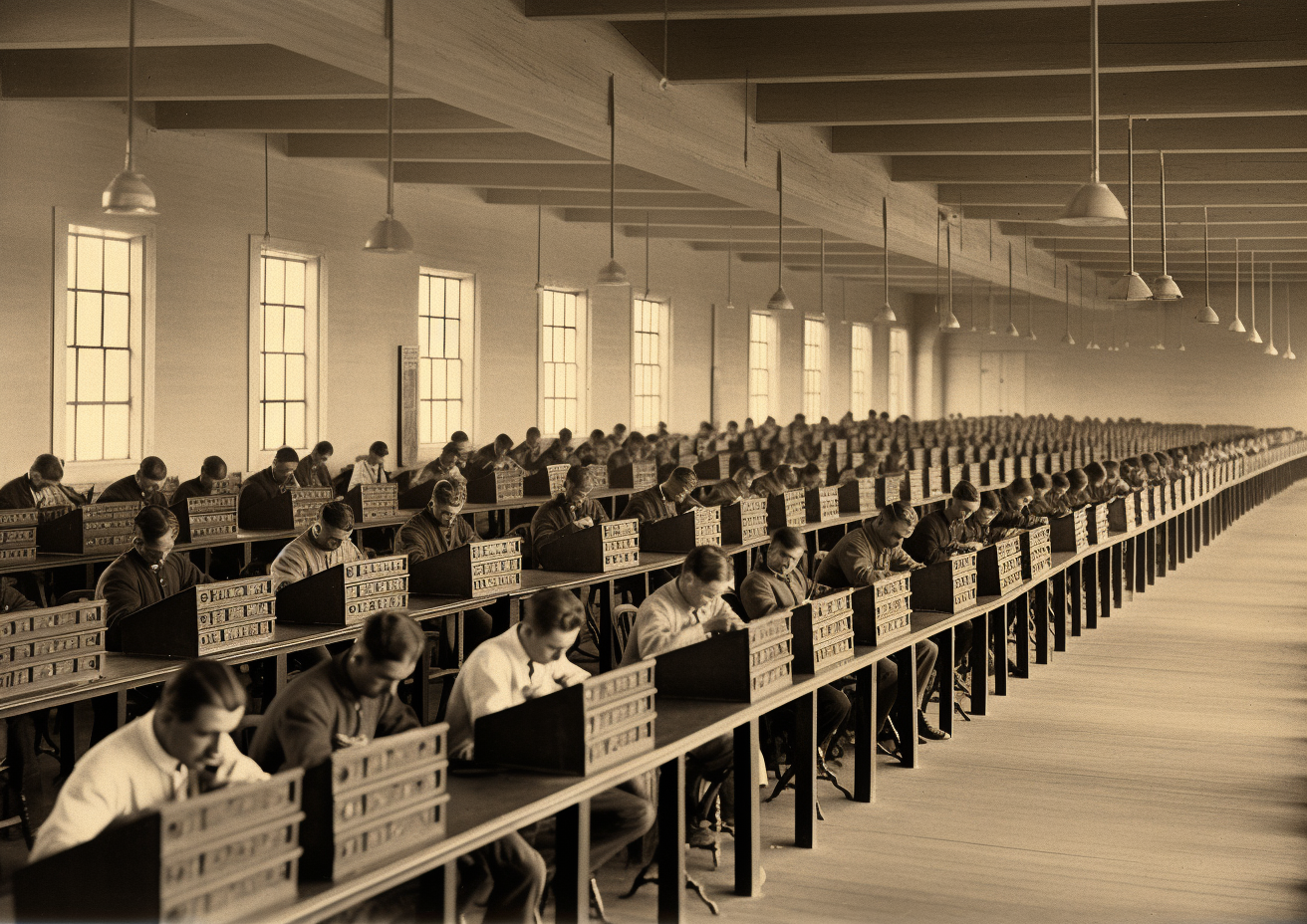 YOU MAY ALSO LIKE