No. 569: Outsourcing Concern
📅 Today, Davis talks about the outsourcing of concern in America and Megan takes a look at the new Metro Council and what problems they've inherited.
Good afternoon, everyone.
Nashville-based Daily Wire reporter Spencer Lindquist penned a very compelling report on an "illegal immigrant settlement" 40 miles outside of Houston called Colony Ridge. The development, currently home to between 40k and 75k residents, is in the midst of rapid expansion as thousands continue to pour over the Southern border daily from around the world.
Weirdly enough, almost a year ago to the day, Ron DeSantis began busing migrants up the East Coast to Martha's Vineyard, resulting in a miniature crisis for the affluent coastal town and predictable accusations of fascism and the like.
Commenting on the persistent outsourcing of concern to migrants in favor of people who already live in the country and might benefit from similar sentiments, I wrote:
Watching the residents of Martha's Vineyard talk about the enrichment the migrants gave them, one wonders if they'd say the same thing about their working-class, mostly white neighbors in Cape Cod's Barnstable County—those ancestral New Englanders who, over the years, have lost their homes and livelihoods to an influx of first generation, mostly liberal summer residents. Would Vineyarders give them shelter? Would they help them find new jobs?
It's a basic human impulse to care for the downtrodden. I write this today not to dismiss that impulse, but rather to draw attention to the disproportionate distribution of it at the expense of, to put it crudely, tax-paying citizens. We can read this charitably: maybe this impulse arises from an inability to cope with legitimate problems within the nation, and so, such concerns usually reserved for one's own community, nation, or family are outsourced to those whose presence we don't have to put up with on a daily basis—a bit like pornography is to sex, a simulation of the real thing.
But that's the charitable reading. A more political rendering would reveal that affluent liberals in locales like Martha's Vineyard genuinely despise their Southern and Middle American, mostly white counterparts and use migrants to flex on them—showering migrants with praise and admiration, offering them jobs that might otherwise go to citizens already in the country, and incessantly crowing about the irredeemable racism of people that don't live in cities.
My opinion on this matter hasn't changed. Much of the lackadaisical attitude toward issues of border security and the proud, boastful elevation of migrants seeking passage into the country indicate real animus towards existing taxpayers and citizens who don't have the luxury of shielding themselves from the massive influx of new and foreign neighbors.
"The surest way to work up a crusade in favor of some good cause is to promise people they will have a chance of maltreating someone," wrote Aldous Huxley. "To be able to destroy with good conscience, to be able to behave badly and call your bad behavior 'righteous indignation' — this is the height of psychological luxury, the most delicious of moral treats."
Onward.

❍ THE NEW COUNCIL
New mayor, new vice mayor, new council. Today we'll look at the makeup of the new council along with some of the challenges they'll face when they take up business as usual on October 3rd.
Of the 40 new members of city council,19 are fresh faces, while 21 are incumbents. With the conclusion of the runoffs, last week we learned over half of the council will be female. This increase in women isn't surprising; it's a trend that began in 2015, when just over one-third of the body elect was female, and reinforced in 2019, when the split was 50-50. Moreover, statistics from the runoffs show that just under 58 percent of early votes were cast by women.
NEW MURPHY RULE CHANGE
Just before the council switch-over, the now-former Councilwoman Murphy made an adjustment to Rule 28 she herself would never have to abide by.
Back in April, the state legislature passed HB448, which requires governing bodies to provide a public comment period during every public meeting. The bill also allows governing bodies to create their own regulations for sign-up periods.
When the law went into effect on July 1st, Metro attempted to create a sign-up system for those who wished to speak during meetings. The process soon revealed unintended consequences, including sign-ups resulting in no-shows. In an attempt to remedy these, Murphy, along with Dave Rosenberg (D-35), proposed making the comment period first come, first serve.
Though the council was initially reluctant, they ultimately passed Murphy's adjustment. However, even though it passed before the elections, the change wasn't activated until 30 days later. In other words, the new council will be responsible for implementing it with no frame of reference.
PARTICIPATORY BUDGETING
Come December, Nashvillians will decide how to spend that chunk of leftover ARPA funding. Though almost half of the new council wasn't involved with the original decision, they're now responsible for guiding their constituents through the disconcerting process. A quick perusal of meeting notes revealed that the process is not only open to school-aged Nashvillians, but also to non-citizens of Tennessee.
PERMANENT LPR PROGRAM
Last month, the former council passed RS2342, officially making LPRs a permanent fixture in Nashville. A hot button issue since the idea was first introduced to the council back in 2020, the debate over LPRs has created two odd coalitions. Law enforcement, technocrats, and residents of areas plagued by drag racing and street violence found themselves on one side of the argument, while libertarians, "immigrant advocates," and those worried about the erosion of civil liberties found themselves on the other.
After the six-month pilot program concluded in July, MNPD released reports showing 112 arrests were made as a result of LPR assistance.
While the former council voted the program into permanent existence, the new council will be left to discuss the fine print, including funding, technology placement, and program maintenance.
HEADLINES
Tennessee pledges $107M to DCS facility improvements (Center Square) The Tennessee Department of Children's Services is set to receive $107 million in additional funding after the State Building Commission approved funds to design the new Woodland Hills and John S. Wilder youth development centers, as well as renovations and construction of assessment and intake facilities.
State Building Commission backs new Moccasin Bend mental hospital despite Chattanooga opposition (Lookout) The State Building Commission is plowing ahead with construction of a new Moccasin Bend Mental Health Institute in Chattanooga in spite of concerns about a potential clash with Native Americans and a national park plan.
Tennessee's fifth-largest city wants out of state's Sunshine Law (Tennessean) The Clarksville City Council voted on Sept. 7 to seek legislative approval from the state to be exempt from the state's open meetings laws, also known as the "Sunshine Laws," which bar elected government bodies like councils from meeting behind closed doors to discuss the public's business.
DEVELOPMENT

THINGS TO DO
View our calendar for the week here and our weekly film rundown here.
📅 Visit our On The Radar list to find upcoming events around Nashville.
🎧 On Spotify: Pamphleteer's Picks, a playlist of our favorite bands in town this week.
👨🏻‍🌾 Check out our Nashville farmer's market guide and our 2023 southern festival guide and 🎥 2023 movie guide.
TONIGHT
🪕 AMERICANAFEST @ Various Locations, $99+, Info

🪕 "The Old Fashioned" Stringband Throwdown @ Dee's Lounge, 4:30p, Free, Info

🎻 Want Symphonic: Rufus Wainwright with the Nashville Symphony @ Schermerhorn Symphony Center, 7:30p, $48+, Info
+ Presented in partnership with Americanafest

🎺 Todd Day Wait @ The Underdog, 11:30p, Free, Info‌‌‌‌‌‌‌‌‌‌‌‌‌‌‌‌‌‌
+ Honky Tonk Tuesday afterparty, down the street

🎸 Honky Tonk Tuesday @ American Legion Post 82, 5p, Free, Info‌‌‌‌‌‌‌‌‌‌‌‌‌‌‌‌‌‌
+ two-step lessons @ 7p, The Cowpokes @ 8p

📰 Check out the full newsletter archive here.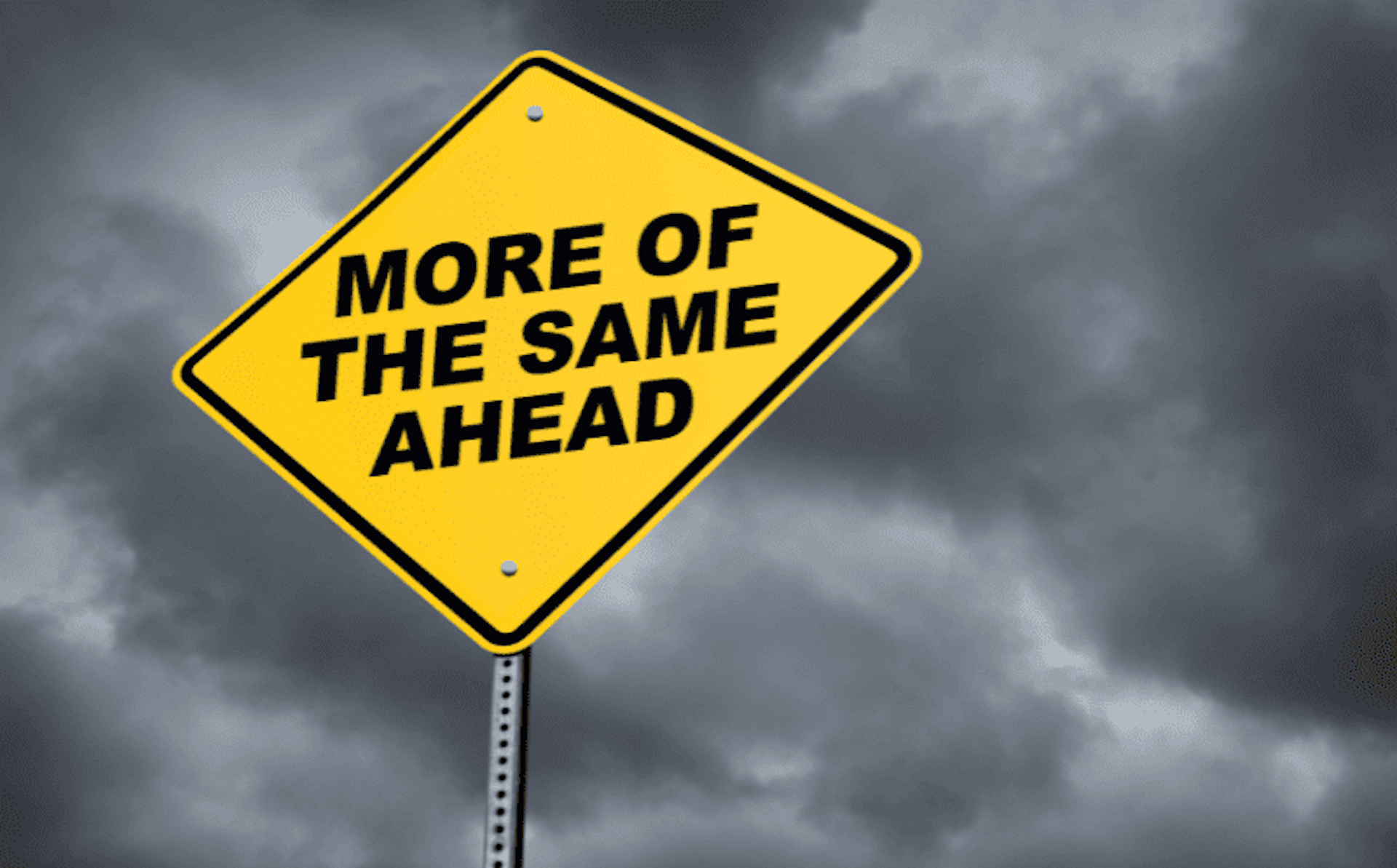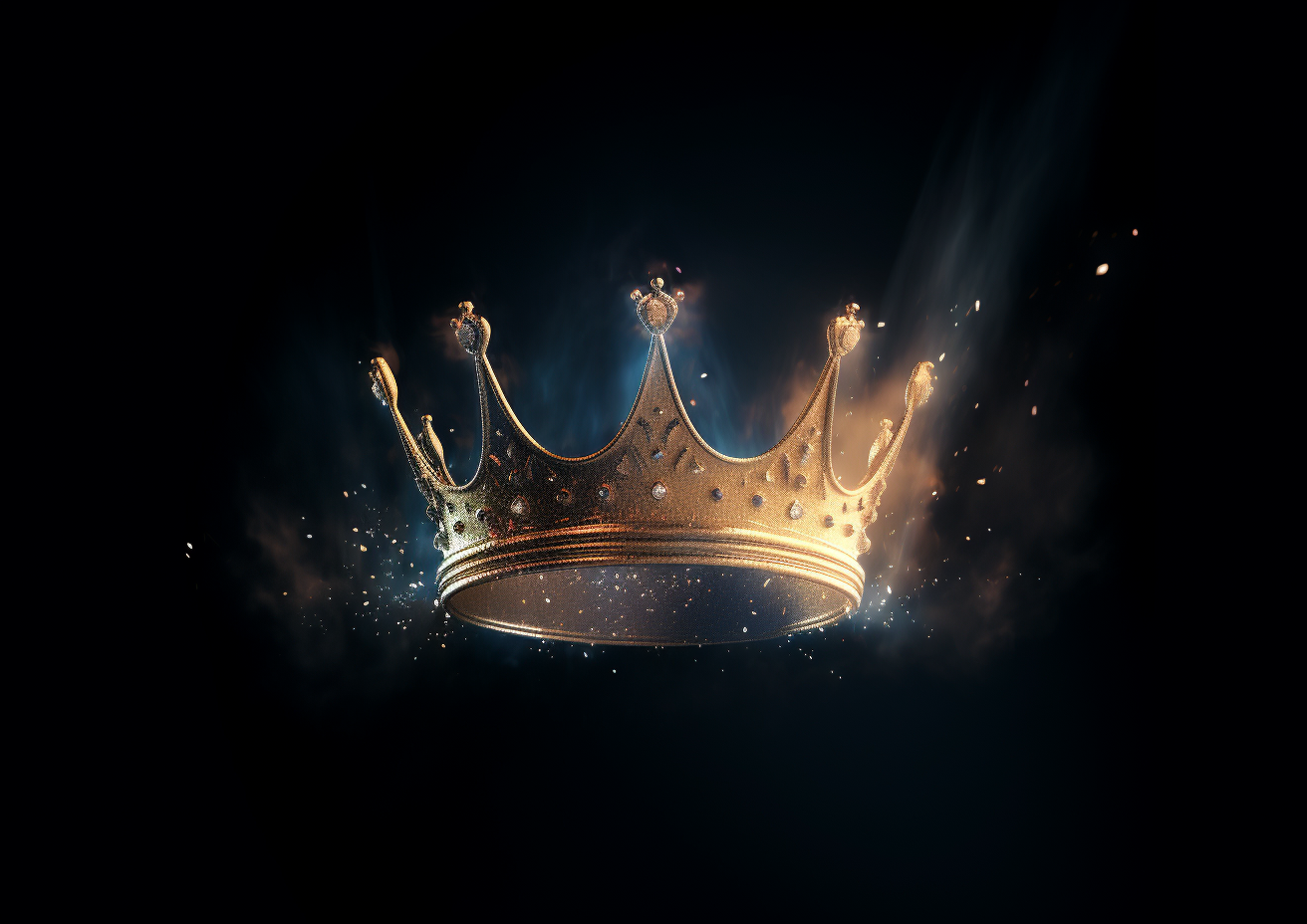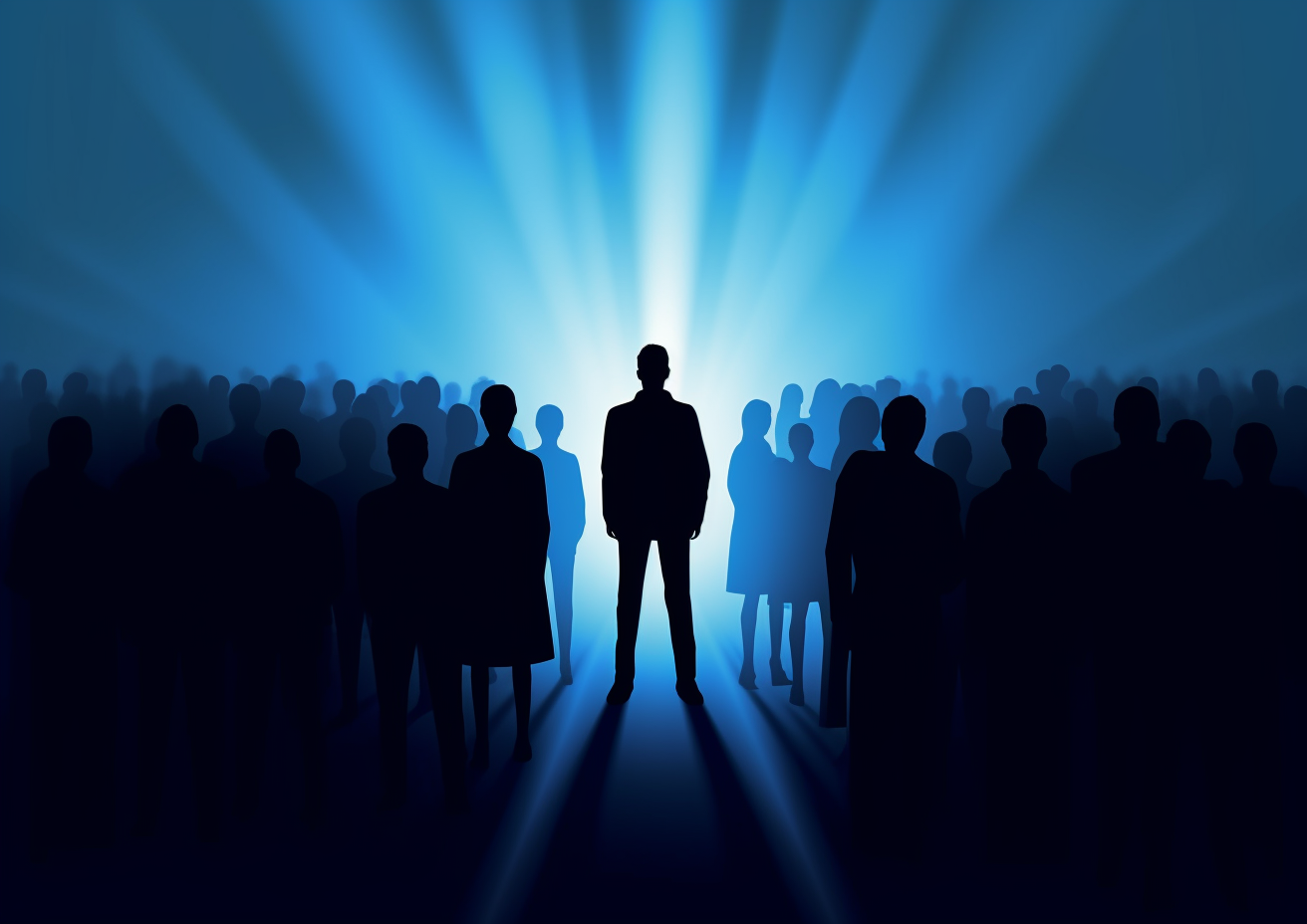 YOU MAY ALSO LIKE