No. 568: In the rearview
📅 Today, Davis opens, Miles talks about the Titans, Commodores, and Vols, and Megan gives the latest on the states' effort to cut the Metro council down to size.
Good afternoon, everyone.
The two big newsy events in Middle Tennessee this summer were the public safety special session and the mayor's race. With both in the rearview mirror, an O'Connell administration sprinting through a two-week transition period, and the summer heat dwindling, who knows what will come next.
In culturally relevant news, the annual Americana Fest starts tomorrow in music venues across the city.
Onward.

❏ TITANS SNAP EIGHT GAME SKID, VOLS AND COMMODORES LOSE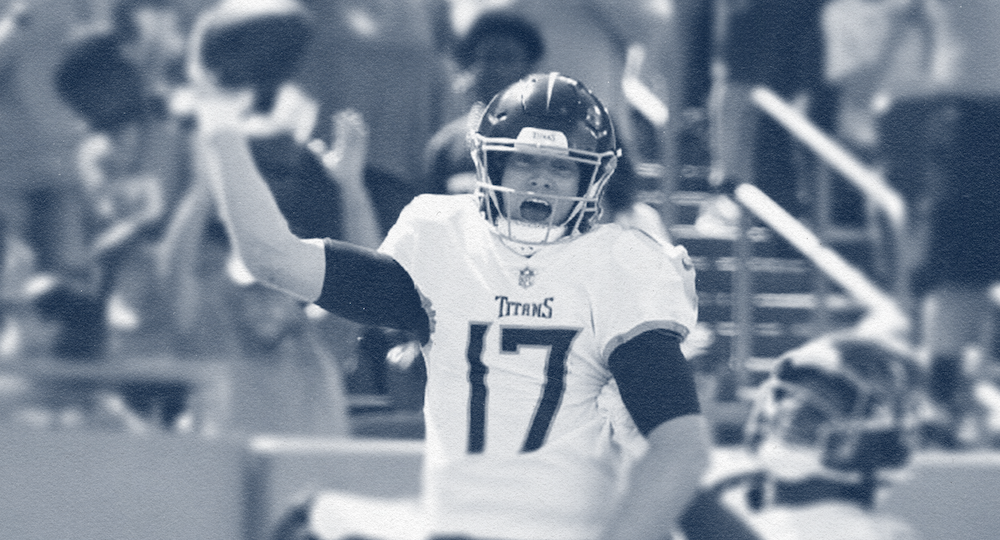 From Miles Harrington
For years, football fans in the Volunteer State have suffered consistent heartbreak, metaphorical heart attacks, and emotional damage from both the Titans and our two SEC programs. This Saturday and Sunday was hardly any different as the Vols put up another dud in Gainesville; the Commodores showed they are heading for another losing season, while the Titans raised the average Nashvillian's blood pressure to 165 over 90 before securing an overtime win to end a losing streak dating back to November 27th of last year.
Continue reading...

❍ COUNCIL CAP PUT ON ICE
Today, a summary judgment hearing scheduled at 9 a.m. for Metro's lawsuit against the state's council capping law was canceled and moved to March 26th, 2024.
Back in March of this year, Metro Government filed a lawsuit over the legislature's controversial council-capping bill. In April, a three-judge panel temporarily blocked the state law, preventing the council from having to redistrict the county from a 40-person body to a 20-person arrangement prior to this year's election cycle.
THE HISTORY OF METRO COUNCIL SIZE
According to Metro Nashville's law director, Wally Dietz, this is "the most important lawsuit in the history of the Metropolitan government." At the very least, the size of our council certainly has a lot of history. On June 28, 1962, Nashville and Davidson County governments consolidated under one charter; rather than two separate municipalities, there would now be one. Starting in 1963, thirty-five districted council members and five at-large council members created the new forty-person Metro Council.
The number of members in the body is notably large. In fact, Nashville has the third largest city council in America, following New York City and Chicago—cities with exponentially larger populations. The truth is, the size of Nashville's council has to do with the two governmental bodies merging all those years ago. Citing the protection of diversity, and also simply because no one wanted their council seat cut in the process of combining two legislative bodies, the decision was to add the two councils together to form a kind of mega-council.
Later in the timeline, there was an attempt to pass an amendment to reduce the body of the council from 40 to 27. The proposal appeared on the ballot back in 2015, but failed. A similar attempt was made by the state legislature this year with the Metropolitan Council Reduction Act.
LEGISLATIVE VENGEANCE
During General Assembly, Leader Lamberth cited the Dillon Rule, which supports the state legislature's constitutional right to consolidate local governing bodies. "This body creates both cities and Metro governments," he told his colleagues during March 6th's floor session. "That is part of our responsibility….The Tennessee Constitution provides that 'the General Assembly shall, by general law, provide the exclusive method of which municipalities may be created, merged, consolidated, and dissolved and by which municipal boundaries may be changed'—is our responsibility."
Many see the state's council-capping attempt as retribution after Metro voted against allowing the Republican National Convention (RNC) to be hosted in the city— which may be true. Before the court's temporary injunction, Metro was holding information sessions and scrambling to redraw districts to prepare to hold elections this year in a newly redistricted, newly shrunken state.
METRO SAYS
Metro makes three main arguments.
The timeline to implement the new law is inadequate (though this seems to have been remedied by the temporary injunction).
The Metropolitan Council Reduction Act violates the Tennessee constitution. The suit cites the Home Rule Amendment and says such a change would require a vote.
Metro Nashville is technically a consolidated government and is therefore exempt from these changes according to the way the law is written.
We're sure to hear more on how this will unfold in March.
HEADLINES
Tennessee released report on claimed 2022 tourism numbers (Center Square) The Tennessee Department of Tourist Development again released large claims about tourism in the state, this time saying the state saw $28.9 billion in direct visitor spending in 2022 after estimating that number at $27.5 billion in March.
Another Tennessee Man Arrested for Felony 'Civil Disorder' at U.S. Capitol on January 6 (Star) Allan Jennings, 56, of Hillsboro was arrested on Tuesday, September 12 and charged in a criminal complaint filed in the District of Columbia with a felony offense of civil disorder, according to the Attorney's Office.
DEVELOPMENT
Five Points bar building sells for $5.2M (Post)
Pinewood Social owner buys ex-firehall on west side (Post)
Planned Midtown towers project progresses (Post)

THINGS TO DO
View our calendar for the week here and our weekly film rundown here.
📅 Visit our On The Radar list to find upcoming events around Nashville.
🎧 On Spotify: Pamphleteer's Picks, a playlist of our favorite bands in town this week.
👨🏻‍🌾 Check out our Nashville farmer's market guide and our 2023 southern festival guide and 🎥 2023 movie guide.
TONIGHT
🎸 Explosions in the Sky @ Ryman Auditorium, 7:30p, $39.50+, Info
+ post-rock band from Texas
🪕 East Nash Grass @ Dee's Lounge, 6p, $10, Info
+ celebrating 6 years at Dee's!

🎸 Abby Hamilton @ The Basement, 7p, $10, Info
+ Kentucky folk-rock
🎸 Open Mic Mondays @ Tennessee Brew Works, 6p, Free, Info

💀 Grateful Monday @ Acme Feed & Seed, 8p, Free, Info

🕺 Motown Monday @ The 5 Spot, 9p, $5, Info

📰 Check out the full newsletter archive here.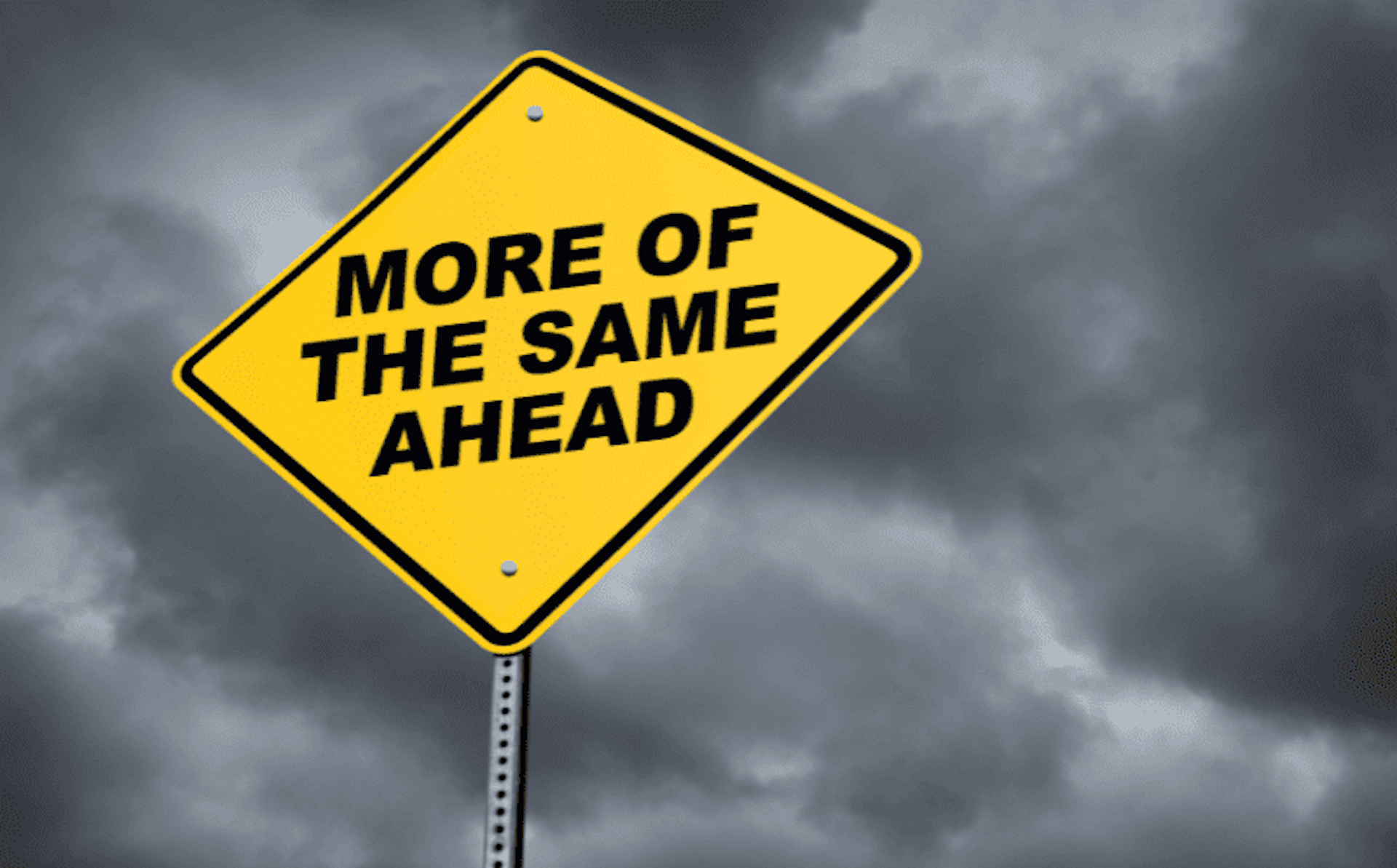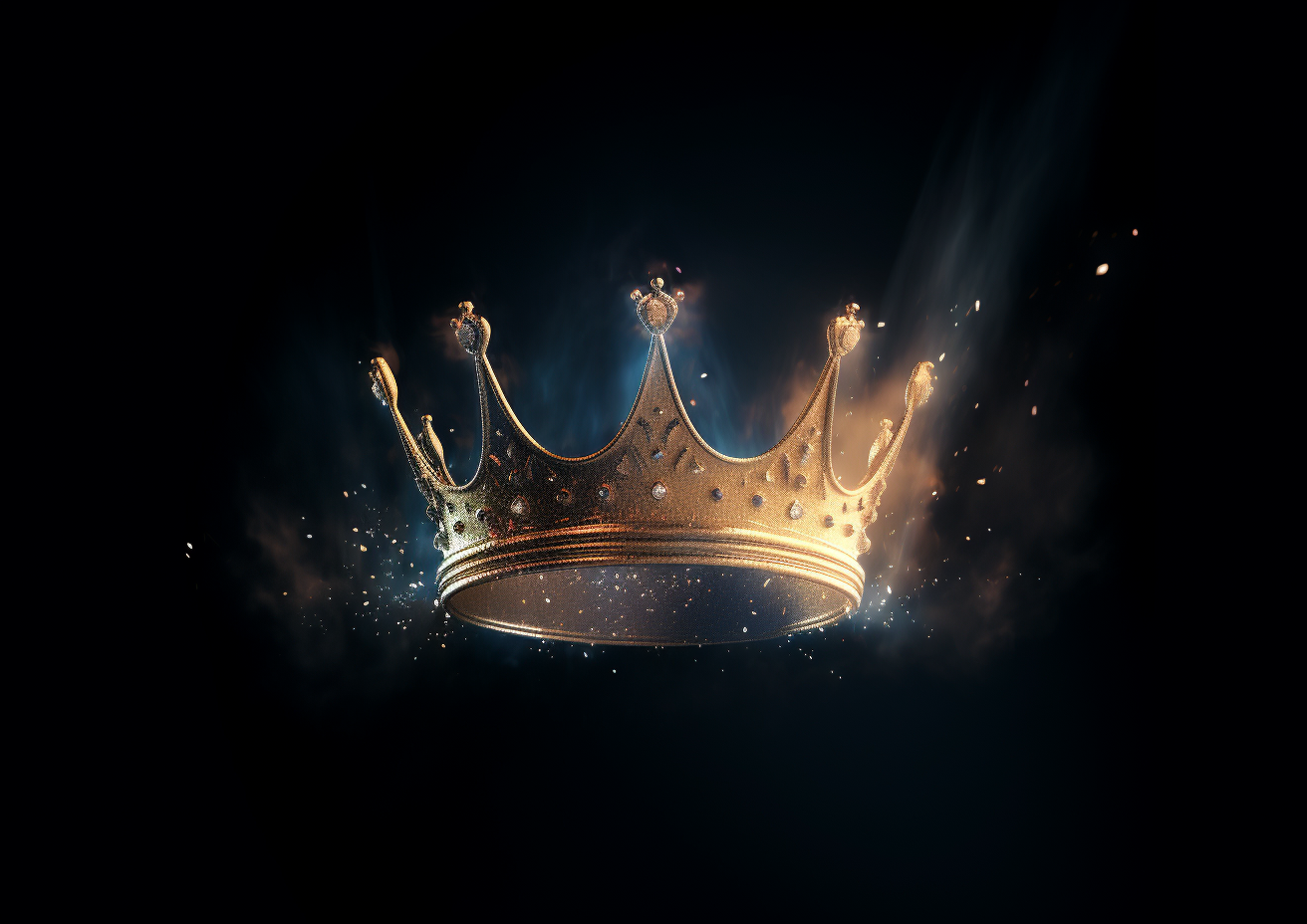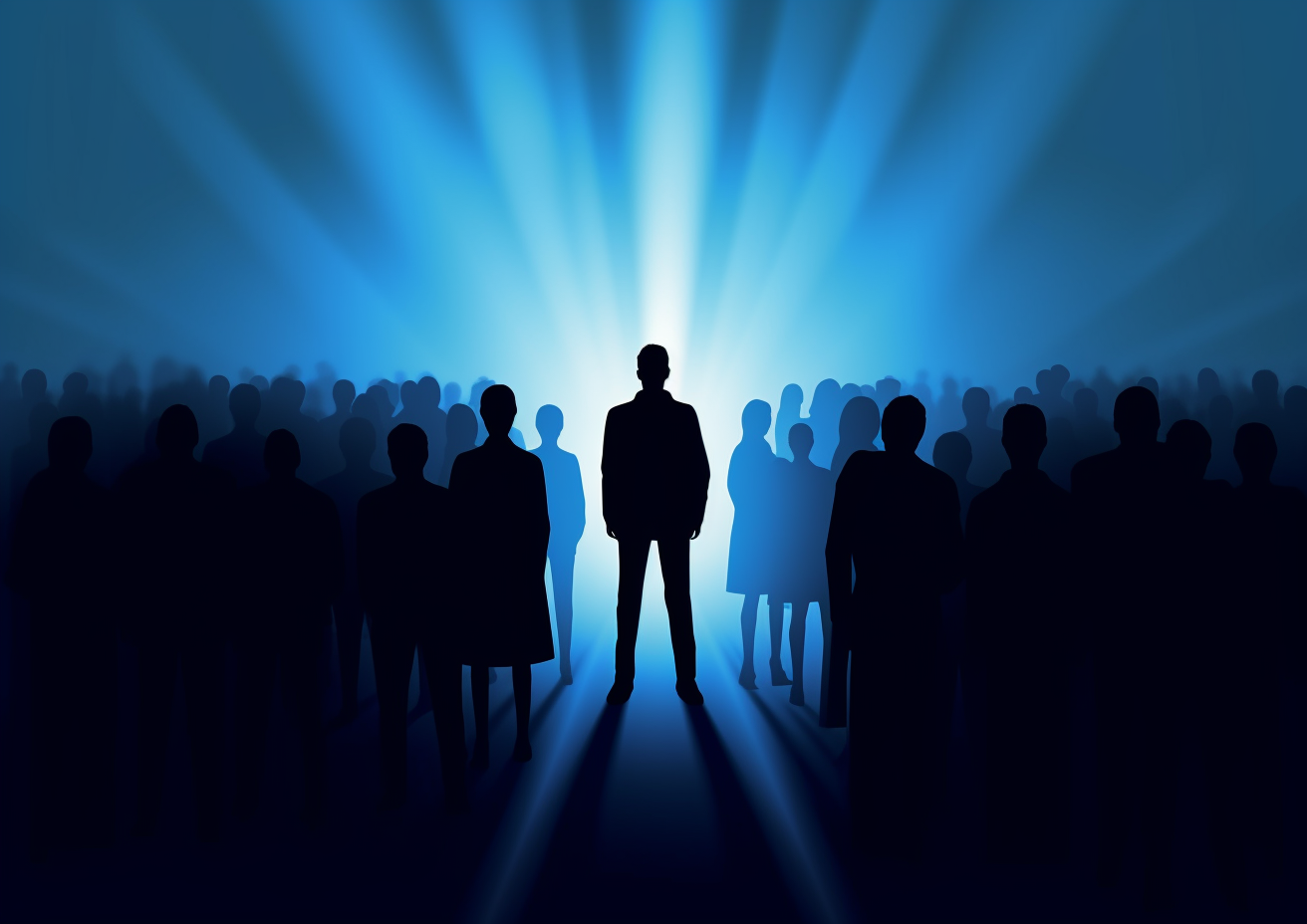 YOU MAY ALSO LIKE