No. 563: Carrying On
📅 Today, Davis chimes in on 9/11, Miles recaps the Titans' loss, and Megan looks at early voting turnout and what's ahead for the runoff.
Good afternoon, everyone.
Hope you had a great weekend. It's the 22nd anniversary of 9/11, and as usual, people are using the situation to reflect, tell stories, and grieve for those who died.
I don't have a whole lot to add to the dialogue that hasn't already been said through the years. The context of historical events like 9/11 shifts depending on the year.
I did read the excellent story about Rick Rescorla who managed to save 2,700 people by going against the orders of the Port Authority who told people to stay in the building. A nice lesson in disobedience.
Onward.
🗳️
Voter Guide Be sure to check out our voter guide, complete with information on candidates, important dates, and more. (View)

✹ WEEK ONE WOES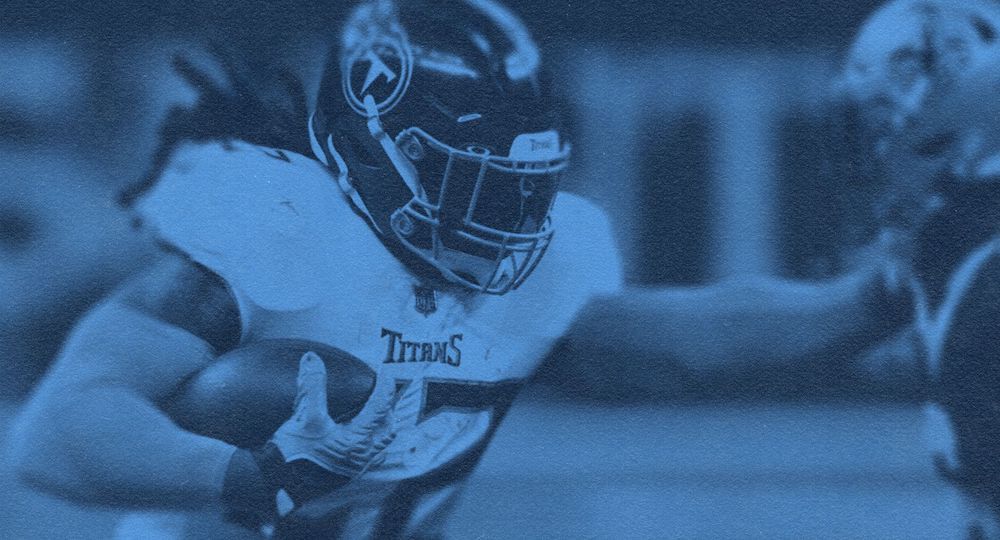 From Miles Harrington
We see it year after year. The Titans defense has a stellar performance but the offense cannot hold up their end of the bargain. What turned into a field goal fest early was always going to turn into a doom and gloom afternoon for Tennessee in the House of the Rising Sun. The offense could be described in one word - anemic.
Continue reading...

❏ WE'VE FINISHED THE FIRST LEG OF THE RACE
Early runoff voting started with a bang and finished with more than a head length on the numbers from the last mayoral runoffs. When the polls closed on Saturday, 68,319 votes had been cast. For comparison, the overall total of votes cast for 2019's entire runoff race was 90,835. That being said, Nashville has just over 60,000 more registered voters this election cycle: 496,185 are registered now compared to 433,317 four years prior.
RECORD EARLY VOTING TURNOUT
During the general, Freddie O'Connell performed best in the urban core, while Alice Rolli had more support from the suburban outskirts of the county. The Green Hills Library, Hermitage Library, and Belle Meade City Hall saw the most turnout. And, just like last time, the early voting centers that saw the least turnout were the Goodlettsville community center and Casa Azafran, located in South Nashville.
WHAT DOES IT MEAN?
So, who is turning out and for which mayoral candidate? Hard to tell. The O'Connell camp is pulling no punches, using Twitter as its main form of messaging. Mailers have gone out claiming Alice Rolli is an Ultra MAGA Republican, which is ironic considering Rolli's had struggles within her own party for being too moderate. On the other hand, we've seen a few attack ads on O'Connell, but Freddie's own change in approach might shift the wind in a campaign that put him on top fresh out the gate.
Early on, while attending forums, O'Connell would couch his progressive policies in more moderate rhetoric. Now, he's chosen to embrace the stark contrast between himself and Rolli, highlighting his unabashedly progressive platform. Pat Nolan, political analyst for NewsChannel 5, explained O'Connell's once-elusive plan best to the Banner: "... if his idea was to bring together the progressive movement and the business community, it was a success." The question is, did his voters realize this the first go 'round?
GET OUT AND VOTE
Every Davidson County resident is able to cast a vote for mayor and up to four at-large council members; only residents of Districts 4, 11, and 29 will need to pull the lever for a districted council member this round. The Pamphleteer endorses Alice Rolli for mayor and Russ Pulley for at-large council member. Check out our voter guide for a more extensive look at some of the candidates. You can also look at a sample ballot here, and get more information about when and where to vote here.
❍ NEVER FORGET
Yesterday, the 13th Annual Nashville 9/11 Memorial Stair Climb took place at the William R. Snodgrass Tennessee Tower downtown. Every year, 343 Tennessee firefighters honor their fallen FDNY brethren by climbing 28 stories four times. Each climber who participated wore a badge with a name and photograph of an FDNY firefighter lost on this day.
HEADLINES
Taxpayers to pay $1B in interest on new Titans stadium, as team value spikes from project (Lookout) Metro Nashville issued $705.4 million in bonds for the stadium, estimating they'll pay $837.6 million in interest over 30 years. The state of Tennessee issued $452.7 million in bonds over 20 years, expecting to pay $230.2 million in interest.
Banana peels, nail clippings, pet hair? Nashville wants it all in curbside composting trial (WPLN) The city recently announced a pilot program to offer free curbside composting to 750 residents for an entire year. As early as October, the city will provide small, bright green bins to random citizens across Davidson County that will be picked up weekly alongside trash and recycling.
Tennessee has fourth-lowest gas prices in U.S. (Center Square) Tennessee had the fourth-lowest average gas price in the country Friday at $3.38 per gallon, trailing just Mississippi ($3.27), Louisiana ($3.34) and Texas ($3.37). Tennessee's average price dropped 5 cents over the past week, more than 10 cents over the past two weeks but was 5 cents more than a year ago.
DEVELOPMENT
Wildhorse Saloon Plans Renovation With Rooftop Addition In Nashville (Now Next)
Sean Brock closing Broadway restaurant, opening vinyl bar (Post)
Wildhorse Saloon renovation plans emerge for Luke Combs bar (NBJ)

THINGS TO DO
View our calendar for the week here and our weekly film rundown here.
📅 Visit our On The Radar list to find upcoming events around Nashville.
🎧 On Spotify: Pamphleteer's Picks, a playlist of our favorite bands in town this week.
👨🏻‍🌾 Check out our Nashville farmer's market guide and our 2023 southern festival guide and 🎥 2023 movie guide.
TONIGHT
🎸 Abby Hamilton @ The Basement, 7p, $10, Info
+ Kentucky folk-rock
🪕 Paper Wings @ Dee's Lounge, 8:30p, Info
+ Americana/ folk
✨ Jo Schornikow @ Analog at Hutton Hotel, 8p, Free, Info
+ Ambient B3 Organ Residency
🪕 Bluegrass with Green River Revue @ Dee's Lounge, 6p, $10, Info
🎸 Open Mic Mondays @ Tennessee Brew Works, 6p, Free, Info

💀 Grateful Monday @ Acme Feed & Seed, 8p, Free, Info

🕺 Motown Monday @ The 5 Spot, 9p, $5, Info

📰 Check out the full newsletter archive here.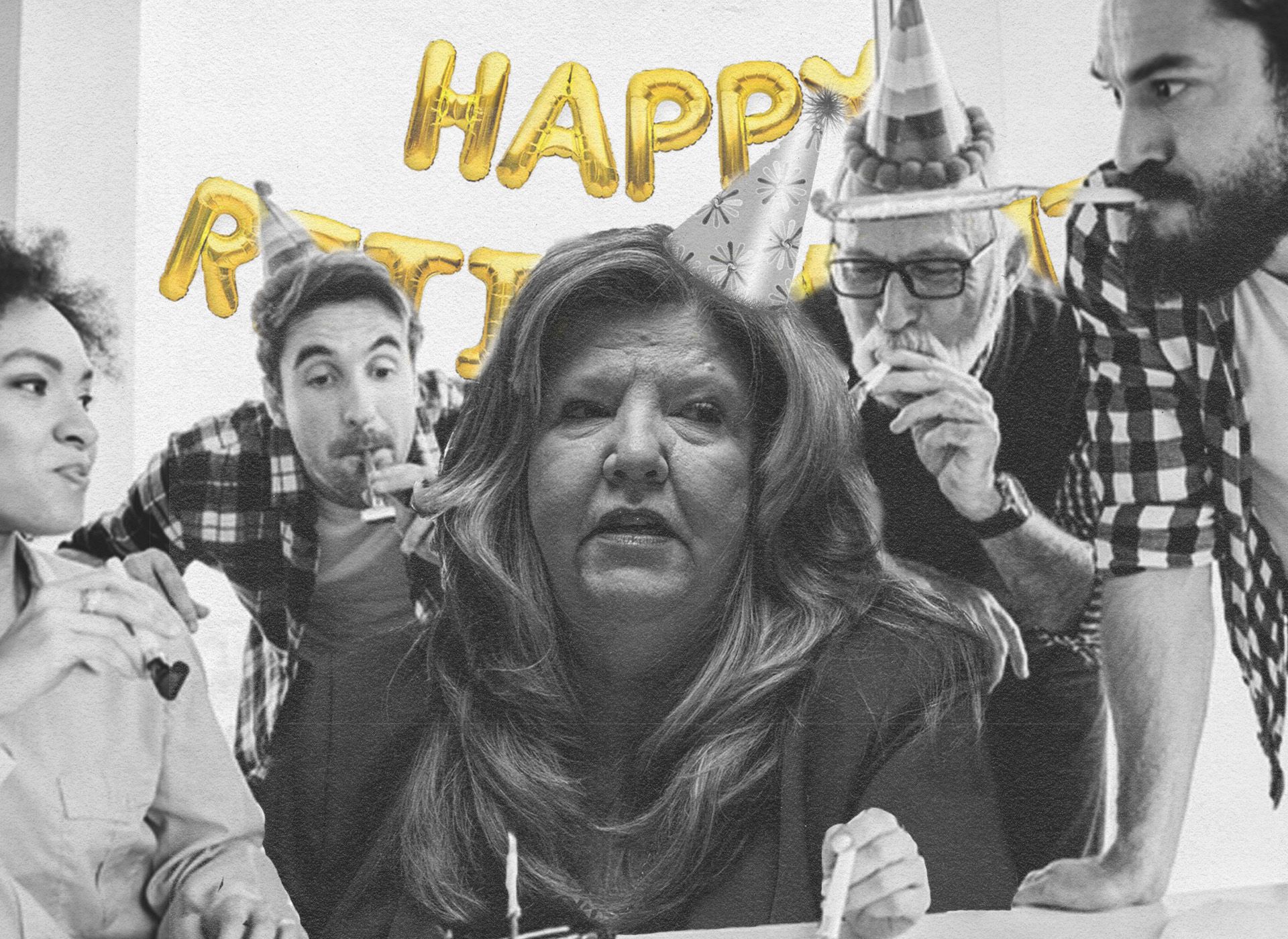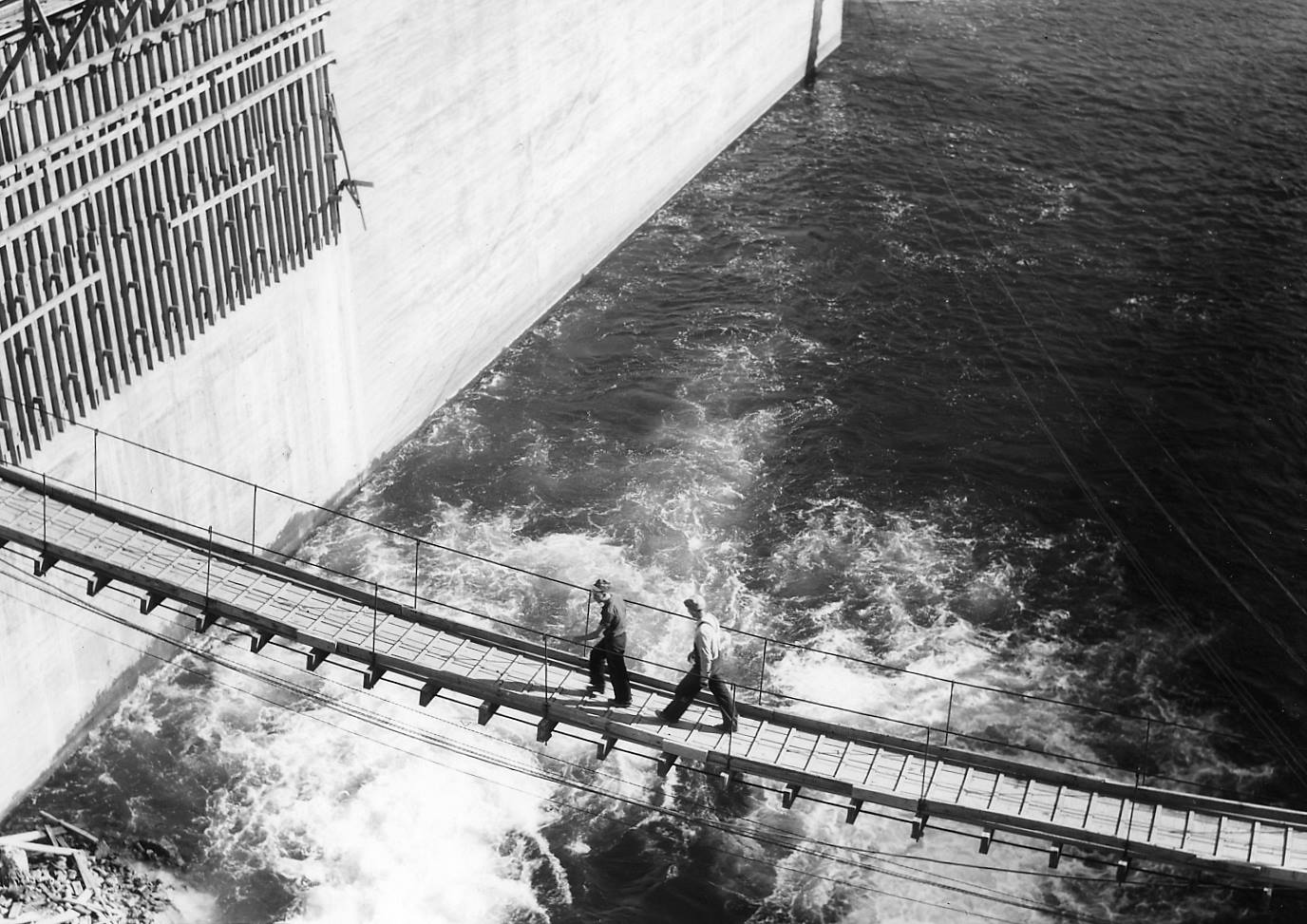 YOU MAY ALSO LIKE