No. 561: Bright Lights, Big City
📅 Today, Davis talks about the city versus the state and Megan presents an abbreviated version of her conversation with AG Jonathan Skrmetti.
Good afternoon, everyone.
"Nashville is cool," John Cooper muses. "But if that's being threatened, then it threatens our status as a creative economy. Does a software engineer from California come to a Nashville that seems hostile to diversity and creative expression? Or dangerous?"
That's the mayor in Bloomberg, the latest outlet to compile a list of sins Tennessee has committed in its relationship with the city of Nashville, limply placing the blame for the increasingly polarized relationship at the feet of Donald Trump and the uncool beliefs of the Tennessee General Assembly.
"You see it here every day, the way Trump has unleashed a sort of in-your-face style," John's brother and former Fifth District congressman Jim Cooper observes. "My plumber, who knows exactly who I am, wears a 'F— Joe Biden' hat when he comes to fix the sink."
It's easy to blame abstractions like Donald Trump's political rhetoric. His brash style has undoubtedly reshaped the Republican party, but what remains unexplored by those who have a problem with it is why this rhetoric resonates in the first place. Are Nashville liberals willing to concede that conservative concern for the city's future is justified, or will they continue to brush off concerns as expressions of MAGA extremism?
The standard line from City Brass is that nothing is as bad as you think it is. That mantra is repeated anytime someone complains about crime (it's not that bad, you coward), public education (it's getting better, it just needs more money), or the city's financial situation (what services could you do without, taxpayer).
One reason for the state legislature's growing involvement in the city could be concern; given the $2.7 billion deficit, there's a chance the economic engine of the state will tank due to mismanagement. It's not hard to make this case, given the city spends over $400 million a year servicing its debt and ranks in the top ten of metro areas with the most debt. And yet, city leaders of the blue variety are totally unwilling to accept responsibility for this state of affairs.
Just yesterday, NYC Mayor Eric Adams gave a foreboding speech during a town hall meeting: "Let me tell you something New Yorkers, never in my life have I had a problem that I did not see an ending to — I don't see an ending to this. This will destroy New York City."
The problem he's referring to is the influx of 10,000 migrants a month. Saddled with a $12 billion deficit, the city, Adams implied, would need to cut services in order to accommodate the influx.
Can we say with confidence that current and prospective city leadership would avoid a similar situation? As much as Freddie O'Connell has presented himself as the eminently reasonable candidate, consider that, in the wake of George Floyd's death, he gave his breathless support to the creation of an onerous and unaccountable community oversight board and proposed a reduction of MNPD's budget by $7 million.
His emotional response to an entirely manufactured media narrative reveals a weakness. If similar incidents were to occur during his mayorship, what reassurance do we have that he wouldn't make similarly brash mistakes under the guise of tolerance— or whatever buzzword they'll fit the next tragedy under.
Seems like the bright lights have gotten to everyone's head. "What's happening to Nashville now...is that we're being colonized by the state legislature," notes Jim Cooper in the article. Yes. And that's a good thing. Keep Nashville Cool.
Onward.
🗳️
Voter Guide Be sure to check out our voter guide, complete with information on candidates, important dates, and more. (View)

✹ OFFICE HOURS, EP. 7

❍ PREVIEW: SKRMETTI'S YEAR IN REVIEW
Yesterday, we sat down with Tennessee Attorney General Jonathan Skrmetti to discuss his first year in office. A lot has changed since we first spoke with him about a year ago, but the AG's easy way of making dense topics approachable has remained the same. The entire interview will be streamed live at noon today on our podcast, Nashville Savvy.
SKRMETTI TAKES THE OFFENSIVE FOR UT
General Skrmetti's "high of the year" was holding the line for the Vols when the NCAA threatened to prevent the University of Tennessee from participating in postseason play.
You know, there was a big investigation and an internal investigation that UT did. They cleaned house, they fired a bunch of people, they were very transparent about it. There was still a risk that the NCAA was going to just drop the hammer on them and take this team full of kids that hadn't done anything wrong, take these coaches that hadn't done anything wrong, take this administration that had done everything they possibly could to fix it, and still give them a really severe penalty. That's just not fair…. And so it felt really good to be able to push back successfully on behalf of those kids.
AG SET TO SIC THE WATCHDOG UNIT ON OVERREACH
Back in May, the AG's office landed $2.25 million to create a strategic litigation unit to take on federal overreach. He's officially hired the leader of his pack, Whitney Hermandorfer, as his director, after giving us an update on how his team is coming together:
So the General Assembly voted on the governor's budget, and it had the unit in it, the strategic litigation unit… It's taken a little bit of time to get the ball rolling on hiring, we really needed to find the right director for it and build around that. Well, we got the director, we've got a couple more people in the unit, and we have some more interviews coming.
TICKETMASTER, TAYLOR SWIFT, AND PEARL JAM
Merely a few months after taking office, Skrmetti went to bat for Swifties, taking Ticketmaster to task. While talking consumer protection, the AG cast his mind back to when he first realized ticket sales could be a shady business.
I was in high school when Pearl Jam testified in Congress about the structural problems in ticketing. The structural problems in ticketing are still there. Now, we have seen some improvement over the last year…and I think you can anticipate that my office will continue to look really, really hard at those problems.
Before moving on from the subject, we asked if things are easier for his office when something he's working on catches media and public attention.
So I think it causes companies to start to behave better when there's scrutiny…I think you see that in ESG, too. I think a lot of companies are a lot more careful about what they're saying now. They're a lot more careful about the commitments that they're making than they were a year or two ago. Same in ticketing. I think you're seeing more transparency in ticket prices and service fees as part of this legislative—I mean, when people know that the spotlight is on them, they're going to make sure that they're not doing anything too obviously bad in the public eye.
Watch the full interview at noon on Nashville Savvy.
HEADLINES
Why Nashville airport and these airlines are seeing more delays (Tennessean $) Delays in scheduled airline flights from Nashville have risen 5.6% in the past 12 months, landing at 28.35%, airline-data firm FlightTracker found. That's almost one in three flights as post-pandemic jet and pilot shortages continue to put pressure on thinned-out airline fleets.
Mayor Cooper to give $2 million towards golf course renovations at Shelby Park and VinnyLinks (Channel 5) This is just in time for Shelby Parks, which is the oldest of the seven golf courses in Nashville, to be renovated ahead of its 100th anniversary next year.
TennCare retains enrollment of 1.76M in August (Center Square) Tennessee projected its TennCare enrollment numbers to eventually drop from a high of nearly 1.8 million to 1.3 million, but those numbers have yet to show a significant drop due to the re-start of the eligibility determination program in April.
DEVELOPMENT

THINGS TO DO
View our calendar for the week here and our weekly film rundown here.
📅 Visit our On The Radar list to find upcoming events around Nashville.
🎧 On Spotify: Pamphleteer's Picks, a playlist of our favorite bands in town this week.
👨🏻‍🌾 Check out our Nashville farmer's market guide and our 2023 southern festival guide and 🎥 2023 movie guide.
TONIGHT
🪕 Missy Raines & Allegheny @ Station Inn, 9p, $20, Info
+ iconic bluegrass instrumentalist

🎸 One Big Love @ The Coliseum, 6p, $15, Info
+ feat. Ben Chapman & Company, Them Vibes, Paul McDonald and more

🎸 Tenacious D @ FirstBank Amphitheater, 8p, $51+, Info

🎸 Terry Six & Friends Perform the Songs of The Exploding Hearts @ The Blue Room, 8p, $20, Info

🥁 Jonathan Scales Fourchestra @ Analog at Hutton Hotel, 7p, $12, Info
+ eclectic jazz fusion trio

🍀 Live Irish Music @ McNamara's Irish Pub, 6p, Free, Info

🎸 Kelly's Heroes @ Robert's Western World, 6:30p, Free, Info
🎸 Open Mic @ Fox & Locke, 6:30p, Free, Info
+ vet community here

📰 Check out the full newsletter archive here.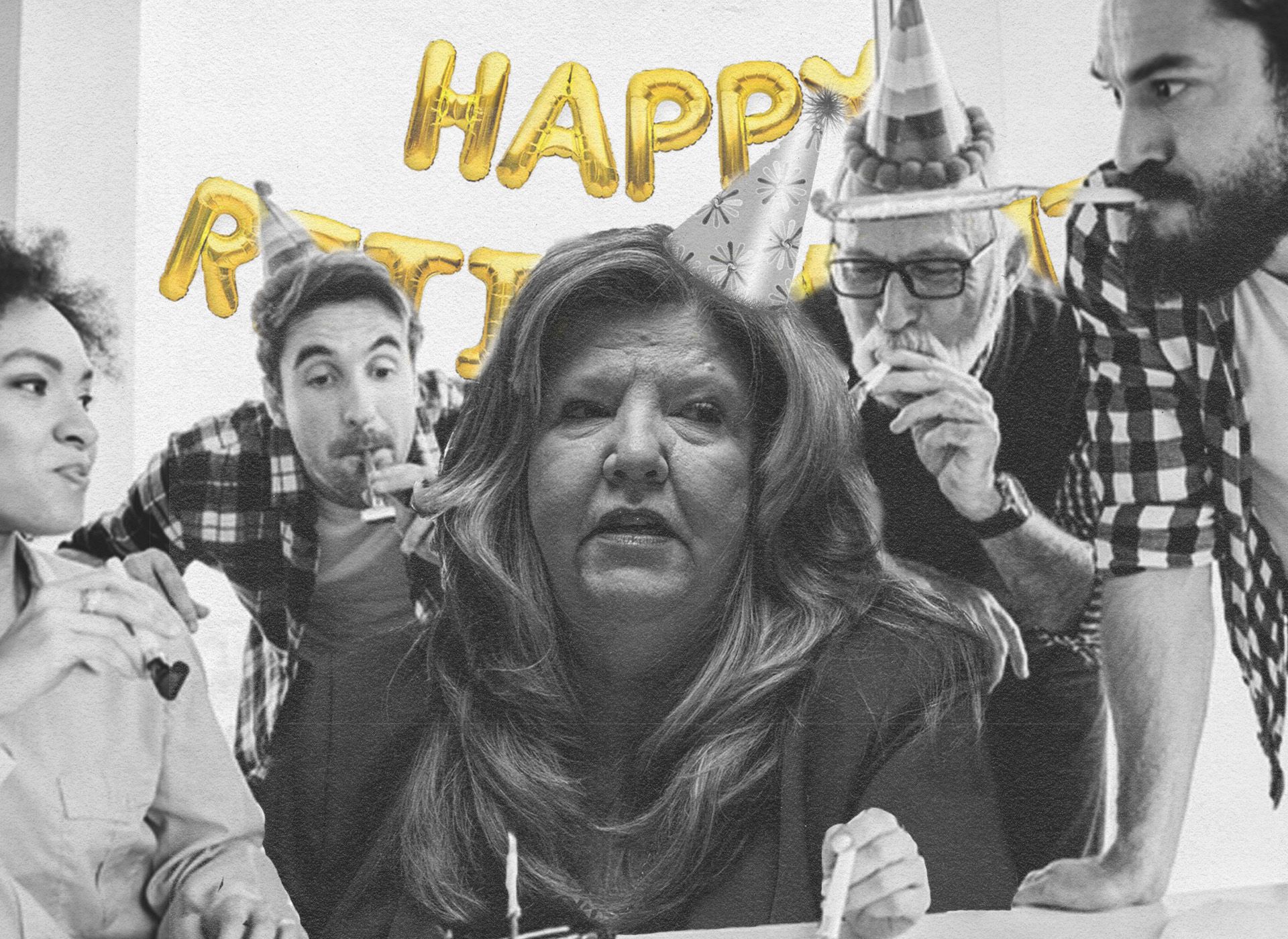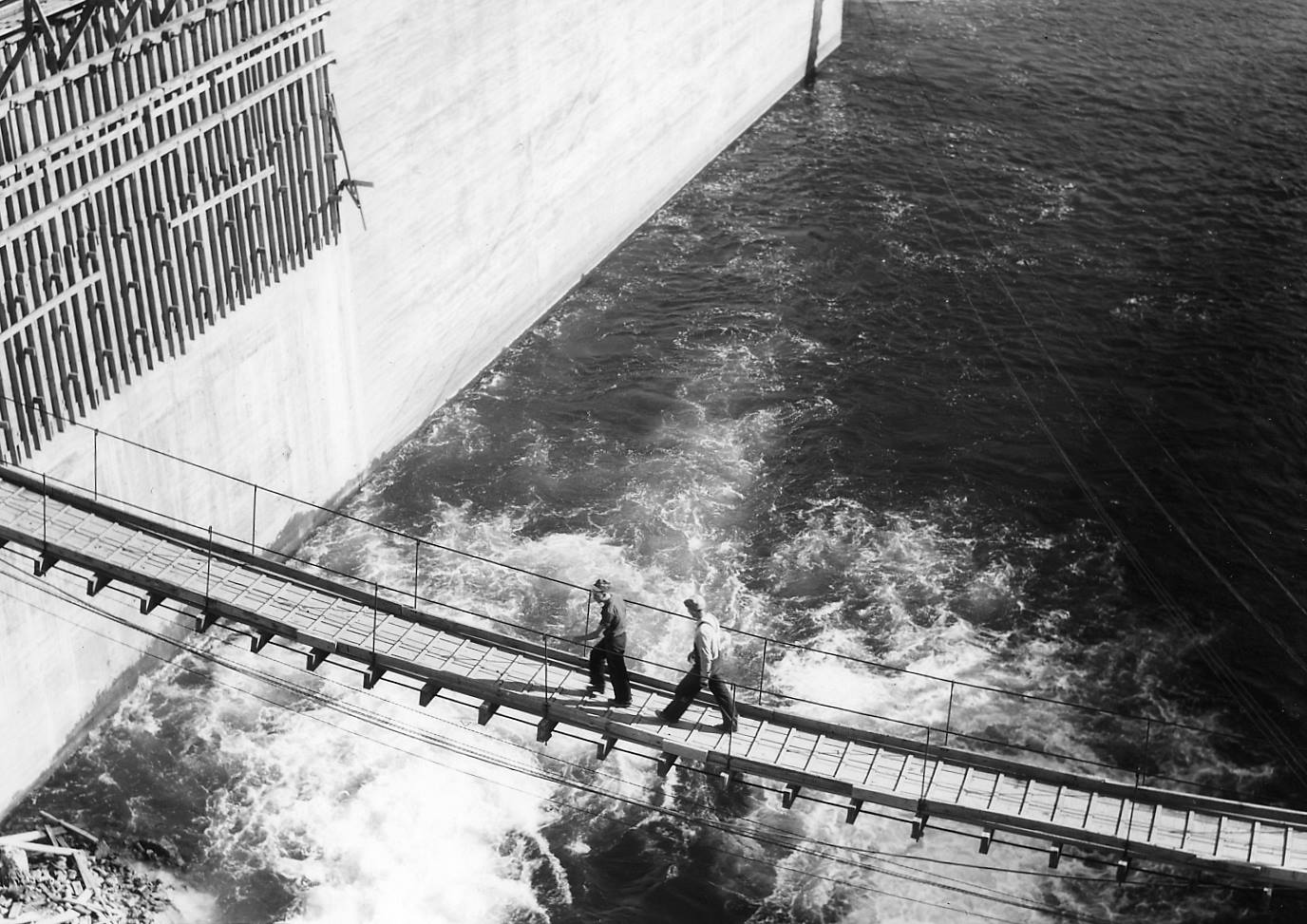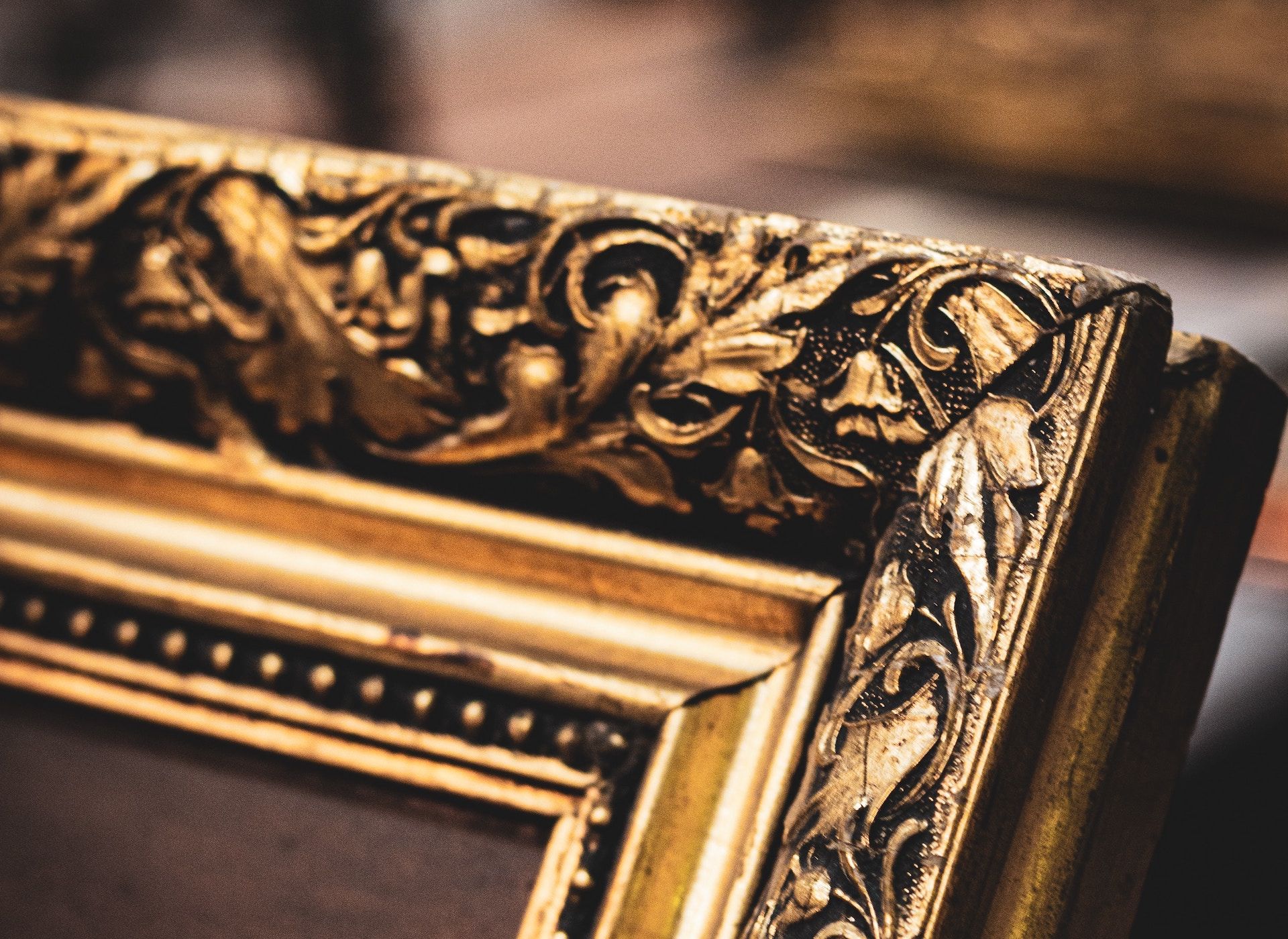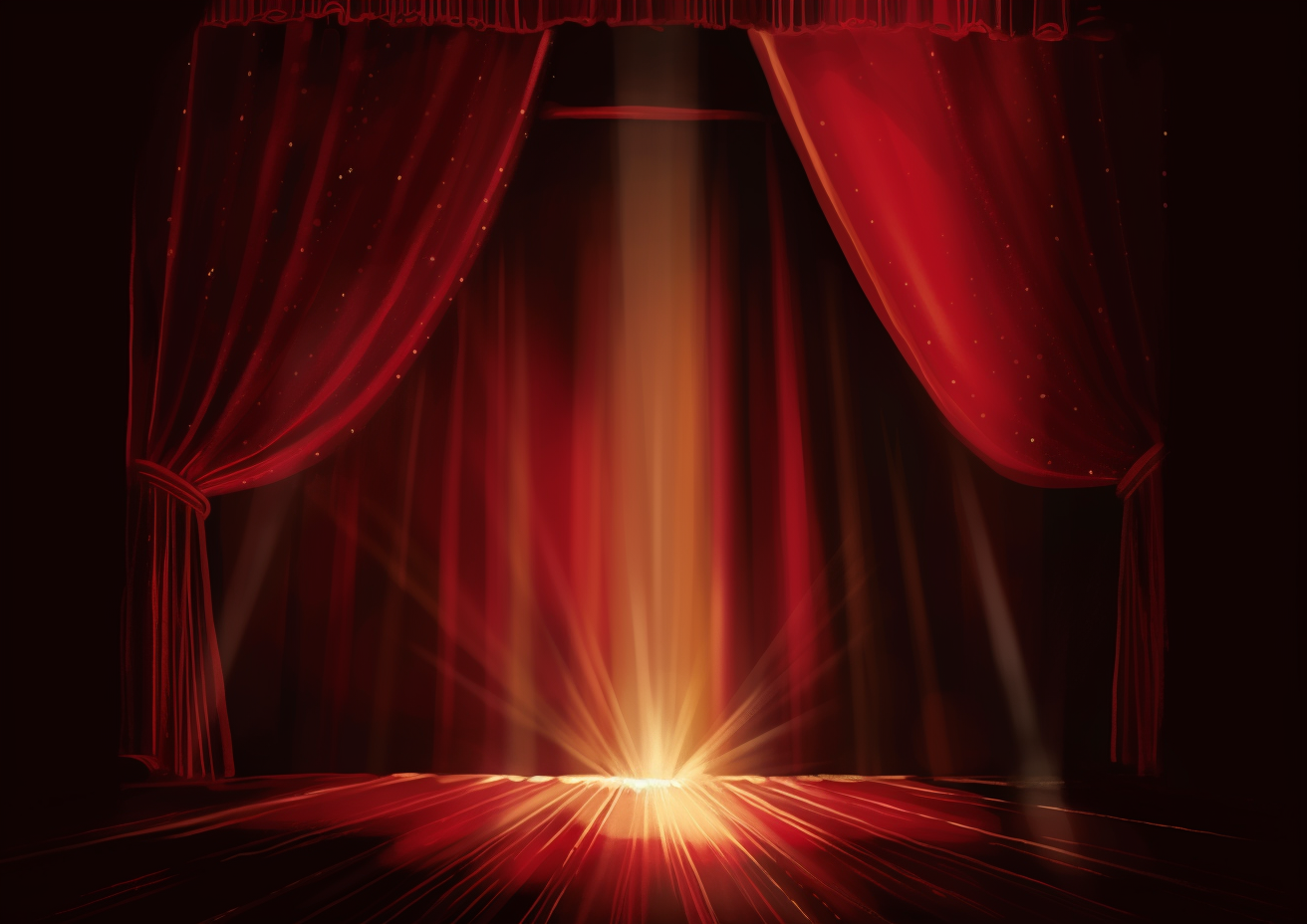 YOU MAY ALSO LIKE