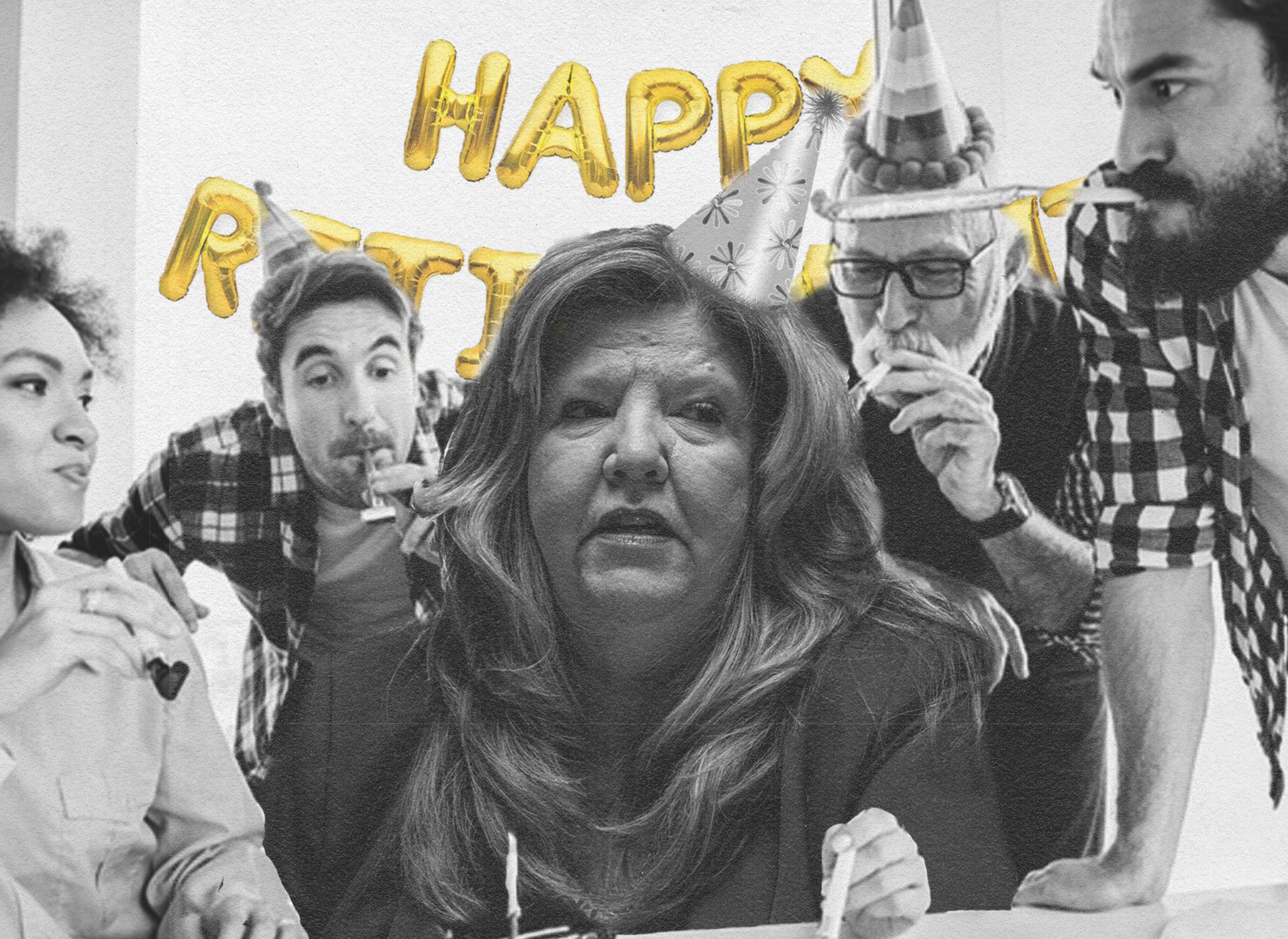 No. 560: Gloria Johnson Retires from Politics
📅 Today, Davis bids Gloria Johnson adieu, Jerod discusses the new Mission Impossible and Guardians of the Galaxy movies, and Megan takes stock of the attorney general's achievements.
Good afternoon, everyone.
It's official. Gloria Johnson, a peripheral member of the so-called "Tennessee Three," is retiring from politics. "She will spend millions to lose by double digits," observes Gillum Ferguson of Johnson's announcement on Tuesday that she will challenge Marsha Blackburn for US Senate in 2024.
As Johnson's insurgent counterparts, Justin Jones and Justin Pearson, soar toward the ceiling of their popular appeal, Johnson has remained tethered to the ground. Spared the righteous indignation of the Tennessee House when she survived an expulsion vote, Johnson isn't young enough, black enough, or attractive enough to find purchase as a throwback to the 1960s progressivism that Jones and Pearson so effortlessly embody.
What she is, though, is tall: everything from her slogan—Standing Tall for Tennessee—to her campaign graphic plays up her towering stature. Based on this trajectory, we're expecting a campaign ad to roll out reminding Tennesseans that most dictators were short men (e.g., Napoleon, Hitler, Mussolini, and Stalin), but Gloria is a tall woman.
So why would Johnson enter a race that she stands almost no chance of winning, shamelessly campaign on the emotional turmoil of the Covenant tragedy, and vacate one of the few Democratic seats in the Tennessee House? Stands to reason she's getting some heat in District 90.
The optics of her losing a senatorial bid no one expects her to win Trump losing as an incumbent. Quietly, Johnson will likely go gently into that good night away from the political limelight.
Onward.
🗳️
Voter Guide Be sure to check out our voter guide, complete with information on candidates, important dates, and more. (View)

❒ THE SUBVERSION OF THE SPECTACLE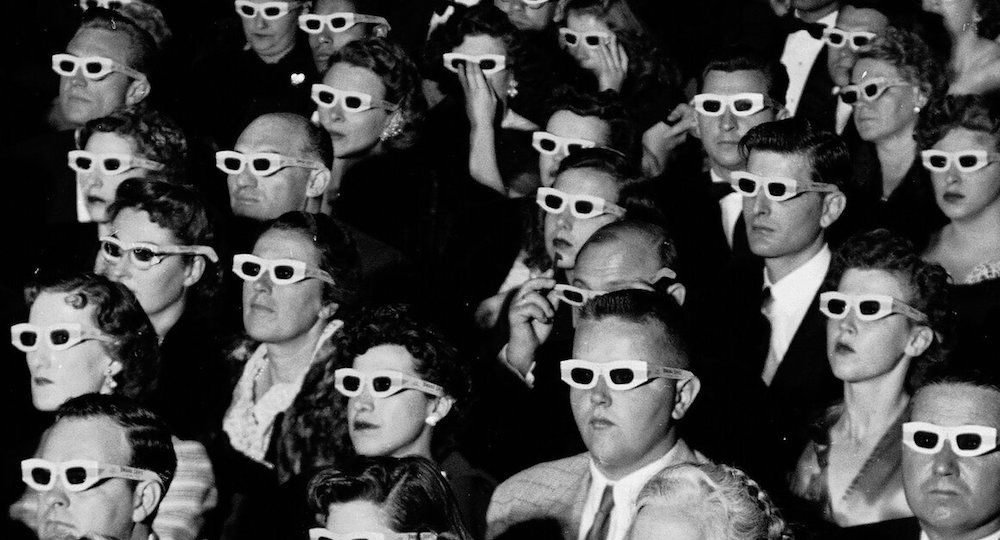 From Jerod Hollyfield
As the summer box office lurches to its end, the only consistency is the glee with which prominent conservatives have met the film industry's string of failures. For the past three months, proclamations that Hollywood is dying followed by the expected use of "get woke go broke" were constants on Twitter. In trying to make sense of such a promising season turned sour, Megyn Kelly conducted a post-mortem of Disney's $900 million loss during the post-DeSantis era.
Though it was thoughtful and well-searched commentary on Disney's politicization failing to connect with viewers, conservative outlets spun it as Kelly "twisting the knife" in the studio's decline. The always online can sense it coming: the vibe shift, the tide turning. Except that the only thing 2023 really taught us is that, if that behemoth falls, all we'll have left is the successors to Sound of Freedom—overwrought movies that play it safe as they pander to their base.
Continue reading...

❒ SKRMETTI'S (SHORTHAND) YEAR IN REVIEW
Last September, former Chief of Counsel to Governor Lee Jonathan Skrmetti was sworn in as Tennessee's new attorney general, having been selected to fill the eight-year term by four out of five supreme court justices. In anticipation of our year-in-review interview with the AG, we thought we'd compile a few of the initiatives he's undertaken during his first year in office.
AG QUESTIONS SAFETY OF AI "We should do all we can to research and understand AI's impact, deter exploitation, and protect our children from any harmful effects of this technology," noted General Skrmetti in a press release yesterday. The AG was part of a coalition of attorneys general across 54 states and territories who urged Congress to look into the impact of artificial intelligence on youth.
AG TAKES ON ENERGY INDEPENDENCE Last year, the AG joined a coalition of 18 other attorneys general in opposing the Energy Independence and Security Act of 2022, calling the proposed legislation a "back-door attempt to impose the failed Clean Power Plan." Skrmetti is quoted in the briefing, stating, "This legislation threatens Tennessee's continued access to affordable, reliable, resilient power. I fear that if this passes, California's power grid problems will become our power grid problems."
AG DEFENDS GIRLS' ATHLETICS "There is nothing remotely illegal about requiring members of a girls' school sports team to be girls," the AG stated in a press release on Wednesday in support of a Florida law "preserving separate school sports teams for girls and boys." Skrmetti was one of 22 attorneys general who drew up an amicus brief supporting the Sunshine State's legislature.
AG HAS NEW AUTHORITY On April 28th, the governor signed off on HB1002. The new law was immediately enacted, shifting certain powers away from district attorneys' offices. It is now the AG who has "the ability and authority to have exclusive jurisdiction over post-conviction or any other collateral attacks on that particular sentence handed down by the jury." In other words, if a convicted murderer petitions to retroactively change their original sentence, the decision of whether to allow that now falls in the hands of the AG (as opposed to the DA).
AG PROTECTS RETIREES On February 23rd, AG Skrmetti released an update about the lawsuit he and 24 other attorneys general filed in opposition to recent Environmental, Social, and Governance investment initiatives. Back in November, the US Department of Labor determined "plan fiduciaries [could] consider climate change and other ESG factors when they select retirement investments and exercise shareholder rights, such as proxy voting." In other words, fund managers were given the ability to invest in superficially stabilized ESG markets. After the coalition's motion for preliminary injunction was filed against the Biden administration, the AG's office put out a press release stating their concerns about the Department of Labor's decision: "Under the rule, certain fund managers would be allowed to make investment decisions based on nonfinancial or nonpecuniary factors, such as ESG considerations, even when those decisions are not in the best interests of their clients' long-term financial stability."
GENERAL SKRMETTI VS. FENTANYL
One year ago, General Skrmetti, along with 18 other attorneys general, demanded the president take decisive action in response to the opioid crisis. "Fentanyl has caused too many tragic deaths on an individual level and, as we have seen overseas, it can also be weaponized to cause mass casualties," the AG said in the press release outlining the letter the coalition sent to the Biden admin. "Our governments at every level must take a broad-spectrum approach to protecting American lives from the harms of fentanyl."
Watch our interview with the AG tomorrow on the Nashville Savvy podcast. You can also read our March interview with General Skrmetti here, and listen to our podcast interview from a year ago here.
HEADLINES
6th Circuit Court of Appeals promises swift ruling on Tennessee ban on gender-affirming care for minors (Lookout) At issue during Friday's oral arguments, held before a three-judge panel of the Sixth Circuit Court of Appeals: whether to set aside a lower court's temporary block of the law.
Tennessee Titans team value jumps 26% following stadium deal (NBJ) The jump comes months after Metro Council approved a $2.1 billion deal for a new Titans stadium, which is expected to be completed in 2027. The enclosed stadium, which will sit east of Nissan Stadium, is the largest sum of public funding in NFL history, at $1.26 billion.
A Plot of Forested Land in Lockeland Springs Is Now Permanently Protected (Scene) Until Aug. 24, that plot of forested land connecting Lockeland Springs Park and the Shelby Golf Course was privately owned, and its future was in jeopardy. Now not only is that land owned by Metro Parks, but even if it were to change hands tomorrow, the forest will remain protected forever.
DEVELOPMENT
See Inside This $1.79 Million Douglas Avenue Home, Coming Soon In East Nashville (Now Next)
Tenn Properties breaks ground on 90-acre Gallatin business park (NBJ)

THINGS TO DO
View our calendar for the week here and our weekly film rundown here.
📅 Visit our On The Radar list to find upcoming events around Nashville.
🎧 On Spotify: Pamphleteer's Picks, a playlist of our favorite bands in town this week.
👨🏻‍🌾 Check out our Nashville farmer's market guide and our 2023 southern festival guide and 🎥 2023 movie guide.
TONIGHT
🎸 Nickel Creek @ Ryman Auditorium, 8p, $56 +, Info
+ with Aoife O'Donovan

🎸 Styrofoam Winos @ The 5 Spot, 9p, $10, Info
+ joyful indie rock

🎺 Jennifer Hartswick Band @ Analog at Hutton Hotel, 8p, $20, Info
+ trumpeter and vocalist

🪕 Bluegrass Night @ The American Legion Post 82, 7p, Free, Info

📰 Check out the full newsletter archive here.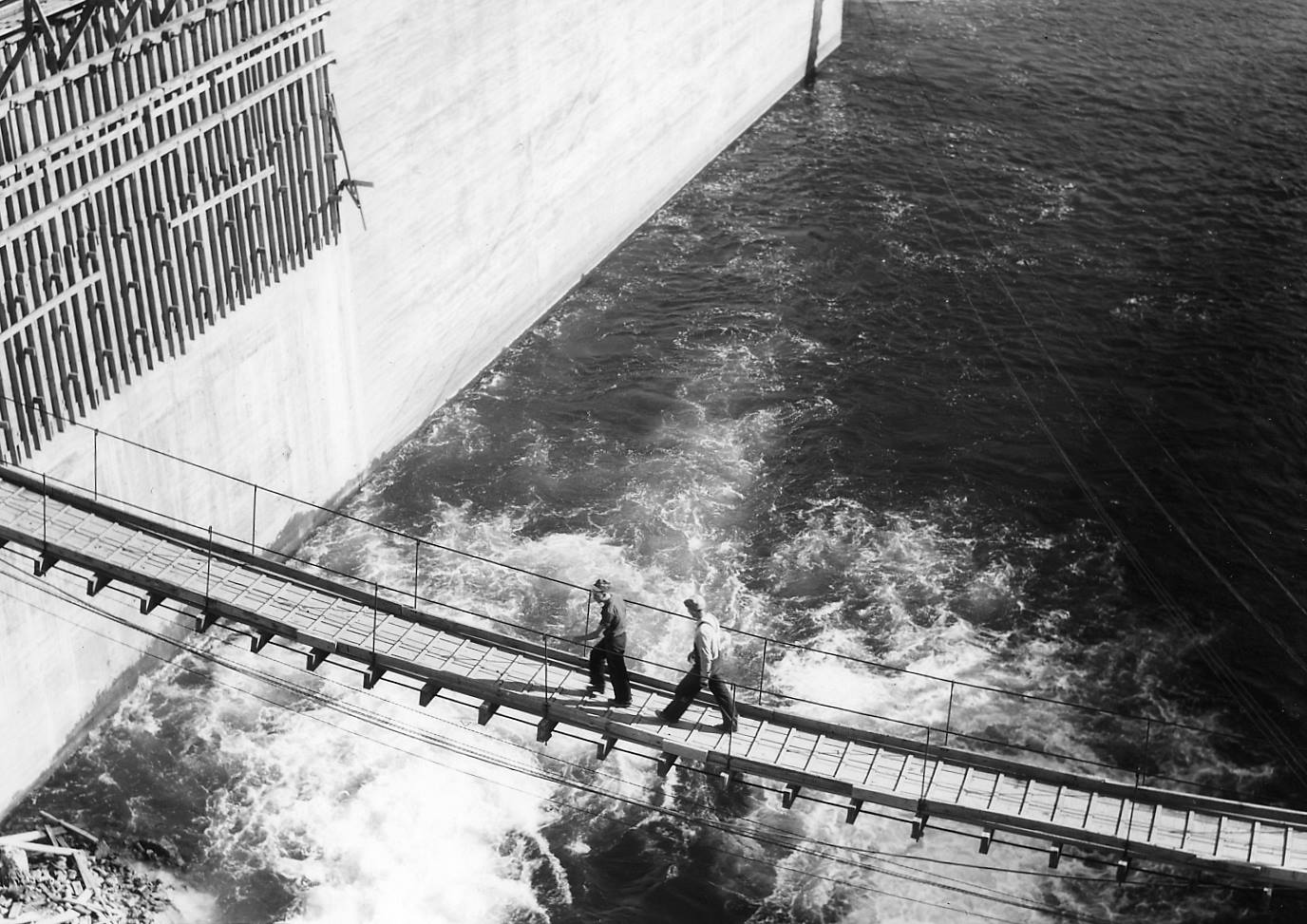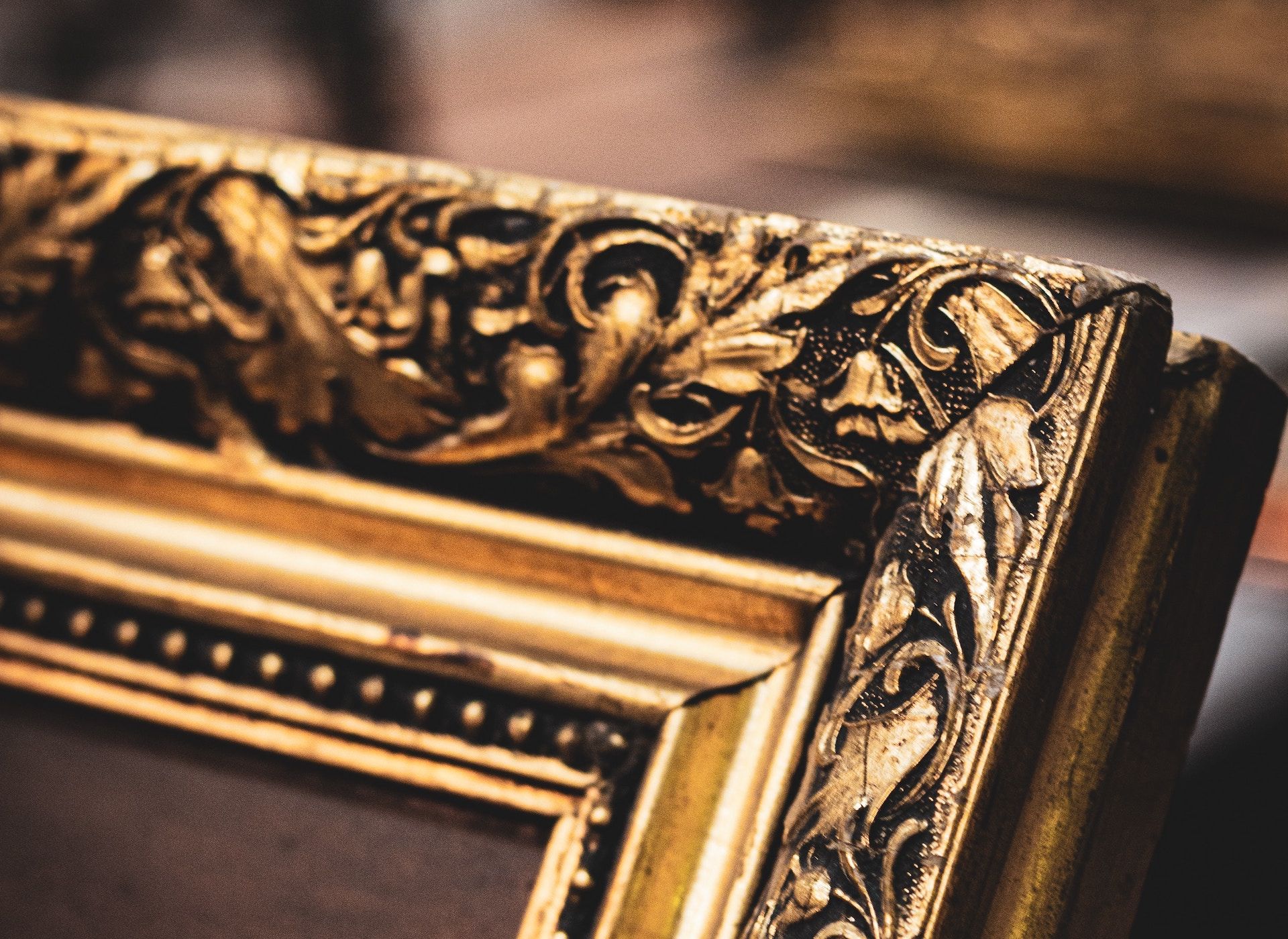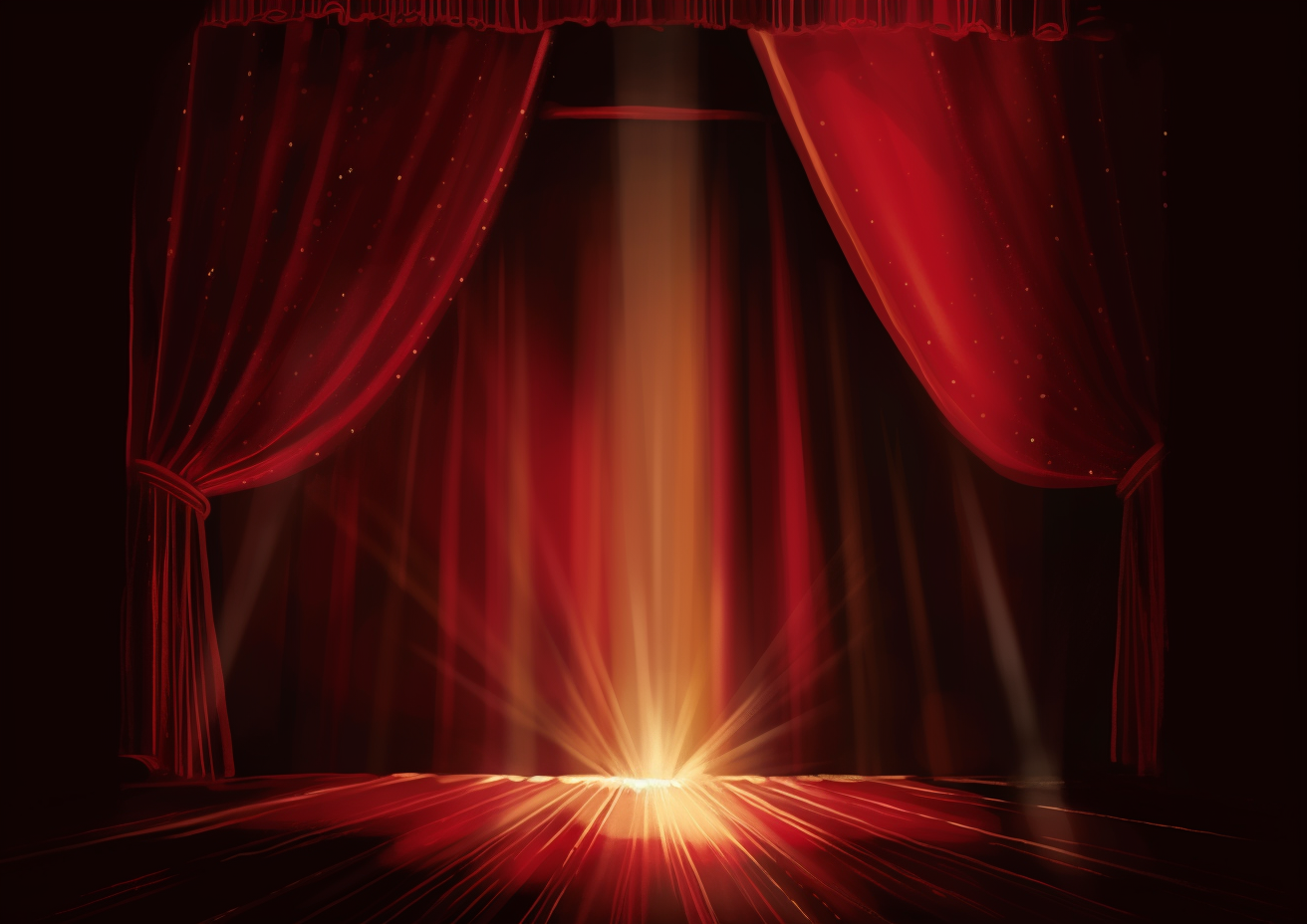 YOU MAY ALSO LIKE