No. 559: Pour One Out
📅 Today, Davis reminds you to vote, we dig up an old piece from Edward Landstreet on farm succession, and Megan looks at mayoral candidates' attitudes toward crime.
Good afternoon, everyone.
Hope you all had a nice Labor Day weekend. Jimmy Buffett passed away Friday night. Unbefitting his beachside persona, Buffett got his start in Nashville, where he was the first performer at the Exit/In. Pour one out for the Parrotheads in your community by consulting out guide to the best margaritas in town.
In other news, early voting continues until Saturday and Election Day is Wednesday next week. Hit the polls if you haven't already!
Onward.
🗳️
Voter Guide Be sure to check out our voter guide, complete with information on candidates, important dates, and more. (View)

☁︎ WHO WILL TAKE OVER THE FARMS?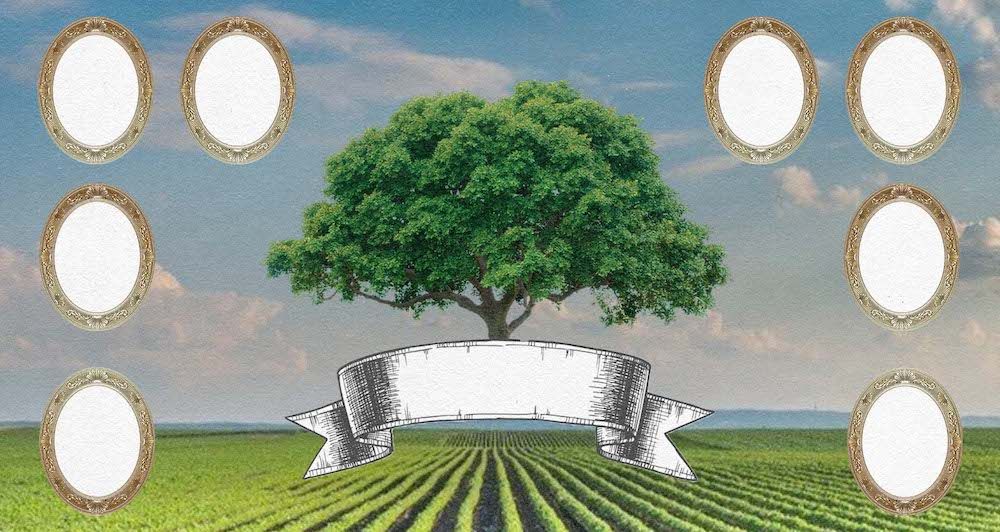 From Edward Landstreet
The average age of the American farmer has been on the rise for decades. It hit fifty-seven in 2017 and has increased every year since, putting it at around sixty-two today. Likewise, the number of farms has been in decline since 1940, and the amount of food imported has risen 300% since 1999. Massive amounts of American farmland are changing hands these days– just not from farmer to farmer. Young men and women have their eyes set on what they perceive as more lucrative professions and comfortable lives. An honest comment from Steve Anderson, a longtime Tennessee cattleman, made to his son sums it up nicely: "If you like money, you better find somethin' else to do."
Continue reading...

❏ THE TWO FACES OF SAFETY
Over the last few months, the contrast between our two mayoral hopefuls has become stark and self-evident. O'Connell's focus tends to be on propelling half-baked projects into the future— urbanization, mass transit, and marrying community oversight with policing– while Rolli speaks about solving the urgent, in-your-face problems facing the city like crime and education.
A few recent endorsements make these differences clearer. Rolli's assertion that we should focus less on the rights of criminals and more on the rights of victims earned her a nod from the Fraternal Order of Police; meanwhile, O'Connell received an endorsement from progressive DA Glenn Funk.
Since Funk took office in 2014, crime rates have increased across the board: this includes both violent crime and property crime. In the recent past, one could call the police and expect timely assistance; now, hour-long wait times are the norm. Let's look at the numbers: 7,432 violent crimes were recorded in 2014, Funk's first year in office, versus 9,015 in 2022. Calls for service hit the one-million mark in 2014; in 2022, calls fell by 80 percent. Lastly, MNPD conducted 358,612 vehicle stops in 2015 compared to 25,679 in 2022.
Accompanying this is Funk's refusal to prosecute certain crimes: whether it's pardoning minor marijuana possession charges or refusing $354,000 in state funds to fund DUI prosecutions, the DA has no qualms about focusing more on the rights of criminals. The jury's out on O'Connell's opinion of Funk's leniency, but Rolli has had enough, even taking him to task on WKRN for not prosecuting criminal behavior. "When the word gets out, 'There's nothing wrong with stealing a gun, you're not going to be prosecuted for it,' then I think that that crime continues to be committed...at a higher rate," Rolli told trusted Nashville anchor Bob Mueller.
ONE ROTTEN APPLE SPOILS THE WHOLE BARREL
By now, we've seen how Metro insiders operate. During O'Connell's tenure as a council member, his colleagues pushed to fund wildly irresponsible nonprofits, botched nonprofit deals, and restricted a business's access to tax breaks if they didn't fund abortion accommodations. MNPS parents are distressed by their kids' inability to read, while urban residents worry about getting pushed out while insider deals, like the new stadium, reap the benefits of a booming city.
In 2019, a group of Columbia Law professors released a city-by-city public integrity study that sums all of this up, using one of Nashville's council members- turned-mayors as an example. "The recent corruption charges against ex-Mayor Megan Barry and the 'Do Better' law passed at the end of 2018 perfectly exemplify these dueling motifs of corruption and public integrity activism." Are Nashvillians willing to try this formula again?
HEADLINES
Gloria Johnson announces U.S. Senate campaign (TNJ) State Rep. Gloria Johnson, a Knoxville Democrat who narrowly avoided expulsion from the House as a member of the "Tennessee Three," is announcing a bid for the U.S. Senate next year.
Tennessee transportation system struggles to keep up with population growth (Center Square) Tennessee residents drive more and the state has the second-lowest rate of state and local funding per capita for its roads, according to a new policy brief from ThinkTennessee.
New Petition to Move Tennessee State Fair to Fall Gains Steam (Star) An online petition urging the organizers of the Tennessee State Fair to move the event to later in the year has garnered more than 2,500 signatures. In her plea to fair organizers, Ferrell urges the event to be moved to a later date during the fall, arguing that "scorching heat" during the current timing of the fair causes "significant discomfort and health concerns for attendees."
DEVELOPMENT

THINGS TO DO
View our calendar for the week here and our weekly film rundown here.
📅 Visit our On The Radar list to find upcoming events around Nashville.
🎧 On Spotify: Pamphleteer's Picks, a playlist of our favorite bands in town this week.
👨🏻‍🌾 Check out our Nashville farmer's market guide and our 2023 southern festival guide and 🎥 2023 movie guide.
TONIGHT
🎸 Nickel Creek @ Ryman Auditorium, 8p, $56 +, Info
+ with Hawktail

🎺 Todd Day Wait @ The Underdog, 11:30p, Free, Info‌‌‌‌‌‌‌‌‌‌‌‌‌‌‌‌‌‌
+ Honky Tonk Tuesday afterparty, down the street

🎸 Honky Tonk Tuesday @ American Legion Post 82, 5p, Free, Info‌‌‌‌‌‌‌‌‌‌‌‌‌‌‌‌‌‌
+ two-step lessons @ 7p, The Cowpokes @ 8p

📰 Check out the full newsletter archive here.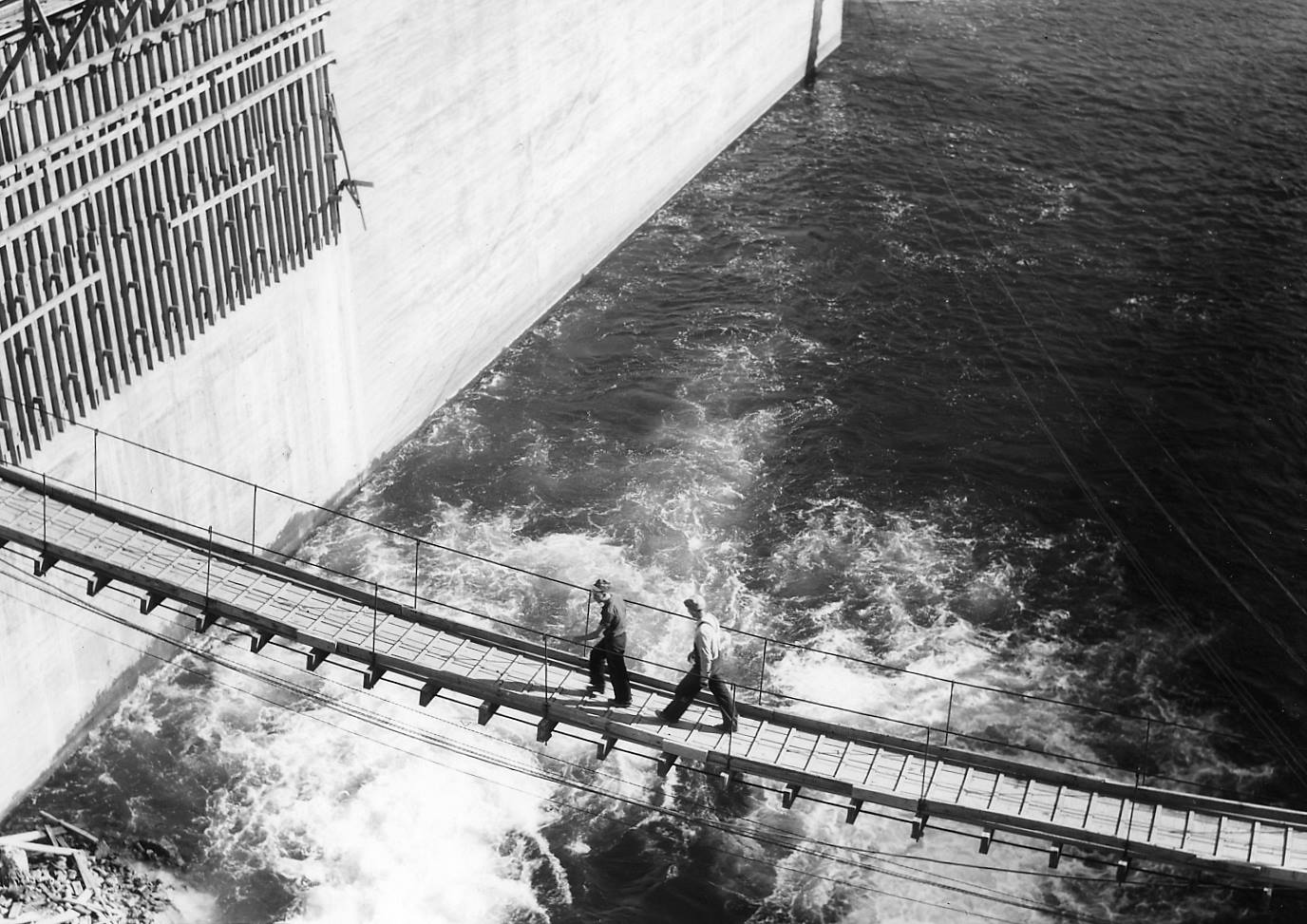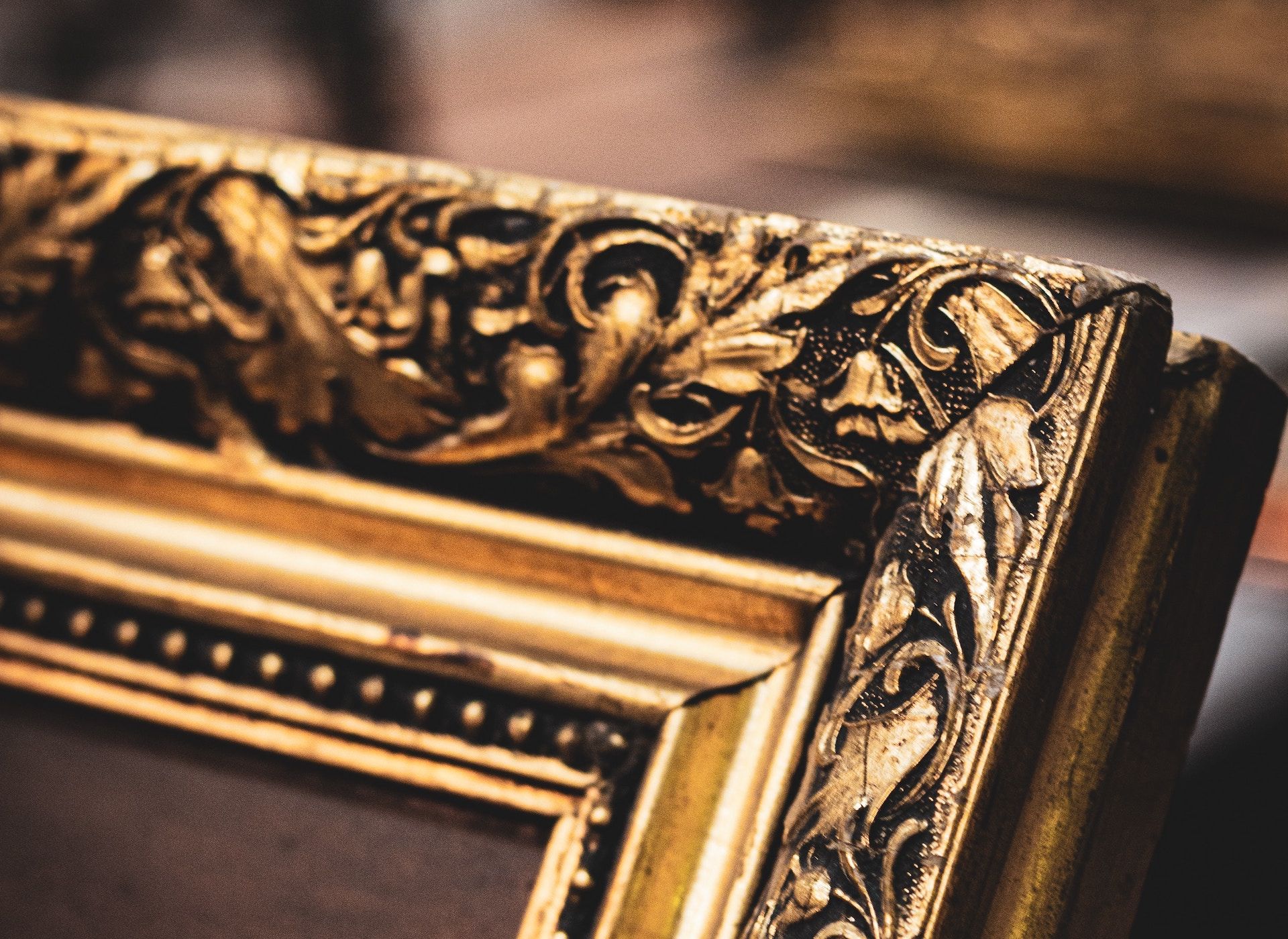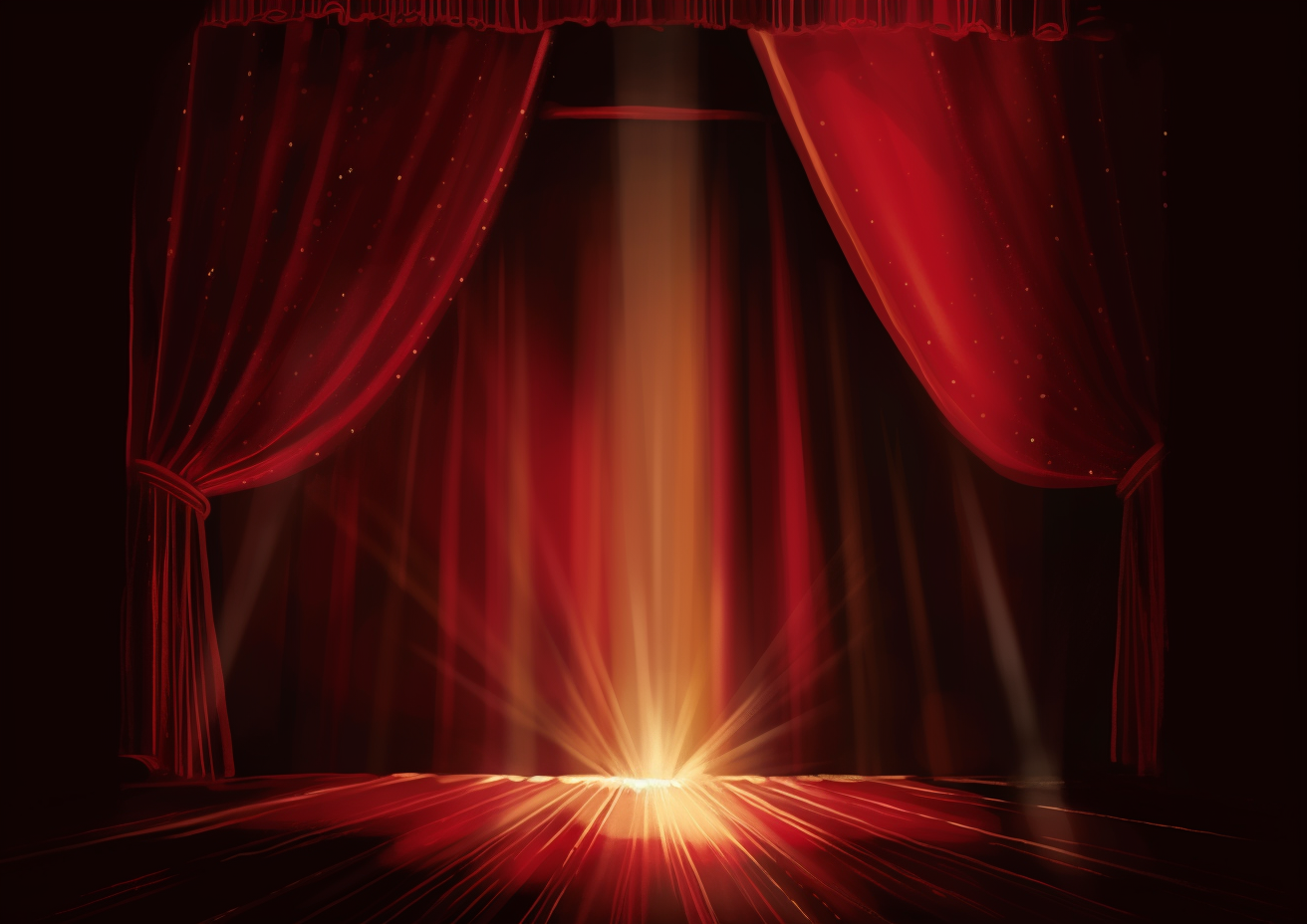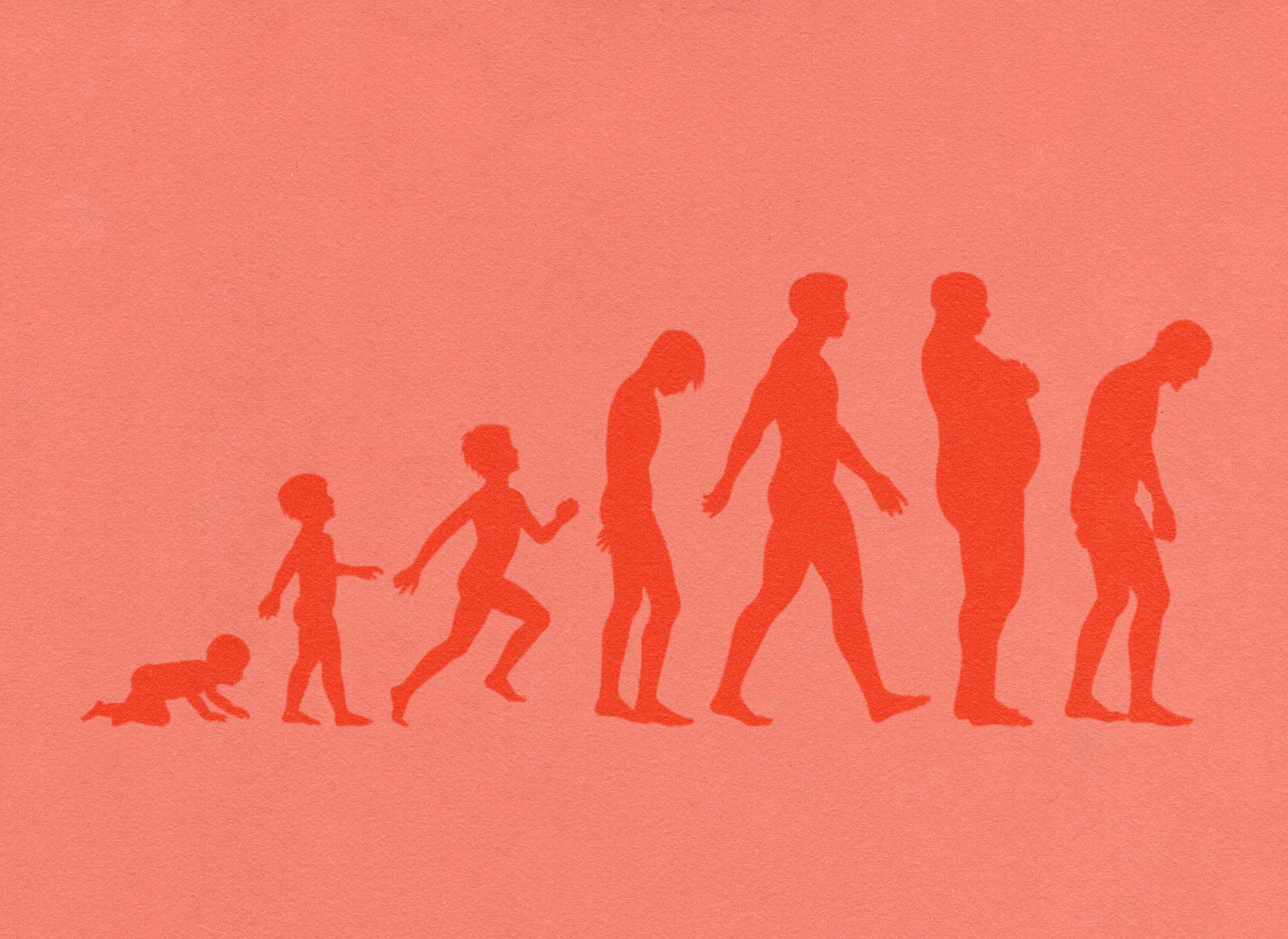 YOU MAY ALSO LIKE