No. 562: A couple of things
📅 Today, Davis tells you what to do, Megan talks to the AG, we remind you who to vote for, and Jerod furnishes his weekly film rundown.
Good afternoon, everyone.
First, you should hit the polls and vote for Alice Rolli. Second, you should watch Megan's interview with the attorney general. Third, you should watch Bill Belichik's ten-minute response to a question about long snappers. It's the best thing I've seen on the internet all week. Have a good weekend.
Onward.
🗳️
Voter Guide Be sure to check out our voter guide, complete with information on candidates, important dates, and more. (View)

✹ ONE-ON-ONE WITH TN AG JONATHAN SKRMETTI

❏ WHO'S MARCHING TO VICTORY?
With two days left of early voting, there's still a possibility pre-election day turnout will eclipse the nearly 58,000 votes cast during early voting for the general in July. As of this writing, 52,614 Nashvillians have cast their ballots, but who is on their way to victory?
Over the past five years, we've watched the city's progressive coalition rise.
In 2019, The Nashville Justice League was formed by combining the power of three of the city's most prominent progressive grassroots organizations: the Equity Alliance Fund (TEAF), the Central Labor Council of Nashville and Middle Tennessee, and TIRRC Votes. The proof is in the pudding; their slate has swept the race, with Ginny "no pass for fascism" Welsch, Democratic Socialist Sean Parker, and eight others earning council seats. It's no surprise that their man is Freddie O'Connell, who exemplifies the movement's goals.
WILL CONSERVATIVES GET REAL?
Really, it comes down to this: are Davidson County conservatives willing to get real, or will they allow the perfect to become the enemy of the good? The truth is, Nashville has always had Democratic mayors, and the city's rising progressive movement is about to push the needle further left and run the mother of all victory laps. By all accounts, it looks to be the new hierarchy and an O'Connell mayorship would be The Justice League's crown jewel. For those of us who see through these visionaries whose policies have destroyed other cities, there's really only one opportunity left to check this legislative landslide: create a power split by placing Alice Rolli into the mayor's office.
WEIGHING THE PROS AND CONS
From the beginning, the Pamphleteer has endorsed Rolli for her willingness to stand up for parents and the education of their children, for placing victims' rights ahead of the rights of criminals, and for her willingness to hold institutions accountable instead of kicking the can and bleeding taxpayers dry. That being said, those in her own party are going to have to have an intellectually honest conversation as to whether her base is fired up enough to vote her into office.
Republicans who are turned off by some of Rolli's stances need to ask themselves if those policy issues are actually anything she will have jurisdiction over in office. Others who are apathetic simply because the city has voted Democratic for centuries should pull up the numbers from the last two presidential elections. Lastly, all conservatives, Independents, and Democrats who are not interested in progressive policies need to seriously consider what time it is. Are they willing to passively allow an O'Connell victory at this critical moment in the growth of the city?
THE NEW RAINBOW COALITION
Rolli has appealed across the aisle, even attracting those who have seen exactly how the sausage is made and are sick of it. Former mayoral candidate Fran Bush, the MNPS school board member who stood against lockdowns, joined Alice's campaign. So has Stephanie Johnson, a Democrat who has worked extensively with local nonprofits and is tired of the hypocrisy she's seen within the Metro apparatus.
The question is, will Alice's own party back her? There will be no comfort in the usual, "just pick the lesser of two evils," circumstance Republicans are usually faced with when choosing between two Democrats on a Davidson County ballot. So, will conservatives get real? And if not, will they have license to complain about an O'Connell's "V?"
GET OUT AND VOTE
Remember, every Davidson County resident can still cast a vote for mayor and up to four at-large council members. Only residents of districts 4, 11, and 29 will need to pull the lever for a council member this round. Check out our voter guide for a more extensive look at some of the candidates, look at the sample ballot, and get more information about when and where to vote here.
HEADLINES
MNPD crime analysis report shows violent crime is down but car thefts are up 50% (Channel 5) Auto thefts are the fastest-rising crime in the area. Locking your doors and making sure there are no valuables left in sight of criminals could prevent you from becoming a victim.
Memphis property owners pay higher tax rates than those in Nashville (Center Square) The property taxes that fund local city governments have a wide range in Tennessee, especially when it comes to the differences between how property is taxed in Memphis and Nashville, according to a report from the Lincoln Institute on Land Policy on data from 2021.
DEVELOPMENT
Regional Transit Infrastructure Planned For The East Bank In Nashville (Now Next)
Sean Brock to replace The Continental with vinyl-inspired bar concept (NBJ)
3 Crow Bar Building to Be Sold (Scene)

THINGS TO DO
View our calendar for the week here and our weekly film rundown here.
📅 Visit our On The Radar list to find upcoming events around Nashville.
🎧 On Spotify: Pamphleteer's Picks, a playlist of our favorite bands in town this week.
👨🏻‍🌾 Check out our Nashville farmer's market guide and our 2023 southern festival guide and 🎥 2023 movie guide.
TONIGHT
🪕 Bluegrass Under the Stars @ Cheekwood Estate & Gardens, 7p, $55, Info
+ feat. Molly Tuttle & Golden Highway and AJ Lee & Blue Summit

🎸 Smashing Pumpkins @ FirstBank Amphitheater, 6:30p, $30, Info

🪕 Steve Huber & The Flatheads @ Station Inn, 9p, $20, Info

🪕 The Cowpokes @ Acme Feed & Seed, 12p, Free, Info
🎙 Live Irish Music @ McNamara's Irish Pub, 6p, Free, Info
🎸 Kelly's Heroes @ Robert's Western World, 6:30p, Free, Info
✹ WEEKLY FILM RUNDOWN: September 7-14
The latest releases and special screenings hitting Music City this week. For a list of new and upcoming films, check out our 2023 Movie Guide.
The Eternal Memory A documentary portrait of Alzheimer's ravaging a prominent Chilean couple may not make the best date night, but this Sundance winner is so much more than a polemic of the week. If you only show up to docs like this, maybe the status quo really will go away. Now playing at The Belcourt.
A Tribute to William Friedkin Experience The French Connection's car chase, The Exorcist's pea-soup-soaked meditation on faith, and Cruising's career-best Al Pacino descending into madness while going undercover in gay BDSM clubs to catch a serial killer. First up is the taut trucking epic Sorcerer that finds Roy Scheider and Co. hauling loads of nitroglycerin through the Amazon. Now through October at The Belcourt.
A Tribute to Paul Reubens I'm not sure why Paul Reubens gets a pass from the same people who will surely piss on the graves of Roman Polanski and Woody Allen, but if Pee-wee Herman retakes his much-earned pace in the zeitgeist and Todd Solondz's Life During Wartime gets a public screening along with the long-neglected Mystery Men, I'm willing to overlook it for a month or so. I guess Reubens and Johnny Depp together in Blow was too much to ask though. Through September 24th at The Belcourt.
The Nun 2 The weakest entry in The Conjuring Universe gets a sequel that finds Sister Irene (Taissa Farmiga) once again coming face to face with every Catholic school kid's worst nightmare. Sure to be a serviceable start to spooky season. Now playing in theaters.
My Big Fat Greek Wedding 3 Ever wonder why those striking writers are so scared of AI? Now playing in theaters.
Get the full rundown

📰 Check out the full newsletter archive here.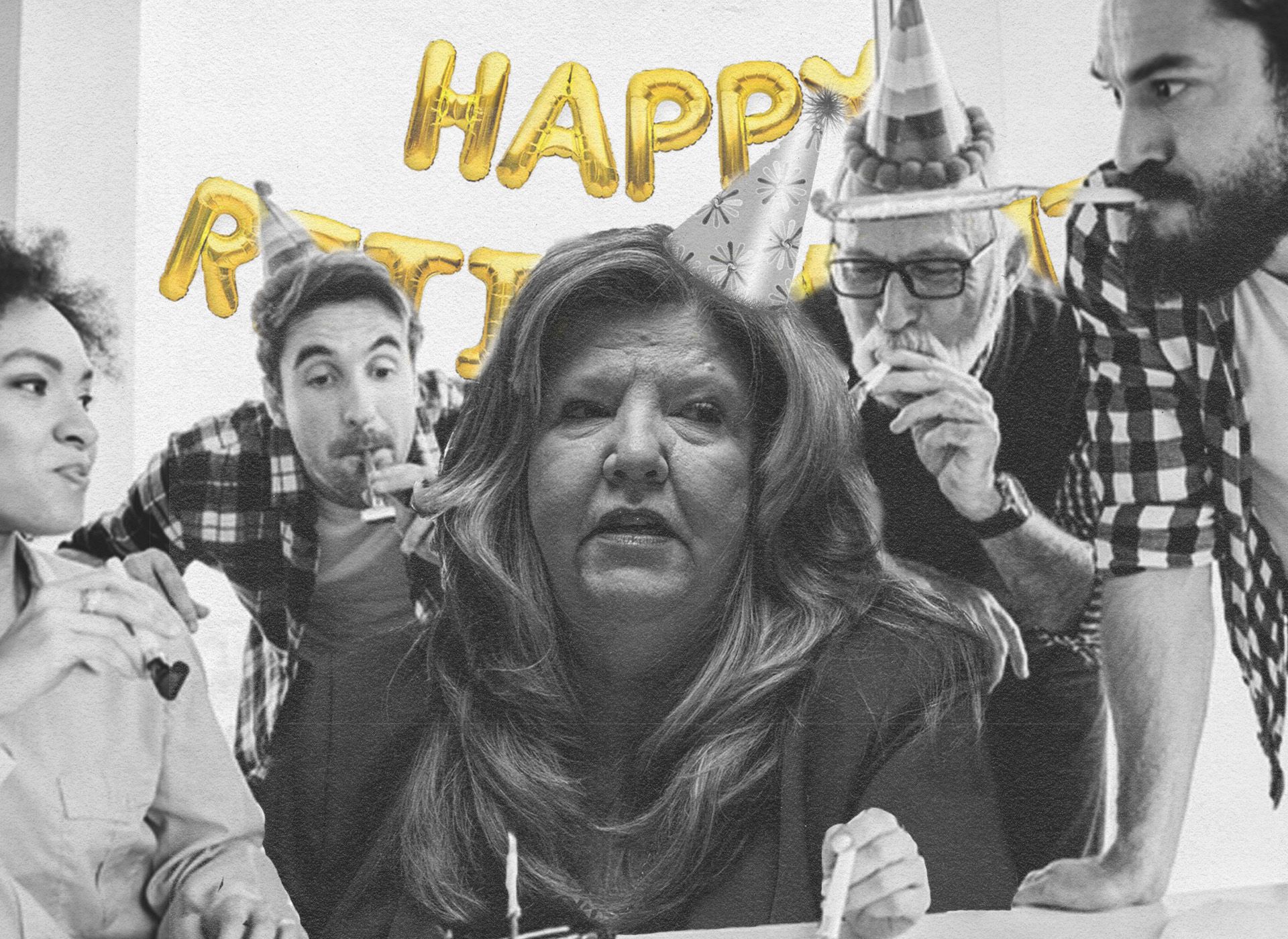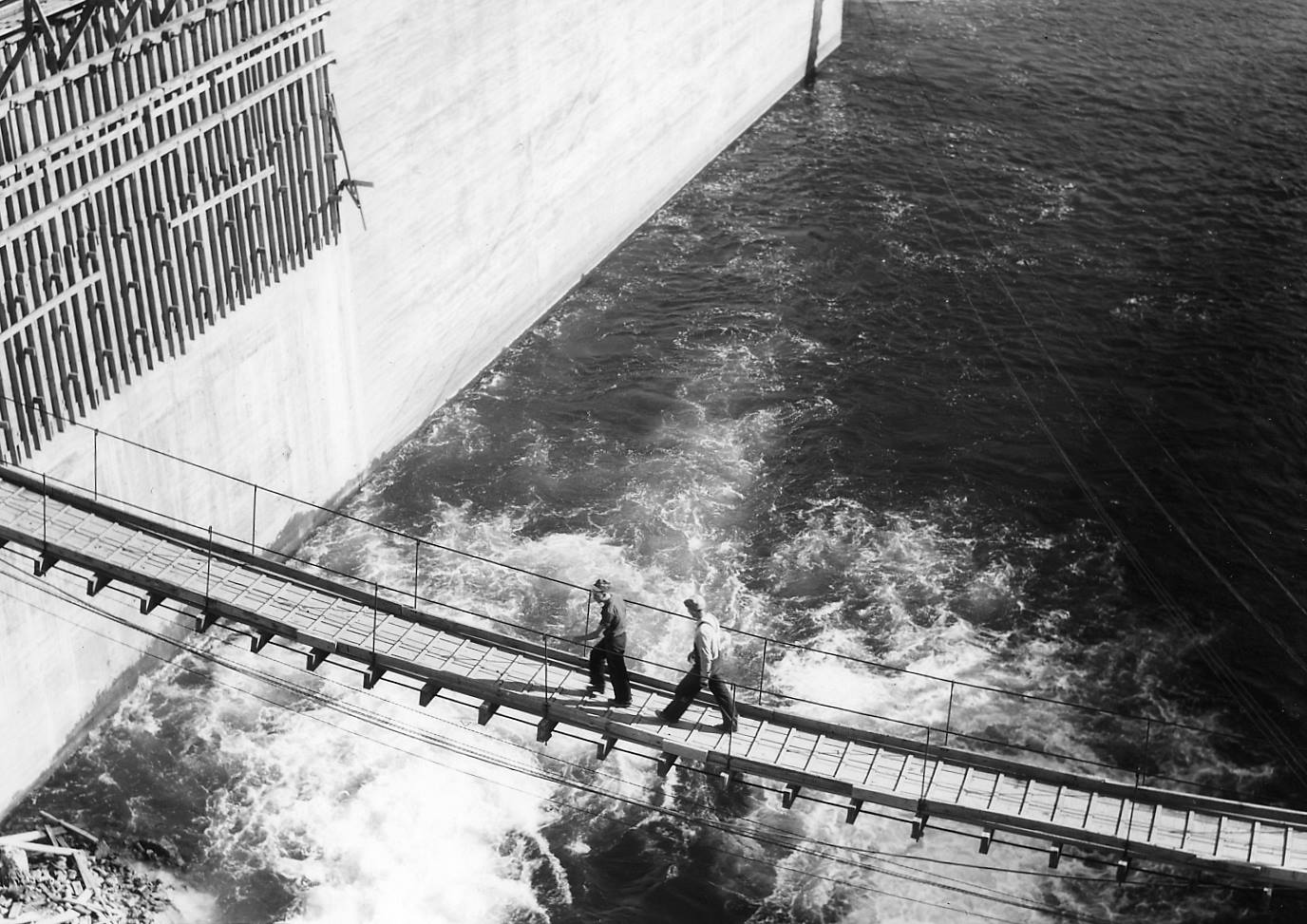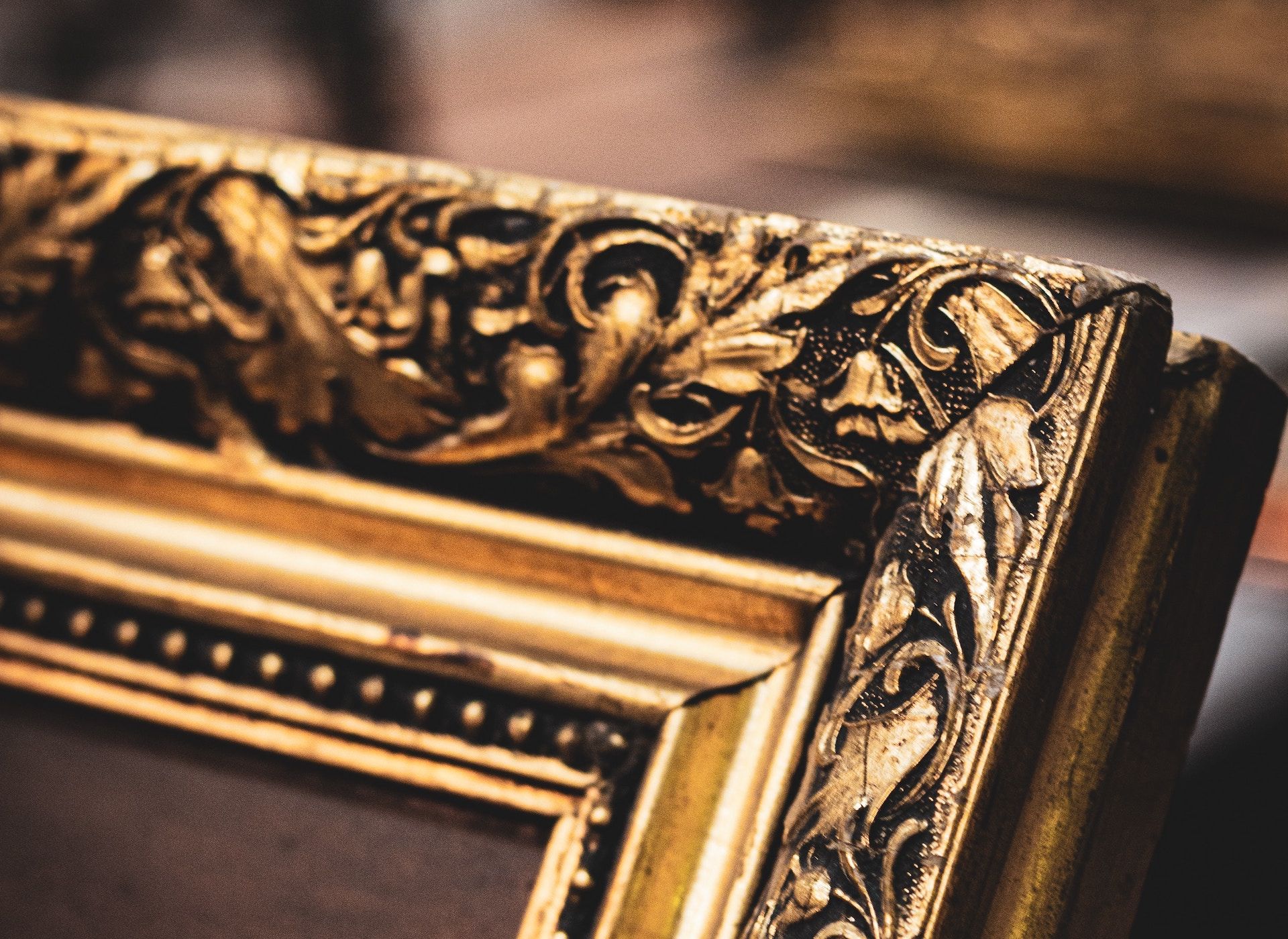 YOU MAY ALSO LIKE