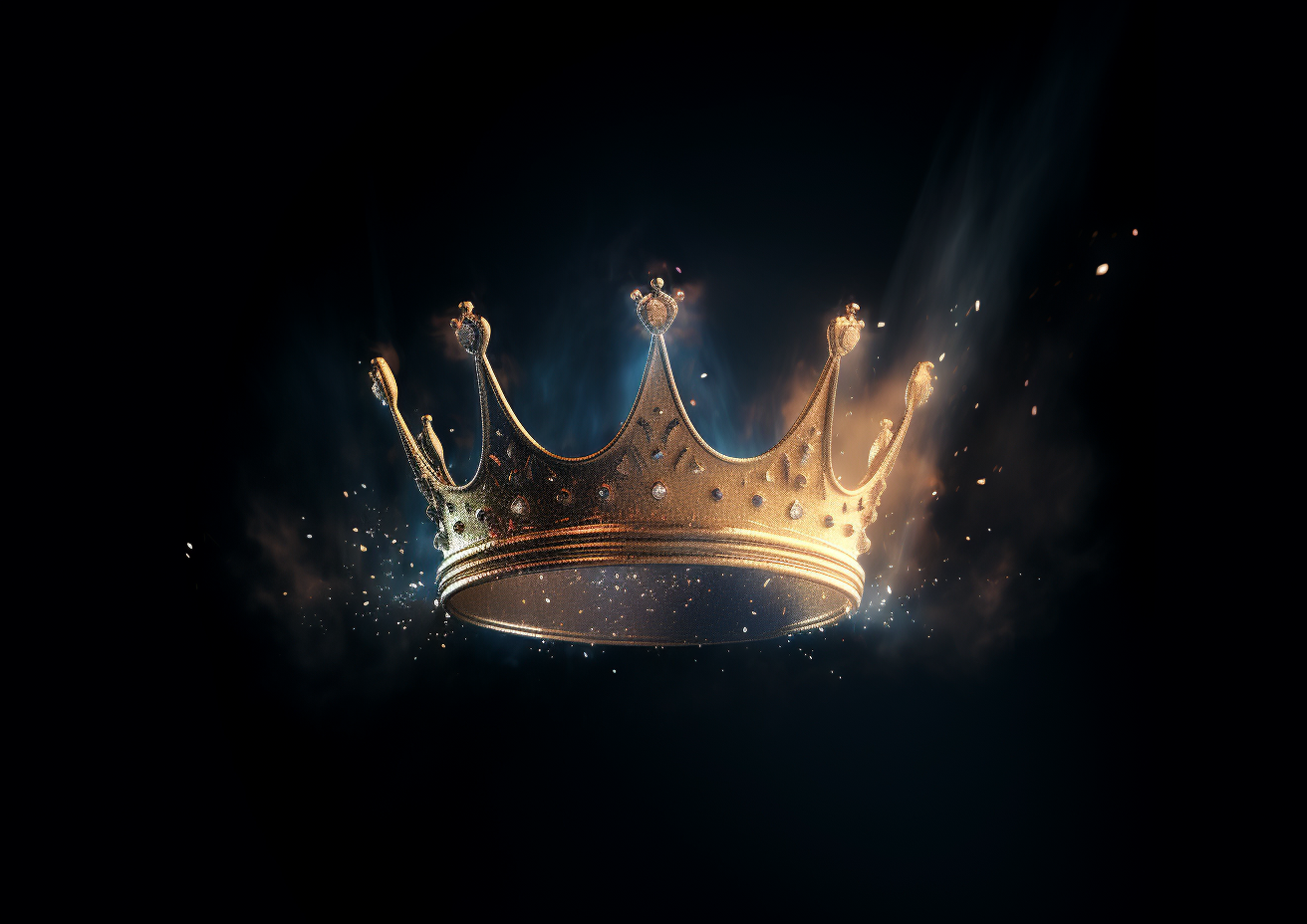 No. 565: A Mayor Without a Crown
📅 Today, Davis sings to the muse, we re-up our interview with Alice Rolli, and Megan assesses whether Freddie can not show favor to anyone who gave him money.
Good afternoon, everyone.
Tomorrow is election day. If you haven't already voted, here's where you can do so. As the Nashville machine closes ranks around Freddie O'Connell, it's clear that Alice Rolli will need a significant turnout from moderates and Republicans to make a contest of it.
O'Connell continues to sit comfortably in the lead as his campaign dribbles out drab talking points and incoherent memes to an arrogant, naive base that laps them up like dogs. The general attitude towards O'Connell is best captured by a Nashville Scene profile subtitled, "The longtime councilmember is everything, everywhere, all at once."
Everything. Everywhere. All at once. Sounds like we're talking about a God here, not a mortal mayoral candidate. It's a passing reference to the movie Everything, Everywhere, All At Once, but the religious undertones were not lost on us. In a secular, liberal world without God, politics is God.
And here we have Freddie O'Connell: prophet, priest, and king. He's different from the other politicians. He doesn't trade donations for favors (more on that from Megan below). He doesn't even have new plans. If you have a concern, he will listen to you and make you feel heard. He will build a bus line through the dark valley of Billionaires and Bachelorettes. See the light! Vote for Freddie O'Connell! Repent!
By nature, I am instinctively repelled by anyone running for public office represented in such a light. I have a feeling I'm not alone here.
The likely reality of O'Connell's tenure is unfortunately much more drab. He'll probably soon find himself moonlighting as a pundit on MSNBC railing against the GOP supermajority in the state, which will keep an eye on his spending initiatives and continue its effort to wrangle control of a city being stewarded in the same direction people lament by the same guy who has participated in that development for the past eight years.
Onward.
🗳️
Voter Guide Be sure to check out our voter guide, complete with information on candidates, important dates, and more. (View)

❏ OFFICE HOURS (w/ Alice Rolli)

❍ CAMPAIGN DONATIONS: O'CONNELL'S TAINTED MORAL HIGH GROUND
Yesterday, we heard Freddie O'Connell's reaction to the Banner's report that a fourth of his donations came from PACs or LLCs. "I've got an 8-year track record of voting and working on consequential issues that have improved lives and outcomes," he told Steve Cavendish, "and the bipartisan financial support we've earned is a sign of people respecting my thoughtful, transparent decision-making process more so than an effort to buy influence, which I'm confident our donors know they can't do."
Are those donations normal for political campaigns? Of course. Does it give the public some insight as to who may be trying to gain an in with the next potential mayor of Nashville? Undoubtedly.
It's telling that Freddie, who likes to present himself as a straight shooter, shrugged off the notion that these donations may buy his time or favor. In one statement, he assured the proletariat that he's a man of the people while drawing a clear boundary for his donors with a warning as to how they should conduct themselves—by knowing their place.
The question is, who are these donors who respect Freddie's "thoughtful, transparent decision-making process," so much so that they have transcended the transactional act of protecting their own interests to become true believers in Freddie's vision for the future?
SECOND-HAND DONATIONS
Kevin Rhoten, O'Connell's fellow former council member, made the sacrifice and shelled out $1,500 to Freddie's campaign at the end of July. Of course, the reason we can tell it's the donation of a true believer is because it was no skin off his nose: the money didn't even come out of his own pocket.
Since 2019, Rhoten has generously opened up his warchest, doling out his surplus donations to quite a few campaigns— he's donated to Jim Shulman, David Rosenburg, and now, of course, O'Connell. With a $250 donation here and a $1,000 donation there, Rhoten has taken the money donated to him and shuttle it to other politicians who, in his executive opinion, would best serve Davidson County. Of course, the practice is perfectly legal and happens all the time, but does that make it more palatable?
ISN'T EVERYONE SOWING SEEDS?
Together with the Rhoten-types, A Better Nashville affiliates, and the other aforementioned LLCs and PACs is Adam C. Kleinheider, who currently serves as the communications director for Randy McNally and submitted the max donation to O'Connell on August 4th. There's a chance the lieutenant governor will retire, leaving Kleinheider in need of a job. Who's to say the mayor's administration wouldn't be a soft place to land?
THERE IS NO MORAL HIGH GROUND
So, what does Freddie O'Connell taking the moral high ground on behalf of his donors really mean? Nothing. A lot of people with a lot of vested interests in the city dished out a lot of money for the Transit King.
But what does that mean? Well, a politician stretched this far runs the risk of being spread too thin. An O'Connell victory could turn into a nightmare if he fails to satisfy the coalition of support that has pulled together on his behalf. In the end, he may be faced with more frenemies than friendlies.
HEADLINES
Kroger agrees 'in principle' to pay $1.4 billion to settle opioid lawsuits (Center Square) Ohio-based Kroger agreed in principle to settle lawsuits that by paying $1.37 billion to state and local governments for its role in fueling the opioid epidemic. Kroger owns Fred Meyer and QFC stores, which have dispensed opioids nationwide.
Tennessee defends GOP measure that protects Confederate monuments (Lookout) The GOP amendment to the Heritage Protection Act requires cities and counties to seek approval from a state historical commission before any historic memorial — a monument, a street sign, a historic home — can be renamed, moved, sold or given away.
Tennessee Special Session Bills Expected To Revive In 2024 (TCN) A measure by House Speaker Cameron Sexton designed to stiffen sentences for serious juvenile crimes is one of several bills expected to be revived in 2024 after dying in a truncated special session on public safety.
DEVELOPMENT
Centennial Park's $10 million renovation plan, including a cafe and pavilion (NBJ)
Indoor pickleball chain The Picklr plans five Nashville locations (NBJ)
Developer adds to east side Lincoln Tech site (Post)

THINGS TO DO
View our calendar for the week here and our weekly film rundown here.
📅 Visit our On The Radar list to find upcoming events around Nashville.
🎧 On Spotify: Pamphleteer's Picks, a playlist of our favorite bands in town this week.
👨🏻‍🌾 Check out our Nashville farmer's market guide and our 2023 southern festival guide and 🎥 2023 movie guide.
TONIGHT
🎸 Arctic Monkeys @ Ascend Amphitheater, 8p, $90+, Info

🎸 Sam Evian @ The Blue Room, 8p, $23.30, Info
+ 70s-tinged psychedelic indie rock

🪕 Bluegrass Night @ The American Legion Post 82, 7p, Free, Info

📰 Check out the full newsletter archive here.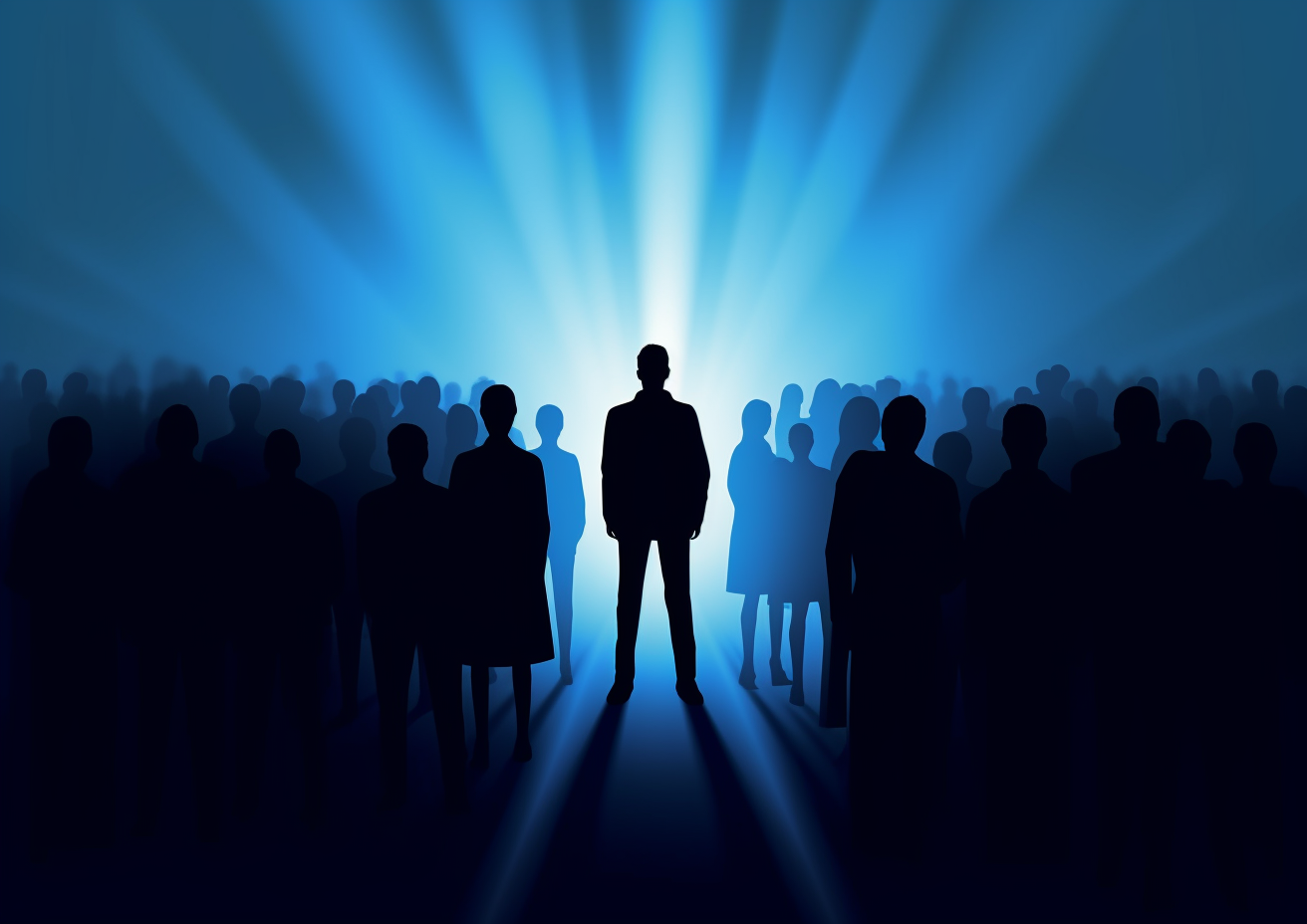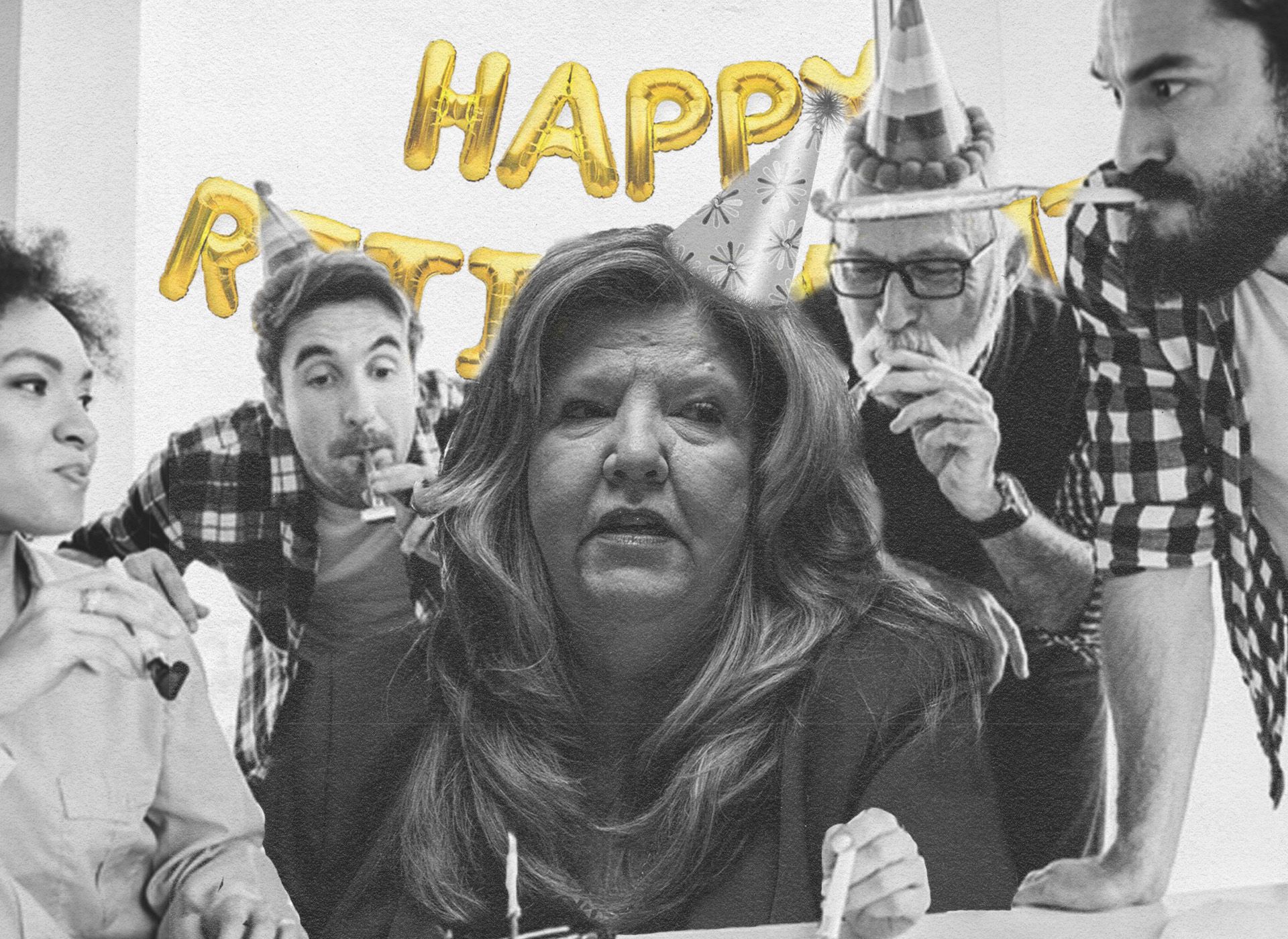 YOU MAY ALSO LIKE