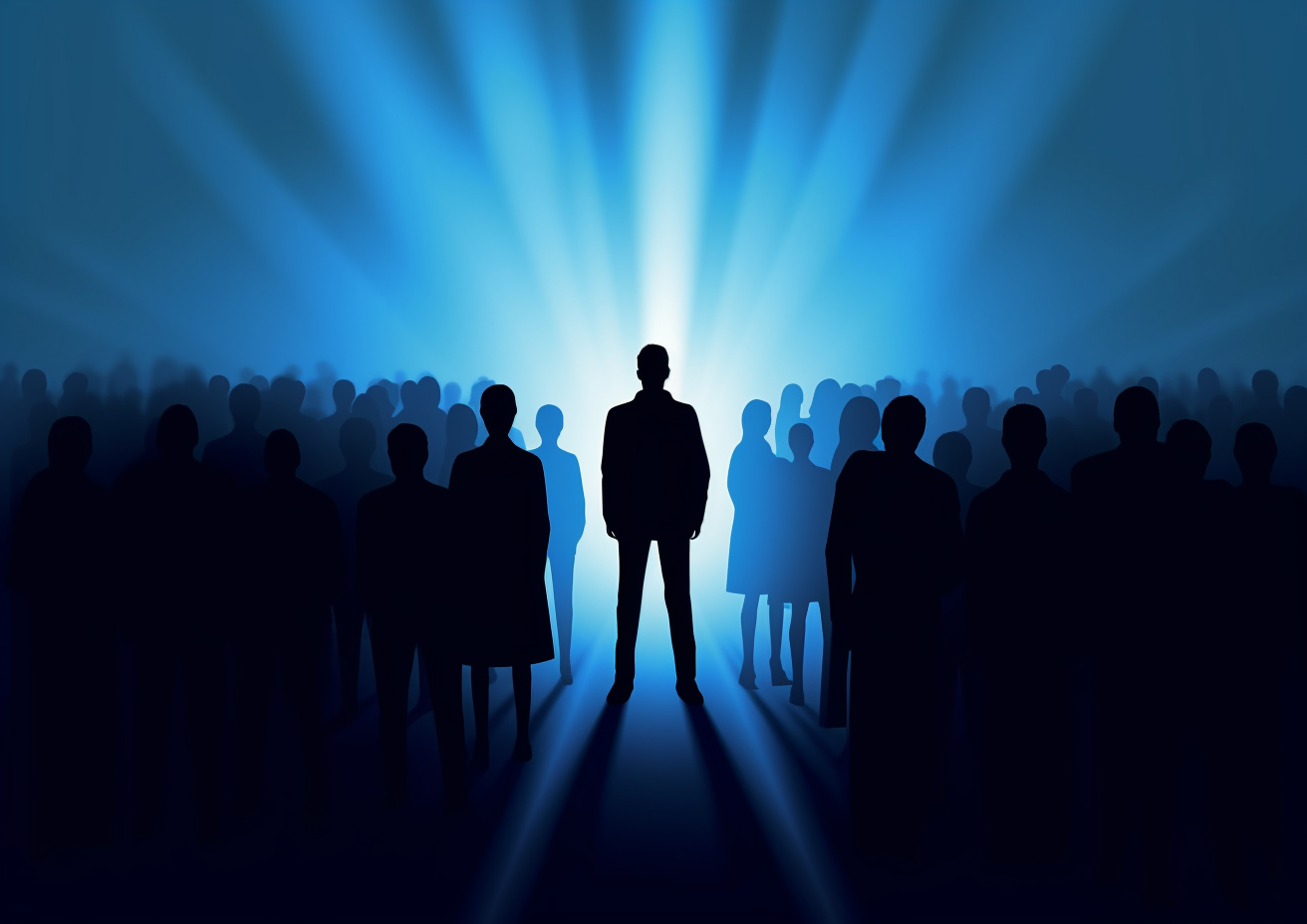 No. 564: This time is different
📅 Today, Davis wonders if it's different this time, Jerod looks at two underrated movies that came out recently, and Megan discusses who will build the East Bank.
Good afternoon, everyone.
As we head toward election day on Thursday, an important question has been posed: Do political donations indicate loyalty to donors? As reported by the Nashville Banner this morning, one out of every four of the record-setting $1.2 million that Freddie O'Connell raised came from a PAC or an LLC.
For loyal Pamphleteer readers, this information should not come as a surprise. We've written extensively about the faux-grassroots nature of the O'Connell campaign.
"Look over the past eight years. In 2015, a series of Steve Smith affiliates contributed," O'Connell told the Banner. "Those donations did not guarantee him anything, as our relationship has shown in the following years. A group affiliated with the stadium also donated to my campaign despite my vocal opposition to the stadium deal."
There are a couple of ways to assess this statement, but the general conceit here is that "this time, it will be different." Freddie is not like other politicians, apparently.
We'll see about that.
Onward.
🗳️
Voter Guide Be sure to check out our voter guide, complete with information on candidates, important dates, and more. (View)

◭ THE PRICE OF SELF REFLECTION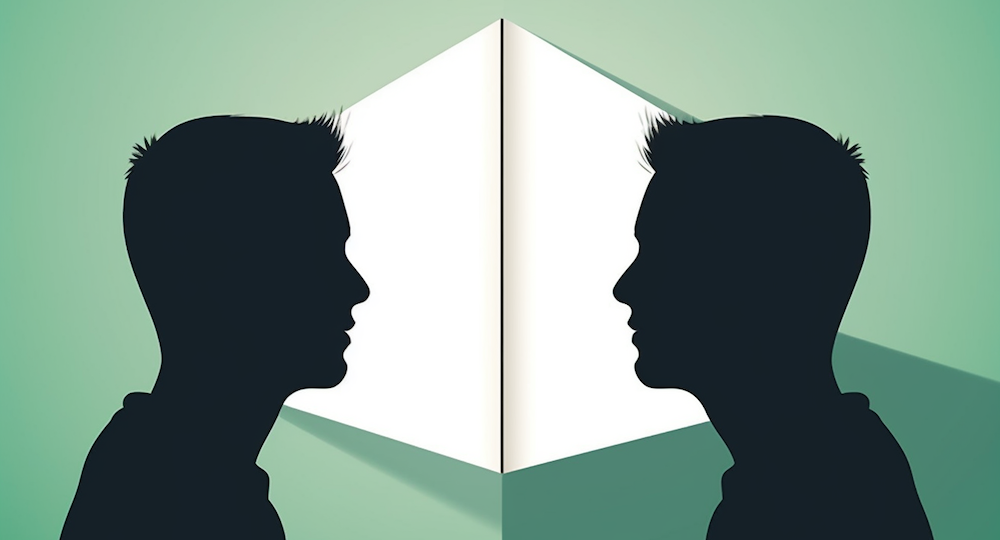 From Jerod Hollyfield
In this year's edition of his annual "Midyear Reckoning" National Review film critic and infamous contrarian Armond White called 2023 the year of the French cinematic revolution. "The prospect of Western civilization hanging by a thread is strongly suggested by this year's French imports, which echo the cultural confusions tearing the U.S. apart, except that French filmmakers deal with those social and personal issues without falling back on partisan talking points," White wrote.
With the fall movie season's promise of cinematic bounty and Oscar bait mere weeks away, it seems par for the course that, with the exception of a few surprises (The Starling Girl, Air) and titles too big to fail (Asteroid City and Barbienheimer), the American cinema's recent offerings have been downright anemic.
Continue reading...

❏ FALLON CO. SNATCHES EAST BANK DEVELOPMENT DEAL
This morning, Metro announced that the East Bank development contract had been awarded to The Fallon Company. The East Bank is supposed to include a 130-acre zone that will surround the new, $2.1 billion Titans stadium.
When the Cooper administration rolled out the Imagine East Bank Vision plan, 40 of those 130 acres were set to be developed into a multi-use stadium village. After a drawn-out struggle, the council passed a deal in April approving the development of affordable housing and centering diversity, equity, and inclusion in hiring practices for those involved in the project and for businesses chosen to open up shop once the East Bank is finished.
As for experience, in 2018 Fallon won a bid to develop a 16-acre mixed-use development partnership in Charlotte, N.C.-- another city with a Democratic mayor and a left-leaning city council. They will be breaking ground
WHEN STADIUMS "PAY FOR THEMSELVES" CONT.
Equally important is the development's designation as a sales tax capture zone. The prosperity of the development will have a direct impact on the fiscal balance of the new stadium. In addition to a 1 percent increase in hotel/motel tax enacted this July, 50 percent of sales tax from the developed East Bank is said to generate up to $42.6 million in revenue, which will go toward maintaining the stadium.
THE TEAMS ARE ASSEMBLED
Back in May, the Tennessee Titans chose TVS to serve as Architect of Record (AOR) of the new stadium. The Atlanta-based architecture firm has been the AOR for a wide range of projects including the Mercedes-Benz Stadium, the Music City Center,the Javits Center in New York City, and the Las Vegas Convention Center.
The contract for the stadium, similar to the closed-door East Bank development bid, was whittled down from multiple submissions. Ultimately, TVS beat out an application put forward by two Nashville-based companies who were working together, Moody Nolan and Hastings.
None of the final five teams vying for the East Bank deal were native. The Fallon Company beat out two Texas-based companies, Lincoln Property Company of Dallas and Hines of Houston, along with the Chicago-based Marquee Development and New York-based Tishman Speyer.
HEADLINES
Women say Franklin mayoral candidate ripped off their images to claim them as supporters (NewsChannel5) "Appalled! Absolutely appalled!" That's what a group of women from across the country are saying about how a candidate for Franklin mayor appears to have lifted their social media posts to falsely claim them as her supporters.
Controversial Murfreesboro landfill loses court fight to expand (Lookout) The order from Judge Russell Perkins brings to a close a two-year legal fight in Davidson County Chancery Court initiated by operators of Middle Point Landfill in the hopes of expanding its footprint in rapidly growing Rutherford County.
Tennessee distillery tourism generates $3.45B economic impact (NBJ) In 2022, distilleries saw eight million nonlocal visits. Nonlocal is considered 40 to 50 miles outside of the distillery. These visits amounted to $2.05 billion in direct business sales, $680 million in indirect business sales and $720 million in induced business sales. The total $3.45 billion economic impact created $441.1 million in tax revenue and supported 30,000 jobs statewide.
DEVELOPMENT

THINGS TO DO
View our calendar for the week here and our weekly film rundown here.
📅 Visit our On The Radar list to find upcoming events around Nashville.
🎧 On Spotify: Pamphleteer's Picks, a playlist of our favorite bands in town this week.
👨🏻‍🌾 Check out our Nashville farmer's market guide and our 2023 southern festival guide and 🎥 2023 movie guide.
TONIGHT
🎸 Teea Goans Band @ Station Inn, 8p, $15, Info
+ Nashville-based country singer

🎸 Arctic Monkeys @ Ascend Amphitheater, 8p, $90+, Info

🎸 Local Natives @ Marathon Music Works, 8p, $35, Info
🎸 Alice Cooper & Rob Zombie @ Bridgestone Arena, 6p, $35, Info

🎺 Todd Day Wait @ The Underdog, 11:30p, Free, Info‌‌‌‌‌‌‌‌‌‌‌‌‌‌‌‌‌‌
+ Honky Tonk Tuesday afterparty, down the street

🎸 Honky Tonk Tuesday @ American Legion Post 82, 5p, Free, Info‌‌‌‌‌‌‌‌‌‌‌‌‌‌‌‌‌‌
+ two-step lessons @ 7p, The Cowpokes @ 8p

📰 Check out the full newsletter archive here.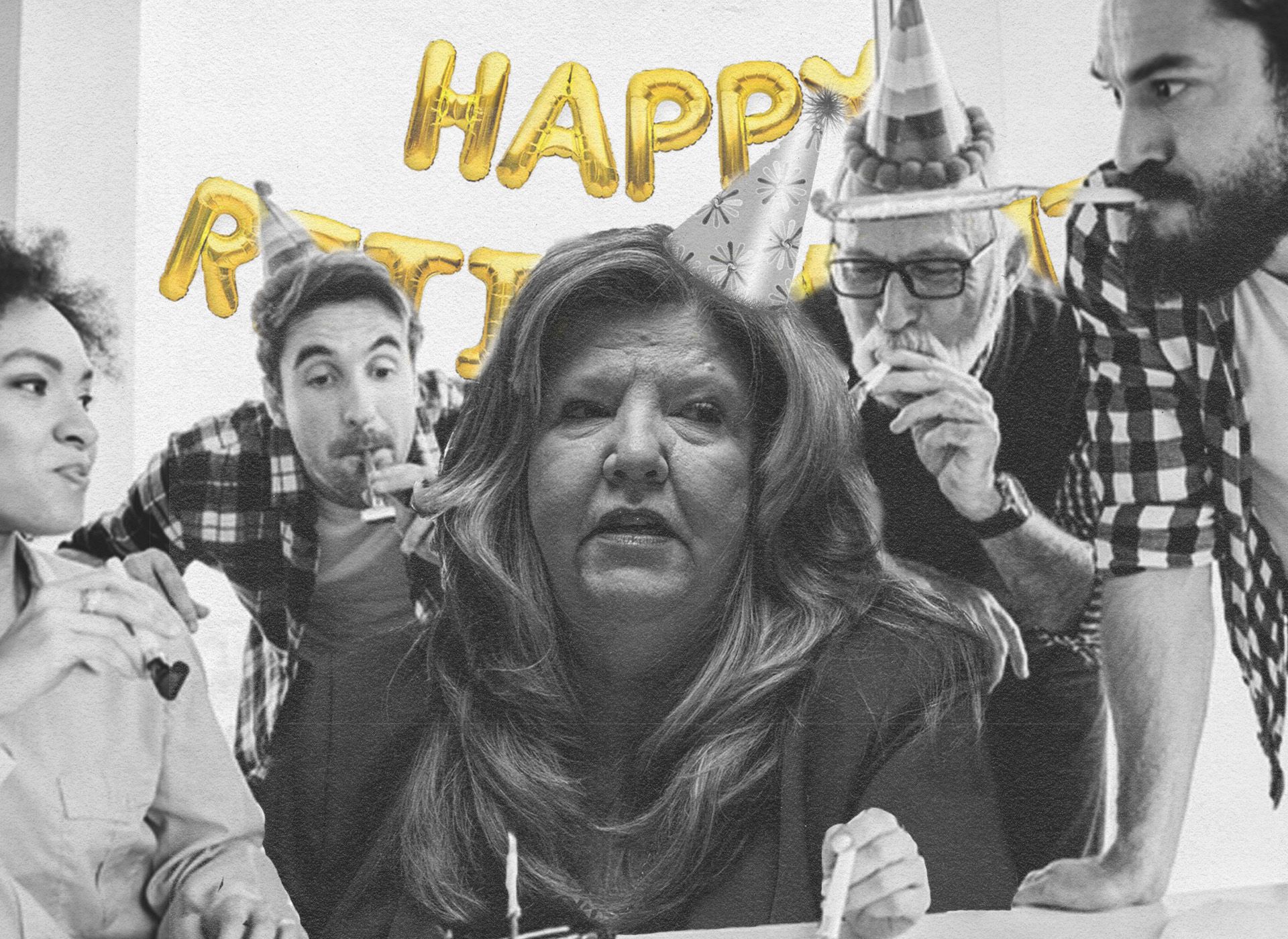 YOU MAY ALSO LIKE