No. 566: Election Day Fanfare
📅 Today, Davis makes the final case for Rolli, and Megan provides context for today's election and what people are saying across the city.
Good afternoon, everyone.
It's election day. Hit the polls. Vote for Alice Rolli. The fundamental issues facing our city are failing public schools, rising crime, and a fiscal balance sheet that'd make Bernie Madoff nervous. Rolli has proven herself to be the candidate most aware of these core concerns and is set up better than O'Connell to negotiate the fraught relationship between the city and the state.
The foundation of a world-class city starts with its ability to maintain law and order, provide opportunities for citizens to educate their children, and maintain a balanced budget capable of expanding services that deal more directly with livability concerns.
If you agree with me on this, Rolli is your candidate.
In other news, tune into Megan's livestream this afternoon where Alice Rolli will give an update from the polls. You can catch that here.
Onward.
🗳️
Voter Guide Be sure to check out our voter guide, complete with information on candidates, important dates, and more. (View)

❍ OFFICE HOURS, EP. 8

❏ THE FUTURE OF NASHVILLE: ELECTION DAY 2023
Today is the day. Between 7 a.m. and 7 p.m., Davidson County will cast its final votes to determine the new mayor of Nashville and round out the remainder of the council roster. Along with replacing Cooper, all residents can pull the lever for up to four at-large council members; only those who live in Districts 4, 11, or 29 will see districted council member choices on their ballot this round.
The Pamphleteer endorses Alice Rolli for mayor and Russ Pulley for at-large council member. Check out our voter guide for a more extensive look at the candidates. You can also check out a sample ballot here, and get more information about where to vote here.
SO, WHICH WAY IS THE WIND GOING TO BLOW?
Of course, this year's early voting numbers were unprecedented: when the polls closed on Saturday, over 68,000 votes had been cast in person. Around 3,000 more absentee ballots had also been sent in. It's impossible to determine whether the early surge will cut away from the turnout we'll see today.
Likewise, it's impossible to nail down how many Democrats will vote Democratic. Twice as many Democrats compared to Republicans showed up over the last few weeks to cast an early ballot. That being said, over 50,000 of those voters were over the age of 46, which may indicate a more moderate political demographic.
WHAT DO THE EXPERTS AND PUNDITS SAY?
Bruce Barry, a professor of management at Vanderbilt and the husband of former Mayor Barry, has outlined two scenarios in the Tennessee Lookout: an easy win by O'Connell after running a smooth, progressive campaign, or an upset by Rolli due to Trump voter turnout. A Nashville Power Poll published back in August gave O'Connell an overwhelming lead. Three weeks ago, Nate Rau of Axios outlined the obvious mountain Rolli will have to climb to overcome O'Connell's 26-point advantage determined by a pre-general election poll. The same week, WKRN interviewed political science professor John Geer, who believes it's still anyone's game.
FIELD NOTES
"How do you think this race is going to pan out?" We've posed this question to past and present Davidson County GOP leaders, Rolli volunteers, seasoned characters with a long memory of local political happenings, and a plethora of average voters from across the city.
Overall, the consensus is split. Some believe the candidates are in a dead heat. Others think it will go the way of 2015, with a clear, 10+ point victory for Freddie O'Connell. Even the Pamphleteer's office is split. One thing's for sure, though: your vote counts.
JOIN US FOR LIVE UPDATES
Hop onto our Twitter feed for live updates starting at 7 p.m., when the polls close. Happy election day!
HEADLINES
Lee launches $20M family grant program (TNJ) Gov. Bill Lee is launching a $20 million family grant program for expecting mothers and families. Some of the money will go toward crisis pregnancy centers.
After cyclist's death, friends say Highway 100 near Warner Parks is dangerous for anyone on wheels (Channel 5) More than 40 cyclists have been hurt in crashes in Nashville this year, according to the Tennessee Highway Patrol. Milligan is the first fatality. Between 2010 and 2020, there were — on average — 84 cyclists involved in a traffic crash in Nashville every year.
A school and a sorority house among Tennessee sites that could join Historic Places registry (Tennessean) The board will review nominations for the Scattersville Public School and the Omicron Sigma Chapter House of Sigma Gamma Rho Sorority to join the National Register of Historic Places and potentially increase the Harlinsdale Farm's boundary when it meets later this month.
DEVELOPMENT
Waldo's Chicken & Beer adds two locations to Nashville-area portfolio (NBJ)
Downtown building opened in 1912 listed for sale (Post)
Work looms on Midtown hotel (Post)

THINGS TO DO
View our calendar for the week here and our weekly film rundown here.
📅 Visit our On The Radar list to find upcoming events around Nashville.
🎧 On Spotify: Pamphleteer's Picks, a playlist of our favorite bands in town this week.
👨🏻‍🌾 Check out our Nashville farmer's market guide and our 2023 southern festival guide and 🎥 2023 movie guide.
TONIGHT
🎸 Lowertown @ The Basement, 9p, $18, Info
+ lo-fi indie pop
🎙 Lana Del Ray @ FirstBank Amphitheater, 7:30p, Info
🎻 The Rite of Spring @ Schermerhorn Symphony Center, 7:30p, Info

🎸 The Stolen Faces @ The Underdog, 8p, Donations Suggested, Info
+ celebrating the music of the Grateful Dead

🍀 Live Irish Music @ McNamara's Irish Pub, 6p, Free, Info

🎸 Kelly's Heroes @ Robert's Western World, 6:30p, Free, Info
🎸 Open Mic @ Fox & Locke, 6:30p, Free, Info
+ vet community here

📰 Check out the full newsletter archive here.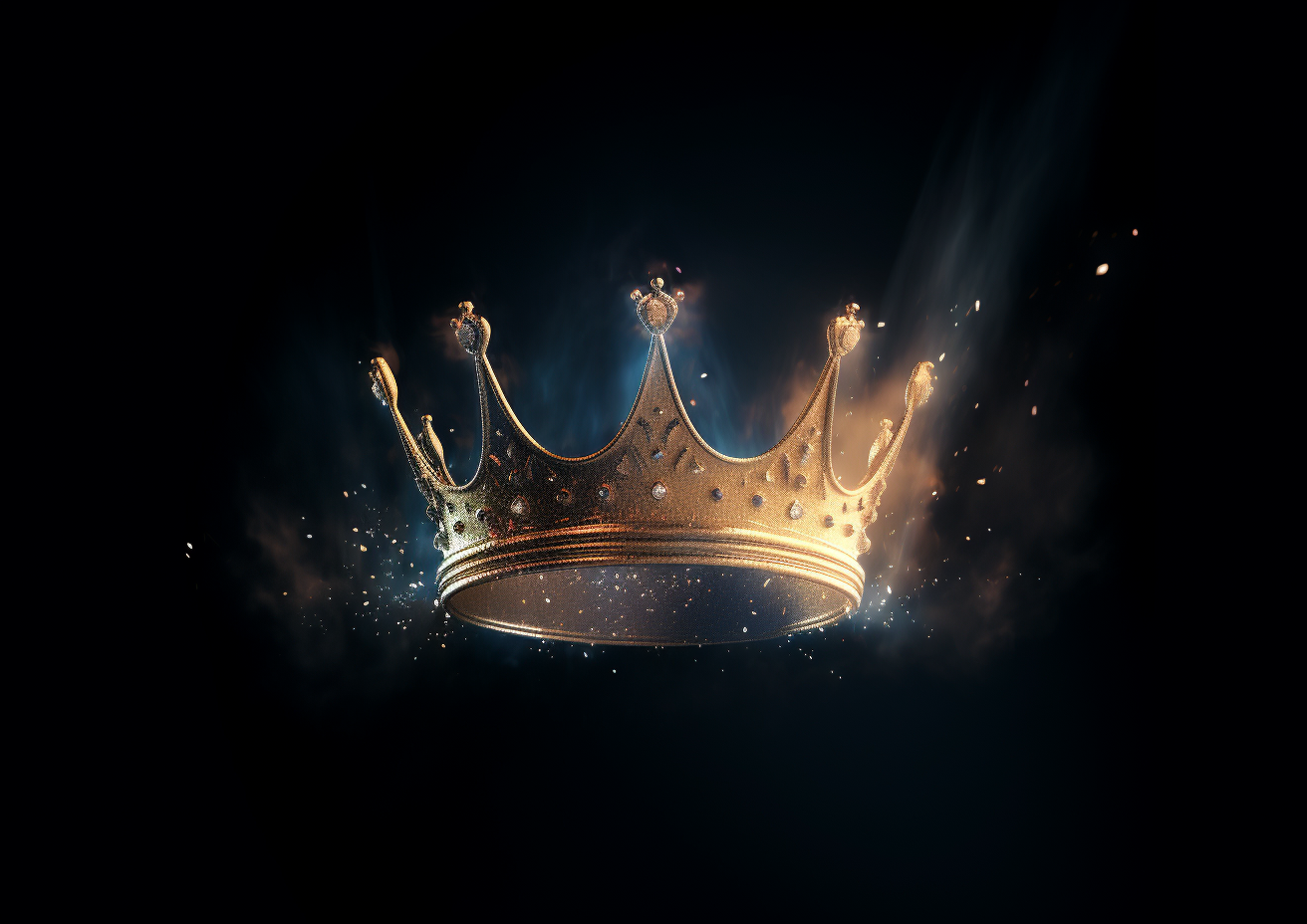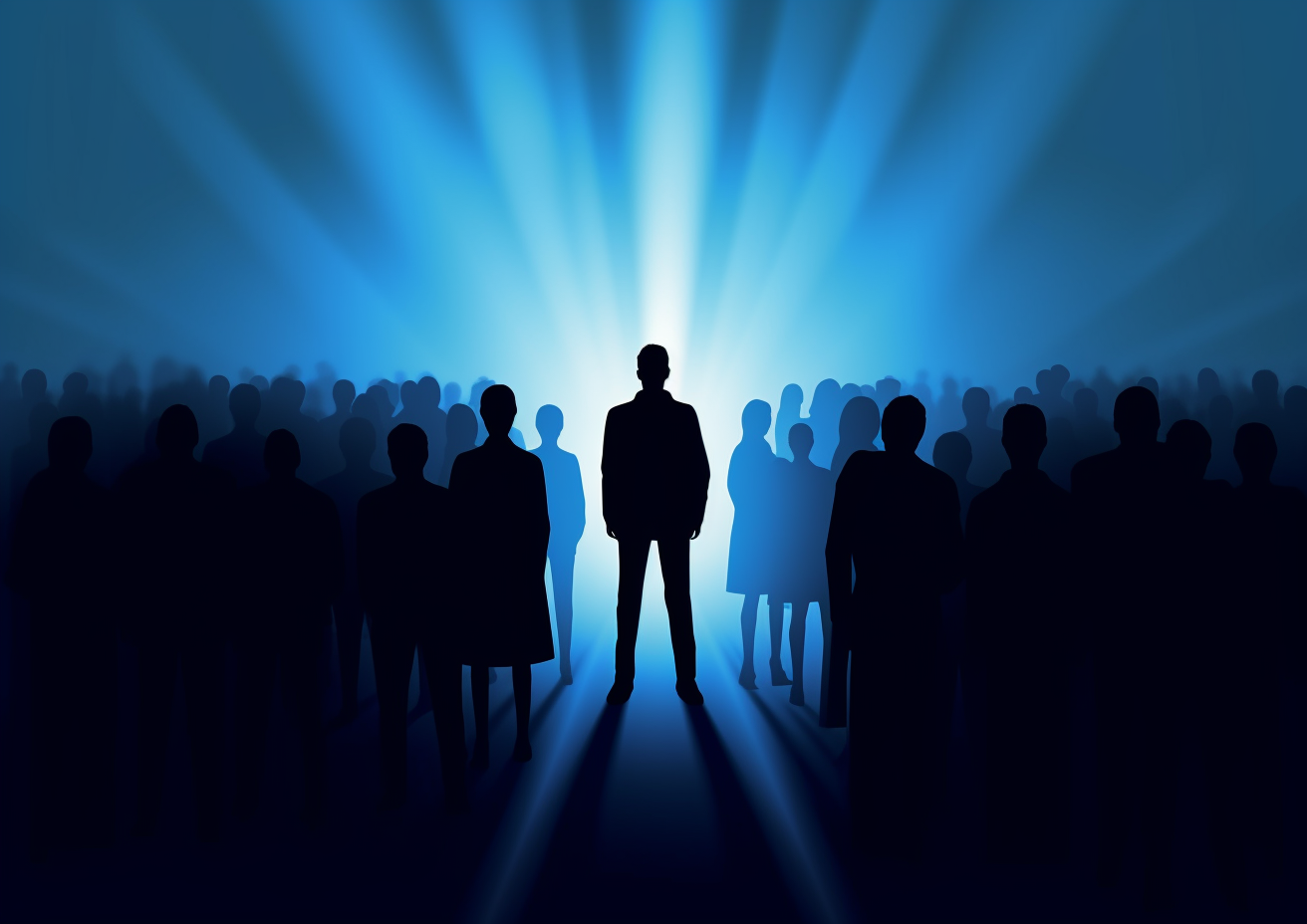 YOU MAY ALSO LIKE