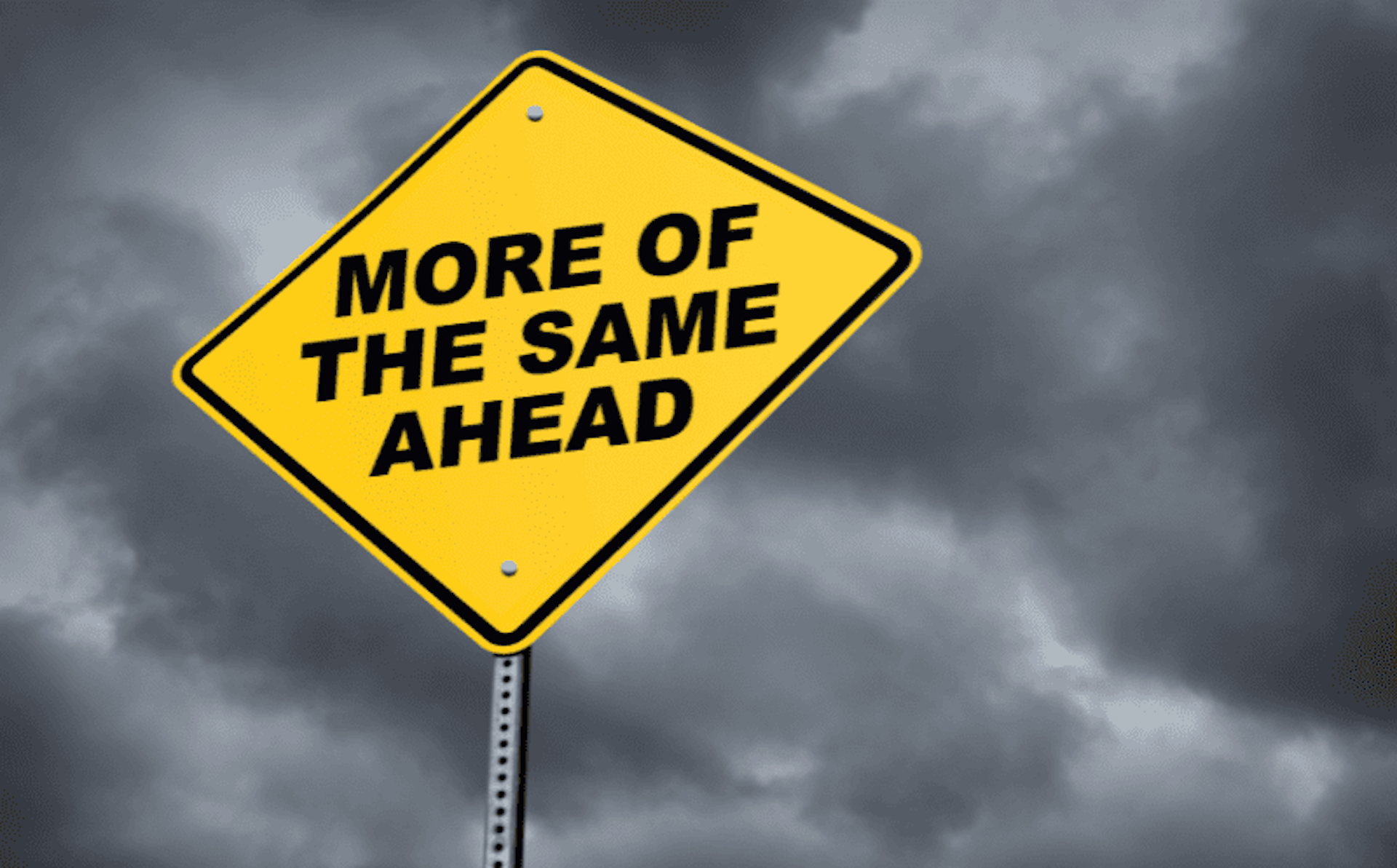 No. 567: More of the same, more of the same
📅 Today, Davis talks about how things won't change, we look back at Matt Malkus' review of Alex Jahangir's book, and Megan takes us through the results of last night's election.
Good afternoon, everyone.
Freddie O'Connell won the mayor's race last night. You probably know this by now.
It's nice to be on the winning team. I like winning. I think all of us do. As one former boss of mine responded when I asked how he could support the clear lunacy of the Democratic party at the time: "I just like to win."
O'Connell ran a savvy campaign on unity and livability concerns—but it's easy to talk about unity when you're not in the hot seat. With a fresh-faced and abrasively progressive council behind him, I imagine that unity will be harder to achieve than it might first appear due to the uncompromising activism of many of the members.
Funnily enough, as if to emphasize his inheritance of the mistakes of the Cooper regime and thickheaded determination to not change anything, his first appointment to his transition team is Dr. Alex Jahangir: famous for keeping MNPS shuttered even as his kids attended in-person at University School of Nashville.
Jahangir also advocated for the closure of drug rehabilitation centers over the course of the pandemic, a decision which played no small part in the sudden rise of overdose deaths in the area. According to a recent report from the San Francisco Chronicle, Davidson County had the second most drug overdose deaths per capita in the entire country between February 2022 and January 2023.
Jahangir has yet to admit his mistakes or even take responsibility for consulting with the MNPS school board (which universally endorsed O'Connell). Instead, he wrote a book gloating about his role as the city's Covid czar and received universal acclaim.
Matt Malkus picked apart the book in great detail last year if you want more information on how misguided Jahangir's decisions actually were. With Covid re-emerging (in the media at least), he has yet to offer any reassurance that he's learned anything from the past few years.
More of the same. More of the same.
Onward.

❏ REVIEW: HOT SPOT: A DOCTOR'S DIARY FROM THE PANDEMIC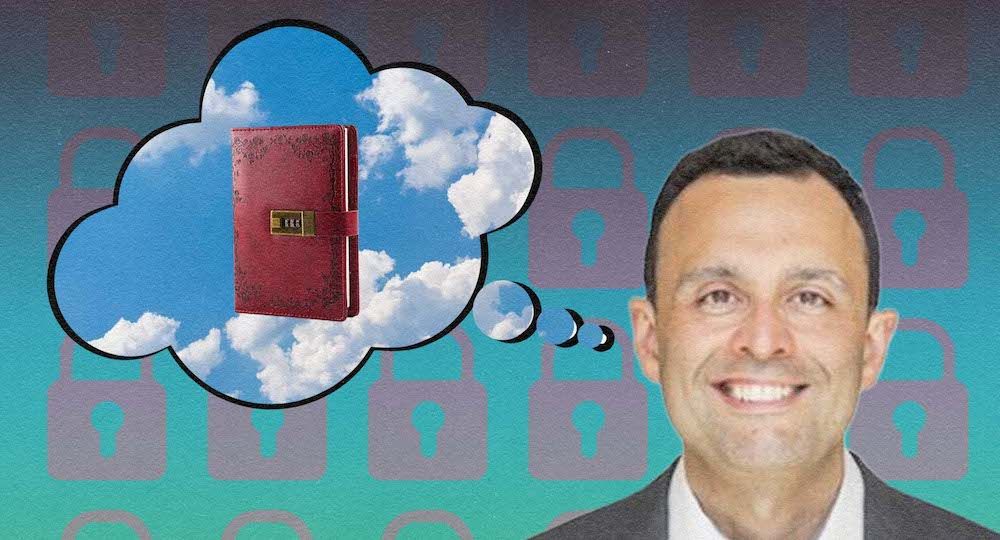 On September 15, 2022 — nearly 30 months after President Trump's federal task force's declaration of "15 Days to Slow the Spread"— a who's-who of Nashville politicos gathered downtown at the Nashville Public Library. The occasion? A launch party for Hot Spot: A Doctor's Diary From the Pandemic, the much-anticipated memoir by the chair of Metro Nashville's COVID-19 Task Force, Dr. Alex Jahangir. Highlighted extensively in local outlets and praised effusively by everyone from Alex Maraniss to Bill Frist, Hot Spot is a painstaking account of the COVID Czar's efforts to steer the city through "uncharted waters."
Continue reading...

❍ FREDDIE SWEEPS THE RACE
Last night, about two hours after the polls were closed, Freddie O'Connell accepted Alice Rolli's concession before addressing his crowd of supporters as Nashville's new mayor-elect. O'Connell secured just under 73,000 votes, making up 64 percent of the total votes cast. Rolli, on the other hand, received just over 41,000, about 36 percent.
Even before day-of votes came in, the early voting numbers showed a landslide turnout for O'Connell: of the almost 71,000 voters who made it to the polls before September 14th, 65 percent voted for Freddie. The top three early voting locations were Green Hills Library, Hermitage Library, and Belle Meade City Hall.
20 YEARS IN THE MAKING
"How Nashville grows, how Nashville works, and how Nashville moves." Those were the three principles Nashville's newly elected mayor incanted during his victory speech at East Side Bowl. Citing Nashvillians' resilience over the last four years, "enduring a tornado, wind storms and floods, civil unrest, a bombing, a global pandemic, and a mass school shooting," O'Connell made an appeal to his supporters: stay.
Continuing with his opening remarks, Freddie outlined his transition process, which, he says, would be the culmination of conversations that have taken place over the last 20 years. The crowd whooped and hollered as he described the investments he plans to make in "communities all over our city," including the new Goodlettsville Elementary and James Boston High Schools, Ravenwood Park, and a new community center in Old Hickory. "Every part of the city deserves the public resources that bind neighborhoods and neighbors together," he stated.
AT-LARGE COUNCIL VICTORIES
Two newcomers and two Metro veterans– former District 29 representative Delishia Porterfield, attorney Quin Evans-Segall, incumbent at-large councilwoman Burkley Allen, and transgender Navy combat veteran Olivia Hill— secured seats as at-large members on the 40-member city council. Notably, two districted council members who were attempting to transition into at-large positions did not make the cut: District 15's Jeff Syracuse and District 25's Russ Pulley.
DISTRICT 4, 11, AND 29
Three more fresh faces will be joining the council on October 3rd. District 4 showed up for Mike Cortese, an adjunct professor at Belmont University and a manager at Dell Technologies. To the East, Tennessee native Tasha Ellis swept District 29 with 63 percent of the vote. District 11 was a bit more dramatic: the final vote count put Jeff Eslick and Eric Patton within 50 votes of one another. Last night, Patton conceded and congratulated Eslick, a conservative, on his victory.
TENNESSEE HOUSE DISTRICT 51
The race to replace the late Bill Beck ended in a landslide victory for far-left political activist Aftyn Behn. Behn defeated her conservative opponent, David Hooven, earning almost 76 percent of the vote. Some of you may recall Behn's outrage at the council's temporary appointment of Anthony Davis to fill Beck's seat: "Maybe they're afraid of democracy...however, I want the voters to know I'm not. As the Post said, I want to help the Democratic super-minority grow their caucus in the 2024 elections & add a female voice to the 10-member Nashville state House delegation made up entirely of men." Ultimately, Behn got her revenge, beating Davis in the primaries and solidifying her seat in the state legislature yesterday.
HEADLINES
Tennessee launches $20M pregnancy assistance grant program for nonprofits (Center Square) The funds can go to entities, such as pregnancy centers, who prove they can provide services such as wraparound services for vulnerable mothers and children and pregnancy support including medical, mental health or other counseling services.
Nashville tourism number increases 35% (Post) Tennessee tourism generated $29 billion in visitor spending in 2022, with Nashville visitor spending having increased 35 percent year-over-year.
Immigrant, Black voters play key role in Metro Nashville elections (Lookout) Of the 26 candidates endorsed by TIRRC Votes, the political arm of the Tennessee Immigrant and Refugee Rights Coalition, 21 won their races.
TSU talk plans for new MLB stadium, hockey arena and more at Board of Trustees meeting (Channel 5) The plan includes the possibility for a new hockey arena, a new soccer complex, beach volleyball, a new rowing facility, the potential for TSU's land to be used for a MLB baseball stadium and more.
DEVELOPMENT

THINGS TO DO
View our calendar for the week here and our weekly film rundown here.
📅 Visit our On The Radar list to find upcoming events around Nashville.
🎧 On Spotify: Pamphleteer's Picks, a playlist of our favorite bands in town this week.
👨🏻‍🌾 Check out our Nashville farmer's market guide and our 2023 southern festival guide and 🎥 2023 movie guide.
TONIGHT
🎻 The Rite of Spring @ Schermerhorn Symphony Center, 7:30p, Info

🪕 The Henhouse Prowlers @ Station Inn, 9p, $20, Info
🎙 Lana Del Ray @ FirstBank Amphitheater, 7:30p, Info

💻 Odesza @ Ascend Amphitheater, 6:30p, $85+, Info

🎸 Musicians Corner @ Centennial Park, 5p, Free, Info
+ feat. Will Hoge, Kyshona, Loney Hutchins, Amber Woodhouse & Gabriella Stella

🪕 The Cowpokes @ Acme Feed & Seed, 12p, Free, Info
🍀 Live Irish Music @ McNamara's Irish Pub, 6p, Free, Info
🎸 Kelly's Heroes @ Robert's Western World, 6:30p, Free, Info
✹ WEEKLY FILM RUNDOWN: September 14-20
The latest releases and special screenings hitting Music City this week. For a list of new and upcoming films, check out our 2023 Movie Guide.
A Haunting In Venice Kenneth Branagh takes on the role of Agatha Christie's legendary sleuth Hercule Poirot for a third time to call shenanigans on some Italian gothic mystics. Death on the Nile sure was inert, but the spooky atmosphere and stacked cast, including Tina Fey, Michelle Yeoh, and Jamie Dornan, make this one worthy of a mid-September evening. Now playing in theaters.
The Outlaw Johnny Black Fifteen years after the gutsy blaxploitation spoof Black Dynamite, Michael Jai White returns to genre play with this western about a rogue posing as a preacher in a small mining town to seek revenge on the land baron who killed his father. Reviews are mixed, but White's offbeat absurdity is always welcome at the multiplex. Now playing at Regal Hollywood 27 and Regal Opry Mills 20.
The Inventor This claymation retelling of Leonardo Da Vinci's time in France looks more compelling than anything Pixar has done in the last five years. Featuring the voices of Daisy Ridley, Marion Cotillard, and Stephen Fry. Now playing in theaters.
The Retirement Plan Nicholas Cage returns to the big screen as a fiery senior citizen who must protect his daughter (Twilight's Ashley Greene) from mobsters (Jackie Earle Haley and Ron Perlman) in this outrageous action movie sendup. Now playing in theaters.
King Coal A West Virginia native exploits her roots in the type of documentary about the Appalachian coal industry one would expect to see at Sundance. When someone makes a movie about Appalachia that follows residents on the hour-drive pilgrimage to the nearest Target, we'll know they're actually being honest about the region. Now playing at the Belcourt.
See the full list

📰 Check out the full newsletter archive here.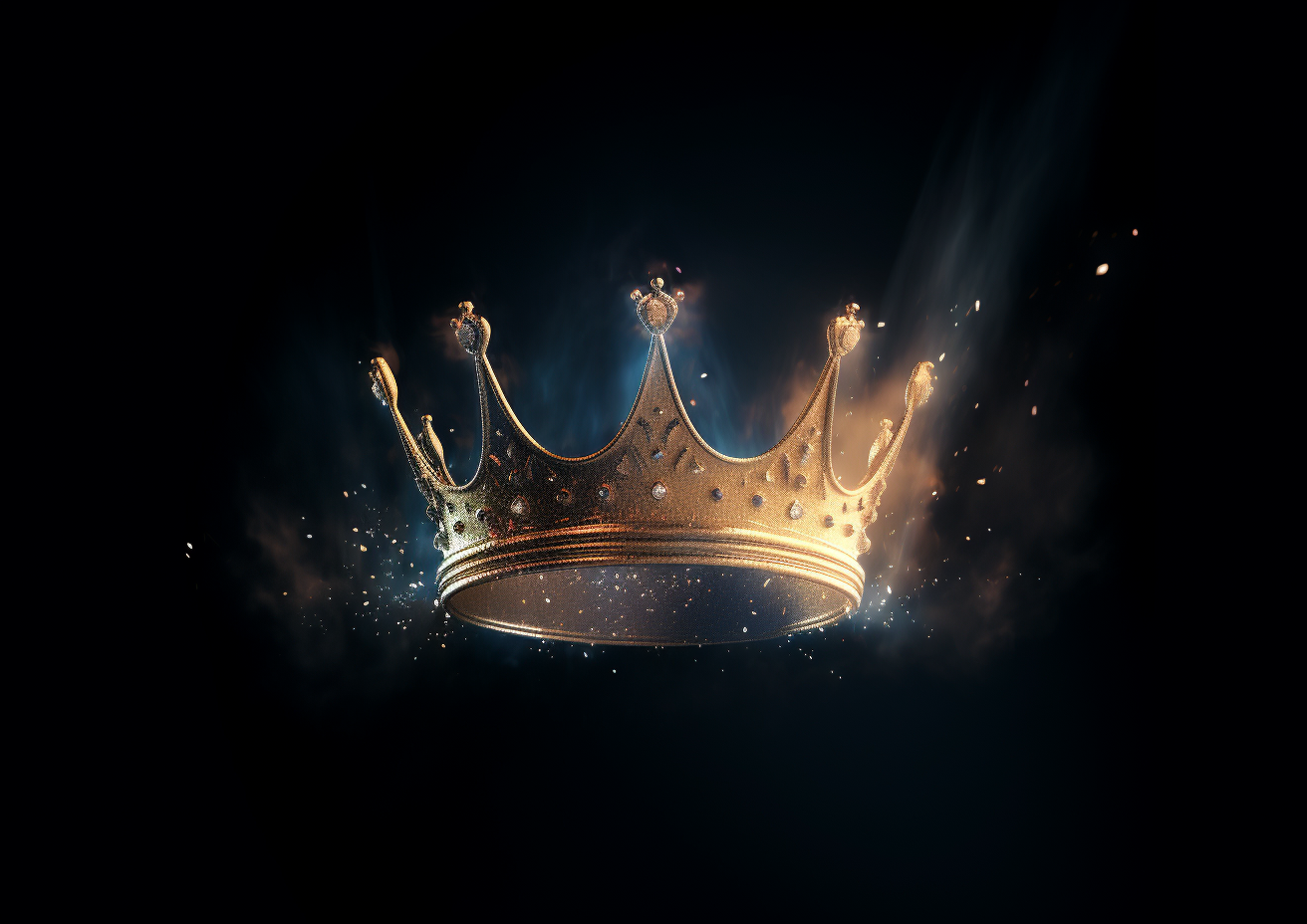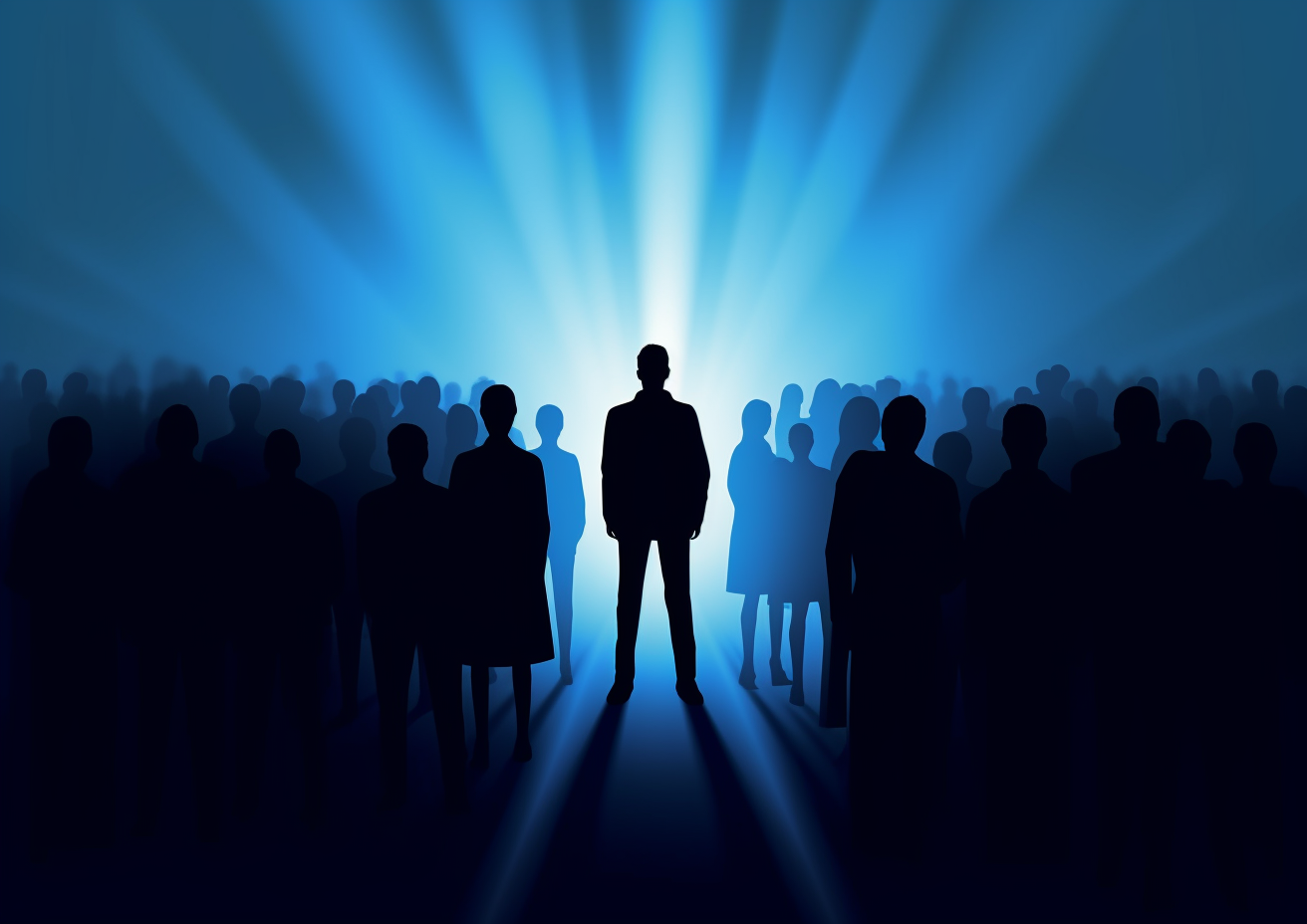 YOU MAY ALSO LIKE