No. 570: A Small Proposal
📅 Today, Davis makes a proposal, Jerod furnishes his fall streaming guide, and Megan runs through a list of recent headlines.
Good afternoon, everyone.
Here's a small proposal: imagine if Nashville replaced its Vision Zero program, which seeks to eliminate all traffic-related deaths, with a program that sought to reduce homicides to zero.
Which one would have a more marked impact on the city, and how would we go about achieving it? Feel free to respond with suggestions.
I'm streaming tonight at 7 p.m., Megan's on tomorrow at noon, and Jerod Friday at noon. Tune in on YouTube.
Onward.

❏ FALL '23 STREAMING GUIDE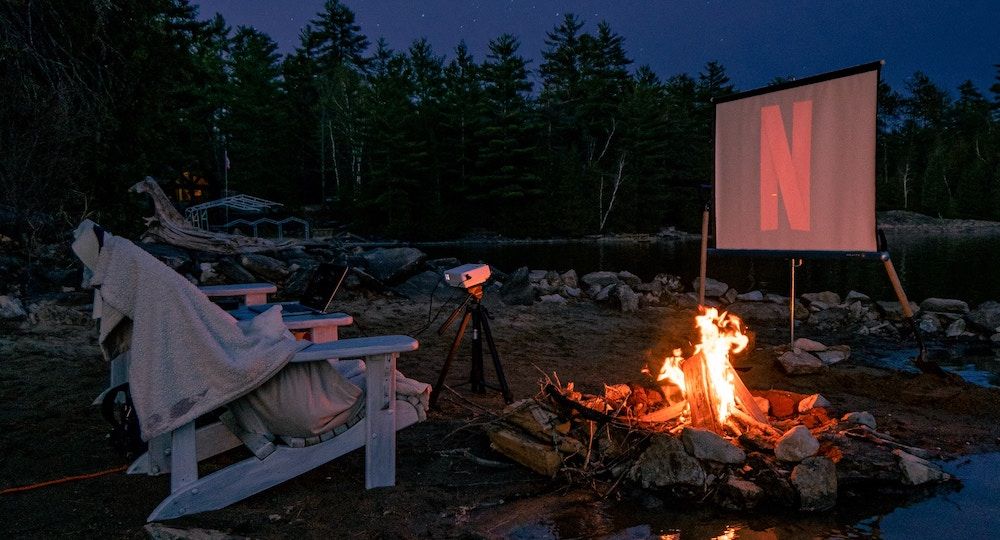 From Jerod Hollyfield
As we settle into autumn, it seems that the major streaming services are taking on more new disguises than the kids planning their trick-or-treat campaigns. HBO Max has truncated to Max, Hulu and Disney+'s merger is imminent, and Showtime should be fully folded into Paramount+ within the year. Regardless of what the most popular streamers are going by these days, we offer our picks for those dreary evenings before Halloween ushers in the nonstop celebrations.
See the full list...

❍ UAW AUTOMOTIVE STRIKE
Last Friday, United Auto Workers (UAW) began their targeted strikes against General Motors, Ford, and Stellantis after the respective industry giants were unable to reach a negotiated agreement with the labor union. Recognizing the potentially devastating effect on both Tennessee's economy and the country, Bradley Jackson, President and CEO of the Tennessee Chamber of Commerce & Industry, has called for a "swift resolution to the strike."
"This historic strike will have rippling effects across large segments of the entire US economy, impacting approximately 1.5 million American families and leading to potential layoffs and bankruptcies for suppliers and small businesses," Jackson said on Friday.
The automakers offered up to a 20 percent wage increase, but UAW wants "larger wage increases, a four-day work week, and an expanded pension program."
⎋ TN STRONG FAMILY GRANT PROGRAM
Last Wednesday, applications opened for the Tennessee Strong Families Grant Program. As part of his effort to build a culture of life, the governor has set aside $20 million "to improve access to maternal healthcare and boost critical resources for mothers, children and families by supporting local nonprofits across the state, including pregnancy centers."
Services eligible for the grant program range from adoption support and counseling services to housing assistance and other wraparound services for new mothers.
The application process is open until November 30th, with an intent to apply letter due on November 1st.
ℳ TIKTOK IN HOT WATER WITH TN AG
"Whether TikTok wants to comply with our investigative demands or not, we will continue to use every legal tool available to uncover the truth and protect Tennessee kids," General Skrmetti said last Friday.
Back in March, General Skrmetti, alongside 45 other attorneys general, filed a brief in support of Tennessee's motion that would allow an investigation into the possibility that TikTok violated the state's consumer protection laws. A month later, Tik Tok failed to comply with the motion compelling the social media platform to cooperate with the investigation. In fact, the AG claims that Tik Tok may have destroyed relevant evidence.
HEADLINES
Gabrielle Hanson, running morality campaign for Franklin mayor, admits to arrest for 'promoting prostitution' (Channel 5) Hanson, who has been running a morality campaign that opposes LGBTQA activities such as Pride Fest, posted the video about seven hours after NewsChannel 5 Investigates texted her with details of a criminal history that appeared to be linked to her.
Tennessee State University's Glover urges state to pony up $2.1 billion (Lookout) U.S. Education and Agriculture secretaries tell Gov. Bill Lee black land grant university has been dramatically underfunded compared to predominantly white schools.
Teen Suicide Rates Increase In Tennessee (TCN) A new report from the Sycamore Institute Study shows that in 2021, there were 39 deaths by suicide in children ages 12-17 in Tennessee. Research shows that almost 1 in 4 high school students considered suicide while more than 1 in 10 attempted it.
DEVELOPMENT

THINGS TO DO
View our calendar for the week here and our weekly film rundown here.
📅 Visit our On The Radar list to find upcoming events around Nashville.
🎧 On Spotify: Pamphleteer's Picks, a playlist of our favorite bands in town this week.
👨🏻‍🌾 Check out our Nashville farmer's market guide and our 2023 southern festival guide and 🎥 2023 movie guide.
TONIGHT
🪕 AMERICANAFEST @ Various Locations, $99+, Info

🎸 Frankie and The Witch Fingers @ The Blue Room, 8p, $22, Info
+ L.A. psych-rock
🎙 Wu-Tang Clan & Nas @ Bridgestone Arena, 8p, $50+, Info

🪕 Bluegrass Night @ The American Legion Post 82, 7p, Free, Info

📰 Check out the full newsletter archive here.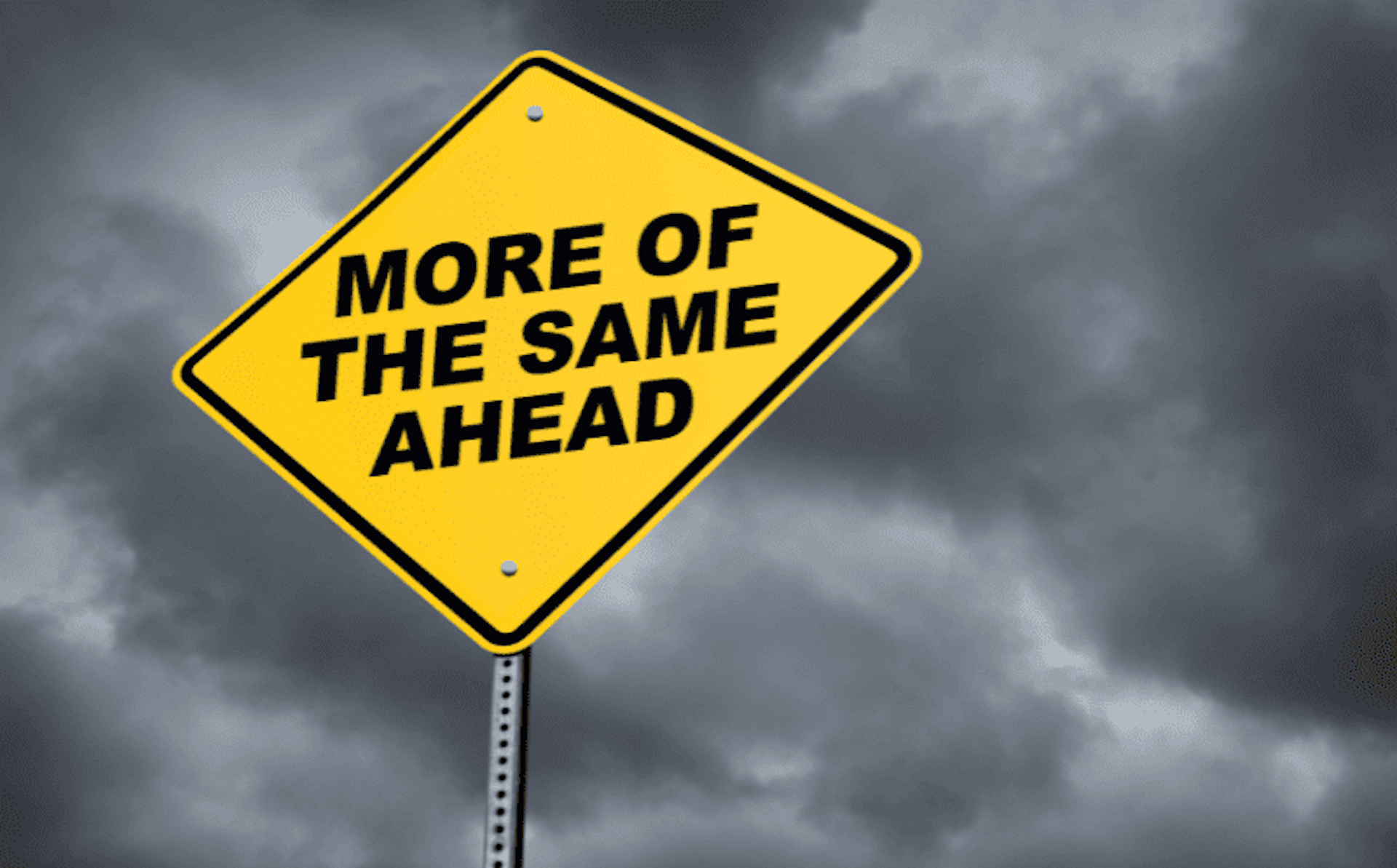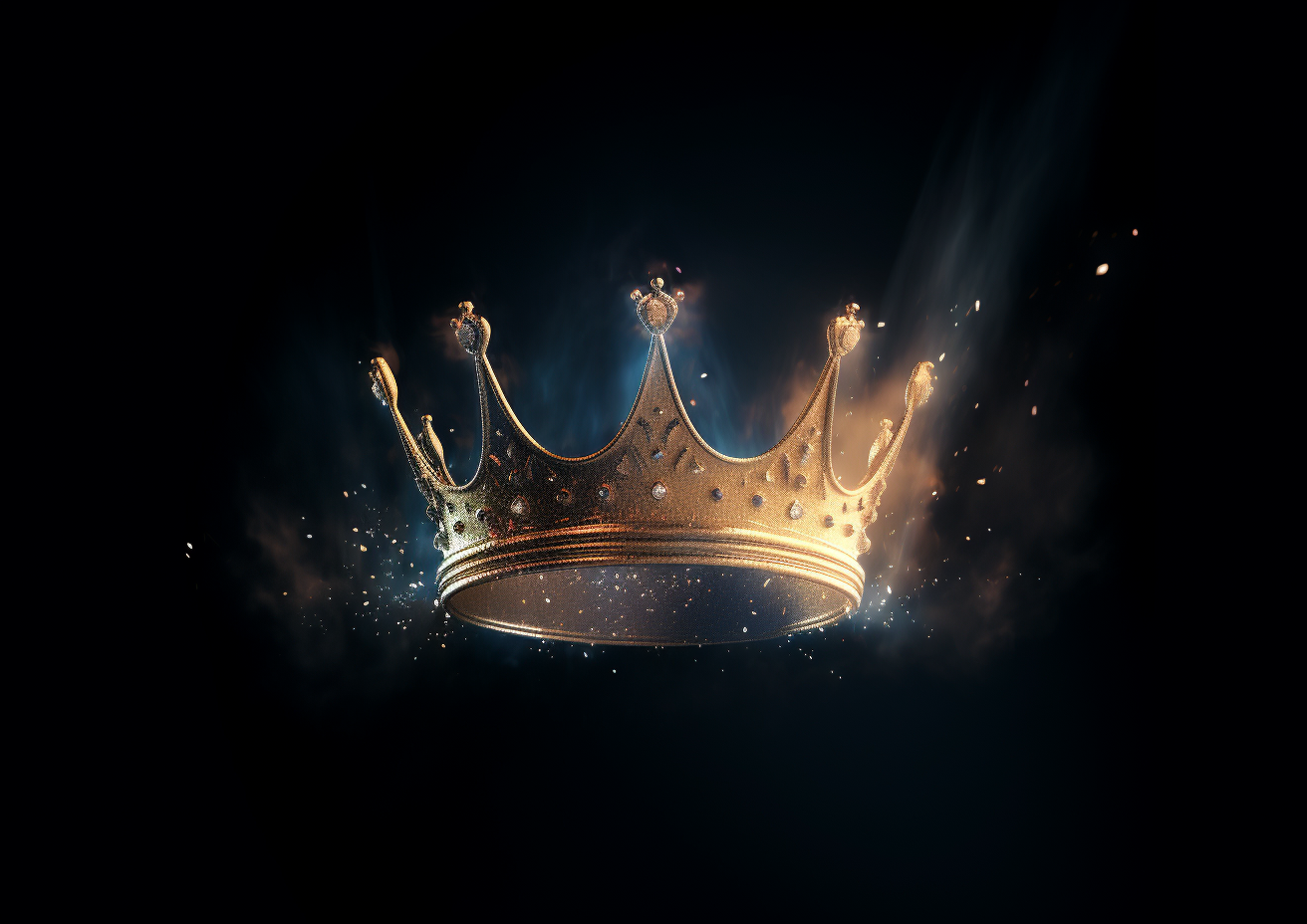 YOU MAY ALSO LIKE