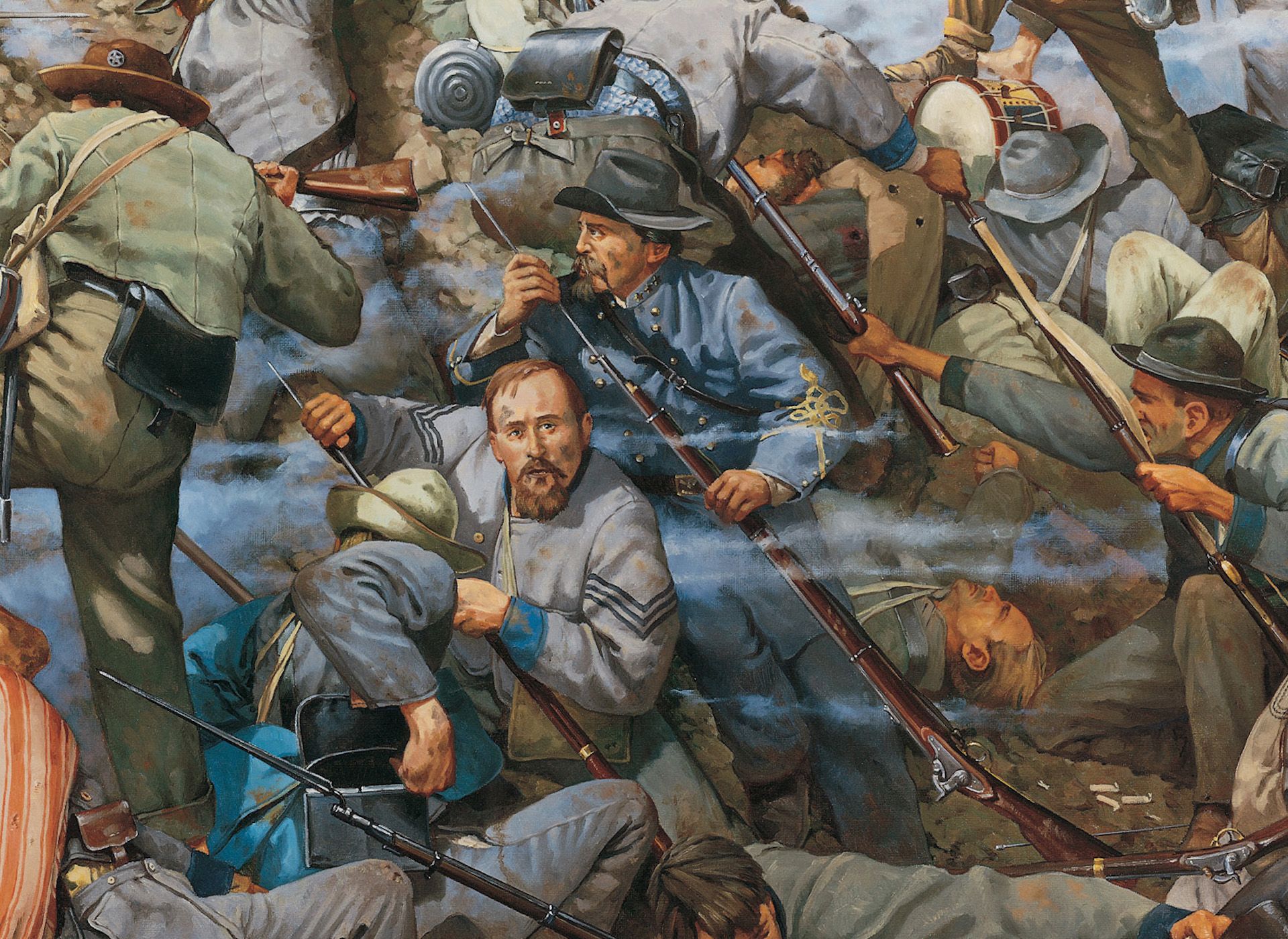 No. 592: The Battle of Franklin
📅 Today, Porter talks Franklin mayor's race, Megan looks at the Broadway Bridge, Jerod previews the Southern Festival of Books.
Good afternoon, everyone.
We've got a lot of info packed in today's newsletter, so I'll spare you the theatrics. If you enjoyed Jerod's piece on Gary Humble earlier this week, you'll enjoy his conversation with him on his weekly livestream this afternoon. You can tune into that here.
As an addendum to Jerod's piece on Humble, Porter Wiley joins us to offer a folksy perspective on the Franklin mayor's race, and how Gabrielle Hanson, despite all the negative press, has a real chance in what is usually a sleepy, forgotten election. You can read that below.
In the Nashville section of the newsletter, Megan talks about the Broadway bridge opening back up, and down in Local Noise, Jerod furnishes his weekly film rundown and previews this weekend's Southern Festival of Books.
Onward.

✹ THE BATTLE OF FRANKLIN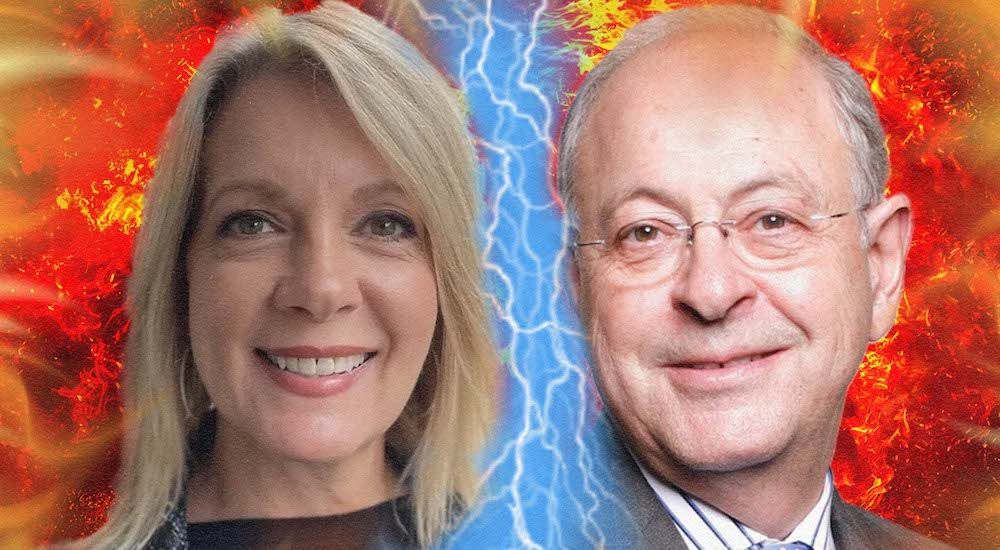 From Porter Wiley
Watching Franklin, Tennessee become the new front on the Culture War battleground has left me feeling a little dazed and confused. Having spent close to 90 percent of my life around there, the charm of a place like that comes from the feeling that you are thousands of miles away from the rest of the country and all its problems—nothing ever happens in your home at the end of the world. Now that it's become a retreat for those in music, entertainment, and politics, Franktown is hot for all the wrong reasons.
Enter Gabrielle Hanson, a high-profile real estate agent with what I like to call strong White Lady Energy running for mayor against a long-time incumbent. Coverage from "mainstream" outlets doesn't make sense until you spend some time getting acquainted with Hanson.
Continue reading...

↯ BROADWAY BRIDGE: EARLY AND ON BUDGET
If you're heading downtown this weekend, you'll be happy to know that the Broadway Bridge is officially reopened. Back at the beginning of last month, crews started their work to replace the structure. The newly minted six-lane bridge now includes wider, ten-foot sidewalks separated from traffic by planters.
Commenters online were quick to dismiss any credit given to Governor Lee after Wednesday's ribbon-cutting ceremony. Instead, many made sure to point out that this feat was made possible by the Biden Administration's infrastructure spending proposal from two years back. Of the $1.2 trillion made available by one of the largest infrastructure investments in decades, Tennessee is expected to see about $8 billion, with $302 million allocated for bridge replacement and repairs.
As always, there are a few strings attached: the Infrastructure Investment and Jobs Act includes a number of climate change initiatives. On September 7th, the Department of Environment and Conservation kicked off the Tennessee Volunteer Emission Reduction Strategy, meant to collect input from stakeholders. An online survey will be available until November 15th, and a number of public input meetings are scheduled across the state through the end of the month.
ALDI, WALMART MARKING DOWN THANKSGIVING TRIMMINGS
Speaking of comment section pushback, Councilman Russ Bradford got a bit of that yesterday. After the Antioch representative alluded to Aldi and Walmart's commitment to lower prices on Thanksgiving items ("If they can lower prices now, then they could have done it all along.") as proof of price gouging, the knives came out.
"Economic theory and evidence actually doesn't support the greed-flation narrative," replied Professor of Economics at MTSU and adjunct professor at Vanderbilt business school Daniel J. Smith. He then shared an article on the subject and urged the CM to recognize it for what their decision is, a charitable move.
REMINDERS
Add your voice to the conversation by voting in the participatory budgeting process and submitting feedback on the Metro Nashville Climate Adaptation and Resilience Plan:
Participatory Budgeting: Pick up to 5 items off a 35-item ballot
October 1st–November 30th
Online voting open to anyone who lives in Davidson County aged 14 years or older
CARP: Submit your input on the city's climate measures by October 31st.
HEADLINES
Tennessee collects $1M less in sports gambling taxes despite increase in bets (Center Square) Tennessee collected $1 million less in taxes on sports gambling in September despite an $83 million increase in overall gross wagers in the state compared to September 2022. The difference is a tax change that began in July where the state now has a 1.85% tax on total handle instead of the previous 20% tax on the sportsbooks' adjusted gross income.
Hamilton County 'Queer Activist' Substitute Teachers Busted in Prostitution Sting (Star) A police report says that 22-year-old Ezra Fry and 25-year-old David Acevedo were cited in late August and that Chattanooga Police Narcotics and Vice Detectives carried out the undercover prostitution sting.
Hyundai, Kia owners urged to get anti-theft upgrades (Fox17) According to Metro Nashville Police Department, there has been a 410% increase in Hyundai and Kia thefts compared to this time last year.
DEVELOPMENT
New restaurant slated for Jefferson Street (NBJ)

THINGS TO DO
View our calendar for the week here and our weekly film rundown here.
📅 Visit our On The Radar list to find upcoming events around Nashville.
🎧 On Spotify: Pamphleteer's Picks, a playlist of our favorite bands in town this week.
👨🏻‍🌾 Check out our Nashville farmer's market guide and our 2023 southern festival guide and 🎥 2023 movie guide.
TONIGHT
🎸 Sunny Day Real Estate @ Brooklyn Bowl, 8p, $35, Info
🪕 The Special Consensus @ Station Inn, 9p, $20, Info
🎸 Trisha Yearwood with the Nashville Symphony @ Schermerhorn Symphony Center, 7:30p, $67+, Info

🎸 Dee's 7th Anniversary Weekend @ Dee's Lounge, 9p, Info
+ with Grizzly T and the Salvation
🪕 The Cowpokes @ Acme Feed & Seed, 12p, Free, Info
🍀 Live Irish Music @ McNamara's Irish Pub, 6p, Free, Info
🎸 Kelly's Heroes @ Robert's Western World, 6:30p, Free, Info
❏ THE SOUTHERN FESTIVAL OF BOOKS: 10/21-10/22
✹ WEEKLY FILM RUNDOWN: October 19-26
The latest releases and special screenings hitting Music City this week. For a list of new and upcoming films, check out our 2023 Movie Guide.
Killers of the Flower Moon Martin Scorsese returns from his Nextflix exile with an epic tale of depravity, oil, and murder among the Osage people in the 1920s. In reuniting with Leonardo DiCaprio and Robert Deniro, America's director harkens back to the most fruitful periods of his career and kickstarts a third act that critics say is as good as anything he's ever done. Now playing in theaters.
Butcher's Crossing Nicholas Cage plays a buffalo hunter in the Old West who teams up with a soft Harvard man to hit the motherlode of pelts on an arduous journey in a callback to the gritty wilderness tales of the late 80s that would be this week's best bet if not for Scorsese. Now playing in theaters.
Winter Kills This restored print of the 70s most overlooked conspiracy thriller stars Jeff Bridges as the golden boy of a Kennedyesque family overseen by patriarch John Huston. With a supporting cast of Hollywood's who's who that includes Anthony Perkins, Eli Wallach, Sterling Hayden, Toshirō Mifune, and a cameo by Elizabeth Taylor. Now playing at the Belcourt.
Joan Baez: I am a Noise Fresh from the folk legend's cringetastic impromptu duet of "We Shall Overcome" with just-expelled Justin Jones in a BNA terminal last April comes a feature documentary about her life. Both Jack White and Brother Jones will be on hand to host Q&A's with the music icon while Bob Dylan is off in a bunker somewhere doing something more worthwhile like watching cartoons. Now playing at the Belcourt.
See full list

📰 Check out the full newsletter archive here.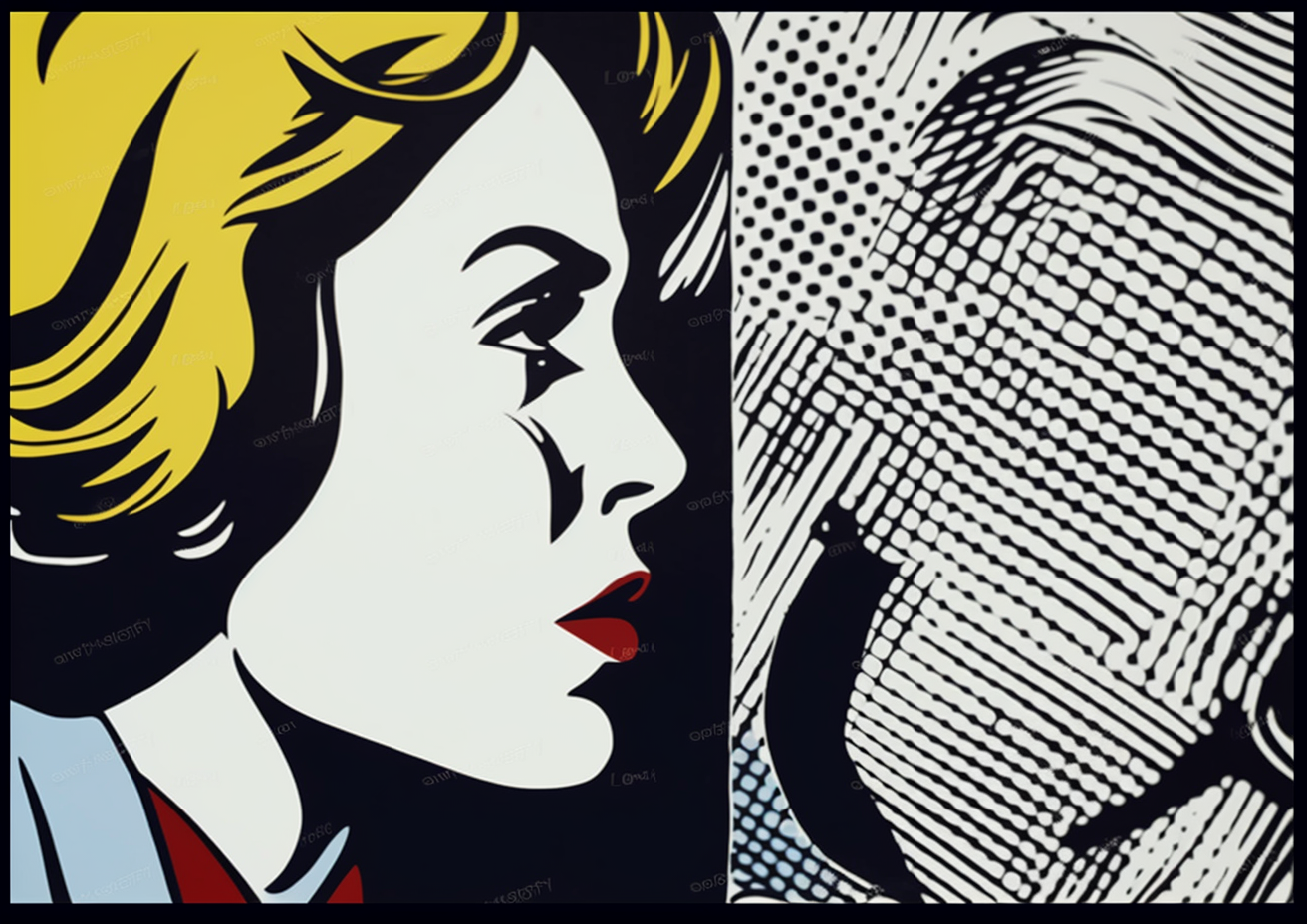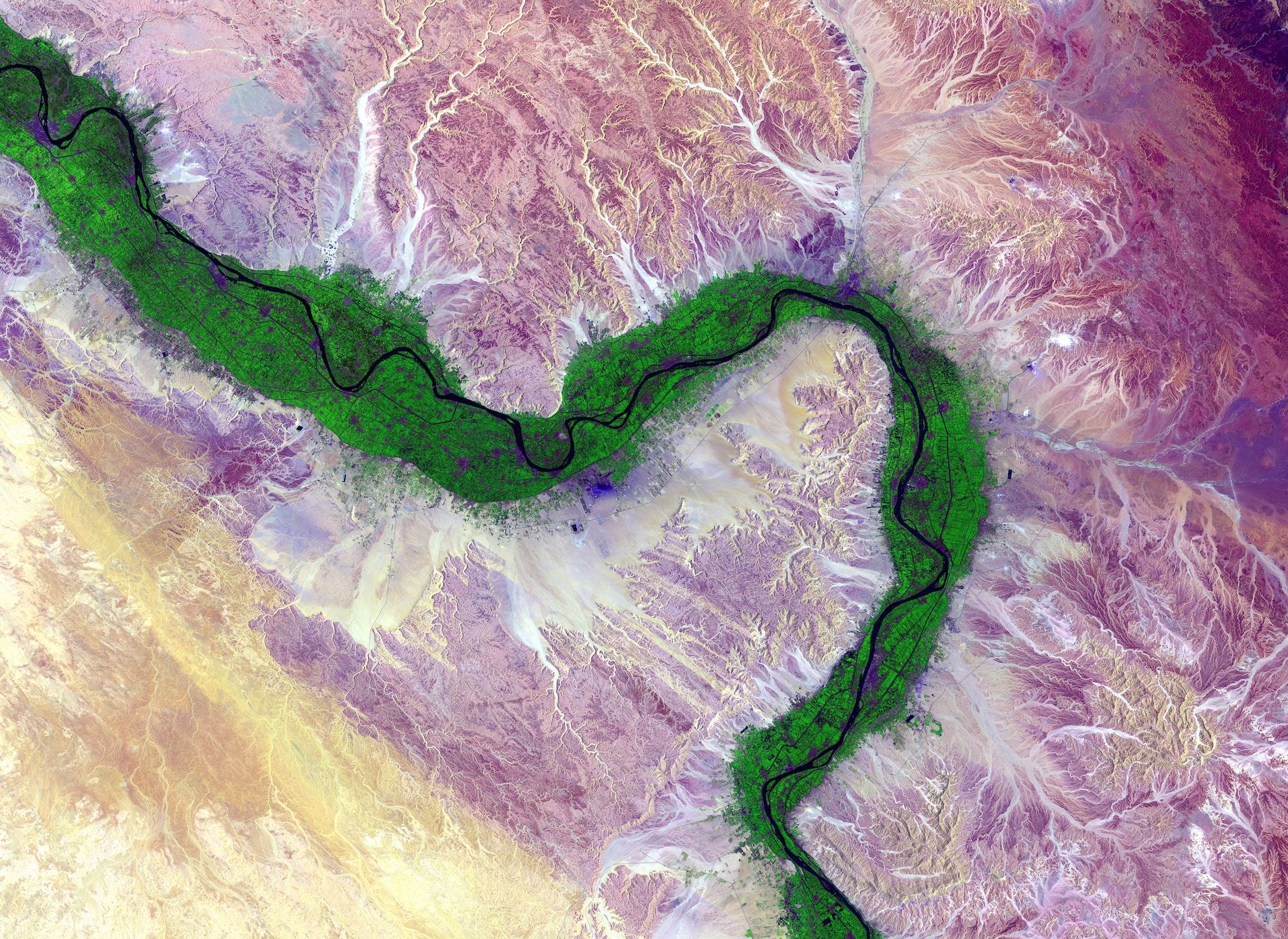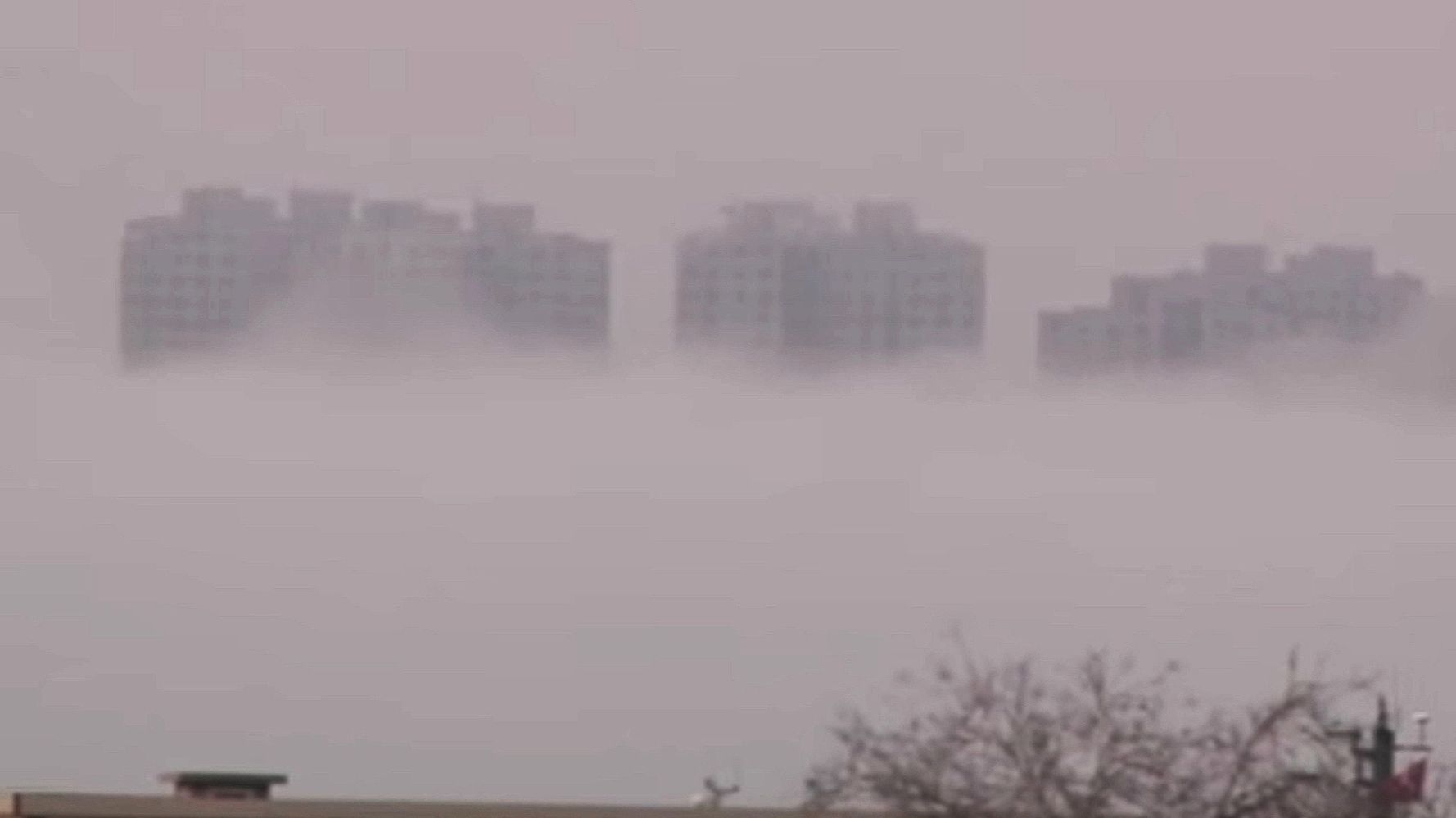 YOU MAY ALSO LIKE