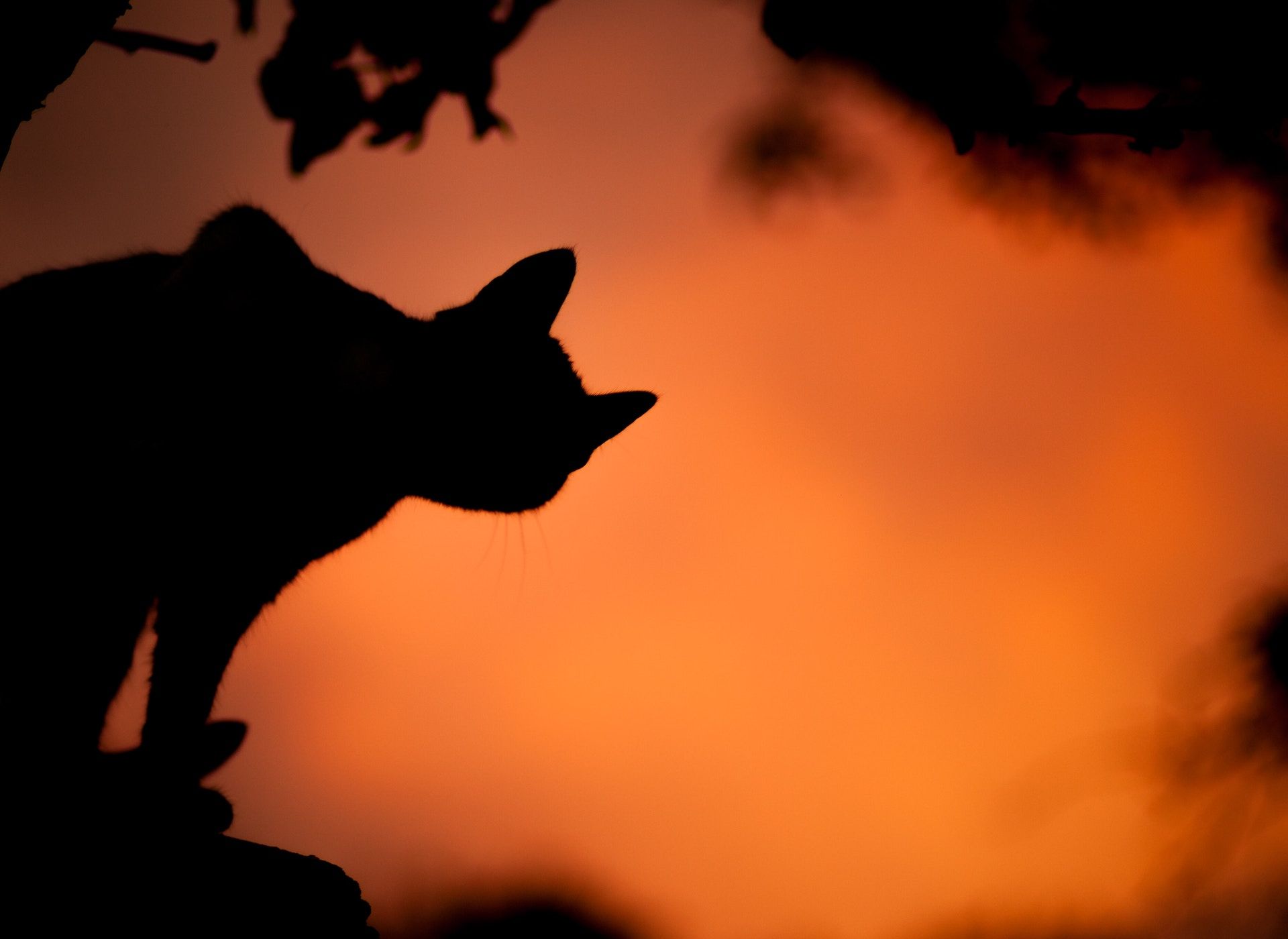 No. 599: Trick or Treat
🎃 A Halloween newsletter with a short from a local filmmaker, a special livestream, and more!
Good afternoon, everyone.
Today's Halloween, and local filmmaker Jay Curtis Miller has produced a compelling seven-minute, one-shot short film in the spirit of John Carpenter and Brian De Palma to commemorate the occasion. The short is only available until midnight tonight, so if you're interested in watching, do so here and do so now.
If you enjoy the short, be sure to tune into Jerod's special Halloween livestream today as well, wherein Jay will join him to chat about the film. You can tune into that here.
And if you're wondering what to expect around town tonight during trick-or-treating hours, check out Tyler's preview below in the Nashville section.
Onward.

❅ HELL HAS FROZEN OVER
The world may be metaphorically on fire, but Nashville has nearly frozen over: the city is under advisory for severe cold weather, which could see temperatures drop as low as 24 degrees, below freezing. Most of Middle and Western Tennessee are under a "freeze warning" while eastern cities like Chattanooga and Knoxville are merely on a "freeze watch."
For those of you braving the elements for your children's sake, the majority of the festivities will occur tonight between 5 p.m. and 8 p.m., with several larger neighborhoods having established police presences, free street parking, and special holiday decorations. No curfews are currently in place, but the weather could affect participation.
Along with releasing a list of basic safety rules for trick-or-treaters, The Metro Nashville Police Department has reiterated that pranks will not be tolerated, so kids looking to get into trouble could run afoul of the law.
And for the rest of us, Nashville Guru put up a list of tonight's more grown-up oriented activities and parties.
REMEMBER WHAT THEY TOOK FROM YOU (CANDY)
Halloween shoppers are seeing the effects of double-digit inflation: retail data shows that candy prices increased by 14 percent as of last October, and have increased a subsequent 13 percent in the past year, more than twice the rate of other grocery prices at 6 percent, The Associated Press reports.
The culprits, allegedly, are poor weather in West Africa increasing the price of cocoa and decreasing sugar exports from India and Thailand. Though the rate of US inflation is holding steady at 3.7 percent, prices are on the rise. One wonders whether the Federal Reserve will hike interest rates again to slow it down tomorrow, and if that might reflect some deeper economic turmoil.
That said, you've likely already stocked up on your preferred candies to pass out tonight. According to CandyStore.com, sales data shows that the most popular candy in the state is Tootsie Pops, followed by salt water taffy and Skittles. The most popular candy in the United States is Reese's Peanut Butter Cups.
A GOOD OLE FASHION BOOK BURNING
If you're inclined to believe that Halloween is satanic or evil, then we have an event for you! Pastor Greg Locke of Global Vision Bible Church in Mount Juliet will be hosting a special book burning tonight at 7 p.m.
The church is hosting a "Mass Deliverance Service for Children" in an effort to protect and heal kids through the movement of the Lord as an alternative to trick-or-treating. This will be followed up by a "burning [of] all things related to witchcraft and the occult," with Pastor Locke advising church members to "ask the Lord to show you what's in your home that needs to be removed. I can assure you, there are some items that must go."
This isn't the first time Locke has put on a book burning event. Last February, he hosted a bonfire where he asked members to burn their copies of Twilight and Harry Potter. That being said, considering how many of the usual suspects he's roused with his Pentecostal antics, he may be onto something.
✱ ROAD CLOSURES: I-65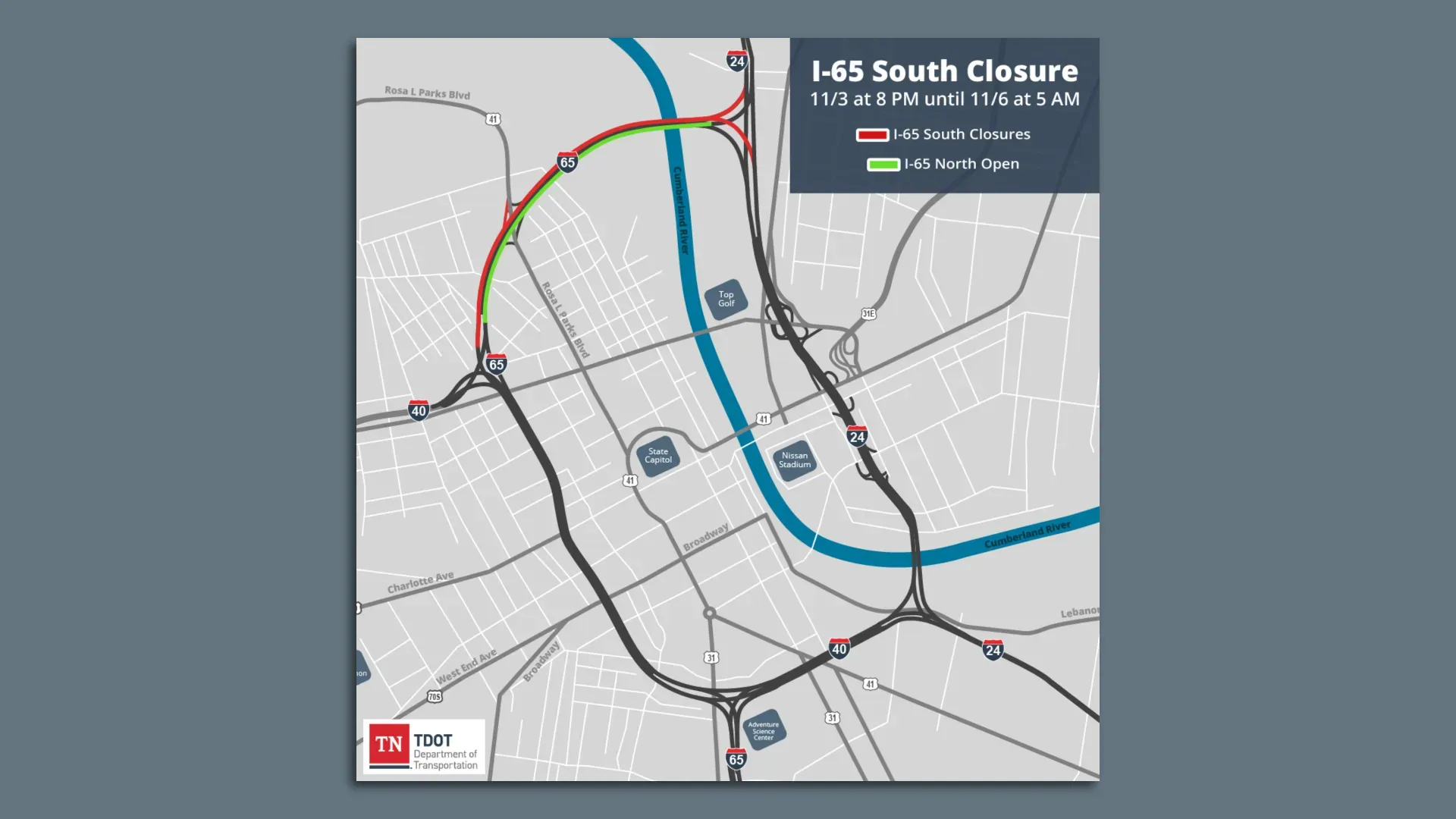 HEADLINES
Man arrested over meme of Dickson police officer's grave settles lawsuit with DA, TBI (Tennessean) District Attorney W. Ray Crouch and two TBI agents have paid $125,000 to Rutherford County resident Joshua Garton to settle a First Amendment case after Garton' was arrested back in 2021's arrest over a photoshopped meme.
Tennessee's budget sees the impact of tax cuts and no new untapped revenue sources (Lookout) Two things have driven Tennessee's massive rise in state revenues over the past five years: the ability to collect taxes on internet sales and an enormous growth in franchise and excise tax collections. But as the online sales tax money becomes a normal part of the state budget and lawmakers' 2023 franchise and excise tax cuts go into effect, the days of significant revenue growth are likely in the rearview mirror.
Nashville launches committee to explore taxpayer funding on East Bank (Center Square) The new committee will be chaired by District 5 Council Member Sean Parker after it was called by Vice Mayor Angie Emery Henderson. Both Parker and Henderson were skeptics of the deal put together for more than $1.2 billion in public funding for the construction of a new $2.1 billion Titans stadium that includes a projected $3.1 billion tax capture during the life of a new stadium lease.
DEVELOPMENT

THINGS TO DO
View our calendar for the week here and our weekly film rundown here.
📅 Visit our On The Radar list to find upcoming events around Nashville.
👨🏻‍🌾 Check out our Nashville farmer's market guide and our 2023 southern festival guide and 🎥 2023 movie guide.
TONIGHT
🎸 Les Claypool's Flying Frog Brigade @ Ryman Auditorium, 7:30p, $39.50+, Info
🎸 The Front Bottoms @ Marathon Music Works, 8p, $35+, Info
+ indie-rock duo

🪕 Becky Buller Band @ Station Inn, 9p, $20, Info

🎺 Todd Day Wait @ The Underdog, 11:30p, Free, Info‌‌‌‌‌‌‌‌‌‌‌‌‌‌‌‌‌‌
+ Honky Tonk Tuesday afterparty, down the street

🎸 Honky Tonk Tuesday @ American Legion Post 82, 5p, Free, Info‌‌‌‌‌‌‌‌‌‌‌‌‌‌‌‌‌‌
+ two-step lessons @ 7p, The Cowpokes @ 8p

📰 Check out the full newsletter archive here.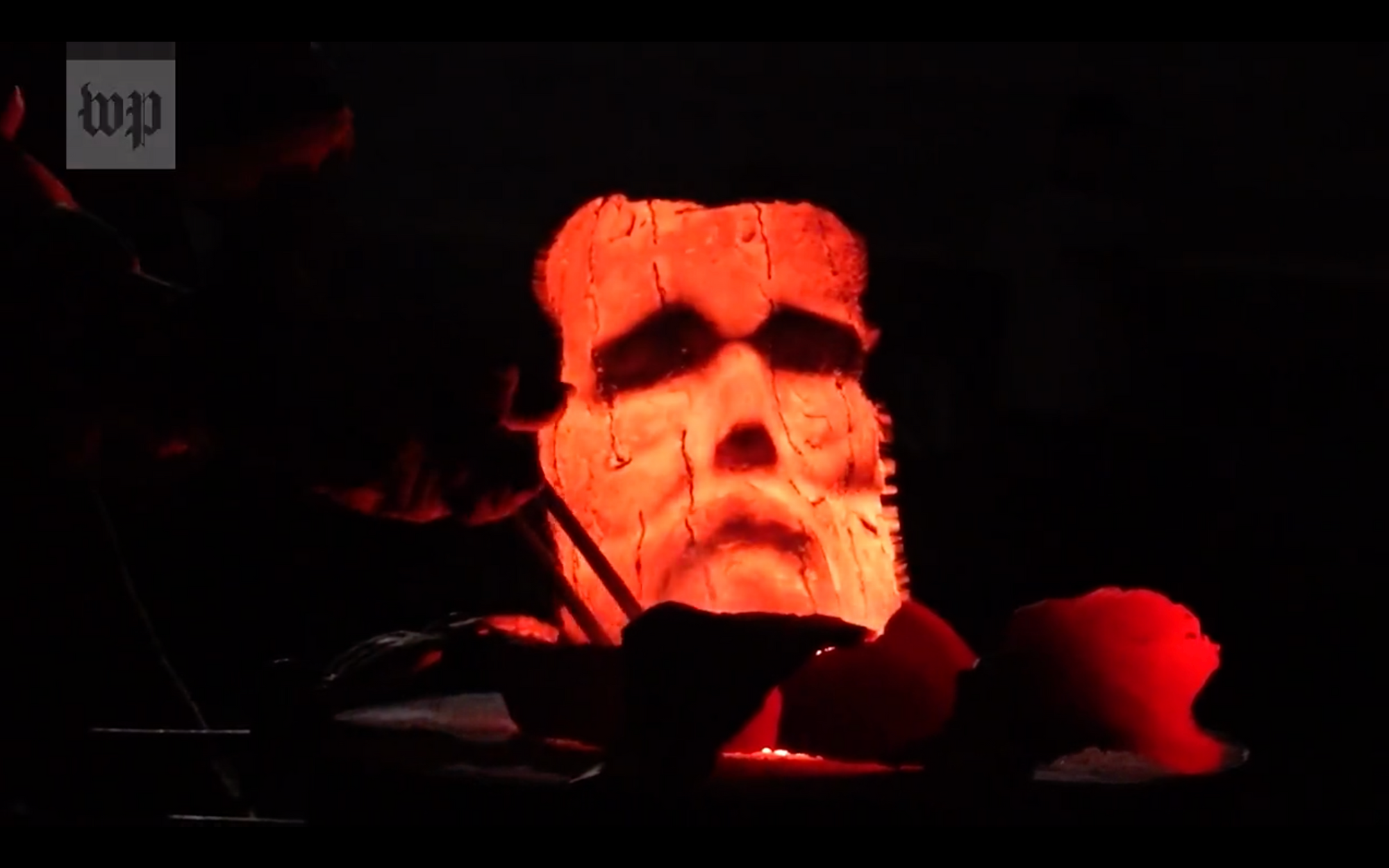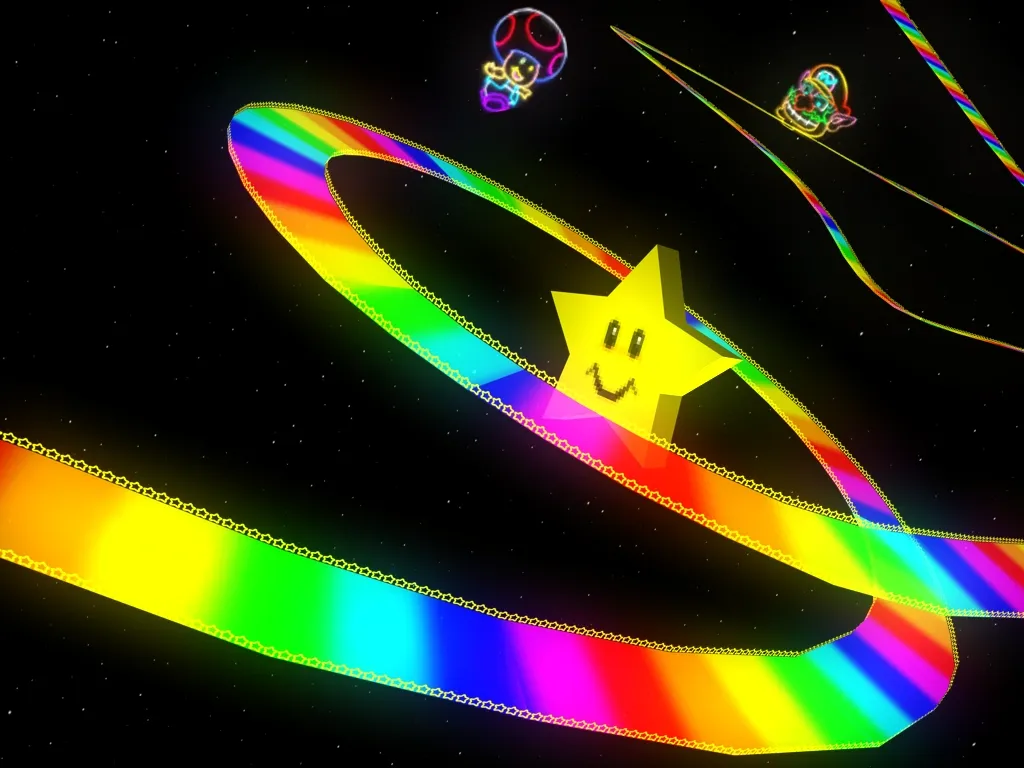 YOU MAY ALSO LIKE