No. 595: The Catastrophe Machine
📅 Today, Davis relays results from last night, Jerod reviews the latest Cannes winning film, and Megan breaks down the AG's suit against Meta.
Good afternoon, everyone.
Controversial candidate Gabrielle Hanson was resoundingly defeated last night by a factor of nearly 4:1 with 16,209 total voters casting a ballot. The election revealed that the silent majority in the county is satisfied with Ken Moore's leadership. It seems things in Franklin will simmer down a bit—at least for the moment.
I think if Hanson had won, one of the bigger outlets like The New York Times would've hired a full-time Tennessee political correspondent to cover the fallout in addition to the friction between Nashville and the state. That might've been a fate worse than a dysfunctional Hanson mayorship.
I joked, and partially believed, that Phil Williams' reporting, which read in toto like a Scattergories readout of progressive epithets, would backfire and result in a groundswell of support for Hanson. As it turns out, I was wrong and even in her own neighborhood, Westhaven, she came up short.
As the media machine continues to churn, we'll be on to the next looming catastrophe in no time. Until then, we're enjoying this fall weather. You may not know this, but it's a criminal offense to close your windows during this time of the year in Tennessee.
In other news, our streaming schedule this week is abbreviated due to travel and conflicts, but tonight I'll be speaking to Harry Sudock, Chief Strategy Officer at Bitcoin mining company Griid and a partner at Nashville's own Bitcoin Park, about the recent BTC price action, how the geopolitical landscape may affect its price, and more.
You can tune in for that tonight at 7 p.m. here.
Onward.

❏ FILM REVIEW: ANATOMY OF A FALL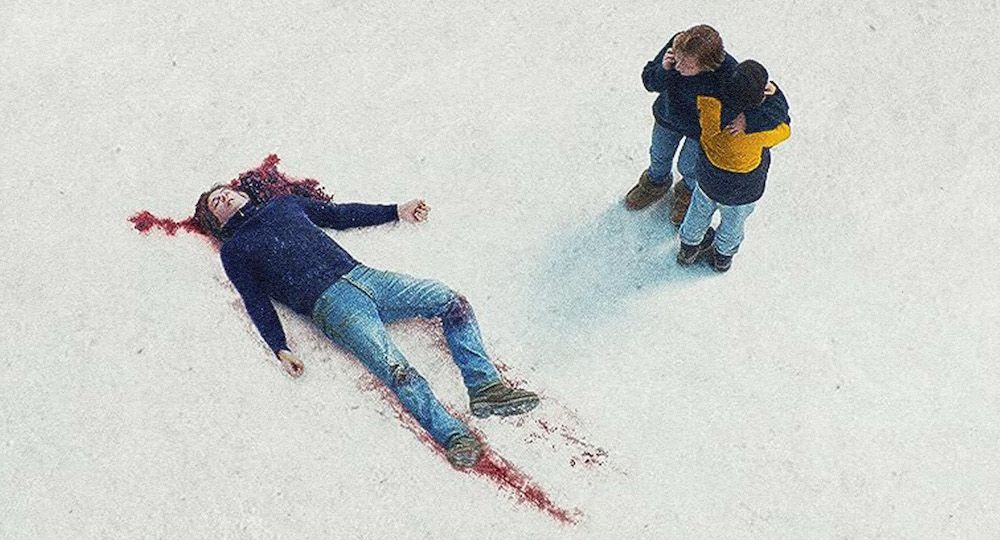 From Jerod Hollyfield
Sandra Voyter (Sandra Hüller) is well-known enough. The renowned author of thinly disguised literary fiction has carved out her space among France's men of letters. She's a German expat still coping with the tragedy that befell her family when her only son, Daniel (Milo Machado Graner), lost his sight after a freak traffic accident involving a motorcycle.
But then her husband, Samuel, (Samuel Theis), takes a life-ending tumble from the attic window of their perpetually under-renovation chalet in the French Alps.
Now, Voyter is the most famous woman in France, a too-successful interloper whose literary gifts may make her a real-life femme fatale—trumping any notoriety she could have aspired to in her chosen profession. So begins Justine Triet's Anatomy of Fall, the winner of this year's Palme d'Or at Cannes.
Continue reading...

❍ TN AG TAKES ON ZUCKERBERG
Yesterday afternoon, the AG held a press conference announcing the state's lawsuit against Meta. Making good on his previously stated intentions to take on big tech's overreach, Skrmetti, along with Colorado AG Phil Weiseris, has spearheaded a bipartisan, nationwide investigation into Facebook, Instagram, and other social media platforms.
According to Skrmetti, the suit both accuses Meta of unfair trade practices and targets the company for misrepresenting their platforms' addictive nature. "So our complaint alleges two violations of the Tennessee Consumer Protection Act," he explained.
"Every single piece of the product was built as a result of deliberate design and deliberate testing, to make it as irresistible as possible and kids are particularly vulnerable to that sort of manipulation," Skrmetti stated with calm determination from the steps of the John Sevier State Building. "We are asking for civil damages, but more importantly, we are asking for injunctive relief….From my perspective, this case is not about money. What we need to do is stop this company from hurting kids."
Likening their suit to the tobacco and opioid litigation from decades ago, Skrmetti noted the documented increase of ADD and ADHD diagnoses resulting from excessive use of social media. "The kids are trained to respond to these erratic dopamine hits that they get, and it makes it really hard to concentrate."
In the end, Skrmetti made clear that the lawsuit is meant to protect children while also supporting the free market rights of these types of social platforms. "There's a huge amount of potential win for society here and nobody's saying that these companies need to be put out of business. Nobody's saying that social media is inherently evil. It's great to connect with people," he said. "There's a model here that will result in enormous profits for the companies and a lot of good for society."
HEADLINES
Tennessee US Reps. Mark Green, Chuck Fleischmann made bids for House Speaker (Tennessean) U.S. Reps. Mark Green, R-Clarksville, and Chuck Fleischmann, R-Ooltewah, launched bids for U.S. Speaker of the House on Tuesday but both efforts failed by the evening after Republicans began voting behind closed doors.
John Drake Jr. found dead from apparent self-inflicted gunshot wound (WZTV) According to the TBI, Drake Jr., the estranged son of Metro Police Chief John Drake, was reportedly found dead from what appears to be a self-inflicted gun shot wound.
Senate budget chair warns that federal education dollars would go to other states (Lookout) The chairman of Tennessee's Senate Finance, Ways and Means Committee is issuing a warning that rejection of federal K-12 education funds would send Tennessee taxpayer money across the country.
Titans launch 3-year stadium construction timeline, call for proposals (Tennessean) The team and Tennessee Builders Alliance set a 25% target for contracts awarded to minority- and women-owned businesses. The alliance has further pledged to prioritize local businesses, goods and labor when awarding construction and vendor contracts.
DEVELOPMENT

THINGS TO DO
View our calendar for the week here and our weekly film rundown here.
📅 Visit our On The Radar list to find upcoming events around Nashville.
🎧 On Spotify: Pamphleteer's Picks, a playlist of our favorite bands in town this week.
👨🏻‍🌾 Check out our Nashville farmer's market guide and our 2023 southern festival guide and 🎥 2023 movie guide.
TONIGHT
🎸 Beach Fossils @ Marathon Music Works, 7p, $40.25+, Info

🎸 Queen @ The Bridgestone Arena, 8p, Info

🪕 J.P. Cormier @ Station Inn, 8p, $15, Info

🪕 Bluegrass Night @ The American Legion Post 82, 7p, Free, Info

📰 Check out the full newsletter archive here.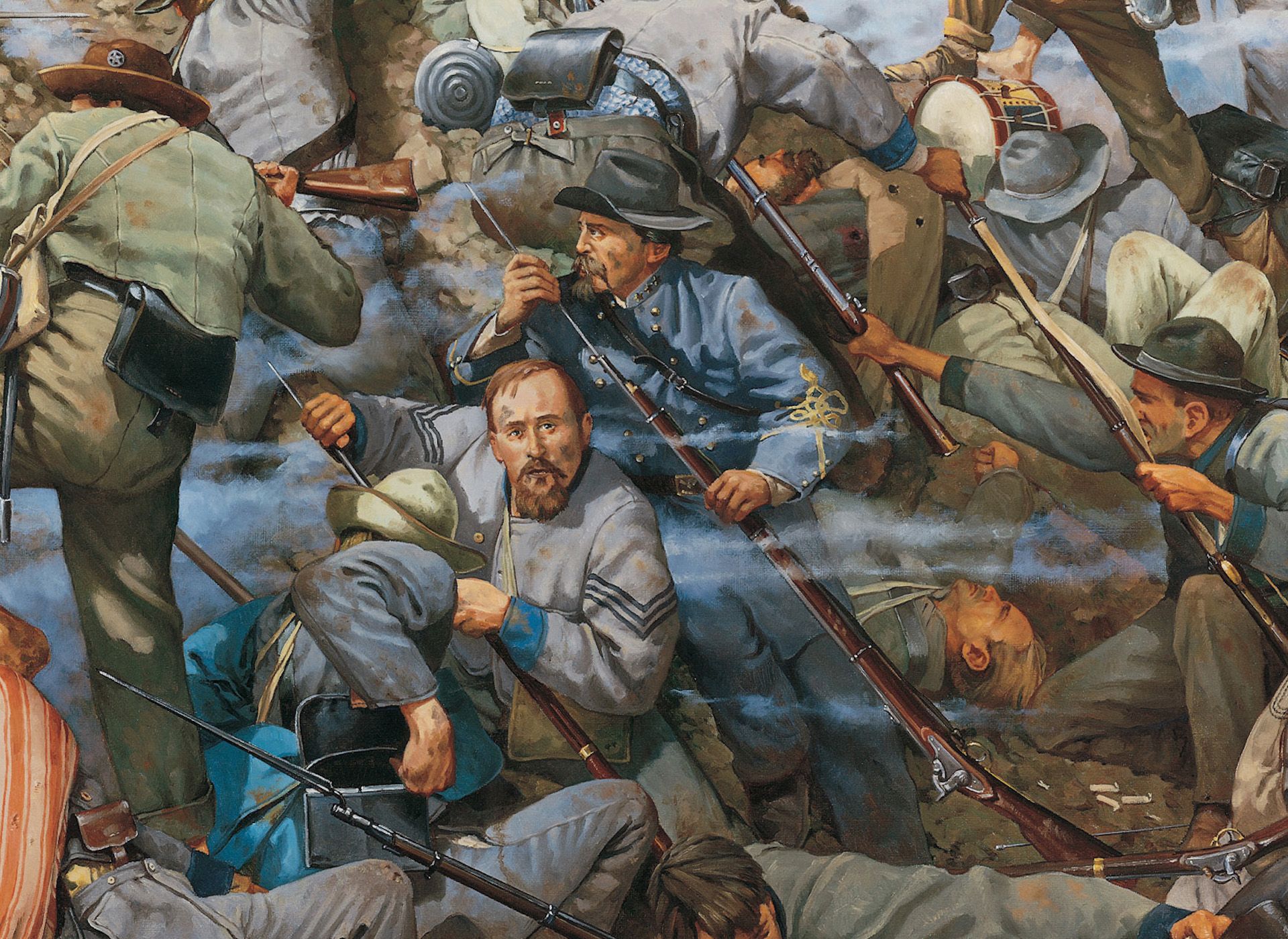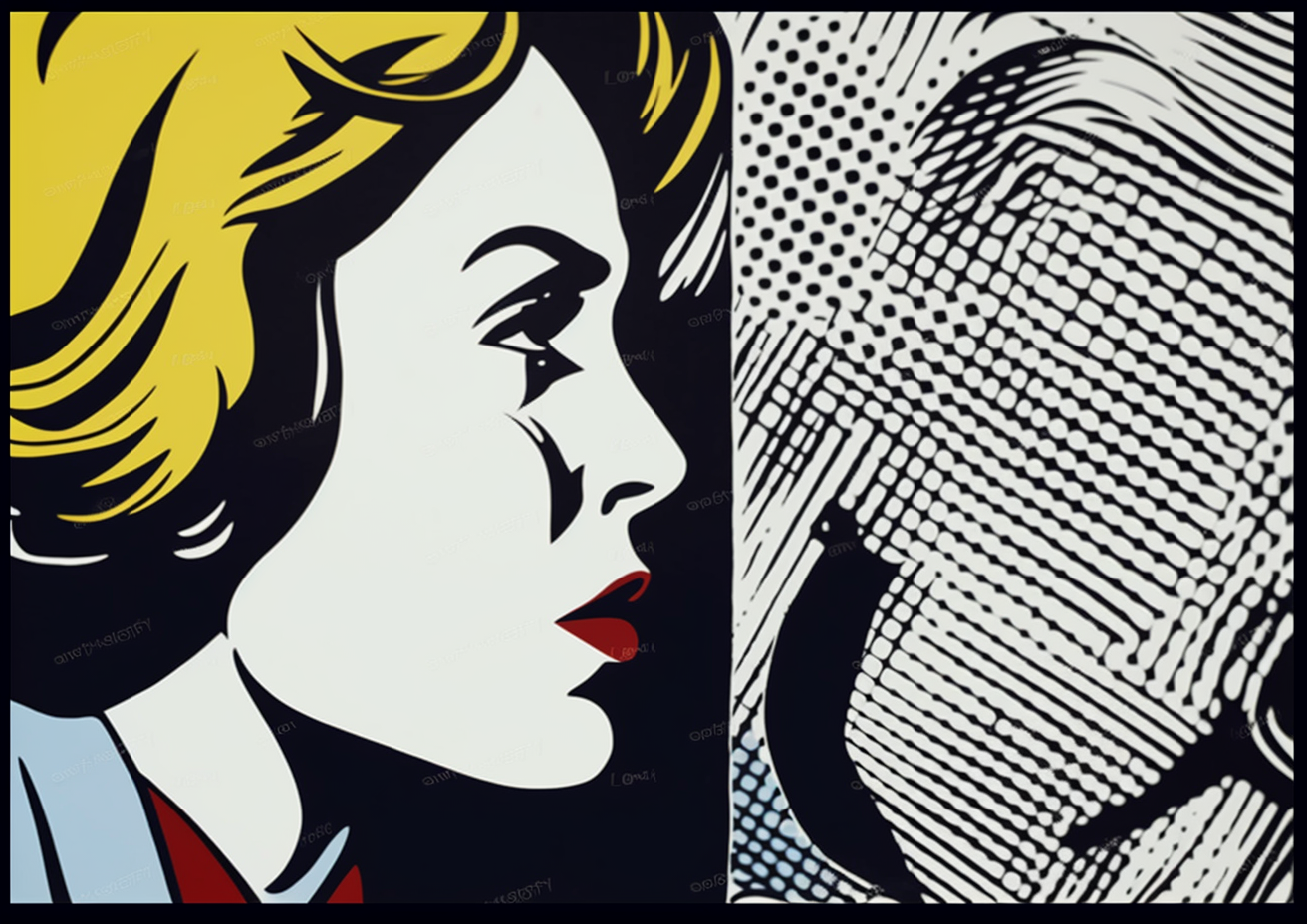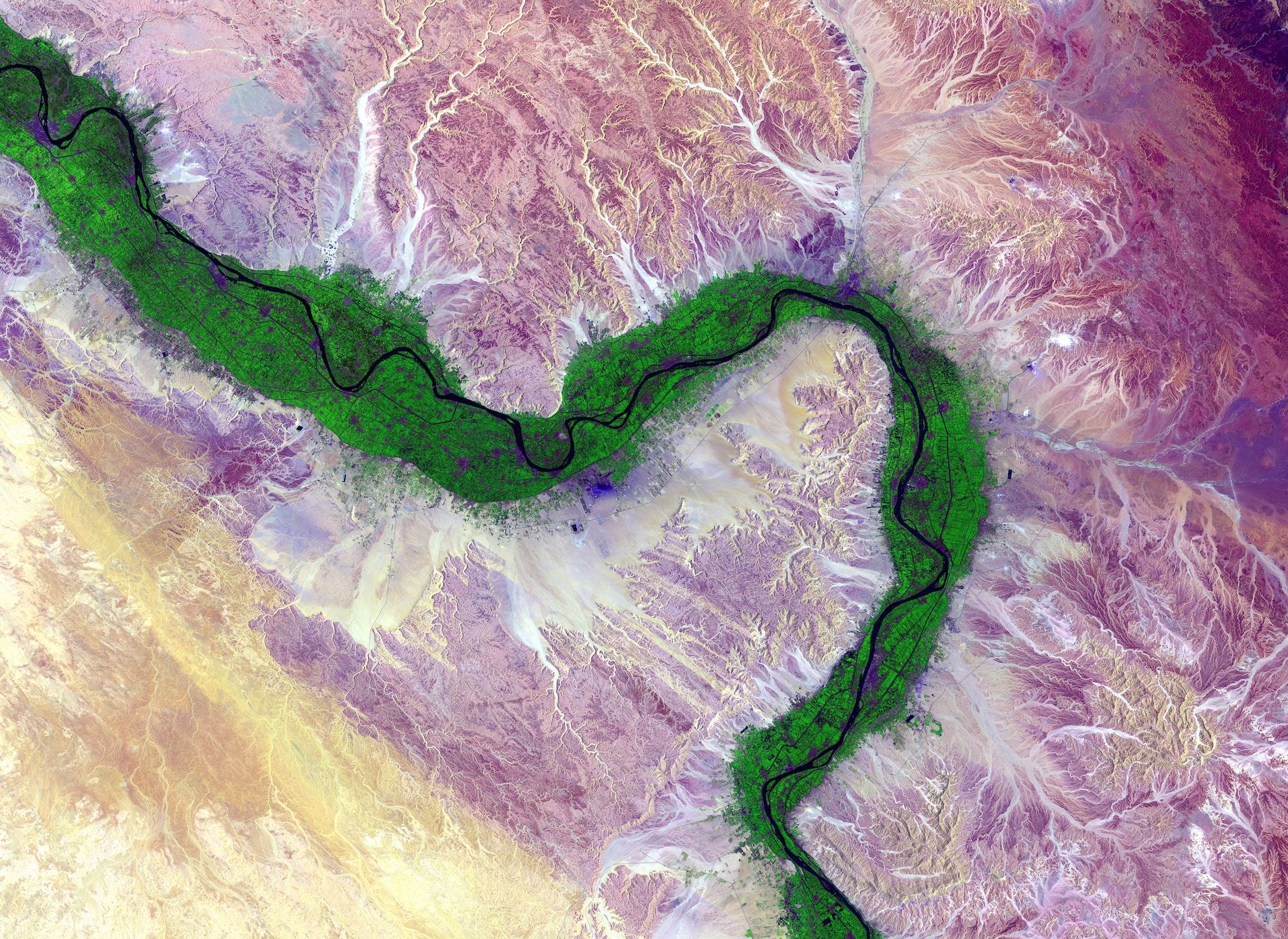 YOU MAY ALSO LIKE