No. 593: Change is the only constant
📅 Today, Davis talks about reacting to change, Megan looks at two recent statements by O'Connell and Blackburn, and Miles fills us in on what to expect of NSC in the MLS playoffs.
Good afternoon, everyone.
At the end of last week, we published two articles that got stronger reactions than anything we've printed over the past two years. The first was Jerod's profile of Gary Humble, and the second was Porter's "folk analysis" of the Franklin mayor's race.
Both articles addressed figures and ideas that are considered fringe in the Tennessee Republican Party, but we published them with the intent of giving good faith air-time to a growing political coalition in Williamson County, a coalition most established Republicans seem intent on ignoring.
Ignoring and downplaying the grievances or perspectives of the so-called "silent majority" only entrenches them in their position. This is the lesson the entire nation should've learned after 2016: to avoid being blindsided and retaining a firm hold on reality, you must first understand what you're up against.
HRC and the Democrats vastly underestimated the sway Trump had over voters and were content to malign his supporters as extremists while remaining ignorant of the political and cultural trends that culminated in the groundswell of support that catapulted Trump to head of the Republican Party.
With this in mind, it would be a mistake for people to write off the rabid support Tennessee Stands and Gabrielle Hanson have garnered since 2020.
Tennessee is in the throes of a realignment due to the influx of enthusiastic transplants, many of whom I have met, eager to get involved in politics at the state and local levels. Humble and Hanson are largely interpreted as avatars of this development. Ignore at your own peril.
Onward.

✹ NSC LIMPS INTO FOURTH STRAIGHT MLS POSTSEASON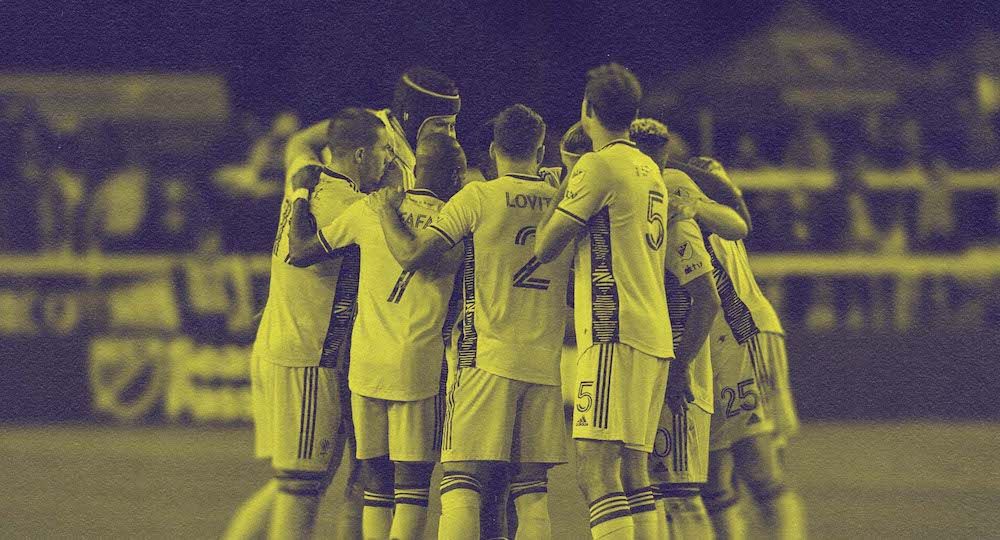 From Miles Harrington
They always say, "You start 0-0 in the playoffs and anything can happen." Thankfully, this is true for Nashville SC, who was once in strong contention for the top seed in the East nearing the midway point of their 2023 campaign. That designation now belongs to bitter rival, FC Cincinnati, after running away with the best record in the MLS. Nashville will instead settle for a visit to second-seeded Orlando City SC following a beggarly finish that included just one win in their final six matches - yikes!
Continue reading...

❍ MAYOR O'CONNELL WEIGHS IN ON LAVERGNE SHOOTING
There's a manhunt underway for John Drake Jr., the estranged son of MNPD Chief Drake. On Saturday afternoon, Drake Jr. fired shots at the end of a stolen vehicle pursuit, injuring officers Ashley Boleyjack and Gregory Kern, who have since been released from Vanderbilt University Medical Center.
On Sunday, Drake Jr. was placed on the TBI's most wanted list. Chief Drake has since released a statement:
I am shocked and deeply saddened to learn that my estranged son, with whom I have had very minimal contact over many years, is the suspect in this afternoon's shooting of the two La Vergne police officers. My thoughts and prayers are with the two officers, who I understand are now in stable condition at Vanderbilt.
Despite my efforts and guidance in the early and teenage years, my son, John Drake Jr., now 38 years old, resorted to years of criminal activity and is a convicted felon. He has not been a part of my life for quite some time. He now needs to be found and held accountable for his actions today. I hope that anyone who sees him or has information about him will contact law enforcement immediately.
Mayor O'Connell immediately issued a response in support of both Chief Drake and the MNPD. "My heart goes out to Chief Drake, his family, and the two wounded LaVergne police officers," O'Connell wrote in a press release on Saturday. "I know that despite our best efforts – including in their early years – we can't be responsible for the choices of family members. I support… and stand by him at this difficult time. He is the right Chief of Police for Nashville."
❏ BLACKBURN CALLS OUT ANTI-SEMITISM ON COLLEGE CAMPUSES
Early this morning, Senator Marsha Blackburn sent out a column for immediate release regarding the spate of pro-Palestine protests. "After the horrific atrocities committed by Hamas in southern Israel on October 7," it opens, "we witnessed a wave of antisemitism on college campuses by anti-Israel groups praising Hamas' mass murder of Jews."
According to Blackburn, the root cause of this is "years of indoctrination by their colleges and universities." She went on to cite statements released by faculty at Stanford, Cornell, and Northwesternin.
You can read her full column in the Chattanooga News.
HEADLINES
Federal judge signs order BoroPride can happen in Murfreesboro (Channel 5) The ACLU and two individuals filed the original lawsuit against the City of Murfreesboro after it enacted a policy not to allow the Tennessee Equality Project to obtain a permit for events.
Switchyards to add 2 locations, after accidentally overselling Nashville memberships (TennBeat) Switchyards, an Atlanta-based co-working brand, is scrambling to find space after "accidentally overselling" memberships for its Nashville location that opened last month.
Anderson County nuclear site gains $13.5 million from state, feds for cleanup (Lookout) An East Tennessee site that has been contaminated for about 50 years with radioactive waste is set to be cleaned up with about $13.5 million in funding from the Environmental Protection Agency.
Metro looks at standalone solid waste department (Post) Kendra Abkowitz, former Mayor John Cooper's chief sustainability and resilience officer who is staying on in the new administration, listed continued discussion about a standalone waste services department as a top priority in her transition memo.
DEVELOPMENT

THINGS TO DO
View our calendar for the week here and our weekly film rundown here.
📅 Visit our On The Radar list to find upcoming events around Nashville.
🎧 On Spotify: Pamphleteer's Picks, a playlist of our favorite bands in town this week.
👨🏻‍🌾 Check out our Nashville farmer's market guide and our 2023 southern festival guide and 🎥 2023 movie guide.
TONIGHT
🎸 Kiss: End of the Road Tour @ Bridgestone Arena, 7:30p, $54+, Info

🪕 Madison Guild with AJ Lee & Blue Summit and Arkansauce @ Dee's Lounge, 8:30p, $10, Info
+ alternative bluegrass

🪕 East Nash Grass @ Dee's Lounge, 6p, $10, Info

💀 Grateful Monday @ Acme Feed & Seed, 8p, Free, Info

🕺 Motown Monday @ The 5 Spot, 9p, $5, Info

📰 Check out the full newsletter archive here.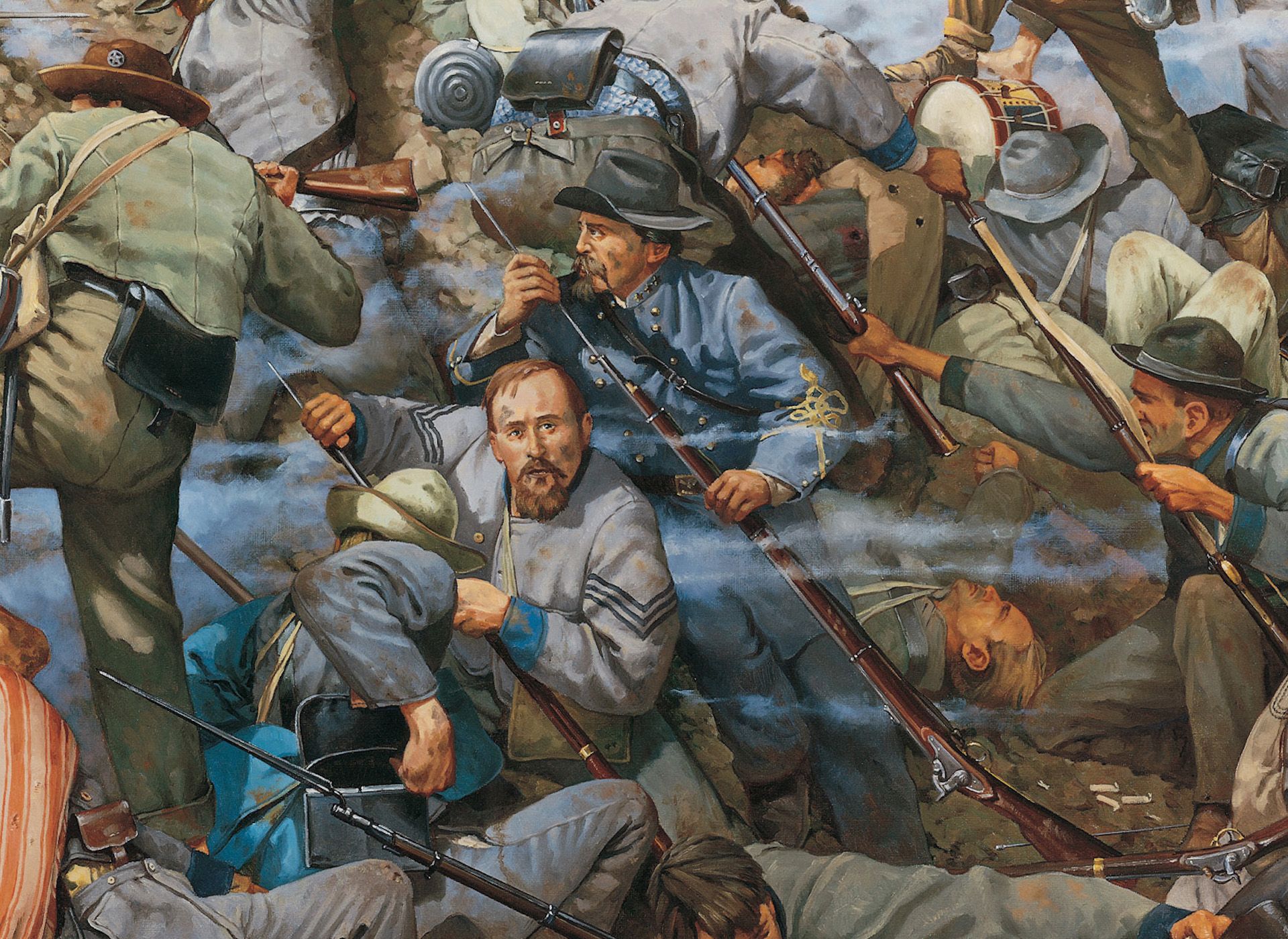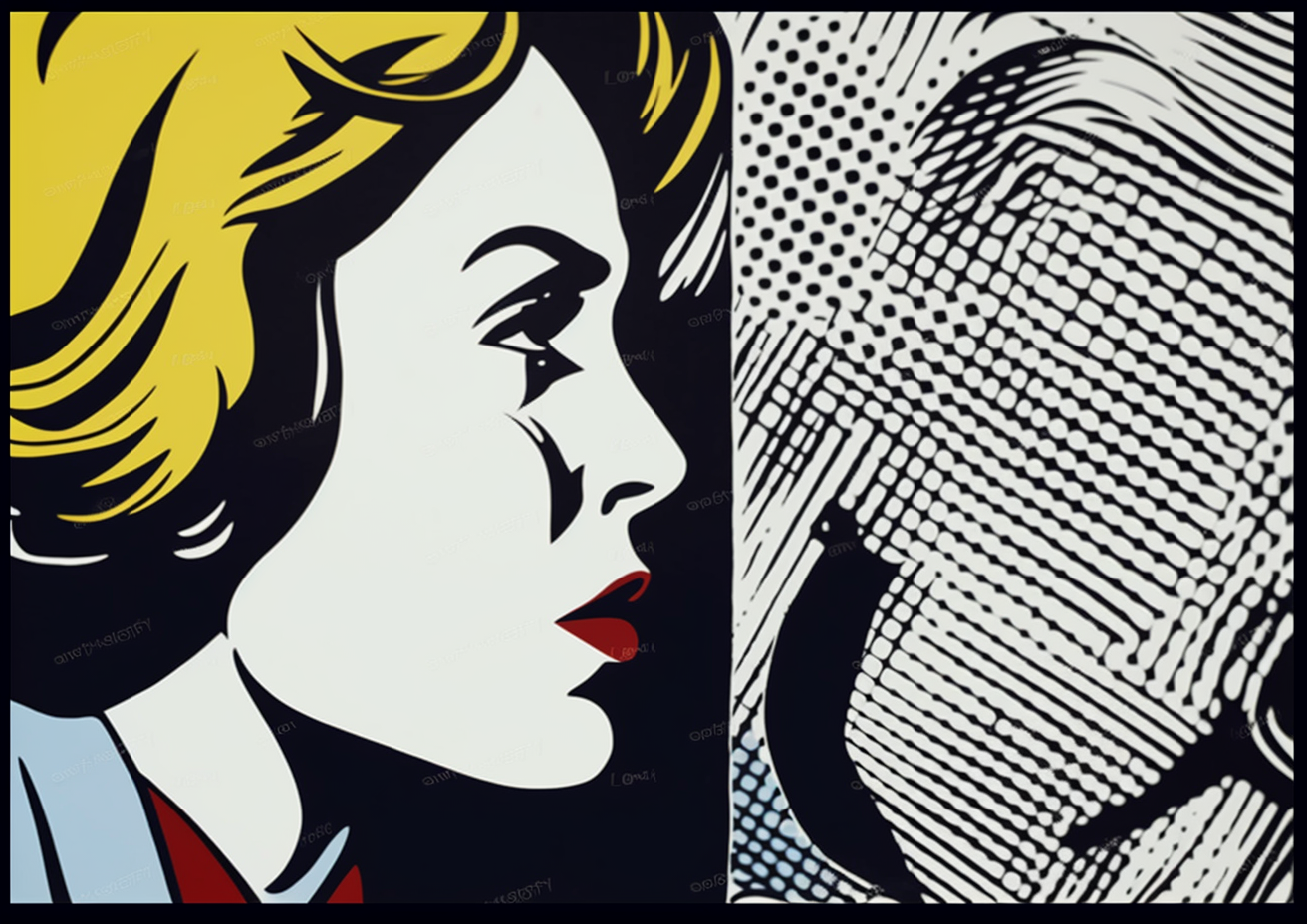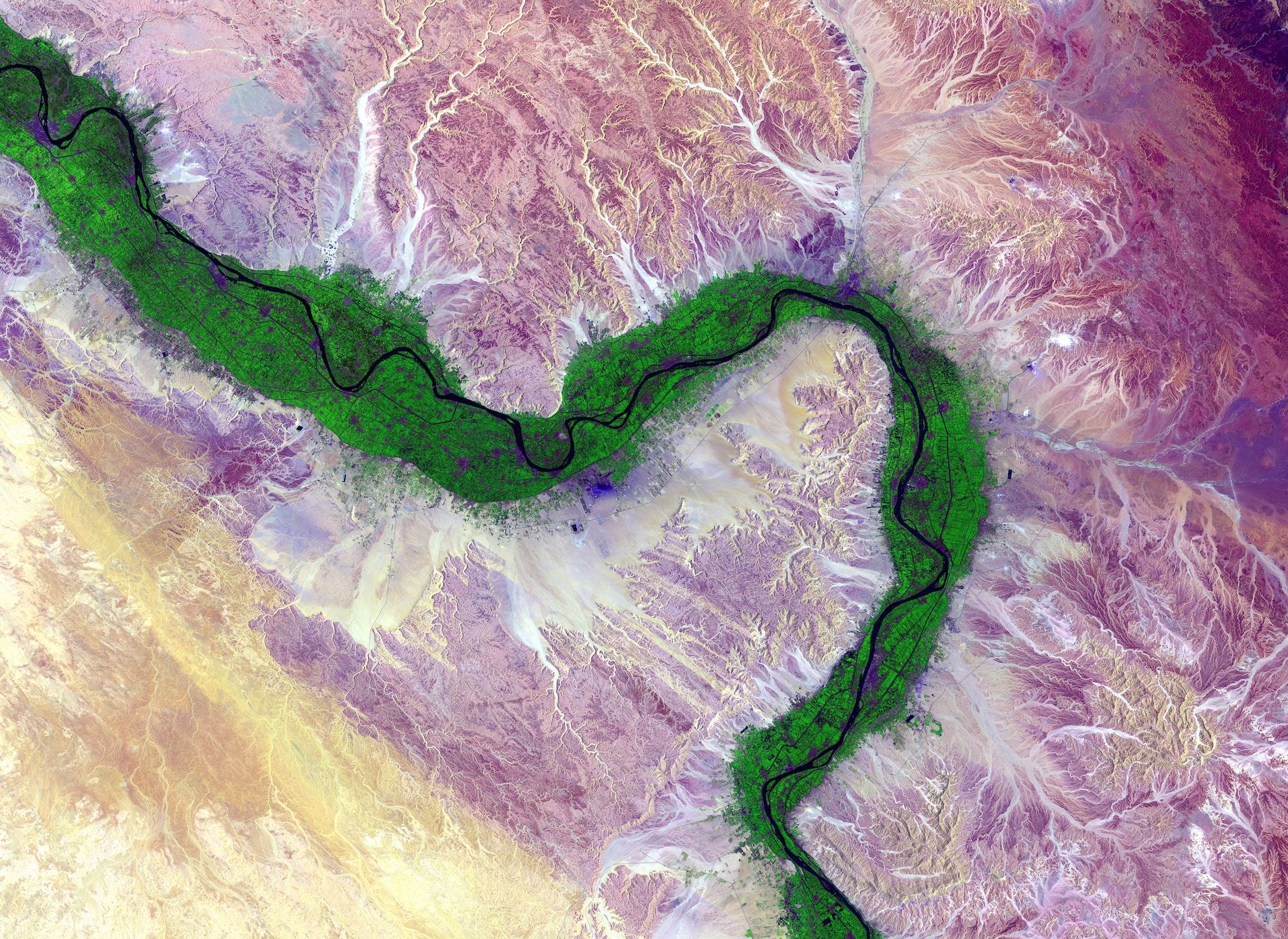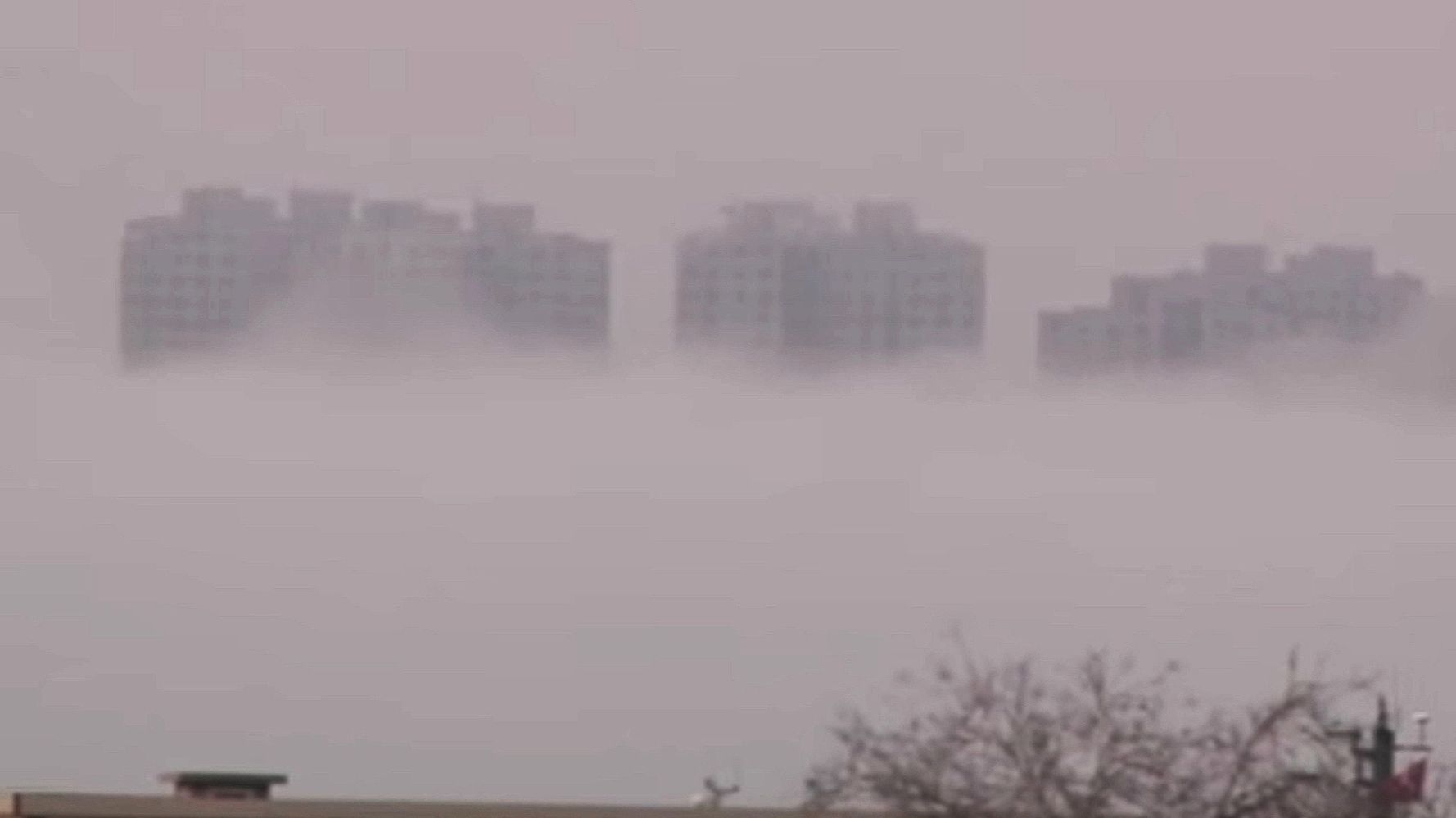 YOU MAY ALSO LIKE