No. 598: Thoughts on the future
📅 Today, Davis presents some relevant content, Miles celebrates the Titans' victory, and Tyler runs down some news from the weekend, including the end of the UAW strike.
Good afternoon, everyone.
Old Hickory native and stand-up comedian Nate Bargatze hosted SNL this week. If you're not familiar with Nate's work, you should be. He's somehow managed to build a successful career as a family-focused, "clean comedy" act in an age that seems like it'd be over that kind of entertainment. You can watch his opening monologue here.
In other news, Joe Allen, a potent critic of transhumanism and author of the book Dark Aeon, will be speaking in Nashville on November 15. If you're unfamiliar with Joe, you can get a taste of his work here and purchase tickets for the event, which will take place in Sylvan Park, here (use code PAMPHLETEER to get 10% off).
Joe's work reminds me of one of my favorite Michael Crichton quotes from Jurassic World:
I think cyberspace means the end of our species because it means the end of innovation. This idea that the whole world is wired together is mass death. Every biologist knows that small groups in isolation evolve fastest. You put a thousand birds on an ocean island and they'll evolve very fast. You put ten thousand on a big continent, and their evolution slows down. Now, for our own species, evolution occurs mostly through our behaviour. We innovate new behaviour to adapt. And everybody on earth knows that innovation only occurs in small groups. Put three people on a committee and they may get something done. Ten people, and it gets harder. Thirty people, and nothing happens. Thirty million, it becomes impossible. That's the effect of mass media - it keeps anything from happening. Mass media swamps diversity. It makes every place the same. Bangkok or Tokyo or London: there's a McDonald's on one corner, a Benetton on another, a Gap across the street. Regional differences vanish. All differences vanish. In a mass-media world, there's less of everything except the top ten books, records, movies, ideas. People worry about losing species diversity in the rain forest. But what about intellectual diversity - our most necessary resource? That's disappearing faster than trees.
Interestingly, Nate comments on the future in his routine which meshes nicely and provides some comic relief to Joe's admittedly cloudly forecast. Don't let the rain and looming cyborg theocracy get you down today.
Onward.

✹ LEVIS LEVITATES IN TITANS WIN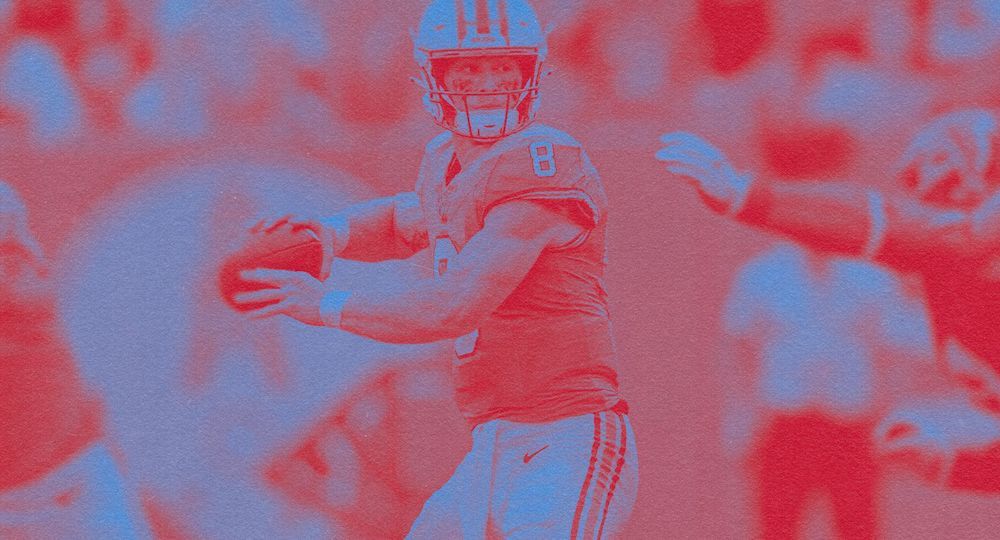 From Miles Harrington
Amid mounting trade rumors for a plethora of Tennessee's studs, first year quarterback Will Levis decided to steal every sports headline with a masterful display of arm strength, precision, and poise. The young man took a swipe at every critic, including myself, with an outing most expect from the likes of Patrick Mahomes or Josh Allen, when he is not turning the ball over.
Coming into Sunday afternoon, the Titans had only three passing TDs all season – two from Tannehill and one from Air Henry. Levis out did everyone by tossing for four scores while repping the vintage Oiler powder blue and leading the beleaguered Titans to their first win since Week 4, which feels like decades ago at this juncture. Hope and faith may still seem lost for the 2023 in Nashville, but a glimmer of the future reenergized two-tone blue nation yesterday.
Continue reading...

❏ ENDING THE UAW STRIKE
On Saturday evening, thousands of Spring Hill-based GM employees and local members of United Auto Workers joined the strike against General Motors, the only automaker of the "big three" to resist workers' demands for pay and benefit increases. The assembly plant in Spring Hill is one of GM's largest manufacturing plants in the country, and an extended strike could've disrupted the company's supply chains.
As of this morning, UAW and GM have reportedly reached a tentative agreement for a 25 percent pay raise over the course of their 4.5-year contracts. While UAW hasn't approved of the agreement, a vote in its favor could bring the strike to a swift end.
The event had already brought out state Democrats for their expected condemnations. Disgraced State Representative Justin Jones visited the Union Hall on Sunday before tweeting that "the auto industry has made record breaking profits and workers are demanding a record breaking contract." Local union president John Rutherford concurred, telling NewsChannel5 that "they're making record profits. We want record contracts to come with that."
COUNTRY ROADS, GIVE ME JOBS
Governor Bill Lee is continuing his administration's efforts to build up great opportunities for struggling areas of the state. Last week, he threw his doors open for this year's two-day Governor's Rural Opportunity Summit in an effort to engage local leaders and create jobs in the state's more remote areas.
"What happens in rural Tennessee matters to all of Tennessee," the governor said in a statement. "Although rural America has been in decline for decades, rural Tennessee is proving to be the exception, thanks to historic investments in vocational, technical, and agricultural education that are shaping our state's future workforce."
ANOTHER FRENCH RETREAT FOR THE HISTORY BOOKS
Noted Franklin resident, New York Times contributor, and favored social media punching bag David French announced his intention to leave Twitter/X.com on Friday. Stating that the site was "becoming more like Gab every day," and condemning Elon Musk's social media experiment as "a font of hatred, lies, and harassment," French provided a link to his account on competing platform Threads, where he'll continue to criticize the "disappointing" direction of his fellow Evangelicals in a space he says has "better tools for managing trolls."
HEADLINES
Former Tennessee vaccine chief settles for $150k in reputation clearing suit (Lookout) Dr. Michelle Fiscus, the former medical director of the state's Vaccine-Preventable Diseases and Immunization Program, filed the suit shortly after her firing in July 2021, which came as state health officials rolled out a campaign to get more people vaccinated against the coronavirus.
O'Connell Hires for Economic Development, State Relations (Scene) The mayor named state Rep. Darren Jernigan director of legislative affairs. Part of his job will be restoring Metro's relationship with the state, tense for years but deteriorating rapidly in the past year.
NewsChannel 5 files lawsuit, asking judge to order Democrat DA Glenn Funk to produce public records (Channel 5) The petition for access, filed in Davidson County Chancery Court, also asks Chancellor I'Ashea L. Myles to order the Nashville Democrat to pay NewsChannel 5's legal fees because of his "unjustified and willful" failure to comply with the Tennessee Public Records Act.
DEVELOPMENT

THINGS TO DO
View our calendar for the week here and our weekly film rundown here.
📅 Visit our On The Radar list to find upcoming events around Nashville.
👨🏻‍🌾 Check out our Nashville farmer's market guide and our 2023 southern festival guide and 🎥 2023 movie guide.
TONIGHT
🎸 Chris Isaak @ The Ryman, 7:30p, $59+, Info
🪕 East Nash Grass @ Dee's Lounge, 6p, $10, Info

💀 Grateful Monday @ Acme Feed & Seed, 8p, Free, Info

🕺 Motown Monday @ The 5 Spot, 9p, $5, Info

📰 Check out the full newsletter archive here.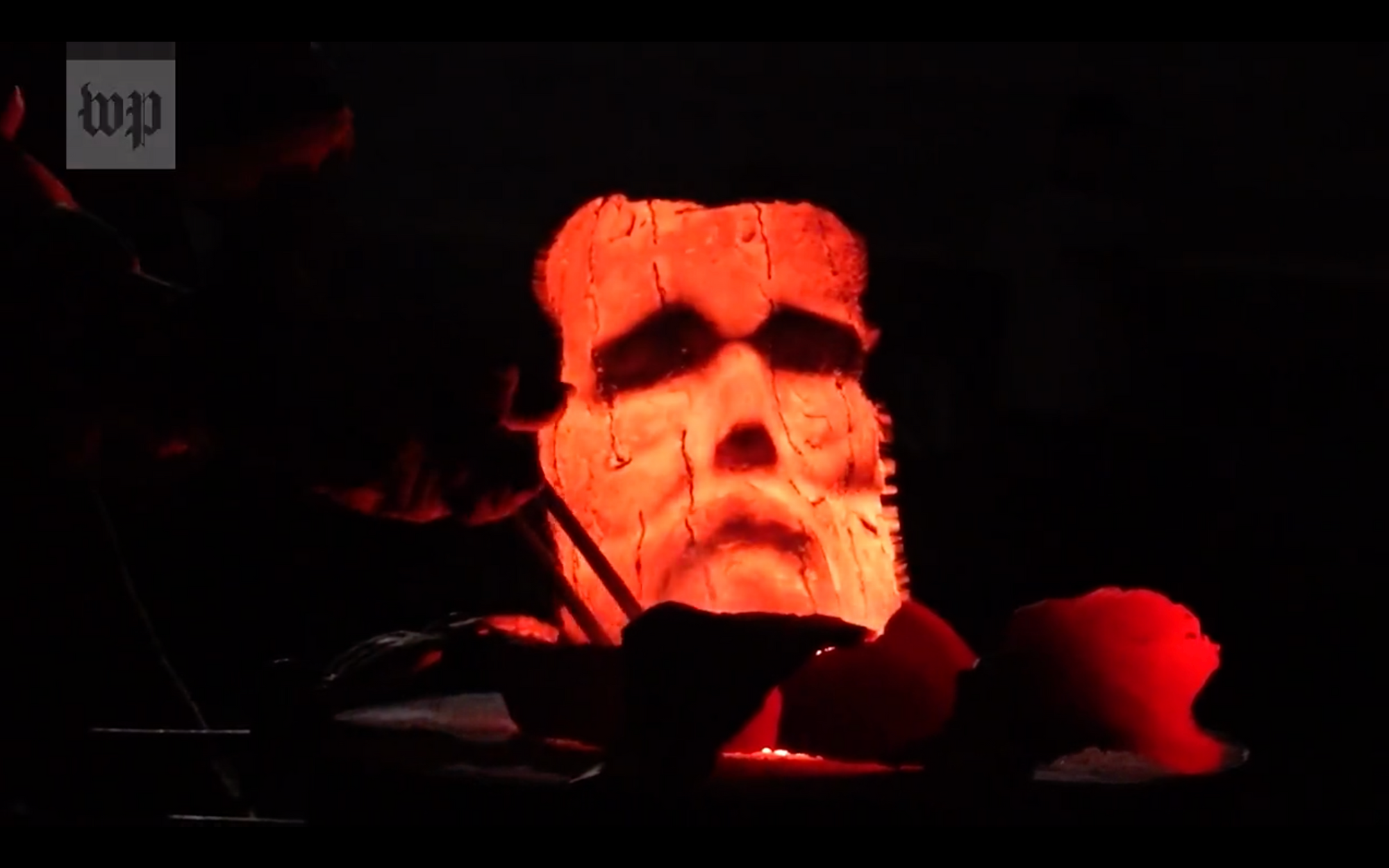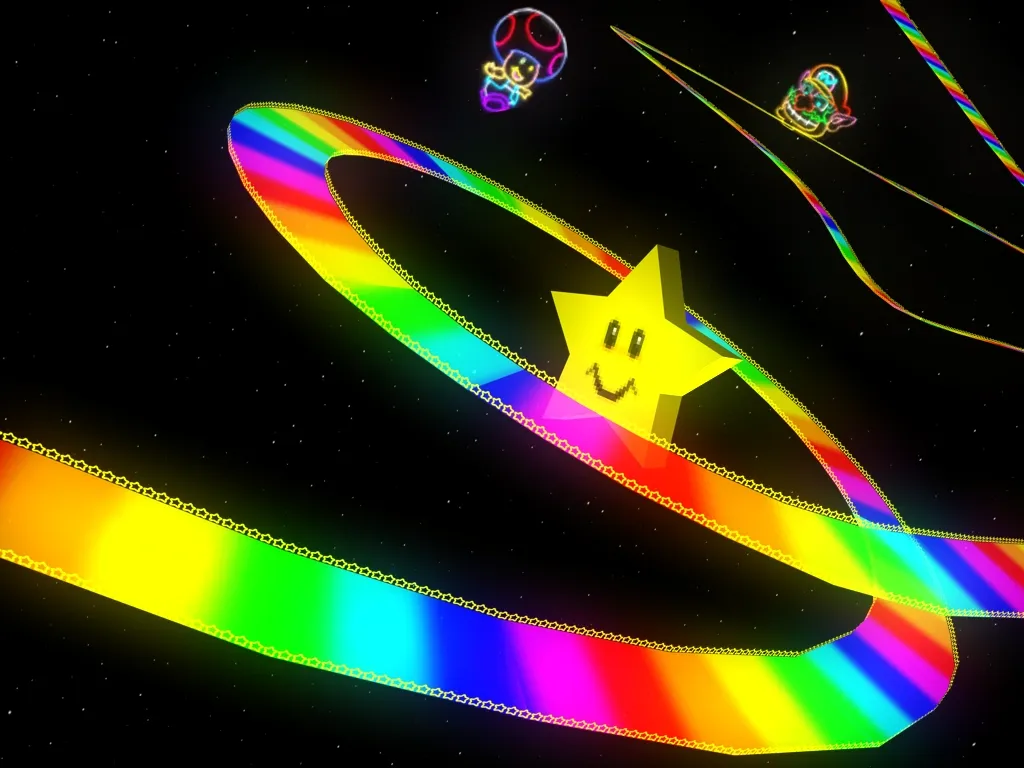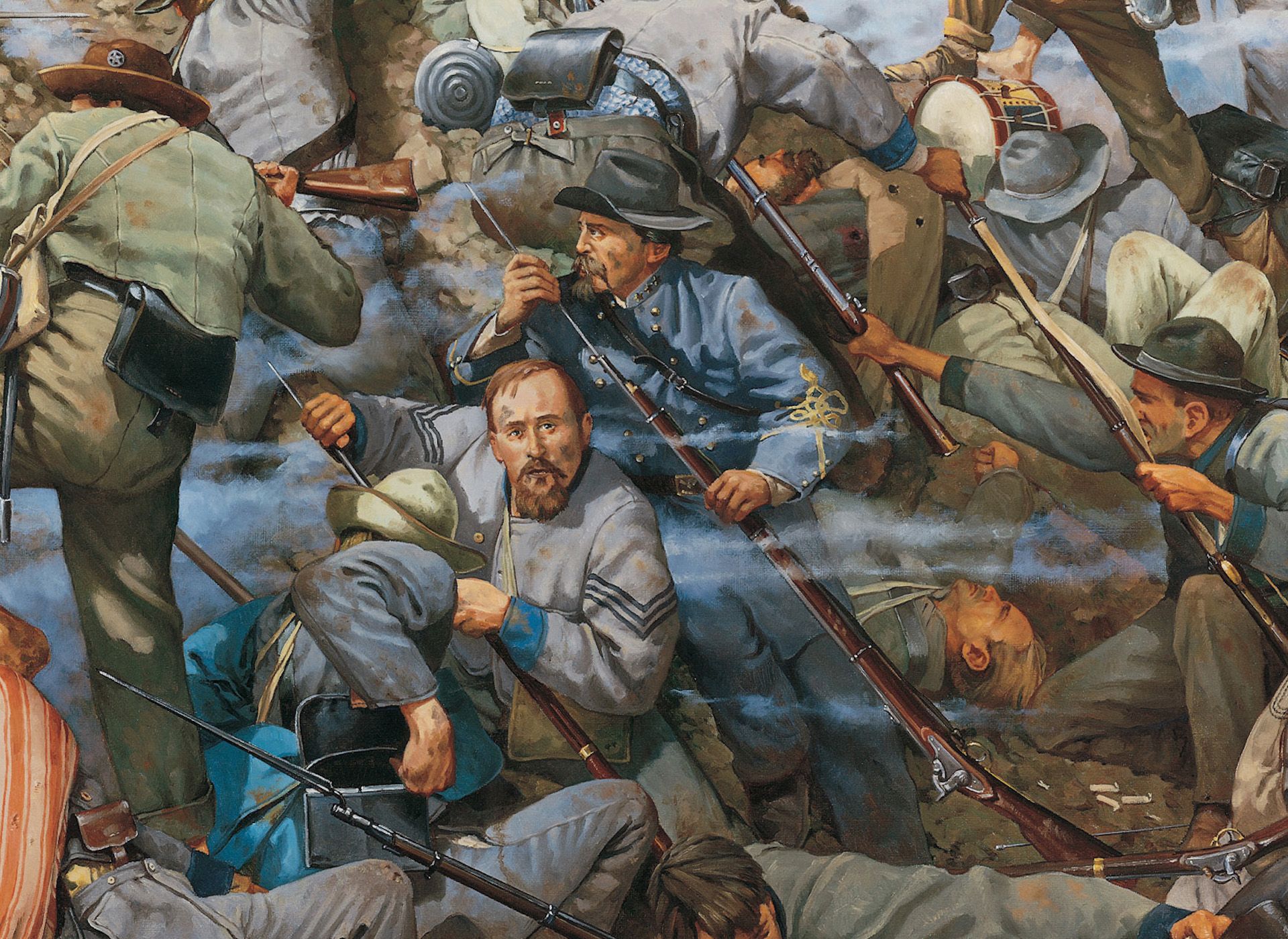 YOU MAY ALSO LIKE