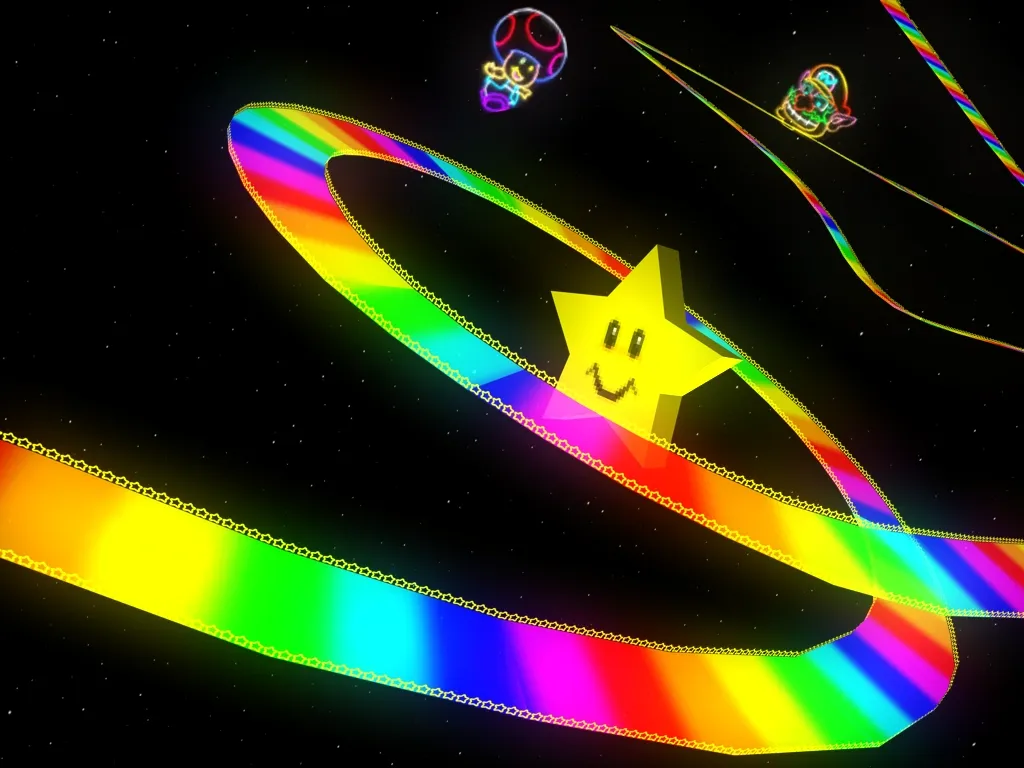 No. 596: ♬ Where the Streets Have Bad Names ♬
📅 Today, Davis reports on one street's collective breakdown, we present a list of day drives you can take around Nashville to get the most out of the fall, and Tyler (filling in for Megan) breaks down the latest Beacon poll.
Good afternoon, everyone.
What's in a street name? Turns out, a whole lot. In East Nashville, the residents of Forrest Avenue had a collective aneurysm and spent time and money getting an --r dropped from the road sign so it says Forest Ave. instead of Forrest Ave.
Forrest, of course, being the last name of Nathan Bedford Forrest. Though there's no evidence that Forrest Avenue was named for Nathan Bedford Forrest, anything proximate to the Confederacy, or anything that reeks vaguely of American history, need be purged.
During the mayor's race, then-candidate Matt Wiltshire even mentioned that we probably need to change the name of Andrew Jackson Elementary School. I say that not to single out Wiltshire, but to show that this buck don't stop with Confederate generals.
There are other, more sensational examples (W&L's recent removal of a plaque honoring Robert E. Lee's horse Traveller, for example), but we're a local publication.
The story of residents' efforts to rename Forrest Avenue has been circulating since June, when WPLN first reported on it. In that article, they included a handwritten note from an 11-year-old girl that reads "I… the next generation… don't want to live on a street that is named after a confederate loser. Please change our street to be Forest with one R."
Hm. Wonder where she got that idea from. If there were a tenth ring of hell, it'd probably be reserved for those who use their children as political props.
Last night, I had a great conversation with Harry Sudock, CSO at Bitcoin mining company Griid and a partner at Nashville Bitcoin Park, about the recent price action. You can listen to our conversation here.
Onward.

✹ THE BEST FALL DAY TRIPS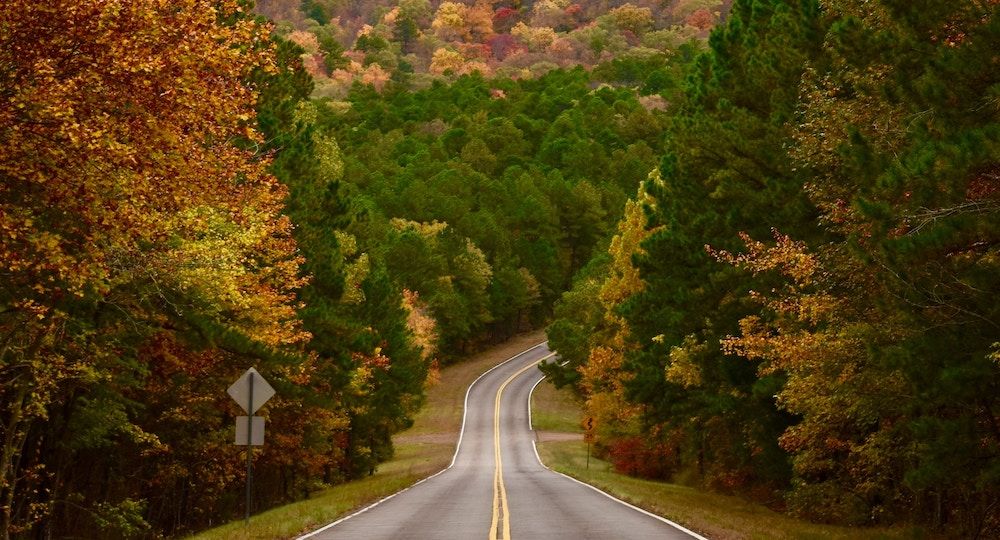 From The Pamphleteer
Fall in Middle Tennessee is one of the best times of year for a scenic drive through our state's beautiful countryside. Each of these routes can be done as an easy weekend day trip from Nashville.
See the full list

❍ IT TURNS OUT TENNESSEE IS A RED STATE
The results of the Beacon Center's October poll were released this morning, highlighting some fascinating statistics about our very red state. Among the 1,181 Tennesseans surveyed, Donald Trump has a 31-point lead against President Biden, which only drops to 25 percent if independent candidate Robert F. Kennedy Jr. draws as much as 19 percent of the popular vote. Sixty-three percent of the state's Republicans plan to vote for Trump.
These statistics are not terribly surprising. Despite the best efforts of local Democrats, Tennessee remains an overwhelmingly Republican state, with twenty-seven Republicans and six Democrats in the General Assembly. According to Pew, 48 percent of adults in the state are Republican while 36 percent identify as Democrats.
HOW THIS SHAKES OUT
This would explain the poll's excessive support of Governor Lee, whose approval leads 47 to 25 percent. By the same token, Senator Blackburn holds a solid 20 percent lead in the Senate race against potential rival Gloria Johnson (D-Knoxville). However, that significant lead shrinks to 12 percent against environmentalist and former Senate candidate Marquita Bradshaw, which could mean that Bradshaw is very popular or that Johnson is very unpopular.
For likely discernible reasons, namely the fact that Trump and Biden are 77 and 80 years old respectively, the poll also shows that respondents were biased against older candidates, with 80 percent supporting a maximum age for politicians and 77 percent placing it at 75 years old.
Lastly, sixty-three percent of the respondents are pessimistic about their economic prospects, either expecting an economic slowdown or recession in the near future.
AGNOSTICISM ON THE TITANS STADIUM
According to the Cultural Polling section of Beacon's survey, "Tennesseans are split on using tax money to pay for stadium subsidies, with 35 percent supporting and 34 percent opposing."
HEALTHCARE REFORM POPULAR AMONG GOP
Several of the poll questions dealt with healthcare issues, which, given the fact that Tennessee is attracting more than 80,000 refugees from other states per year, may be relevant to the average person who needs a doctor. Forty-five percent of respondents supported the reform of Certificate of Needs laws, the law necessary for healthcare providers to open new hospitals and clinics, while thirteen percent disapproved. Fifty-seven percent of respondents also came out in favor of allowing pharmacists to diagnose and treat common illnesses such as strep throat or flu.
BAMA DELENDA EST
With football season already in swing, the Beacon poll also asked Tennesseans which of their NCAA Southeastern Conference rivals has the most obnoxious fan base. Our friends down in Tuscaloosa walked away with the title, with the University of Alabama taking a massive lead (30%) against the other teams, including Florida (18%), Georgia (6%), Ole Miss (5%), and Tennessee (18%). One wonders where this strange 18 percent of voters who consider Tennessee the most obnoxious are, and where these dissidents in our midst live…
HEADLINES
ACLU Suing Tennessee over Law That Punishes People Who Knowingly Spreading HIV (Star) The ACLU's complaint also claims that some transgender people are forced into sex work because of discrimination.
Two Nashville hotels among best in the world, according Fodor's Travel (NBJ) The Hermitage Hotel and Urban Cowboy Nashville were named to the 2024 edition of Fodor's Finest: The Most Incredible Hotels in the World.
State won't challenge Fairgrounds lawsuit ruling (Post) The state of Tennessee apparently does not plan to challenge the ruling of a three-judge panel striking down a new state law aimed at the Fairgrounds Nashville.
TN corporate bankruptcies up 80% as COVID-era support phases out (Tennessean) In total, Tennessee courts have witnessed nine major corporate bankruptcies this year, according to S&P Global Market Intelligence — compared to five last year and one in 2021.
DEVELOPMENT
London restaurant's plan for downtown Nashville outpost stalls (Post)
Dallas company buys again in Berry Hill (Post)

THINGS TO DO
View our calendar for the week here and our weekly film rundown here.
📅 Visit our On The Radar list to find upcoming events around Nashville.
🎧 On Spotify: Pamphleteer's Picks, a playlist of our favorite bands in town this week.
👨🏻‍🌾 Check out our Nashville farmer's market guide and our 2023 southern festival guide and 🎥 2023 movie guide.
TONIGHT
🥁 LIVE JAZZ: Parker James, Paul DeFiglia, & Caleb Breaux @ Vinyl Tap, 8p, Free, Info
🎸 Ryan Scott @ Dee's Lounge, 8p, $10, Info
🍀 Live Irish Music @ McNamara's Irish Pub, 6p, Free, Info

🎸 Kelly's Heroes @ Robert's Western World, 6:30p, Free, Info
🎸 Open Mic @ Fox & Locke, 6:30p, Free, Info
+ vet community here

📰 Check out the full newsletter archive here.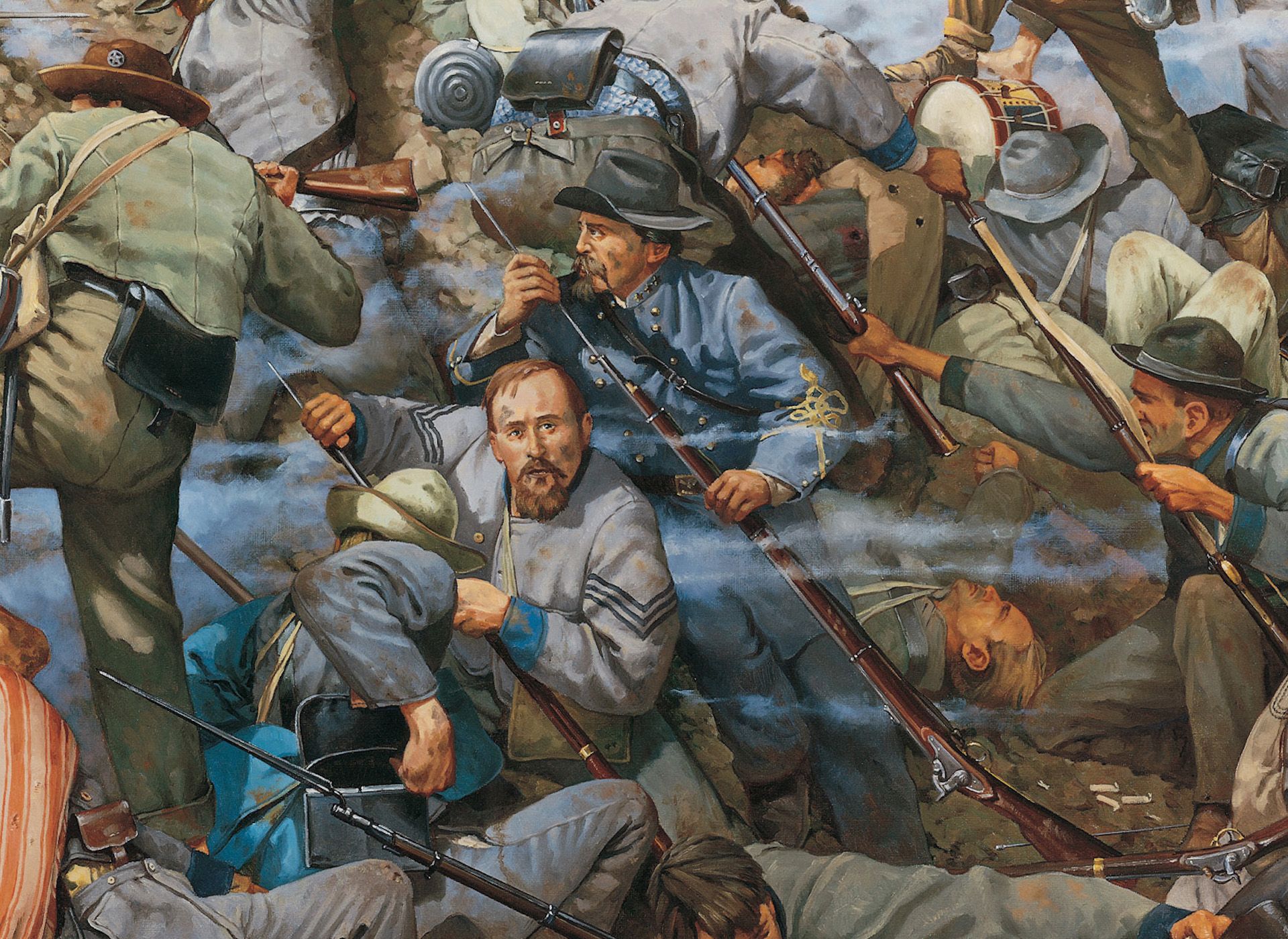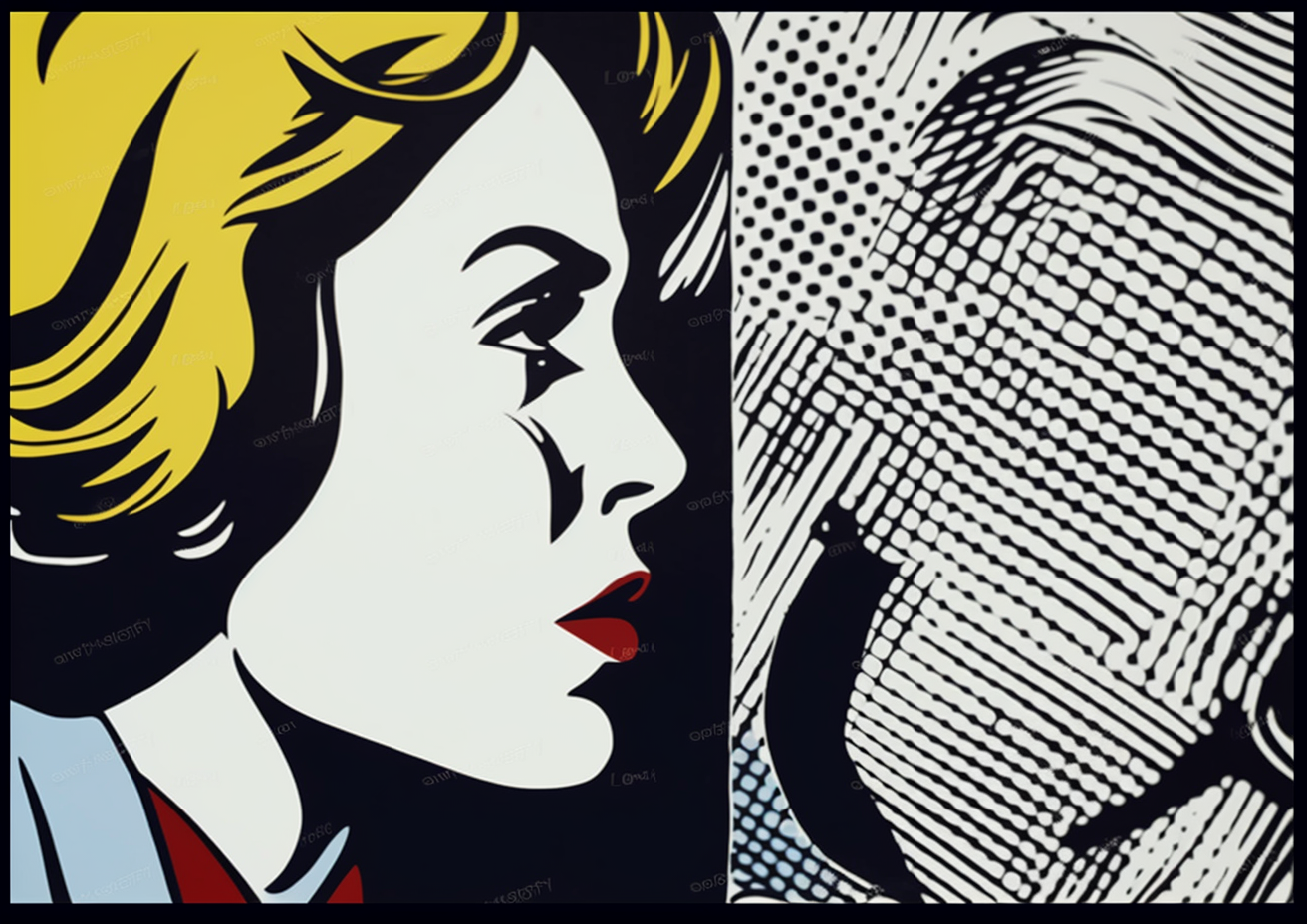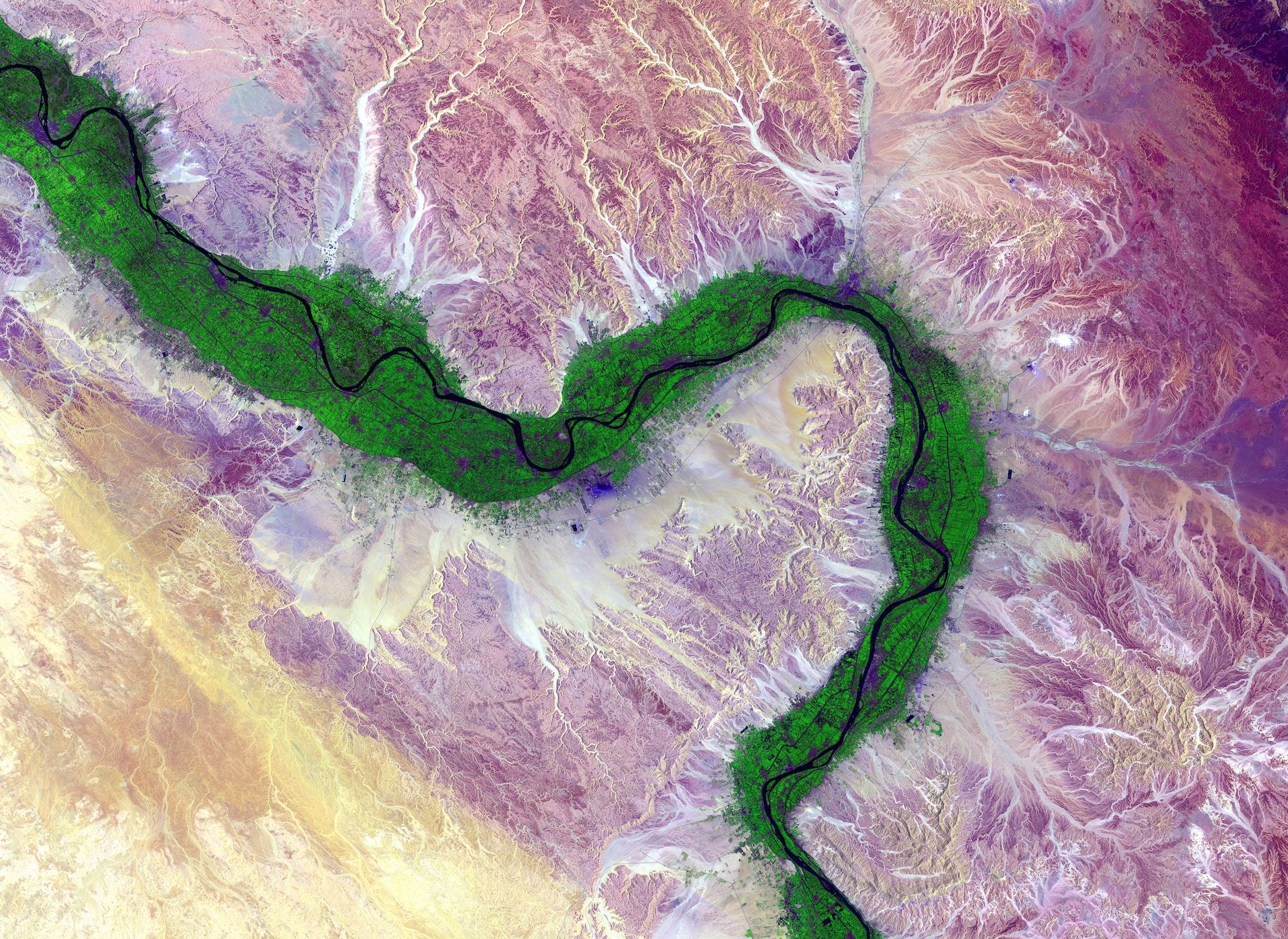 YOU MAY ALSO LIKE