No. 601: Transit for tourists
📅 Today, Davis talks tourism and transit, Jerod reviews Martin Scorsese's new movie, and Tyler digs into Sycamore's report on the state's plan to decline federal education funding.
Good afternoon, everyone.
The Nashville Business Journal published a recap of Deana Ivey's speech at the Nashville Business Breakfast on Tuesday. The CEO and president of the Nashville Convention and Visitors Corp. underscored the similarities between her vision for the city and Mayor O'Connell's, noting, "We don't disagree, we want the same things, we don't like the chaos, we don't like the term Nashvegas."
In addition to mentioning the CVC's plan to draw more upscale and international tourists, focusing in particular on Germany, France and Australia, Ivey echoes O'Connell's monomaniacal notion: the missing piece of the puzzle is mass transit.
"It does a couple things for us, our hospitality employees are generally in the suburbs and out in the county, so it makes it easier for them to get to work, not the long commute, not the gas, parking fees," Ivey said. "But also our international travelers, they are looking for it. They are used to public transportation."
It's nice that Ivey includes hospitality employees in her justification for why Nashville needs more mass transit, but it can't mask the fact that, were a vast transit system makeover to get traction, it would cater almost entirely to tourists.
I'm more inclined to agree that we need to put all the tourists on a train that starts at the airport and ends downtown to reduce traffic than I am to advocate for some minor service upgrades which might lead to me riding the bus more than once every five years.
By all accounts, we're to expect a transit referendum in November 2024. Be sure to keep an eye on how the CVC's demands could affect such a plan and whether city leadership is honest about who will benefit and how.
Onward.

✺ SCORSESE'S FORCED PERSPECTIVE
From Jerod Hollyfield
In the nearly seven years since Martin Scorsese's adaptation of David Grann's Killers of the Flower Moon: The Osage Murders and the Birth of the FBI entered development, I waited for the inevitable blowback. The most seasoned chronicler of America's ethnic strife was setting his sights on the western for the first time, putting his stamp on the vicious killings of Native Americans by white settlers over the headrights to the oil flowing through Osage land in the 1920s. Even though the project's announcement was concurrent with the hypersensitive opening days of the Trump presidency, nary an objection was raised.
Upon its premiere, the 3.5-hour film earned raves at Cannes last May as buzz built on the way to a 93% RottenTomatoes score. The Oscar chatter began shortly after, not only for frequent Scorsese collaborators Robert DeNiro and Leonardo DiCaprio but for Native American actress Lily Gladstone. Then, sure enough, as soon as the film opened to an impressive $23 million at the box office, the callouts started.
Continue reading...

↯ THE COST OF FEDERAL FUNDING
Nashville's Sycamore Institute released a comprehensive report late last week exploring the options state policymakers have if they reject federal K-12 funding. Though 92 percent of public education funding comes from state and local governments, the US Department of Education still has an outsized role in influencing state curriculums, enforcing specific requirements and dictating terms to schools that take federal funds.
TENNESSEE'S OBLIGATIONS AND LIABILITIES
At present, Tennessee receives $1.1 billion annually, 90 percent of which is set aside for accommodating individuals with disabilities, free and reduced lunches for eligible students, and implementing national academic assessment standards.
As the report notes, Tennessee received the 11th highest IDEA funds of any state at $1,900 per child in 2019, and was the fourteenth most dependent state on federal dollars that year. However, it also received less than most states when it came to Title I funding, coming in at number 10.
WHY FUNDING IS A PROBLEM
In recent years, Tennessee has made efforts to push back against a few federal requirements; many state policy preferences conflict with federal testing and gender policy goals—such as Governor Lee's transgender bathroom bill in August 2021 and multiple subsequent bills banning trans participation in schools sports—which have resulted in multiple lawsuits against the government. The state's actions are in direct defiance of the Biden administration's priorities as it attempts to expand Title IX protections toward transgender students, and could make serious legal challenges a threat to funding.
But will rejecting federal funds solve this problem? The state may ultimately still prove vulnerable to internecine lawsuits if activists can prove that deviating from federal standards is a violation of the 14th Amendment's Equal Protection Clause. These incentives make any argument against federal funding difficult, particularly as the economy continues its slow-motion downturn.
WHAT HAPPENS NEXT?
Given Tennessee's past and current resistance to many of the federal government's dictates, the future of federal funding for the state remains in a strange space. As Sycamore notes, no state has ever rejected federal education funding before. There are two possible outcomes: either Tennessee becomes the first state to fully fund public education, which would require the state to operate with limited or no federal funding, or it will pivot to meet the federal government's demands on Title IX and testing standards, among other things.
Tennessee has benefitted from historically high budget surpluses, which could mean that such a transition can occur; however, it would come at the expense of other state priorities. Again, the tradeoff of limiting federal funds is that the state would be on its own to cover not just education's bills, but everything else. And with revenue coming in lower in 2023 than expected, state leadership may prove too noncommittal to take a stand.
TENNESSEE VERSUS TRANS KIDS
Speaking of federal pressure, the state is being dragged to the Supreme Court after challenging the prevailing orthodoxies on gender identity. Multiple plaintiffs, including the ACLU, Lambda Legal, Ump Strauss Hauer, and at least one Nashville family, are attempting to overturn Tennessee's laws in the Supreme Court with their case, L.W. v. Skrmetti.
HB1/SB1, which passed in February following the efforts of the Daily Wire's Matt Walsh, blocks "gender-affirming care" for individuals under the age of 18. The law has already faced scrutiny from the Department of Justice and federal judges, with similar laws in Alabama and Arkansas facing similar scrutiny—the latter of which has already been shut down. It remains unclear whether state lawmakers will continue pushing back on gender issues if the law is overturned.
HEADLINES
Only 1.2% of Tennessee third graders held back after reading law rollout. Here's why (Tennessean) In May, the TDOE reported that 60% of third graders in the state's public schools fell short of a reading proficiency benchmark. That worked out to around 44,000 of the state's nearly 74,000 third graders enrolled in the 2022-23 school year. Ultimately, just 898 third graders were retained.
No court petition filed by Gabrielle Hanson challenging Franklin election (Channel 5) Controversial mayoral candidate Gabrielle Hanson did not meet a midnight deadline to challenge her landslide defeat, despite her hints over the weekend that she believed the election was somehow rigged.
Deana Ivey's top priorities: Upscale tourism, international travelers and new Tennessee Titans stadium (NBJ) The Visitors Corp. is tasked with attracting visitors, events and conventions to fuel Music City's $9.97 billion tourism industry, while the mayor is elected to serve the interests of Nashville residents. However, they both have similar visions for Nashville's future.
Nashville establishes civilian review board (WSMV) After Gov. Bill Lee signed into law a bill that abolishes community oversight boards, new Nashville mayor Freddie O'Connell worked to create a new, legal oversight committee called the Civilian Review Board.
DEVELOPMENT
Hillsboro Village office building sells for $5.8M (Post)
Site of planned two-tower Midtown project for sale (Post)
East Nashville property sells for $2.7M (Post)

THINGS TO DO
View our calendar for the week here and our weekly film rundown here.
📅 Visit our On The Radar list to find upcoming events around Nashville.
👨🏻‍🌾 Check out our Nashville farmer's market guide and our 2023 southern festival guide and 🎥 2023 movie guide.
TONIGHT
🎺 Corea's Concerto + Romeo & Juliet @ Schermerhorn Symphony Center, 7:30p, $25+, Info
🍀 Live Irish Music @ McNamara's Irish Pub, 6p, Free, Info

🎸 Kelly's Heroes @ Robert's Western World, 6:30p, Free, Info
🎸 Open Mic @ Fox & Locke, 6:30p, Free, Info
+ vet community here

📰 Check out the full newsletter archive here.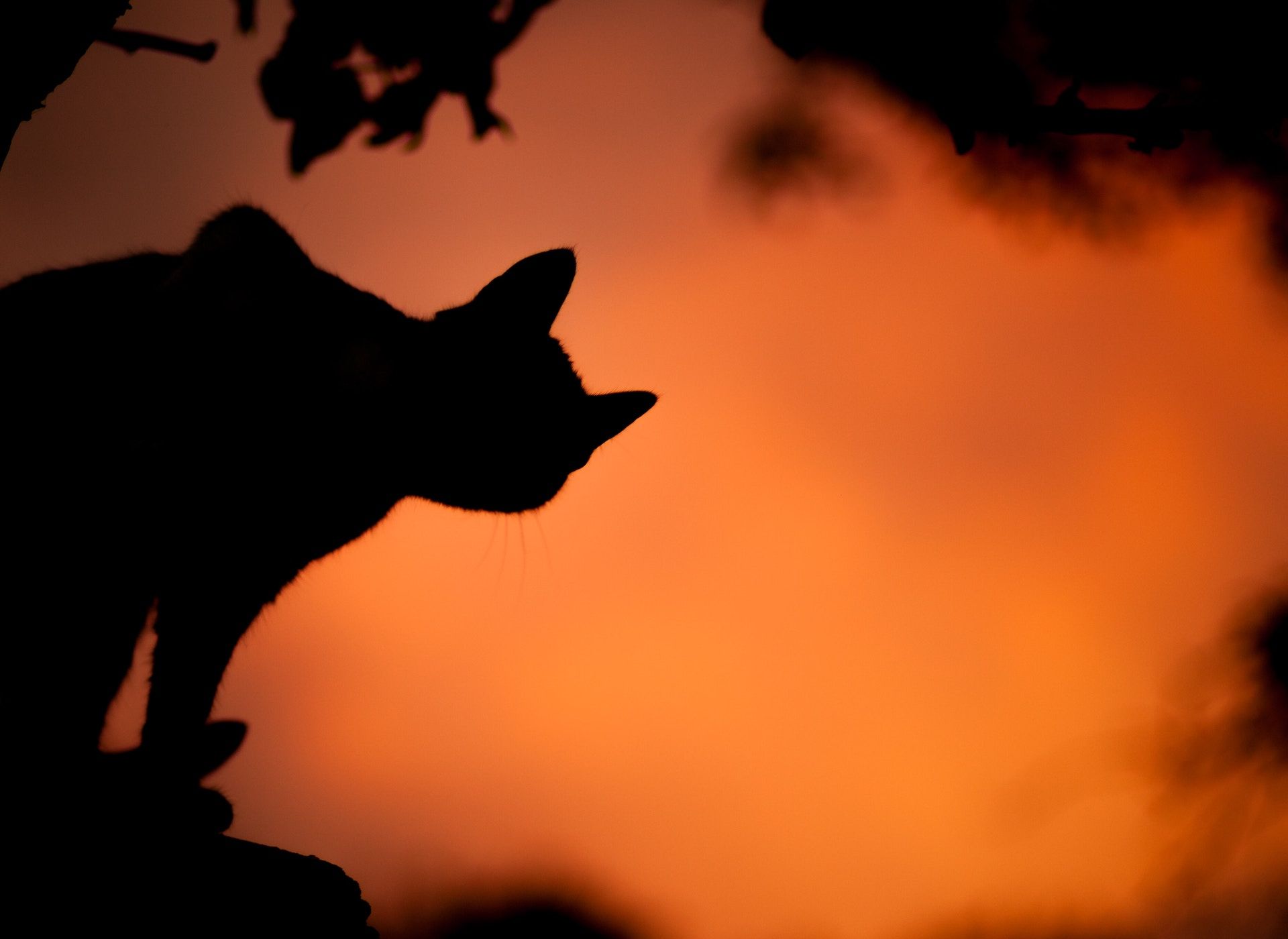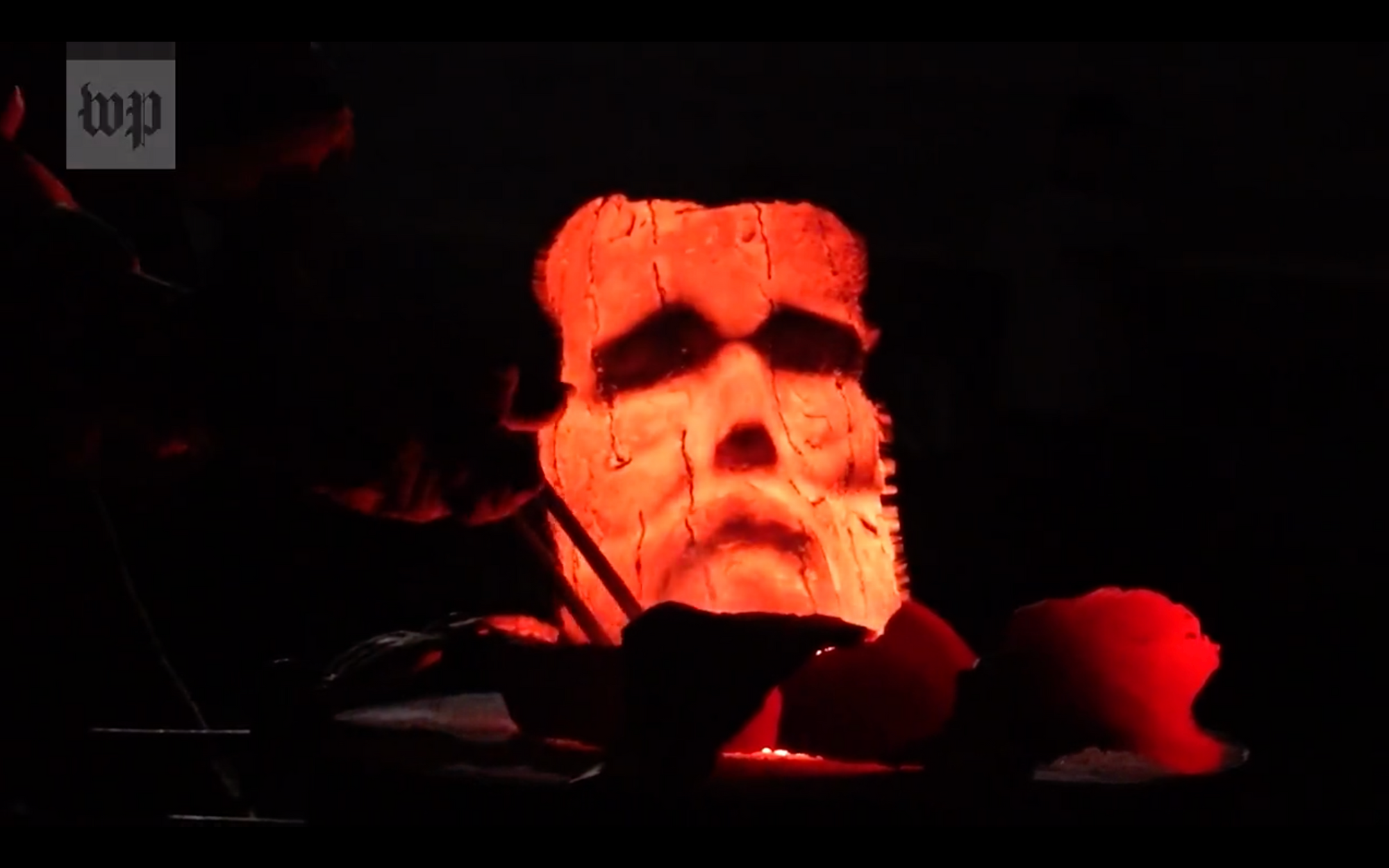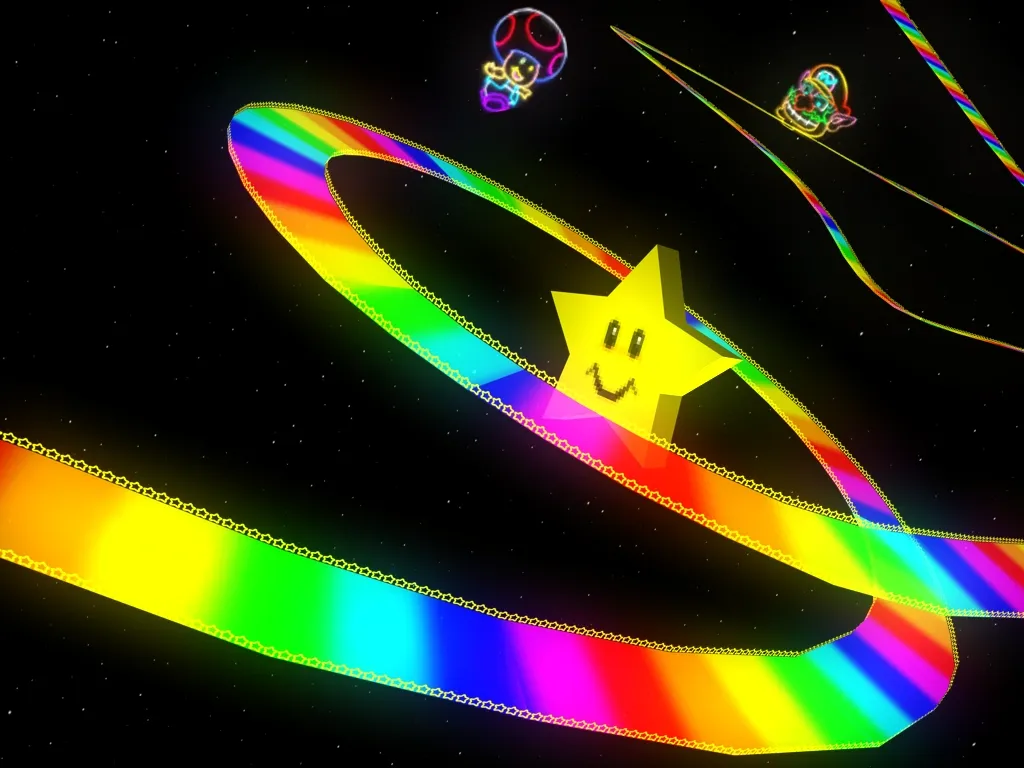 YOU MAY ALSO LIKE