No. 600: Putting out fires
📅 Today, Davis makes some jokes at other's expense, Camelia talks with local artist Fault Tolerant, and Tyler delivers the latest on the state's attempt to take over the airport authority and more.
Good afternoon, everyone.
Looks like former mayor Megan Barry is exploring a run for Congress in Mark Green's district. Interesting time to be alive. It's easier for felons to run for office than it is for them to vote.
In other news, the Nashville Scene put out a piece headlined 'Cars Are Killing Hundreds of Tennesseans Every Year' discussing TDOT's efforts to make roads safer for workers, drivers, and pedestrians. The piece mentions Nashville's Vision Zero program, which seeks to reduce the number of traffic fatalities to zero. Admirable. Hard to argue against.
I couldn't help but notice the emphasis on cars versus drivers in the story though, which reminds me of rhetoric used to lobby for more stringent gun laws. It prompted the question: why don't we pursue a similar program for homicides? After all, what's more preventable, a homicide or a fatal car accident?
And finally, I talk to Gabriel Kirkpatrick Mann on tonight's livestream about his documentary Hotshot, which follows the elite firefighters who battle forest fires.
Onward.

✸ INTERVIEW: FAULT TOLERANT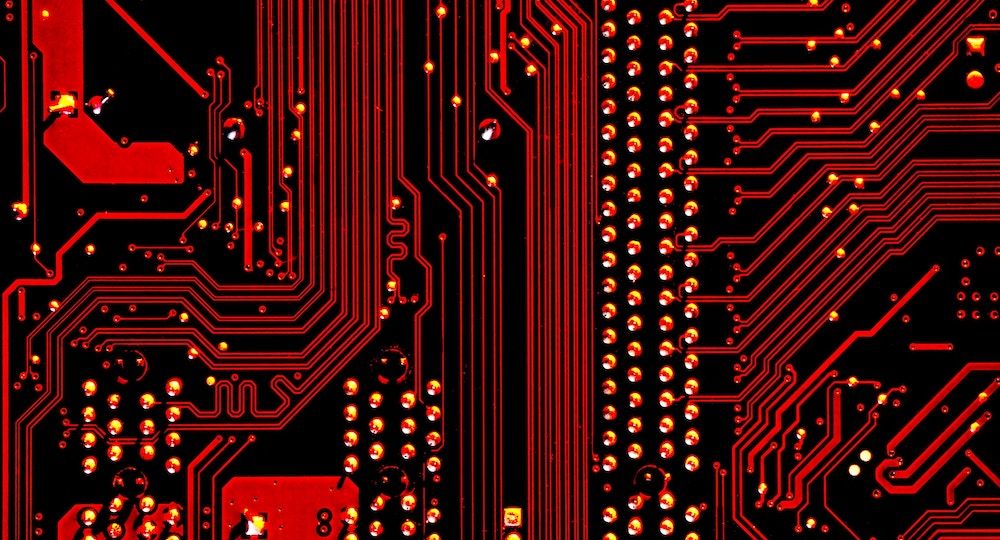 From Camelia Brennan
Fault Tolerant is a Nashville-based experimental music project led by writer, creative director, and musician Evan Brown.
The Pamphleteer You have been quite prolific the past couple years! I'm slowly working through all of your releases, I really like I Reserve The Right To Change My Mind At Any Time and Maximum Sludge! The Ellen Noël collage artwork is really cool.
Fault Tolerant Thank you. Ellen Noël was my mom. Like me, she came from an advertising background and was a writer. But she was also quite a prolific visual artist. Her collages are evocative but ambiguous. Pure feeling without context.
Continue reading...

✽ METRO VERSUS TENNESSEE
The extended battle between Metro and state lawmakers over the airport authority board came to a head last night when a three-judge panel unanimously ruled in Metro's favor. The board, which is responsible for overseeing airport construction and air commerce, was vacated by all current state appointees, with the old mayor-appointed board being reinstated.
Back in June, the state passed a new law to allow itself to appoint members to the board. In August, a federal judge ruled against Metro's complaints and allowed the new board members to take their positions, drawing the acrimony of the FAA in the process. Now that Metro has officially won, members of the airport authority will no longer be appointed by the governor and state lawmakers.
Given the airport's ongoing expansion and construction projects, this marks a victory for the city against the state; however, the ruling does specify that the added powers written into the state law are void, meaning that the old board will not have as much power as the new board tried to have.
HAGERTY TAKES ON BLINKEN
Yesterday, Senator Bill Hagerty asked Secretary of State Antony Blinken during the Senate Appropriations Committee meeting to guarantee that relief money being sent to Gaza wasn't being appropriated or used to fund Hamas. When Blinken assured him that aid could be tracked, Hagerty provided a State Department email from March 2021 showing that Hamas's direct and indirect control over Gaza makes it impossible to know where money is being allocated.
"Israel has said that Hamas is diverting foreign aid; Hamas has even demonstrated that with their own videos," explained Hagerty. Your own department has warned about the high risk, and I've yet to see, but I hope to, where the actual funds flow is coming to Hamas, from our government to Gaza. I'm deeply concerned here, and we need to be convinced that we're not funding both sides of this war."
PUSHING FOR POLICE OVERSIGHT
Mayor Freddie O'Connell recently criticized the state legislature for undermining a 2018 referendum that would allow for the creation of a Citizen Review Board to supervise police actions. He has promised to work with the city now that he is in office to ensure the implementation of a board as soon as possible.
"Nashville voters overwhelmingly demanded meaningful civilian oversight of specific police actions," he said in a statement released Monday. Despite that, state legislation earlier this year resulted in significant limitations to what we had established in the Metro Charter by referendum….Our goals were to maintain employment status for current Metro employees and to enable a basis for a meaningful civilian review process."
✢ FLASH DROUGHT IN TENNESSEE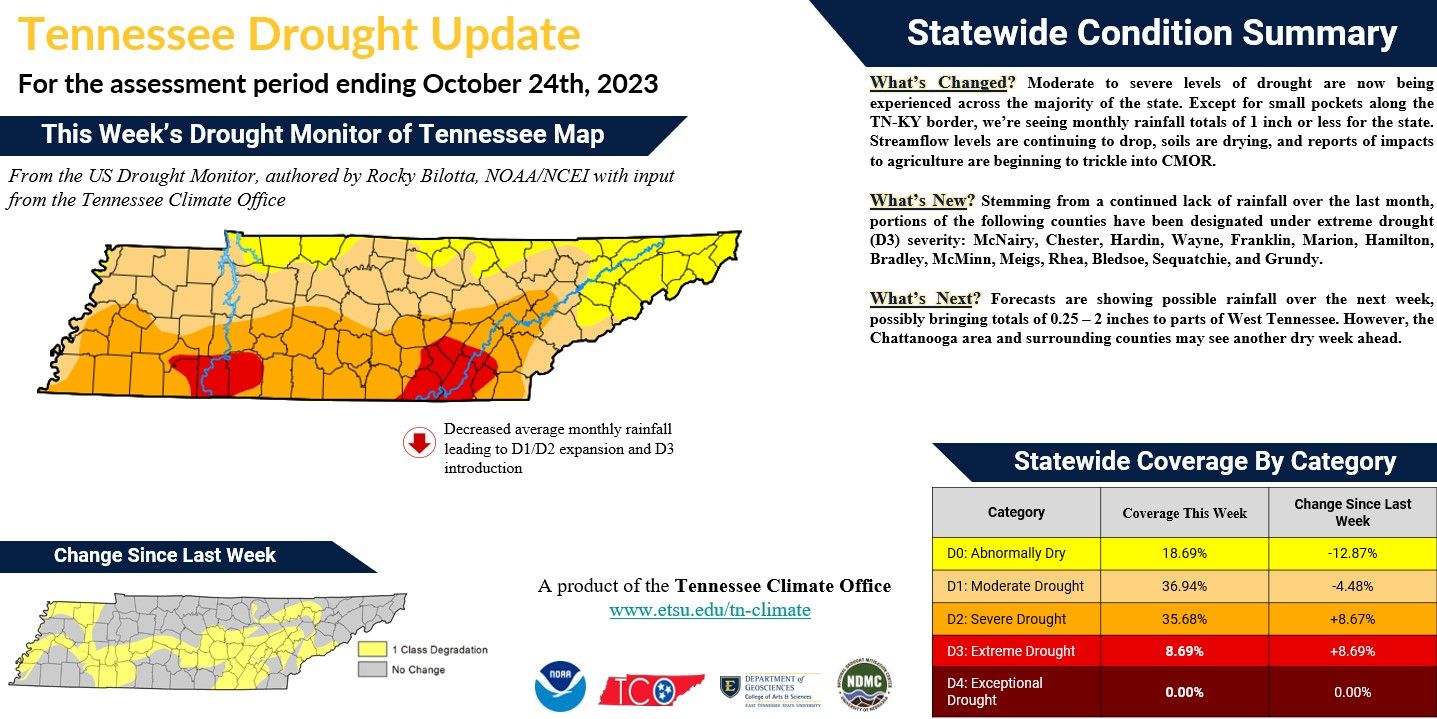 HEADLINES
Megan Barry Exploring Run for Congress (Banner) Barry is considering a race against Rep. Mark Green (R-Clarksville) for the 7th District seat. Barry, who resigned in 2018 in the wake of an affair with her security chief, has remained popular among Nashville voters even after she left office.
Nashville ranks No. 1 city to watch for the third year (NBJ) The report states Nashville, and the Sun Belt as a whole, has an ongoing appeal, though it has been slightly diminished. Industry experts are still confident in the Supernova cities, but Nashville and its peers were given a slightly lower ranking than in years past.
Malibu Boats to receive $7.7M from TNECD for $75M Roane County facility (Center Square) The company plans to move some of its Cobalt Boats brand to an existing facility at the Roane Regional Business and Technology Park. Malibu Boats' main facility is located in Lenoir City. Overall, the company employs 3,000 people.
Middle Tennessee cities among top in US for population growth in past 5 years (WSMV) Murfreesboro found itself ranked in the No. 12 spot with a 15.5% growth from 2017 to 2022, while Clarksville had an 11.6% growth, landing it at No. 24. Meanwhile, Nashville and Chattanooga saw a less than 2% increase and Memphis' population actually decreased by 3.7%, according to the study.
DEVELOPMENT

THINGS TO DO
View our calendar for the week here and our weekly film rundown here.
📅 Visit our On The Radar list to find upcoming events around Nashville.
👨🏻‍🌾 Check out our Nashville farmer's market guide and our 2023 southern festival guide and 🎥 2023 movie guide.
TONIGHT
🎸 Shakey Graves @ Ryman Auditorium, 7:30p, $32.50+, Info

🪕 Josh Rilko Band @ Station Inn, 8p, $15, Info

🪕 Bluegrass Night @ The American Legion Post 82, 7p, Free, Info

📰 Check out the full newsletter archive here.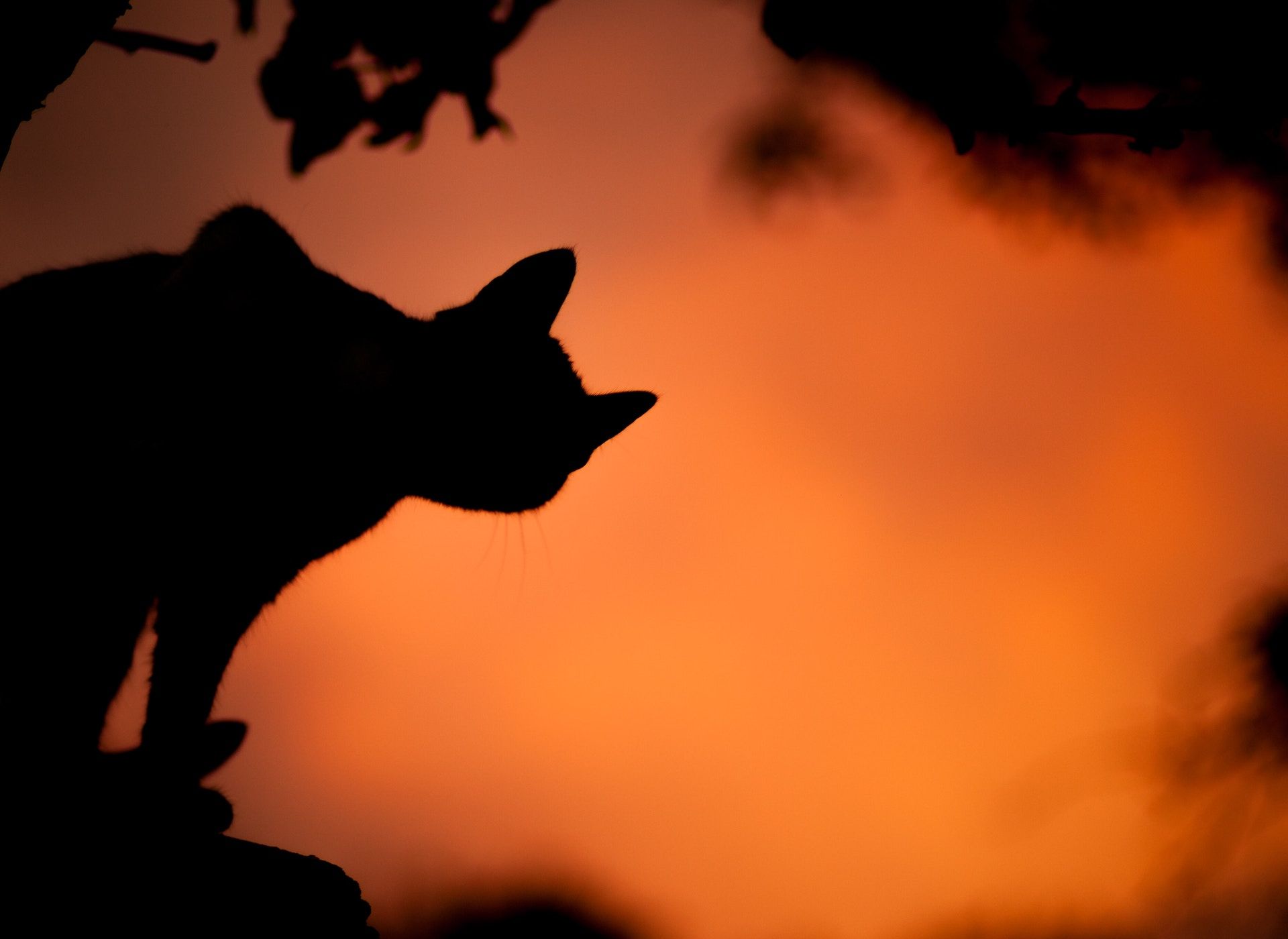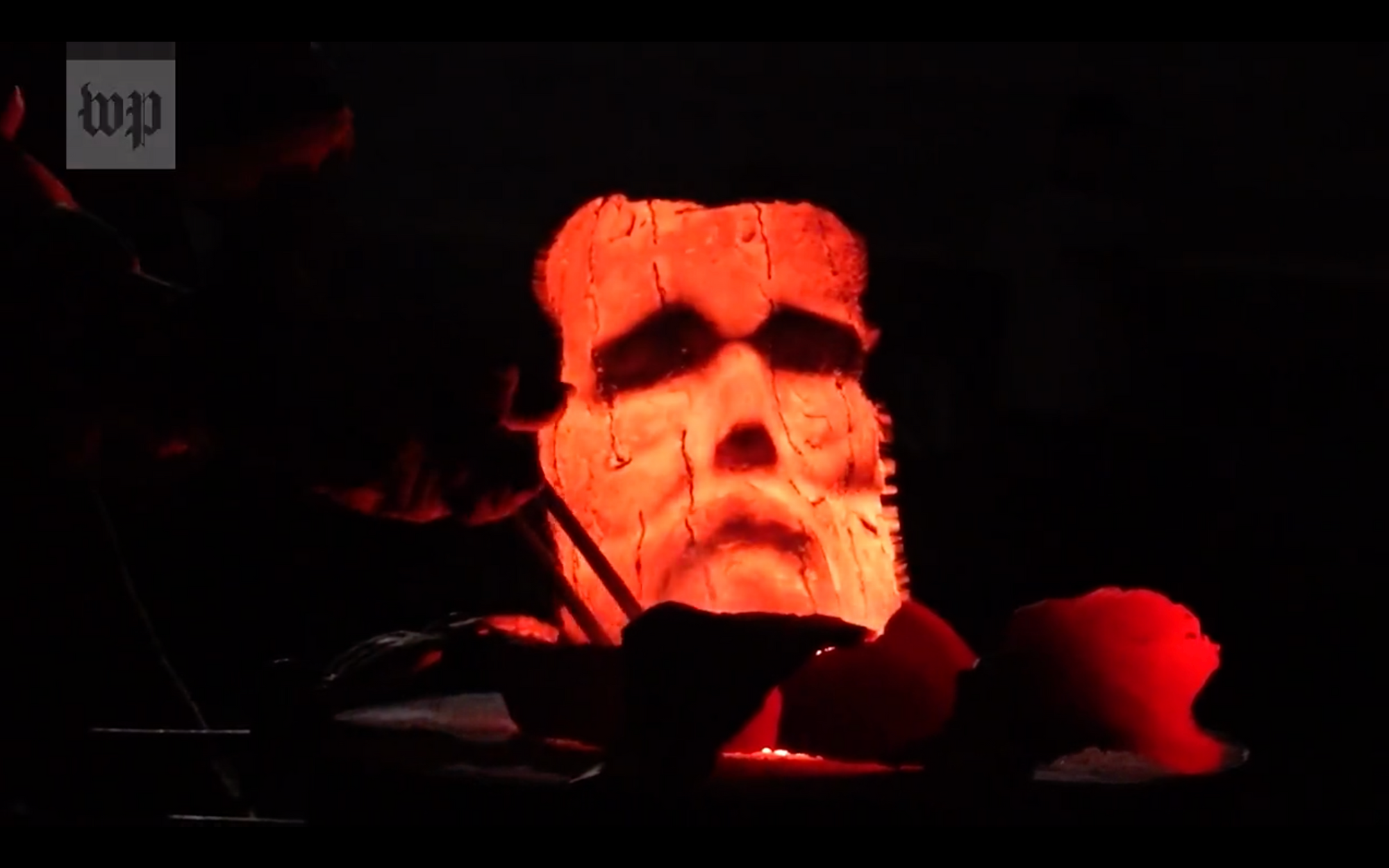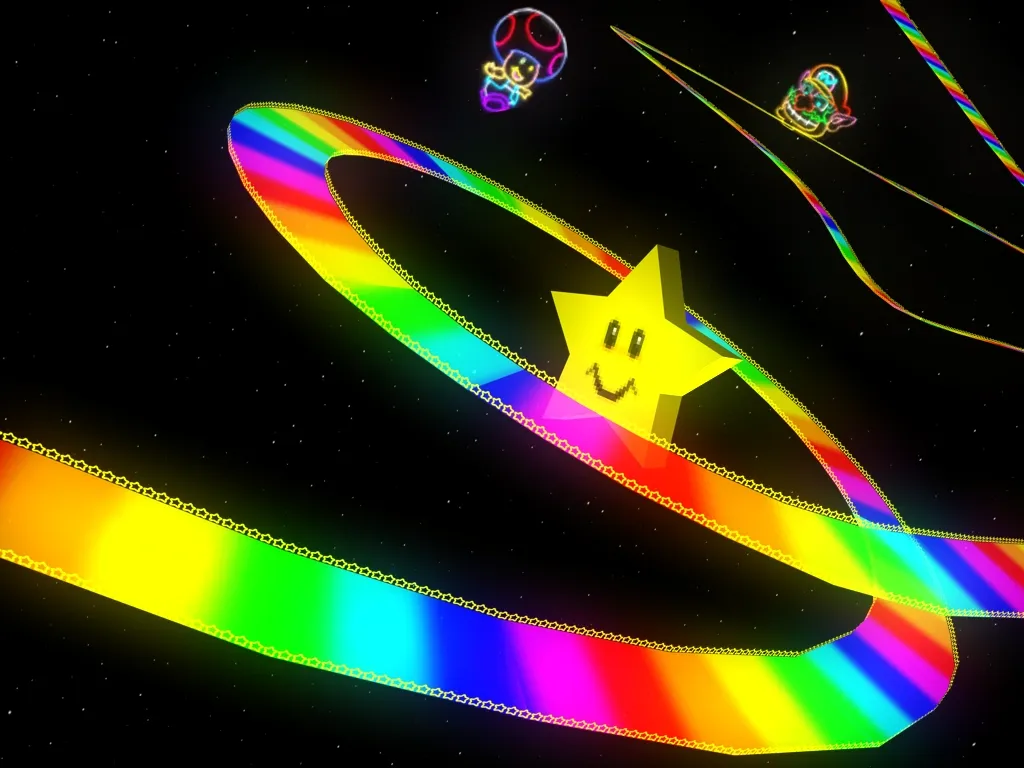 YOU MAY ALSO LIKE