No. 604: Sunlight
📅 Today, Davis talks about reactions to yesterday's leak and Megan discusses Mayor O'Connell's reaction and previews tonight's Metro Council meeting.
This afternoon, on NewsChannel 5 Instigates:
After gaining exclusive access to the Covenant shooter's writings, Phil Williams REVEALS that Audrey Hale would've been satisfied with victims regardless of their age, gender, race, ethnicity, religion, disability, sexual orientation, sexual identity, education, national origin, or any other distinguishing characteristic or trait.
The news has just broken that Audrey Hale did not mean to kill six white Christians, and that her bloodlust would've been satiated by the deaths of any group of people irrespective of any distinguishing features. The Covenant community breathes a sigh of relief: "At least it wasn't us that was targeted."
Freshly elected mayor Freddie O'Connell comforts them. "Don't worry, we'll get the guy who made it seem like y'all were the intended target," he announces as he initiates a far-reaching investigation into who leaked the documents.
All is well in the Nashville community. The killer didn't mean to kill anyone specific…. Now, can we finally talk about new gun control laws?
✰ ✰ ✰
In the past, I've argued that we, as a society, should diminish the air time these incidents get in the interest of preventing their spread and allowing those affected to mourn in peace. I arrived at this position because of my proximity to Covenant. Were I not as connected to it as I am, I'm not sure I'd hold this opinion.
I'm setting all that aside today because the reactions to yesterday's leak are too incongruent to ignore. As I satirize above, Mayor O'Connell has taken to demonizing the person who leaked the documents while saying nothing about the people who are threatened by the language.
No other mass murder incident that yielded documents has been treated in this manner. And yet, I do not buy the idea that the so-called manifesto has been buried because of its content. I think the desire to keep it hidden is well-intentioned, even if misguided.
What's most unique about the Covenant tragedy is that it happened in a very affluent area among people with the means and capabilities to squelch the incident and shield their children. This effort has, by all accounts, backfired massively, but I think that explains the resistance to releasing the documents more than some attempt to cover up the real motive.
The "manifesto" that gets released (if at all) will probably be heavily redacted, thus begetting a whole new cycle of salivating over its full release. This will never end. You cannot know enough about the motives of someone who did this. They're still making movies celebrating and puzzling over Ted Bundy. The manifesto's remaining under lock and key for seven months has understandably sown a massive amount of distrust between the public and those with the keys.
That said, I don't see any way to resolve the issue without a full release. Otherwise, this will continue to fester and draw out the tragedy, bringing further attention to the church and school, placing it at the center of innumerable conspiracy theories— which could endanger it more than if it had been released to the public immediately.
Onward.

❏ FERRET OUT THE FINK, SAYS O'CONNELL
About an hour after shock jock Steven Crowder released three pages from the Covenant shooter's "manifesto," Mayor O'Connell sent out a press release. "I have directed Wally Dietz, Metro's Law Director, to initiate an investigation into how these images could have been released," the statement read. As of this writing, almost two million people have streamed Crowder's Rumble video, and Freddie is calling for all hands on deck: "That investigation may involve local, state, and federal authorities. I am deeply concerned with the safety, security, and well-being of the Covenant families and all Nashvillians who are grieving."
Chief Drake also responded to the leak: "I am greatly disturbed by today's unauthorized release of three pages of writings from the Covenant shooter. This police department is extremely serious about the investigation to identify the person responsible." Drake went on to explain that the manifesto's status is no longer up to MNPD. The Tennessee Court of Appeals heard arguments concerning its releases last month, and a final decision has yet to come down from the court.
❍ TONIGHT AT METRO COUNCIL
Metro Council will be making its way through a few reappointments and nominations before diving into its 142-item agenda this evening, but don't be alarmed: most are too mundane to draw much debate. Here are a couple of items on our radar.
MNPD, COME GET YOUR LPRS
Ever since the end of the summer pilot program, the council has kept MNPD in limbo when it comes to LPRs. While the old council passed RS2342, officially making LPRs a permanent fixture in Nashville, the new council has yet to file plans for program funding, placement, and maintenance. Now, nine bill sponsors for BL2023-71 are demanding the police department kindly pack up their LPRs. The bill, which is on second reading tonight, is asking that the "fixed LPR and related signage" be removed since the six-month pilot program has concluded. (This, despite the fact that the scanners are supposed to go right back up again.)
BACKGROUND
LPRs have been a hot button issue since 2020, when the idea of installing them around the city was first introduced. Even now, this has been a divisive issue amongst special interest groups and coalitions within the Metro council and the Mayor's office. Despite being touted as a public safety success, pushback when it comes to equitable placement of LPR scanners and whether ICE can gain access to the data for investigations has created a stalemate in Metro government.
GREEN ENERGY AUDIT
BL2023-72 is on second reading and would require the annual report submitted to the council detailing LEED-certified buildings' performances to be made available to the public. LEED stands for Leadership in Energy and Environmental Design and new tax incentive structures are being set up in the Inflation Reduction Act (IRA) to reward these types of energy efficient building practices.
If passed, annual costs for electricity, natural gas, and water spent by certified buildings would be available for review on Metro's website every year by June 30th. It would also require a comparison of energy and water usage to both non-LEED buildings and the current "Commercial Buildings Energy Consumption Survey Energy Use Intensity benchmark for similar building types."
HEADLINES
Science backs Mayor O'Connell's later school start time policy. Critics say it's a logistics problem. (WPLN) A major concern has been busing. Even in normal times, districts use the same buses and drivers for students of all ages. They stagger start times to do that, with high schoolers arriving and leaving school earliest in the day. The idea is that they can handle being alone in the dark at a bus stop more readily than smaller children, and it also lets them get home first to help take care of younger siblings after school.
Tennessean and USA Today hire "standout" Taylor Swift reporter (Axios) Veteran journalist Bryan West, a two-time Emmy Award-winning TV producer and "passionate Swiftie," was the "standout choice from a pool of hundreds of applicants" in the nationwide job search that went viral when it was announced earlier this year.
Tennessee kicks off budget season with experts predicting stagnant revenues (Lookout) The financial experts predict the state and national economy will grow but at a slower pace over the next two years. This, combined with the state's business tax cuts enacted earlier this year, will slow the state's revenue, making them harder to predict.
DEVELOPMENT

THINGS TO DO
View our calendar for the week here and our weekly film rundown here.
📅 Visit our On The Radar list to find upcoming events around Nashville.
👨🏻‍🌾 Check out our Nashville farmer's market guide and our 2023 southern festival guide and 🎥 2023 movie guide.
TONIGHT
🍔 Mac Sabbath @ Exit/In, 8p, $40, Info
+ Black Sabbath cover band dressed like McDonald's toys
🎺 Todd Day Wait @ The Underdog, 11:30p, Free, Info‌‌‌‌‌‌‌‌‌‌‌‌‌‌‌‌‌‌
+ Honky Tonk Tuesday afterparty, down the street

🎸 Honky Tonk Tuesday @ American Legion Post 82, 5p, Free, Info‌‌‌‌‌‌‌‌‌‌‌‌‌‌‌‌‌‌
+ two-step lessons @ 7p, The Cowpokes @ 8p

📰 Check out the full newsletter archive here.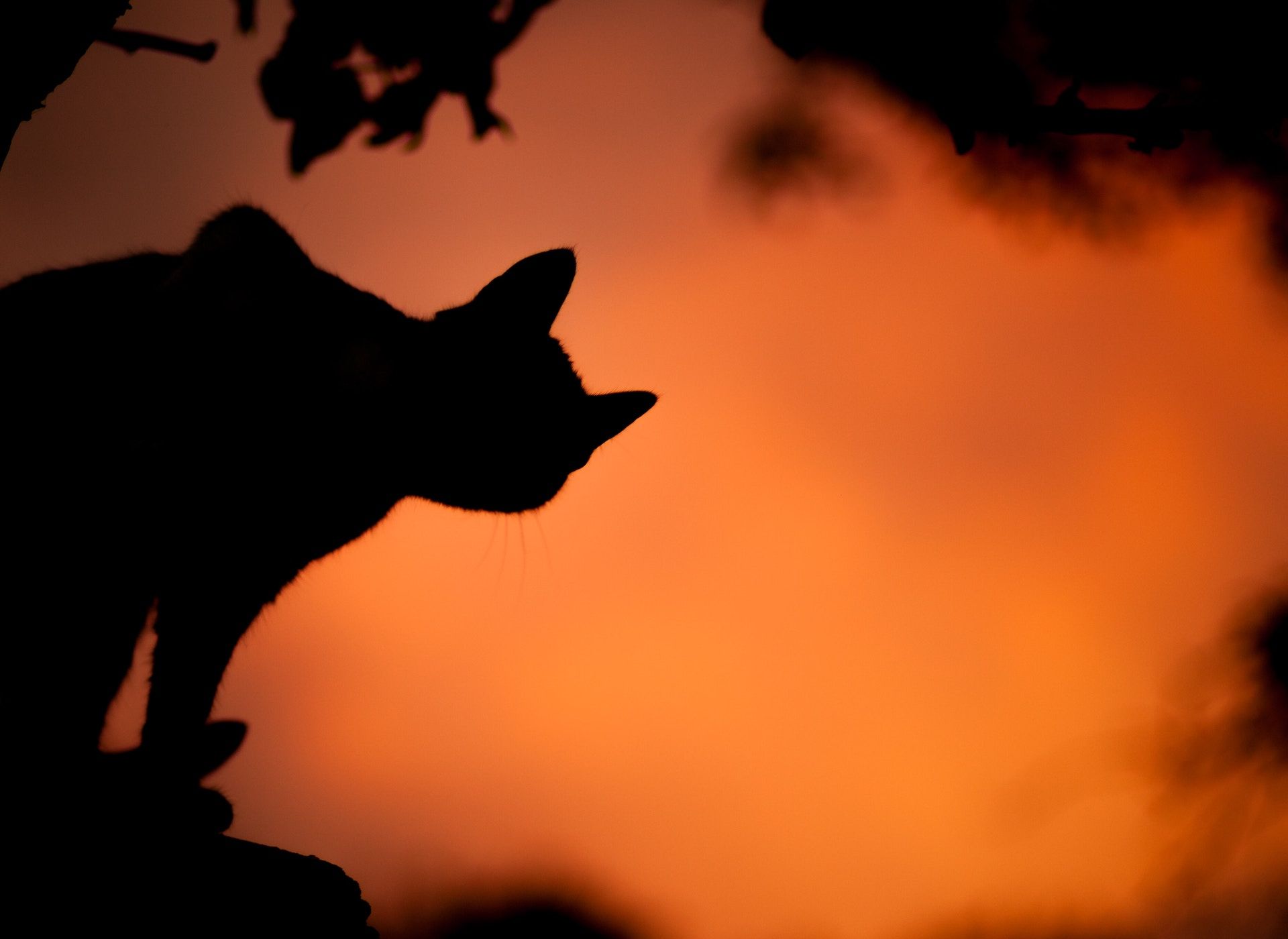 YOU MAY ALSO LIKE