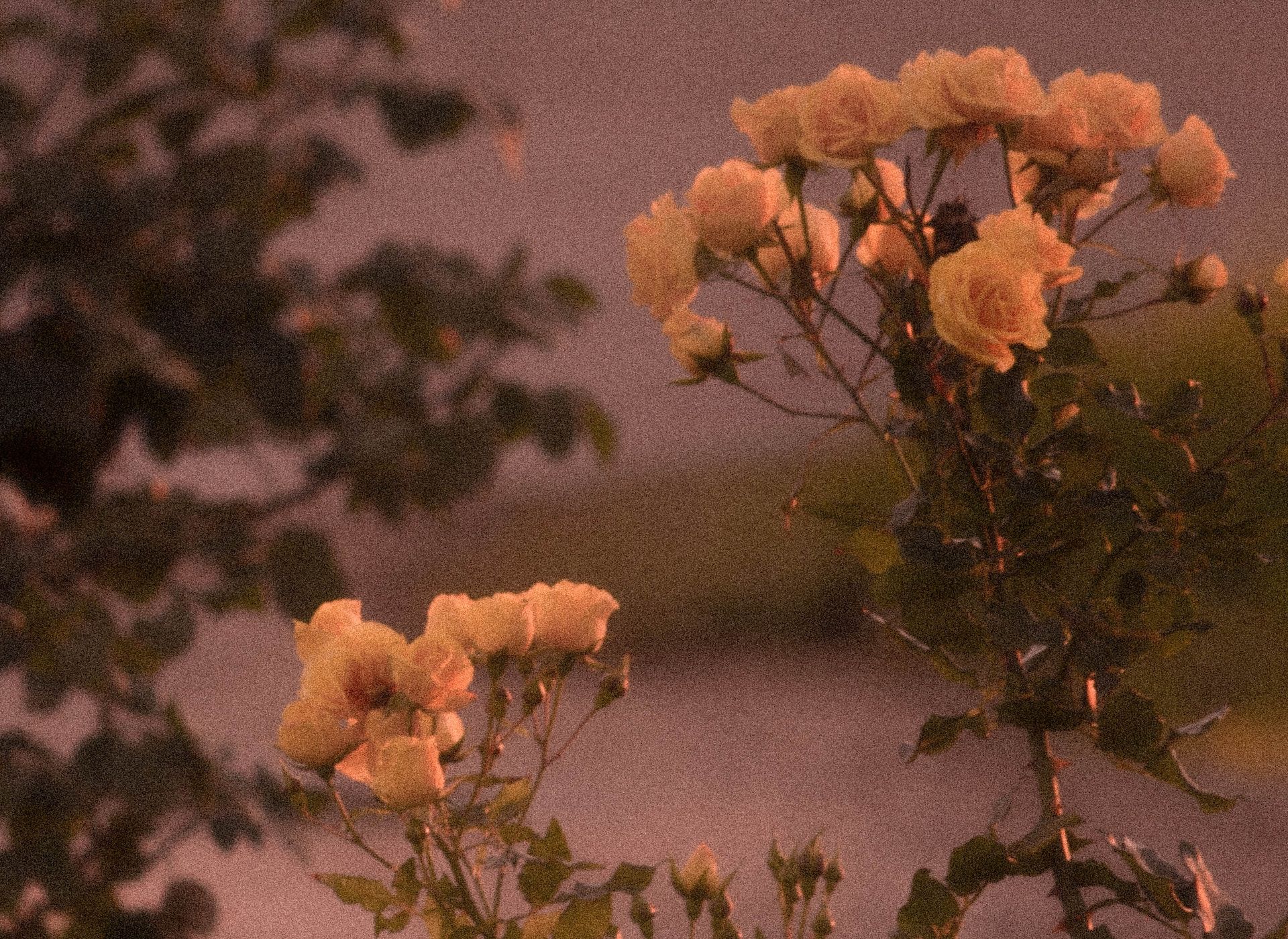 No. 603: Morbid Curiosities
📅 Today, Davis readdresses the manifesto, Miles looks at the Preds performance eleven games into the season, and Megan talks about our roads.
Good afternoon, everyone.
This morning, Steve Crowder released three pages from the Covenant killer's diary. You can read those pages here. According to MNPD, there is a trove of other documents that purportedly make up her "manifesto," but it looks like the pictures Crowder obtained were of a notebook that was in her car.
On a page titled "Kill those kids!!", Hale reveals a general animus toward "crackers going to fancy private schools" and people with "mop yellow hair" before declaring her desire to "kill all [the] little crackers" with their "white privlages."
Predictably, this has created a flurry of comments and speculation about the veracity of the leak. NewsChannel5 journalist Phil Williams appeared to confirm the leak's validity, but qualified it, noting, "People who have read the whole thing say 'there's something in there for everybody.' Another, 'She hated everybody.' " Radio host Matt Murphy more forthrightly confirmed the document's validity.
The Tennessee Star's Tom Pappert asked MNPD about the document and got what seems like a bewildered response from their spokesperson, who said of Crowder, "No idea who he is, what he's got, what he's talking about."
Earlier this year, I'd joined the general consensus of the school in advocating against the release of the manifesto. I grounded my argument in the fact that these incidents are memetic and perpetrators tend to draw influence from the actions of previous killers and their writings.
Preventing the public broadcast of the thoughts and dreams of these people and inadvertently lionizing their cause seems like a start to eradicating this social contagion, deeper questions about what actually causes them aside. My argument is not unique to the Covenant tragedy, but to all such tragedies.
To a lot of us, the killer's motive was readily apparent: Hale targeted Covenant because it is attended by white, well-turned-out Christians who are the only permissible bogeymen for those lapping up state-approved and corporate media dogma, which Hale was.
What we still do not know, and what would indicate something more tangible, is whether or not Hale was on Hormone Replacement Therapy. There has been no such inquiry of any magnitude on this point, as all attention has been directed towards Hale's library of writings as if some bit of information revealed therein could bring down the entire house of cards.
To be frank, I find this obsession delusional and detrimental. But regardless of what I think, for those among us who want to read the manifesto in whatever redacted entirety is permitted, it seems you will get your wish after Crowder's leak.
Hale will be showered with attention and speculation as we delve into her psyche and puzzle out what actually happened and what actually motivated her. We'll see headlines, news specials, podcasts, tweets, Facebook posts, and theories of all shapes and sizes re-emerge as everyone tries to figure out why she murdered three children and three adults in cold blood.
As I wrote in the weeks following this tragedy:
We should concern ourselves with the motives of great people and great men. Like Chad Scruggs, the head pastor of Covenant, who got up at his daughter's eulogy just a few hundred feet from where she died and delivered the most powerful public address I've ever witnessed.
I remain more impressed by the strength of the Covenant community—all political differences aside—than I am curious about the riddled thoughts of a sick mind. I know this opinion remains unpopular with a lot of you, but something has to change.
Onward.

⎋ PREDS EARLY SEASON RUNDOWN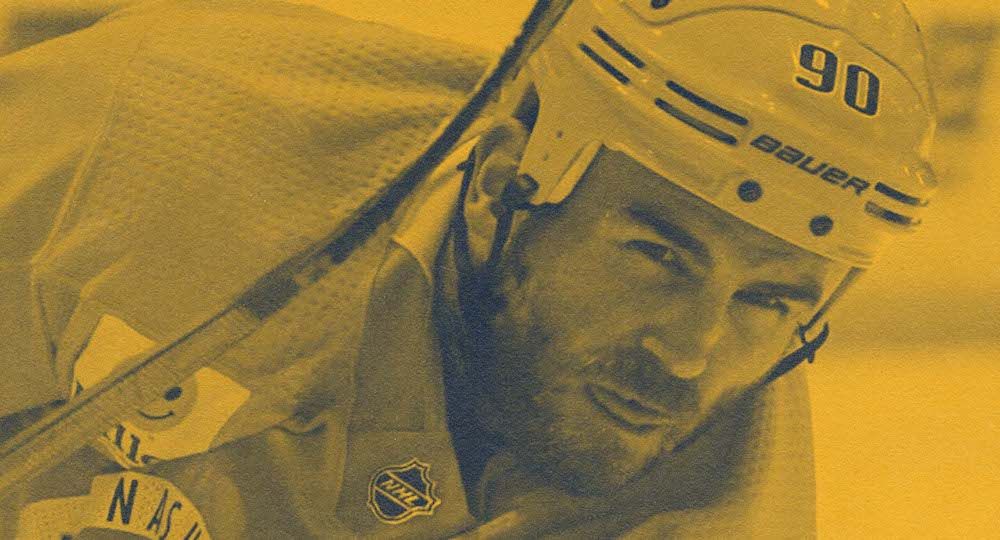 From Miles Harrington
No one wins a Stanley Cup overnight. First year head man, Andrew Brunette, understood when he accepted the Preds' job he would have to turn the page on years of mediocre postseason play. Meshing tenured veterans that have been around the block on Broadway with other veterans new to Smashville, along with young talent, was a tall task new General Manager, Barry Trotz, handed to Brunette.
Anemic offensive output in 2021-22 was a major reason for a coaching change and thus far the Preds have shown flashes of brilliance while coming up well short of expectations on other evenings. One bright spot has been the leadership of Filip Forsberg and former Toronto Maple Leaf, Ryan O'Reilly. Forsberg leads the way in overall points with 12, while O'Reilly leads the team with seven goals.
Saturday Night saw Nashville have one of their best performances of the young season as O'Reilly netted a hat trick in a 5-2 win in Edmonton. Forsberg tacked on another goal and two assists as the game was out of reach by the conclusion of the second period. After dropping the first two of five consecutive road games, the Preds were desperate to get back into the win column.
Continue reading...

✱ HAVE YOU BEEN PULLED OVER LATELY?
This weekend, I wrapped up the final leg of a road trip across East Tennessee. While driving along the highway, I took in the remnants of fall foliage, the rolling mountain ranges… and the abundance of state troopers. In August, Governor Lee released his third campaign to attract recruits to Tennessee's highway patrol. His previous pitches in 2021 and 2022 introduced competitive pay and other benefits that have already attracted 200 new officers. This year, there were 1,000 applicants for the newest cadet class, which kicks off this month. In previous years, the number of applicants hovered around 300.
Of course, the goal isn't just to beef up presence on rural highways, but around the state's major metropolitan areas, such as Nashville and Memphis. In addition to getting more officers on the road, the legislature established hands-free laws in 2019 and added more consequences for distracted driving this year. Since their introduction, the number of citations for these types of violations have doubled. The money is transmitted to a fund used by the Tennessee Bureau of Investigation.
CHOICE LANES
Not only are we getting more troopers, but the state's also working on giving us choice lanes. Which, unlike toll roads, you can opt out of paying to use. The revenue collected from these lanes will go toward construction and maintenance.
WILL WE EVER SEE TOLL ROADS?
Feasibility studies for toll roads have been conducted since the Tennessee Tollway Act's passage in 2007. Over the years, the Tennessee Department of Transportation carried out four highway projects and four bridge projects to gain insight. While the choice lanes established by the Transportation Modernization Act are designed to help fill the infrastructure coffers, we have yet to see any tolling laws.
In 2021, we saw the consequences of neglecting infrastructure maintenance firsthand when the Interstate 40 bridge connecting Arkansas and Memphis was shut down after a crack was found in a steel beam. Though the inspector who failed to detect the crack was fired, the damage to the trucking industry was done, with millions of dollars lost over the last two years.
REMEMBER WHEN A NONPROFIT TRIED TO SEIZE STATE SOVEREIGNTY?
Shortly after the bridge closure, a Memphis-based nonprofit called RegionSmart attempted to capitalize on the disaster. In January of 2022, they brought forward HB1989 which, if passed, would have introduced what they called a "TriState Compact Agency" to the affected regions. This agency would have created a board of commissioners made up of five voting members from Mississippi, Tennessee, and Arkansas to oversee infrastructure improvements in the area.
In other words, had the legislation passed in all three states, the appointed board would have had the power to override each state's government and approve grants and contracts with both governmental and non-governmental entities.
FLASHBACK Read more about that wild legislation in newsletter No. 206: Fun in the Sun from March 9, 2022.
HEADLINES
Arena Football's Nashville Kats scheduled to start in 2024 (Post) The franchise, owned by Nashville Arena Sports, LLC, is scheduled to play home games at Municipal Auditorium in downtown Nashville, with the home opener set for April 27, 2024.
CEO salary boost, terminal study feature in four months of state board running the airport (NBJ) During its four months in power, the state-created board overseeing Nashville International Airport raised CEO Doug Kreulen's base salary by more than 50% and approved business contracts worth more than $100 million over their potential maximum lifetime.
Tennessee fire marshal investigating blast that injured three, damaged Cheatham business (Tennessean) Kevin Walters, a spokesperson for the fire marshal's office, said investigators are looking into Hammons Drilling & Blasting in connection with the incident. The Fayetteville-based company was blasting in the area when the explosion occurred and has been ordered to cease operations until the investigation is concluded, Walters said.
Tenn. Attorney General urges look at Ballad Health amid community concerns over monopoly deal (Lookout) Skrmetti office, along with the Department of Health, oversees an agreement called the Certificate of Public Advantage, COPA, which allows Ballad to operate hospitals in northeastern Tennessee without the fear of competition in exchange for the company meeting various charitable obligations and quality of health care requirements.
DEVELOPMENT
Barista Parlor to open location next to Geodis Park (NBJ)
Josephine to close after 10-year run in 12South (NBJ)
Planned SoBro hotel project advances (Post)

THINGS TO DO
View our calendar for the week here and our weekly film rundown here.
📅 Visit our On The Radar list to find upcoming events around Nashville.
👨🏻‍🌾 Check out our Nashville farmer's market guide and our 2023 southern festival guide and 🎥 2023 movie guide.
TONIGHT
🎸 Nathaniel Rateliff with Kevin Morby @ Ryman Auditorium, 7:30p, $59.50+, Info

🎸 The Paper Kites & The Roadhouse Band @ Brooklyn Bowl, 8p, $25, Info
+ indie folk five piece from Australia
🪕 East Nash Grass @ Dee's Lounge, 6p, $10, Info

💀 Grateful Monday @ Acme Feed & Seed, 8p, Free, Info

🕺 Motown Monday @ The 5 Spot, 9p, $5, Info

📰 Check out the full newsletter archive here.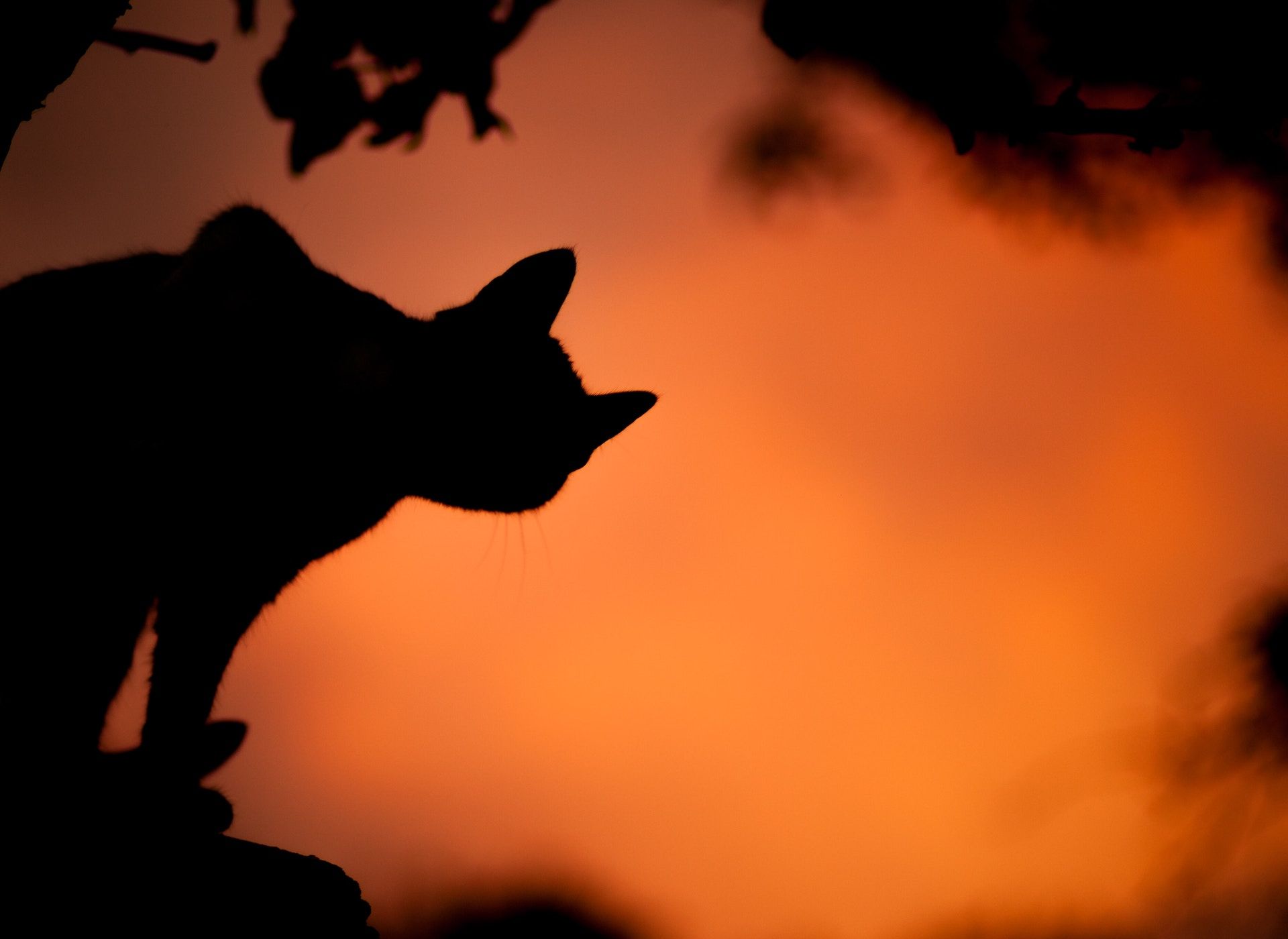 YOU MAY ALSO LIKE