No. 602: Out on the Weekend
🍁 Gethsemani Abbey, Businesses, Drones, Film Rundown, Road Trips, and much more!
Good afternoon, everyone.
Any time I'm unsure what to put up here, I just default to writing odes to the fall in Middle Tennessee. It really is that great. Every year, it gets sweeter. One of the touchstones of getting older.
This weekend, the weather is warming up after a brief cold snap. Take advantage of it. Open the windows (all the insects are dead now). Do one of our suggested day trips, go to a concert or flick, or check out the myriad festivals occurring in Middle Tennessee over the next few weekends on Jerod's livestream.
In today's newsletter, Tyler takes a trip to Gethsemani Abbey in Kentucky, then, in the Nashville section, rounds up some news and announcements before Jerod delivers his weekly film rundown.
Onward.

✞ THE HOLIEST PLACE IN THE SOUTH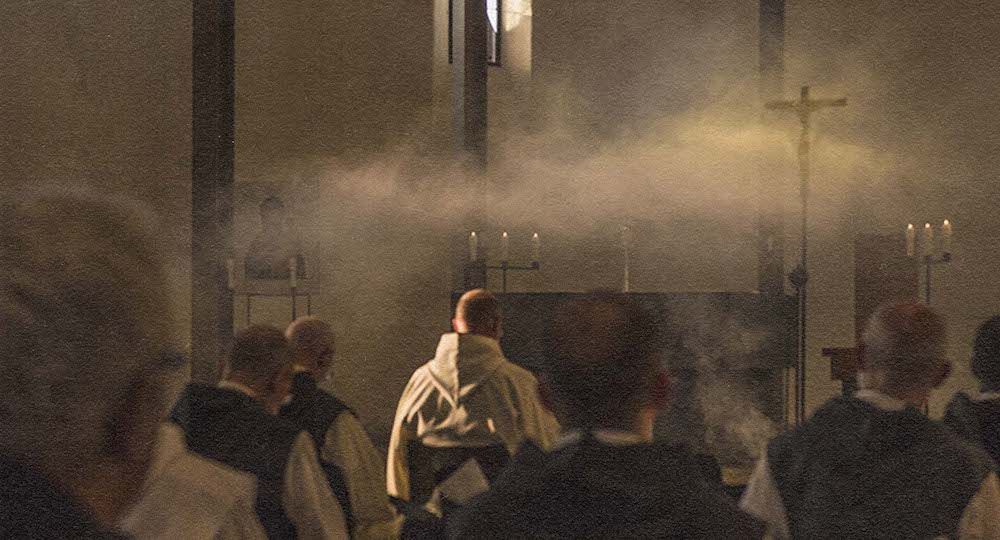 From Tyler Hummel
On a far-flung road in a particularly rural area of Central Kentucky is one of the holiest places in the American South, a large Catholic Abbey surrounded by endless rolling hills and winding roads. It may seem unassuming and secluded at a distance, but it is a place that is held dear in the heart of Catholics the world over.
To get there from Nashville, take I-65 two hours north, drive through the countryside past the Kentucky Railroad Museum and Lincoln's boyhood home, and keep going until the distant bell tower of Gethsemani Abbey appears on the rural outskirts of Bardstown. It does not look like much more than a large church from the road, but experiencing it firsthand shows just how unique this plot of land is.
The word "Holy" denotes one of the most important concepts in Christianity, referring to that which is "set apart." A Holy place is a place that has been specifically consecrated or dedicated to the worship of God. You don't eat meals or play sports in a Holy place.
Continue reading...

❒ THE MOST WONDERFUL TIME OF THE YEAR
With Black Friday just three weeks from today, Tennesseans are gearing up for the busiest shopping day of the year. When it comes to getting the best deals, Tennessee stands apart, as a recent study from fashion company BoohooMAN finds we rank sixth in per capita searches for Black Friday terms on the internet. Residents searched various terms 1.6 times per 100 residents every month on average, with searches for "Black Friday sales" and "Black Friday tv deals" peaking at 2.9 per 100.
SMALL BUSINESS SURVIVAL RATES
On a related note, a recent study from Atlanta-based credit card company Capital on Tap has ranked Tennessee as the eighth-lowest state for long-term small business survival. Small businesses have a 78.5 percent of surviving their first year but only a 46.8 percent of surviving five years. Considering that 20 percent of US small businesses fail within their first year, these statistics aren't too surprising.
AGAINST NEW HARASSMENT PROPOSALS
This Wednesday, General Skrmetti joined 19 other attorneys general in criticizing the Equal Employment Opportunity Commission's new workplace harassment guidelines, warning that they'll create "unconstitutional chaos." The new, sweeping proposals put forward under Title VIII wouldn't just, in Skrmetti's words, "[threaten] the First Amendment rights of employers, employees and even customers in Tennessee and across America," they would prohibit "intentional and repeated use of a name or pronoun inconsistent with the individual's gender identity (misgendering)" and "the denial of access to a bathroom or other sex-segregated facility consistent with the individual's gender identity."
WHO BUILDS OUR DRONES?
This week, Senator Marsha Blackburn helped pass a bipartisan measure through the Senate that limits where the FAA can fund the construction of new unmanned drone projects, specifically limiting their development in hostile countries like China, Russia, Iran, North Korea, Venezuela, and Cuba. Echoing a number of prominent conservatives, Blackburn declared these countries a "New Axis of Evil" and stressed the need to "curb the importation of drones produced by our adversaries." The measure will be included as an amendment in the Appropriations Minibus package.
CIVIL WAR LIVING HISTORY
If you're looking for a reason to get out this weekend, reenactors from the 10th Illinois Infantry Co. are going to be gathered at Fort Negley Park today and tomorrow for history lessons, weapons demonstrations, and simulated encampments. The reenactors hope to provide a fascinating and engaging way to teach people the history of the Civil War, much of which happened in our own backyards.
RIDING THE RAILS WITH JOHNNY CASH
If you've seen any of Johnny Cash's old magazine covers or music videos, you may recognize Locomotive 576, which up until recently was on display in Centennial Park for its historic connection to Nashville music. In the past few years, the Nashville Steam Preservation Society has been busy stripping the locomotive down and rebuilding it from the ground up to turn it into a tourist train for the Tennessee Central Railway Museum. The museum is hosting its fall open house from 9 a.m. to 3 p.m. tomorrow, giving the public a chance to view the partially rebuilt landmark which, according to the Preservation Society, could begin operating as soon as next year, giving train rides between Nashville and Watertown.
HEADLINES
Hulu's McKamey Manor documentary prompts Tennessee AG investigation (Tennessean) Summertown's McKamey Manor is open all year and is not for those who are pregnant, claustrophobic, medically unfit — as in they suffer from seizures, respiratory or heart conditions — or, as the company puts it, wimpy.
Is Metro getting the best deal possible for the Fairground Speedway? (Channel 5) Under the proposal - Metro would issue bonds to help cover the cost of the project and taxpayers would be responsible if revenue from the racetrack does not cover the cost of the bonds.
In Montgomery County, district attorney prosecutes ten people for voter fraud (Lookout) The charges allege the people knew they weren't entitled to vote or to register to vote because of a past felony conviction, but did so anyway. That's also a felony, and if convicted, they could be sentenced to two to 12 years in prison, fined, and never be able to regain the right to vote.
Nashville council members push for date rape drug awareness (Tennessean) Members of the Metro Council are pushing to have every bar in Nashville certified as a "Safe Bar" to raise awareness over the dangers of date-rape drugs being slipped into drinks.
DEVELOPMENT

THINGS TO DO
View our calendar for the week here and our weekly film rundown here.
📅 Visit our On The Radar list to find upcoming events around Nashville.
👨🏻‍🌾 Check out our Nashville farmer's market guide and our 2023 southern festival guide and 🎥 2023 movie guide.
TONIGHT
🎺 Corea's Concerto + Romeo & Juliet @ Schermerhorn Symphony Center, 7:30p, $25+, Info

✨ Pretty Lights @ The Caverns, 5p, $69.95+, Info
🪕 The Cowpokes @ Acme Feed & Seed, 12p, Free, Info
🍀 Live Irish Music @ McNamara's Irish Pub, 6p, Free, Info
🎸 Kelly's Heroes @ Robert's Western World, 6:30p, Free, Info
✹ WEEKLY FILM RUNDOWN: November 3-10
The latest releases and special screenings hitting Music City this week. For a list of new and upcoming films, check out our 2023 Movie Guide.
Priscilla Sofia Coppola offers her take on Elvis and Priscilla in what promises to be a subdued and gorgeous kickoff to the holiday movie season. Now playing in theaters.
The Holdovers American indie royaltyAlexander Payne reunites with Paul Giamatti for the first time since Sideways for the tale of a curmudgeonly teacher at a boarding school who finds a new zest for life during Christmas break when he's stuck babysitting a problem student with the help of a distant housekeeper reeling from her son's death in Vietnam. Now playing exclusively at The Belcourt in 35mm with a prerecorded introduction from Payne.
Divinity This polarizing piece of art horror follows two brothers who kidnap a mogul. Somehow Bella Thorne and Stephen Dorff are involved, which is fine by us. Now playing in theaters.
The Marsh King's Daughter Daisy Ridley plays a woman who journeys through the woods to confront the backwoods gangster father who held her captive for years. With almost stars like Ridley and Garrett Hedlund and uneven director Neil Burger (The Illusionist; Divergent), it looks like ill-conceived product for a streamer. Now playing in theaters.
See the full list

📰 Check out the full newsletter archive here.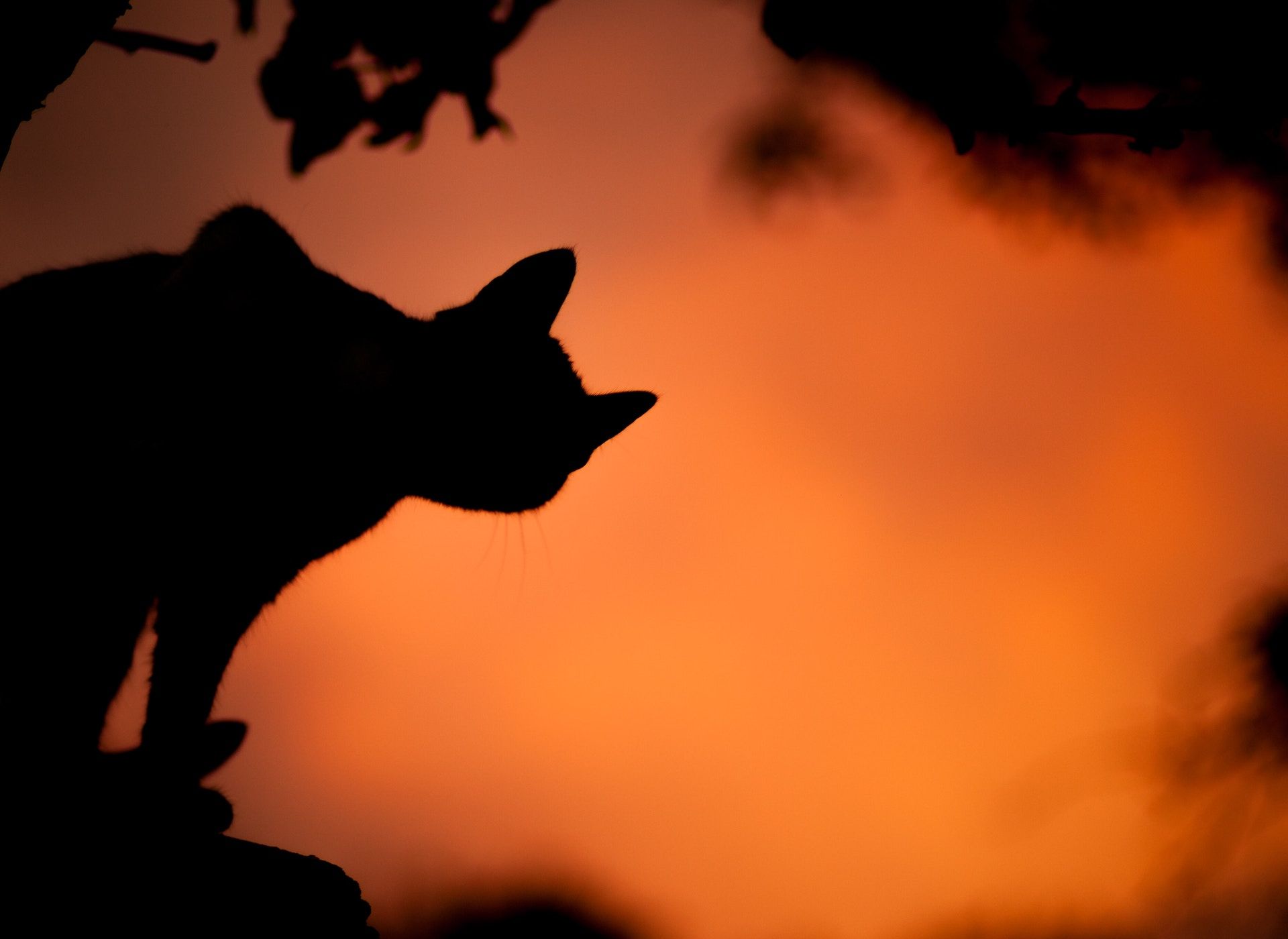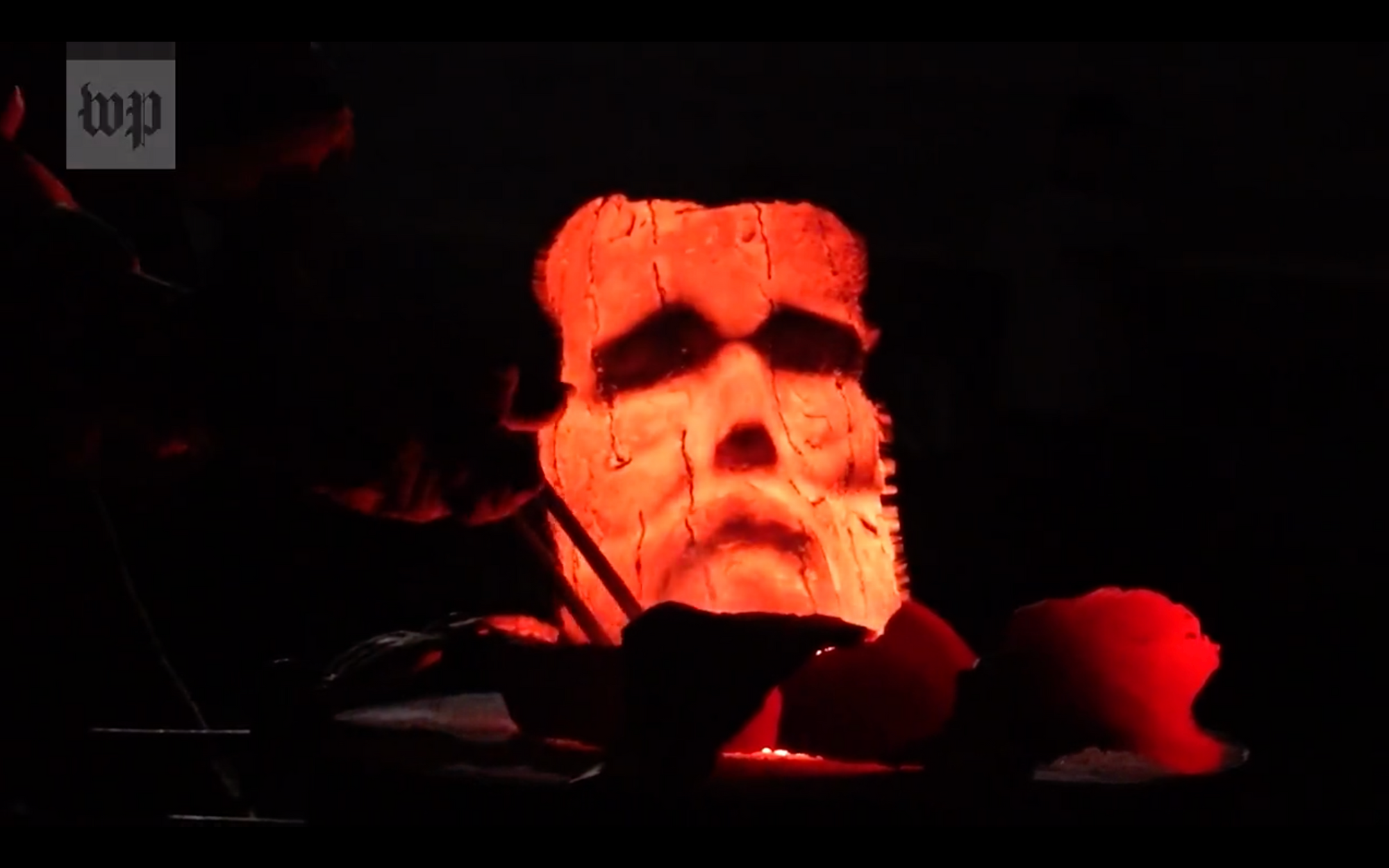 YOU MAY ALSO LIKE