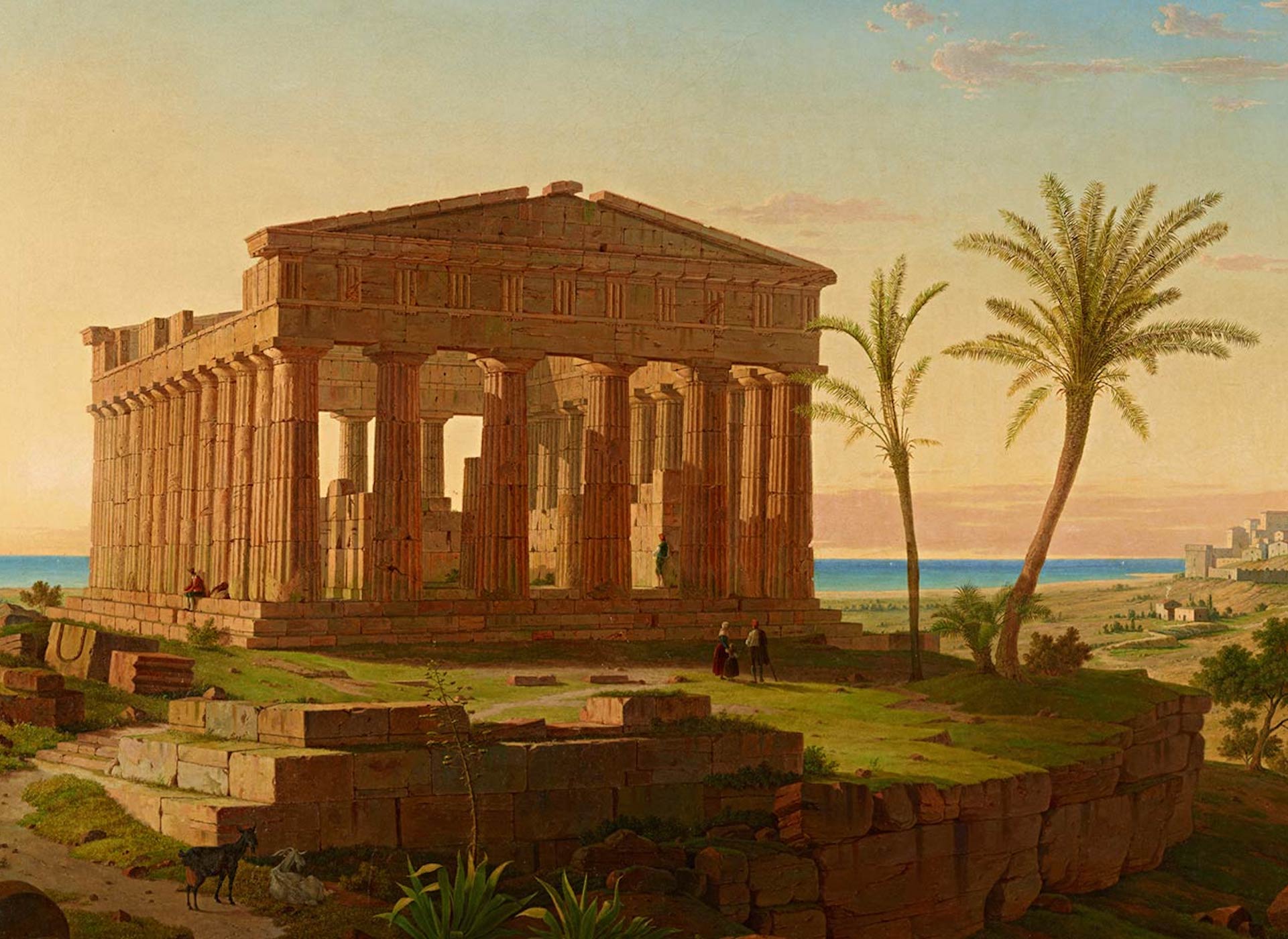 No. 476: The Drop
⁂ Nashville's Alt-Daily ⁂ Drop · Special Election · Residency · Streaming · Rundown · Much More!
Good morning, everyone.
Yesterday, Governor Lee announced that MNPD will be releasing the Covenant killer's manifesto soon. Genuinely disturbing the way state leaders are making an event out of its release as if it were an album drop. Everyone is waiting with bated breath to see what the capital-M Manifesto will reveal.
The media will have a field day with it. Think of the headlines. The article that will definitively characterize the motive. The thinkpiece that will reveal what she was really thinking. Which picture of her will they use? And the pronouns. Will they honor her preferred pronouns or not?
As we've discussed here before, a toxicology report would be more revealing than a diary of malcontent. Additionally, whatever is released will likely be heavily doctored.
Today, Megan rounds up some recent news in Middle Tennessee, including the investigation of Cameron Sexton's place of residency, and Jerod furnishes us with a spring streaming guide and our weekly film rundown for those who prefer a theater.
Onward.
⧖⧗⧖ ENJOY THE PAMPHLETEER? ⧗⧖⧗
It is only because of your donations that we can remain ad-free. Help us grow our coverage, expand our reach, and explore a wider variety of topics.

⚘ THE PAMPHLETEER STREAMING GUIDE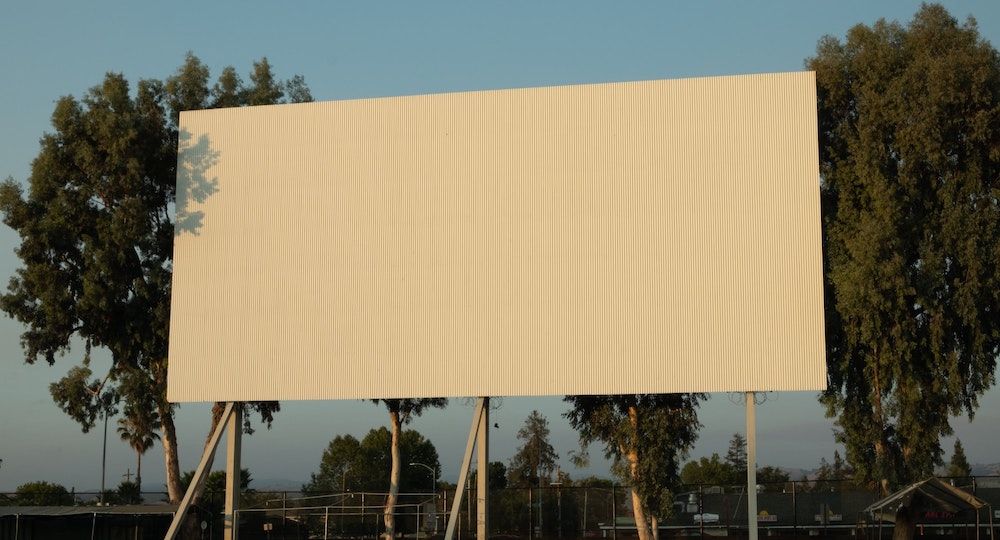 From Jerod Hollyfield
Right when Hollywood looked like it was getting back to normal with the kickoff of the summer movie season, the Writers Guild of America authorized a strike vote. A few months into the last strike in 2007, NBC resorted to showing decades-old episodes of Leno while consumers thoroughly picked clean the shelves of the local Blockbuster in a matter of weeks.
Now, we have years worth of films and TV untouched in our queues as the masterminds behind recently announced TV versions of Fatal Attraction, Twilight, and Harry Potter drone on about their value. Whether or not a strike comes to fruition in the next few days, our spring streaming guide offers the best in new releases, international offerings, and classics so good they may inspire you to become a scab.
Continue reading...
MORE RECENTLY

❍ SEXTON PER DIEM ACCUSATION
With political tensions in Tennessee still running high after the Covenant shooting and the recent expulsion of two House members, Republican lawmakers seem to be on the defensive. Scrutinized and lambasted in the national press, GOP members have been lobbing a few Hail Marys in between playing duck and cover— leadership included. Lately, House Speaker Cameron Sexton has been under the microscope. On Wednesday, progressive nonprofit Campaign for Accountability submitted a request to Nashville's District Attorney, Glenn Funk, with the intent of investigating whether Sexton violated Tennessee law by misrepresenting his living situation. The request specifically references the last two years, during which, they claim, the Speaker has billed taxpayers nearly $80,000 in per diem expenses.
Under state law, members who live at least 50 miles away from the capitol are eligible to receive a $313 per diem, which is meant to cover the cost of travel, lodging, and food. Sexton represents the 25th district, which encompasses the entirety of Cumberland County– including Crossville, where he and his family live. Section 2-2-122-(a)5 of the Tennessee Code states that "[t]he place where a married person's spouse and family have their habitation is presumed to be the person's place of residence." The watchdog group attests that Sexton's main residential property, where his wife and kids live, is in Nashville, though he's collecting the per diem allotted for his "official" address in Crossville.
CfA has also requested an IRS investigation into Speaker Sexton for tax fraud. The organization's claims might sound trifling, but there will most certainly be implications about Sexton's eligibility to run again as a representative for Crossville if they're proven true. It is also worth noting that if Sexton is found guilty, the potential criminal charges could lead to expulsion.
Worth Noting The DA himself is under investigation. Funk has had both the Tennessee Bureau of Investigation and the state attorney general sniffing around his office for the last few months regarding his alleged wiretapping and misuse of office resources. Interestingly, the state legislature brought forward a bill to grant the AG's office (and all Tennessee DA offices) the ability to "obtain a warrant for disclosure of stored wire or electronic communications and related transactional records" without a subpoena. The bill lost momentum mid-March and died. Had it passed, it could have had an effect on the investigation Funk is currently undergoing.
DOJ CHALLENGES TN "GENDER-AFFIRMING" SURGERY BAN
On Wednesday, the Justice Department filed a complaint to take on SB1, which bans clinicians from performing "gender-affirming" surgery on Tennesseans under the age of 18. Citing the Fourteenth Amendment's Equal Protection Clause, the DoJ claims that the law violates the rights of transgender children. The suit was filed in order to get ahead of SB1's enacted date, which is July 1st. AG Skrmetti immediately released a statement, showing no sign that he'll back down:
"The federal government has joined the ACLU and an elite New York law firm in attacking a bipartisan law that protects children from irreversible harm. I welcome the opportunity to litigate these issues and vigorously defend Tennessee's state law."
SPECIAL ELECTION FOR JONES' SEAT
This Tuesday, the Davidson County Election Commission announced when the special election to fill the state house seat for District 52– Justin Jones's district–- will take place. The primaries will be held on June 15th, and the general will be on August 3rd, the same day as Metro's general election. The ballot will include the candidates for District 52 representative, mayor, and vice mayor, as well as those running for both at-large and district council seats.
The deadline to file as a candidate in the special election is May 4th.  At the moment, Laura Nelson, a Republican, is the only candidate who has filed a petition to run in the race. Jones, the representative of this district who, as the entire country knows by now, was recently expelled from the House only to be immediately reappointed as the interim rep, will have the opportunity to re-run for his seat since criminal activity wasn't cited as the reason for his expulsion.
Idle rumors have been making the rounds that Jones may make a run for mayor, though, if he actually did, he would have to commit. Candidates are not allowed to petition to run for two offices that appear on the same ballot as it interferes with the public's interest if they were to win both races. It is, however, worth noting that the code only makes this distinction if a candidate is running for two offices at the state level or two at the county level. It is unclear if this same rule applies when a candidate is running for a state office and a county office at the same time.
HEADLINES
⭐️ State of Metro: Cooper proposes $100M more for schools, boosts for public safety (Tennessean) Cooper's 2023 budget proposal features an additional $100 million for Nashville schools, $15 million to bring the Nashville Fire Department to full staffing for the first time since 2001 and a 7% pay increase for all Metro employees, comprised of a 4% cost of living adjustment and 3% step raises.
Star News files appeal for Nashville Covenant School shooter's writings (Center Square) The Freedom of Information Act appeal states Star News requested the expedited public records April 20 and the Federal Bureau of Investigation denied the request April 25.
Eaglets entangled in fishing line at Dale Hallow Lake nest rescued (WSMV) A rescue mission at an American bald eagle's nest at Dale Hollow Lake was a success after two eaglets that were entangled in fishing line have been freed, according to officials with the Dale Hollow Marina Association.
Tennessee Receives Annual Settlement Payment of More than $160 Million from Major Tobacco Companies (Star) A maximum of $4.8 billion is projected to be paid to Tennessee through 2025, along with additional payments in perpetuity. According to the Tennessee Attorney General's office, the payments are to "help defray the cost of healthcare for smoking-related illnesses."
DEVELOPMENT

THINGS TO DO
View our calendar for the week 🗓 here and our weekly film rundown 📽 here.
📅 Visit our On The Radar list to find upcoming events around Nashville.
🎧 On Spotify: Pamphleteer's Picks, a playlist of our favorite bands in town this week.
👨🏻‍🌾 Check out our Nashville farmer's market guide and our 2023 southern festival guide and 🎥 2023 movie guide.
TONIGHT
🪕 Nickel Creek @ Ryman Auditorium, 8p, $75+, Info
+ with Aoife O'Donovan

🎻 The Three Mexican Tenors @ Schermerhorn Symphony, 8p, $30+,  Info
+ a tuneful trip through the classic music of Hollywood and Mexico, with a special tribute to the legendary singer Vicente Fernández.

🎸 Neal Francis @ Brooklyn Bowl 8p, $25, Info
+ psychedelic indie rock

🎸 Live Music @ Tennessee Brew Works 2-8p, Info
+ featuring: Lauren Corrigan Duo, Rodrick August, Drew White
🪕 The Cowpokes @ Acme Feed & Seed, 12p, Free, Info
🎙 Live Irish Music @ McNamara's Irish Pub, 6p, Free, Info
🎸 Kelly's Heroes @ Robert's Western World, 6:30p, Free, Info
✹ WEEKLY FILM RUNDOWN: April 28-May 3
The latest releases and special screenings hitting Music City this week. For a list of new and upcoming films, check out our 2023 Movie Guide.
Sisu Nazis steal the treasure of a Finnish miner on his way to a bank. But little do they know he's a stone-cold killer who makes Charles Bronson look like a sissy in this bloody historical farce. Now playing in theatres.
Are You There God? It's Me, Margaret. Judy Blume's classic coming-of-age novel finally gets the bigscreen treatment. Director Kelly Fremon Craig also helmed a stellar teen movie with 2016's The Edge of Seventeen. Here's hoping Blume's generations of fans mean people will actually see this one.  
The Black Demon Reese Witherspoon's boyfriend from Sweet Home Alabama (Josh Lucas) faces off against a megalodon shark while vacationing with his family in Baja. We've got our discount Tuesday calendar clear. Now playing in theatres.
Polite Society An aspiring stuntwoman tries to save her sister from an impending marriage to a disgusting suitor by pulling off the ultimate wedding heist in this crackling meld of Bollywood and action comedy. Now playing in theatres.
Big George Foreman: The Miraculous Story of the Once and Future Heavyweight Champion of the World The life of America's favorite boxer, pastor, and grillmeister told through the lens of his inexhaustible faith. The title may have more words than Foreman has kids, but the movie's 53% rotten rating likely means it has something substantial to say about belief and does it pretty well. Now playing in theatres.
Born to Fly This Chinese film follows a lone wolf pilot testing his courage when he encounters a mysterious threat in the air while testing experimental aircraft. Insert Covid comment here.  Now playing at Regal Hollywood 27.
The End of Sex A young married couple try some wild sexual escapades when their kids go off to camp and figure out their love or something after 90 grating minutes of indie banter and tired envelope-pushing. Now playing at Regal Hollywood 27 and Regal Opry Mills 20.
The Latest in Bolly/Tolly/Kolly/Lollywood
Agent (Telugu)  A rogue investigator takes on a syndicate and cuts off limbs with a sword in this international act of hyper-stylized euphoria. Now playing at AMC Thoroughbred 20, and Regal Holywood 27.
PS 2 (Hindi/Tamil/Telugu) The sequel to last fall's biopic of Chola prince Arunmozhi Varman traces his rise to the emperor with the same epic style as its predecessor. Now playing at AMC Murfreesboro 16, AMC Thoroughbred 20, and Regal Holywood 27.
Paachuvum Albhuthavilakkum (Malayalam) A middle-class man embarks on a journey to Kerala, India, while finding love and fixing the problems of those he encounters. Now playing at Regal Hollywood 27.

📰 Check out the full newsletter archive here.