No. 572: In the Shadow of the 90s
📅 Today, Davis talks about the nineties, Jerod furnishes his weekly film rundown and goes live with his weekly show, and Megan looks at the governor's response to the border crisis.
Good afternoon, everyone.
Bookended by the fall of the Berlin Wall in November 1989 and the 9/11 terrorist attacks in 2001, the '90s are a decade we may not have enough distance from to clearly assess.
But Christopher Caldwell gave it a shot in this long, compelling piece which moves from the redefinition of the role of the state in the aftermath of the Soviet Union's collapse to the birth of the internet. As the United States solidified its status as the global hegemon abroad, the seeds of our present predicament were sown at home.
One of the more marked shifts Caldwell draws attention to is the slow encroachment of the government on people's personal lives and in more localized affairs. "The ordinary person's superior knowledge of his immediate environment was the basis for his autonomy and sovereignty," he writes.
This radical change from sovereignty as understood in the Constitution, which defined the right to self-governance as a natural right, to this new form which required a justification for it paved the way for the growing power of the expert in domestic affairs. It was a strangely totalitarian shift in understanding against the backdrop of the USSR's collapse.
A small cultural component of this tendency is expressed well today by the explosion of biometric data, which purports to give you a snapshot of your health based on a series of metrics that best represent it. Using this otherwise unknowable data, you're able to know yourself better. Your smartwatch tells you this information because it knows you better than you know yourself.
Building upon this reinvented understanding of human sovereignty, the role of government shifted and, observes Caldwell, began ruling "as if the main criterion… was not whether it operates in the name of the people it represents but whether it carries out its [own] projects." In this, we see the beginnings of the Covid response wherein the United States government proscribed a single treatment, the vaccines.
Such an environment—one in which "expert" consensus trumps voter concerns—invites a certain type of person to pursue positions of power. We've seen the rapid shift in who gets involved in government both nationally and at a local level.
A recent video from Christopher Rufo ventures to give form to the sort of person drawn to positions of influence today, noting that they tend to express the pathologies of Cluster B personality disorders.
Increasingly antisocial, intensely emotional, theatrical, narcissistic, and entitled, it shouldn't come as a surprise that the government which seeks to "revolutionize American life without bringing voters on board" has an exaggerated and inaccurate sense of self.
Social media has only amplified these characteristics, as those who utilize the Cluster B toolkit emotionally manipulate others into supporting their ideas while shaming those who don't.
Understanding why things are the way they are is an important first step in charting a course of action; the only way out is through, and both Caldwell's piece and Rufo's video do a great job of informing this perspective.
Much more to say on this.
Onward.

❏ GOP GOVERNORS DRAW THE LINE ON THE BORDER CRISIS
On Tuesday, Governor Lee joined 24 other Republican governors in urging President Biden to address the migrant surge.
"States are on the front lines, working around-the-clock responding to the effects of this crisis: shelters are full, food pantries empty, law enforcement strained, and aid workers exhausted," the governors state in the letter, which calls for an accurate evaluation of who is crossing the border and how the government is processing their asylum claims. "As we've made clear repeatedly, every state is now a border state."
MIGRANTS SHIPPED TO TENNESSEE
You may recall that the alarm bells really started to go off back in 2021 when planes full with migrants were secretly landing in the wee Tennessee hours. Despite state leaders pushing back, these stealth drop-offs have only continued. Back in December, Governor Lee, alongside Senators Marsha Blackburn and Bill Hagerty, demanded the Biden administration put a stop to ICE's plan to transfer thousands of adult migrants from New Orleans to Tennessee. In August of 2022, the Dade County Sheriff's Office didn't just confirm that migrant buses passing through the Volunteer State; they also reported that busloads of immigrants were being shipped from DC to hotels in Chattanooga.
THE DANGERS OF ILLEGAL IMMIGRATION
The Biden Administration's lack of transparency on this issue has been an ongoing headache. Not only does it put the pinch on communities across the US, it also puts the migrants in a vulnerable situation– especially the children. In the beginning of 2022, the Department of Children's Services suspended the license of the Baptiste Group, a nonprofit that held a federal contract to take in refugee children flown to Tennessee, after employees were arrested and eventually charged for inappropriate sexual contact with minors.
During Lee's tenure, Tennessee has continuously to sent members of the National Guard down to the border to help handle the crisis. But just because these troops are stationed in America doesn't make their deployment in the park; in fact, some might say dealing with cartels and drug lords is on par with obstructing the Taliban. Back in 2020, ICE & Removal Operations made over 103,000 arrests at the border, 90 percent of whom had criminal convictions or pending criminal charges.
HOW MANY TIMES IS ENOUGH, ENOUGH
"This is not a partisan issue," stated the letter, citing both the Democratic mayor of New York, Eric Adams, and the Democratic Governor of Massachusetts, Maura Healey, who have both declared states of emergency after experiencing crisis level problems resulting from an influx of migrants. "Every state is now a border state," closed the governors' letter before repeating their request for accurate data.
HEADLINES
Food City agrees to $44.5 million settlement with Tennessee over opioid role (Lookout) The settlement brings to an end a 2021 lawsuit that accused the privately-owned chain of selling "massive amounts" of opioids to patients in northeast Tennessee. At one time, it was among the biggest opioid sellers in the state, legal filings showed.
Nashville construction volume expected to fall 20% by end of year, according to Cummings report (NBJ) Last year, the city's construction volume fell over 11%, and it is predicted to decrease by nearly 20% by the end of this year, according to Cumming's Q2 2023 construction market analysis report. In 2020, the city saw a record-high in annual construction volume at just over $12 billion — this year, Cummings research predicts the total volume will be around $9 billion.
Tennessee unemployment rate drops in 93 of 95 counties (Center Square) The lowest unemployment rates were in Moore (2.4%), Sevier (2.5%) and Williamson (2.5%) counties while the highest rates were in Lauderdale (5.8%), Bledsoe (5.2%) and Scott (4.8%) counties. The Nashville-Murfreesboro Metropolitan area sits at 2.7% combined while the Memphis Metropolitan Area is at 4.4%.
DEVELOPMENT

THINGS TO DO
View our calendar for the week here and our weekly film rundown here.
📅 Visit our On The Radar list to find upcoming events around Nashville.
🎧 On Spotify: Pamphleteer's Picks, a playlist of our favorite bands in town this week.
👨🏻‍🌾 Check out our Nashville farmer's market guide and our 2023 southern festival guide and 🎥 2023 movie guide.
TONIGHT
🪕 AMERICANAFEST @ Various Locations, $99+, Info

🪕 Americana Joy @ The Underdog, 8p, $5 Donation, Info
+ Americana showcase feat. Matt Axton, Stefanie Joyce, Wade Sapp & West of Texas

🎸 Musicians Corner (in partnership with AMERICANAFEST & New West Records) @ Centennial Park, 5p, Free, Info
+ This event is free to the public and does not require AMERICANAFEST tickets or badges for admission.

🎸 Larry Fleet @ Ryman Auditorium, 8p, $35+, Info

🎸 Papadosio's Subterranea Fest @ The Caverns, $109+, Info
🪕 The Cowpokes @ Acme Feed & Seed, 12p, Free, Info
🍀 Live Irish Music @ McNamara's Irish Pub, 6p, Free, Info
🎸 Kelly's Heroes @ Robert's Western World, 6:30p, Free, Info
✹ WEEKLY FILM RUNDOWN: September 21-27
The latest releases and special screenings hitting Music City this week. For a list of new and upcoming films, check out our 2023 Movie Guide.
Dumb Money This dramatization of the Gamestop meme frenzy features an ensemble cast including Paul Dano, Seth Rogen, Pete Davidson, and Shailene Woodley. In the hands of unsung director Craig Gillespie (I, Tonya, Cruella), it should also avoid the self-righteous trappings of other "stock market for dummies" movies like The Big Short. Now playing in theaters.
Expend4bles Of course the latest in Stallone's old guard action franchise has a 15% rotten rating as of presstime. I mean who wants to see the greatest living action star reteam with Jason Statham and Dolph Lundgren while adding Megan Fox, 50 Cent, Tony Jaa, and Andy Garcia to the mix in an effort to stop rogue Libyan nuclear warheads detonating in Russia? More worthwhile than a Fetterman-Zelenskyy meeting and much less indicative of American decline. Now playing in theaters.
Stop Making Sense IMAX A24 restores Jonathan Demme's Talking Heads documentary that has rightfully earned the reputation as the greatest concert film of all time. The best use of large format screens since Oppenheimer. Now playing at AMC Thoroughbred 20 and Regal Opry Mills 20.
Fremont This surreal comedy about a woman living in a California Afghan immigrant neighborhood promises to be a rightful heir to the American indie era of early Spike Lee and Jim Jarmusch. Now playing at the Belcourt.
It Lives Inside A second-generation Indian teen must face off against a demon the only other Indian girl in town was keeping in a jar in this wildly ineffective indie-horror critics are celebrating for its clunky diaspora allegory. Now playing in theaters.
Read the full list

📰 Check out the full newsletter archive here.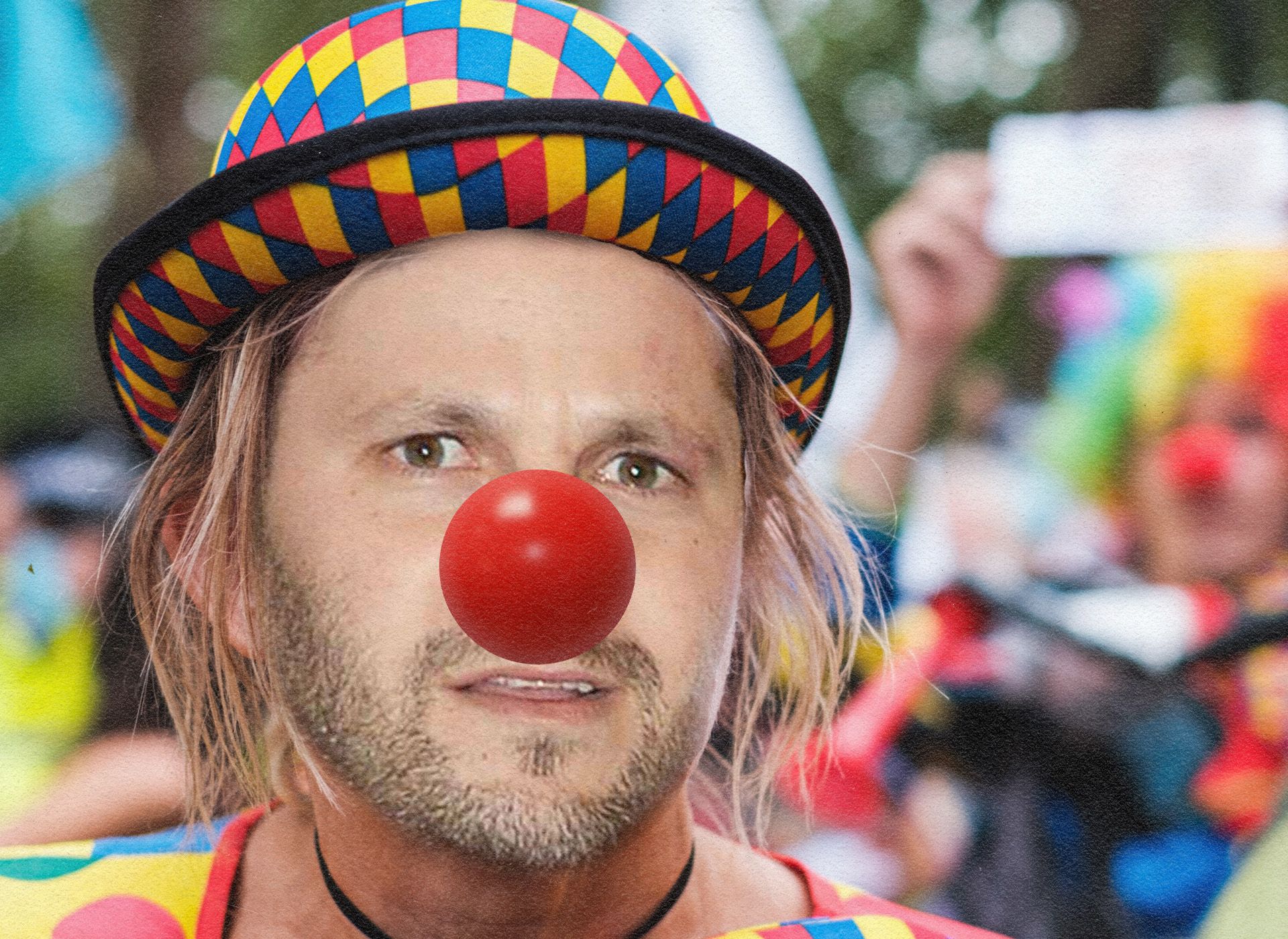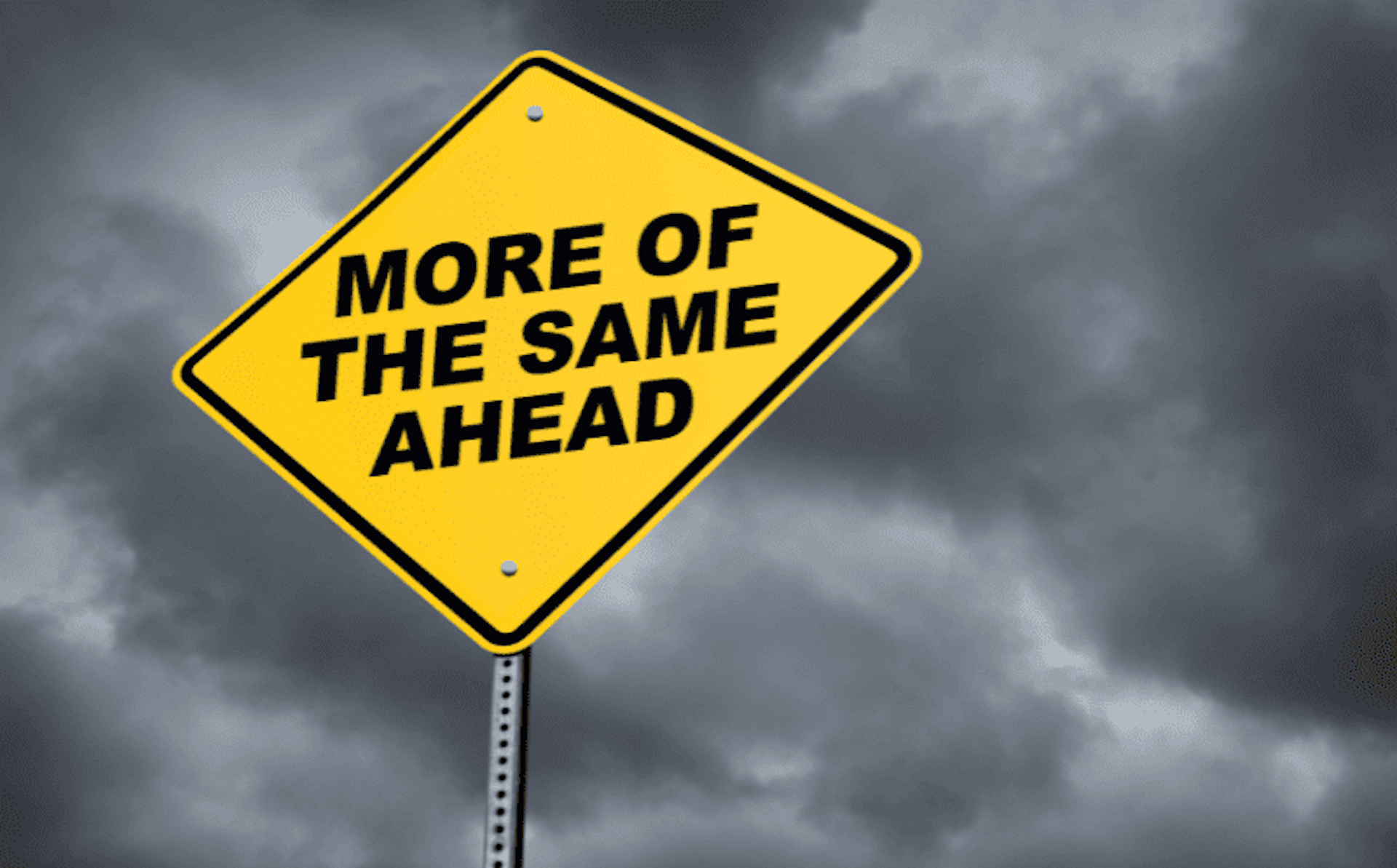 YOU MAY ALSO LIKE