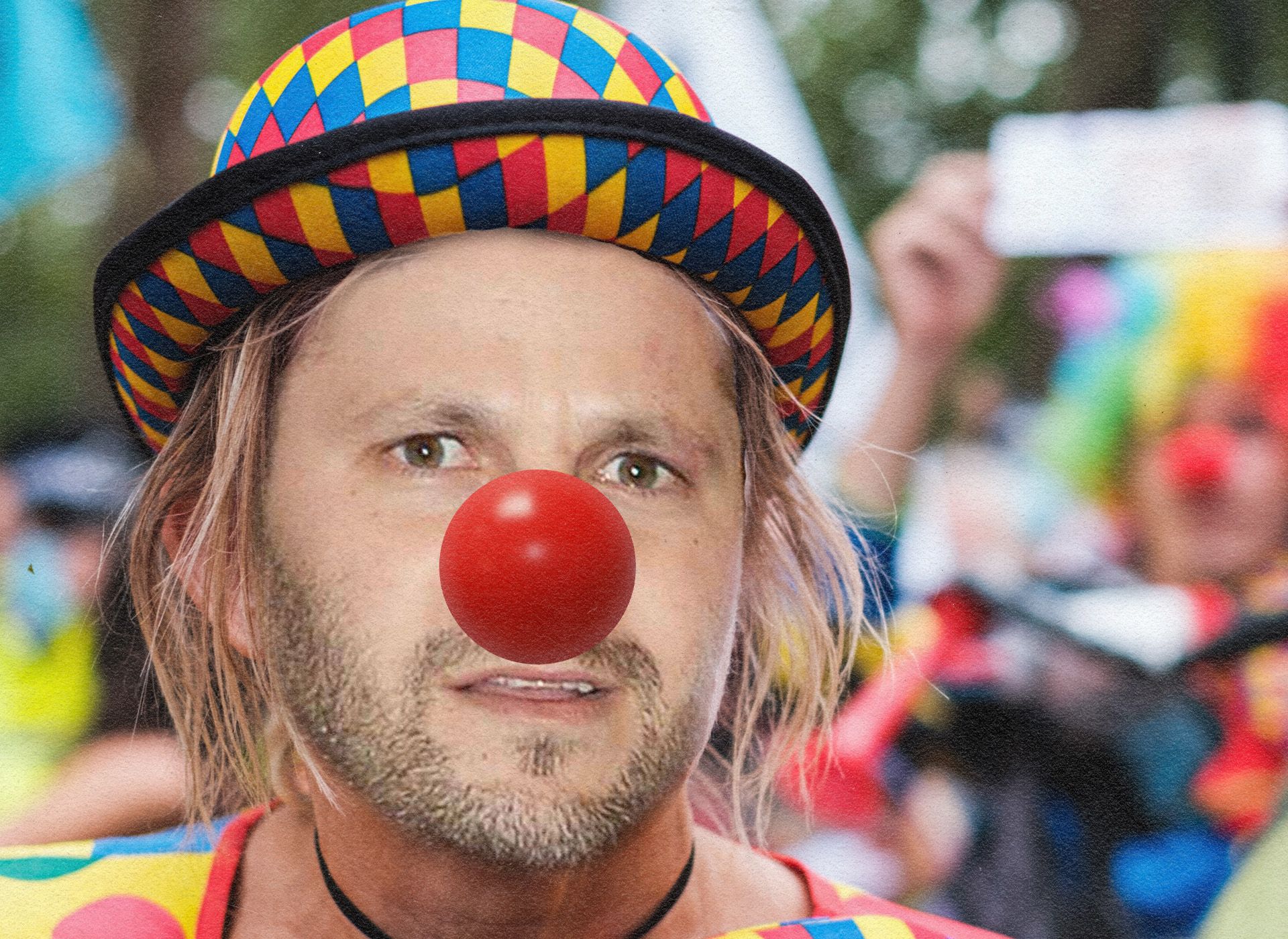 No. 571: An Unserious Man
📅 Today, Davis talks about the latest local media bubble, Tyler Hummel reviews NSF's rendition of Much Ado About Nothing, and Megan updates us on the AG's efforts to combat federal overreach.
Good afternoon, everyone.
Activist? Journalist? Influencer? A modern-day Socrates? That's the question the Nashville Scene wants to ask in this week's cover story on Justin Kanew and his progressive content machine, The Tennessee Holler.
For those unfamiliar, the Holler is a network of social media accounts whose content often gives the impression that its proprietor is on the verge of a mental breakdown.
If Kanew came from the right, he'd undoubtedly be pummeled with accusations of self-interest, grifting, and all the usual epithets lobbed at prominent right-wing critics of the American left. But because Kanew is functionally a mouthpiece for broader left-wing interests that find little purchase in the state, he's lionized as a martyr of sorts. Even the more traditional journalists in town can't muster a bad thing to say about the guy despite his uncivilized methods.
To his credit, Kanew has amassed a massive following, benefiting immensely from national media's focus on the politics of Middle Tennessee gaining nearly 50,000 followers (a 45 percent increase) in the aftermath of the Covenant tragedy.
Without such tragedies, the Holler would cease to exist. As I described in my reflection on the Covenant massacre, tragedies "get absorbed back into the never-ending news cycle which demands content and seems to thrive and depend on tragedies like this." The Holler is a sterling example of this toxic dynamic, taking real things that happen to real people and transforming them into political slogans in order to funnel donor dollars toward the most relevant progressive cause.
At one point in the article, the writer notes that Kanew calls objectivity a myth. It's the kind of self-justification a sleazy marketing executive might say to justify targeting children with sex change operations.
Maybe he's right, though. Maybe the "standard of objectivity" is impossible to achieve, so why even bother? There are inequities abound, and in critical times like this, the burden of objectivity is merely a burden to progress.
Let's do away with the veneer of truth (something Kanew claims he's in the business of producing) and get straight to the point. If you remember last week's column on the latest hit piece against the state from Bloomberg, former Congressman Jim Cooper lamented the fall of civility in state politics, blaming the demise on Trump.
But Kanew is a similar avatar of this, aping the methods of the so-called "alt-right" in the lead-up to the 2016 election. His primary method of ginning up anger online is throwing a camera in the face of lawmakers as he asks questions about the "fall of democracy" or whatever buzzphrase has been circulating lately. The difference between Kanew and the right-wing Trump supporters is that Kanew's ideas find purchase in the halls of power. Thus, he is a hero, not an extremist.
A year or so back, I had lunch with Kanew. At the time, I was pondering a debate series pitting two opposing publications against one another. The Pamphleteer versus the Holler. We'd each pick a person to represent our respective viewpoints and have them debate topics like immigration, abortion, and the Second Amendment.
Kanew chose not to participate in that initiative which says everything you need to know about the guy. He's not interested in the truth. He wants to generate clickbait which drives donations to his select political causes.
Onward.

❍ REVIEW: NSF'S MUCH ADO ABOUT NOTHING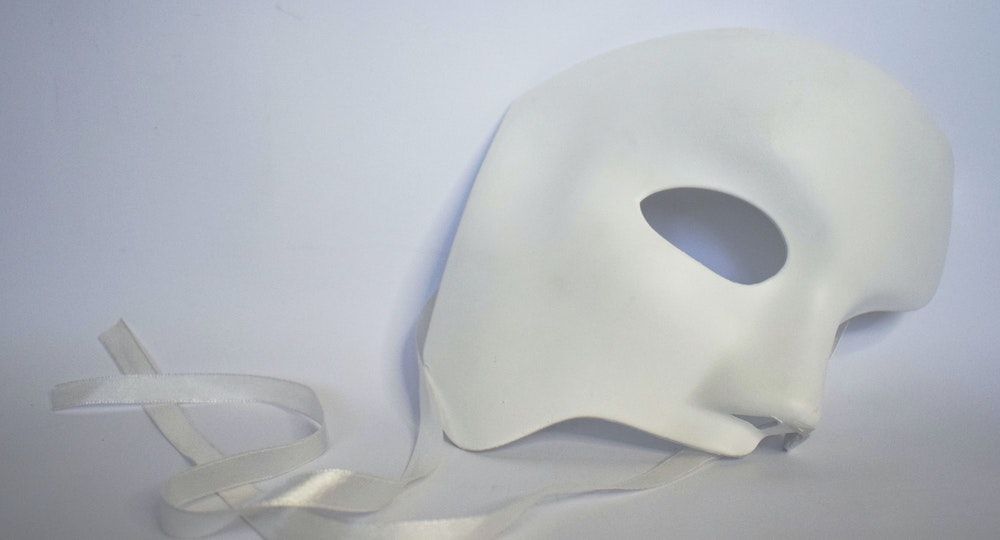 From Tyler Hummel
The urge to mutilate Shakespeare is one of the great modern artistic temptations. In an age where poets and artists are obsessed with subversion and appropriation, Shakespeare's status as the greatest poet of the English language has made him a target of book burners and theater students alike—and one wonders which of them does the Bard more damage.
As the late Charles Krauthammer notes, "The urge to translate and improve upon the master turns out, unfortunately, not to be the exclusive property of recent immigrants. It is unfortunately now the norm [in reference to a recent "improved" Yiddish translation of Hamlet]. I am not talking here about such conventional devices as abridging the text or using period costume. I am talking about the directorial flourishes that deliberately invade the text, often in pursuit of some crashingly banal political or social statement."
Continue reading...

❏ STRATEGIC LITIGATION UNIT
Since he first came on the scene as a candidate for the job of AG, Jonathan Skrmetti has planned to create a special department to take on federal overreach. In May, the legislature and governor confidently backed the new AG's vision, granting his office $2.25 million to create the strategic litigation unit.
Now that the ball was officially rolling, the next step was finding the right people. When we spoke with General Skmetti at the beginning of this month, he excitedly announced that he'd found his director: "We got this wonderful native Tennessean, and she's from Franklin. She lived in DC for a few years, and she was ready to come home."
DIRECTOR HERMANDORFER
The extraordinarily talented attorney he spoke of is Whitney Hermandorfer. The Princeton grad and Franklin native has quite the résumé.
In her official capacity within the Tennessee Attorney General's office, Hermandorfer's title is Director of Strategic Litigation Unit and Assistant Solicitor General. Her clerking experience alone is impressive. The George Washington University Law School graduate clerked for Brett Kavanaugh while he was on the D.C. Circuit, Justice Samuel Alito, and Justice Amy Coney Barrett starting at the time of her appointment to the Supreme Court.
Along with her legal expertise, we are sure to see Director Hermandorfer bring a few other skills to the table. At Princeton, she was captain of the women's basketball team and left with a Bachelor's in Sociology. While pursuing her law degree at GWU, she was editor-in-chief of The George Washington Law Review.
HEADLINES
Lobbying groups spent around $35 million to influence Tennessee lawmakers during the first half of 2023 (Lookout) From Jan. 1, 2023 to June 30, 2023, groups spent a combined $35 million on lobbying activity, according to filings released by Tennessee Registry of Election Finance earlier this week. It's nearly $4 million more than groups spent during the same period in 2022, and a 66% rise since 2013.
Tennessee starts fiscal year $39.4M below budgeted tax collection estimate (Center Square) Tennessee fell $39.4 million short of its budgeted estimate for tax and fee collections in August to begin the new fiscal year. The $1.5 billion in collections were also $1.7 million less than August 2022 collections.
Proposal Pitched To Governor Would Help Homeowners In Their "Golden" Years Remain In Their Homes (TCN) Rob Mitchell, Rutherford County Property Tax Assessor, says an online petition has garnered over 1,200 signatures so far. After requesting an audience with the governor, Mitchell has been advised that Lee's schedule has no openings in which he may make an appeal about the current program which is 50 years old.
DEVELOPMENT

THINGS TO DO
View our calendar for the week here and our weekly film rundown here.
📅 Visit our On The Radar list to find upcoming events around Nashville.
🎧 On Spotify: Pamphleteer's Picks, a playlist of our favorite bands in town this week.
👨🏻‍🌾 Check out our Nashville farmer's market guide and our 2023 southern festival guide and 🎥 2023 movie guide.
TONIGHT
🪕 AMERICANAFEST @ Various Locations, $99+, Info

🎸 ONE BIG LOVE Festival @ Star Rover Sound, 12p, $15, Info
+ 20+ bands including Paul McDonald, Susto, Grace Bowers, Eddie Sy & more

🎸 Everclear with The Ataris @ Skydeck on Broadway @ 7p, $30+, Info
🍀 Live Irish Music @ McNamara's Irish Pub, 6p, Free, Info

🎸 Kelly's Heroes @ Robert's Western World, 6:30p, Free, Info
🎸 Open Mic @ Fox & Locke, 6:30p, Free, Info
+ vet community here

📰 Check out the full newsletter archive here.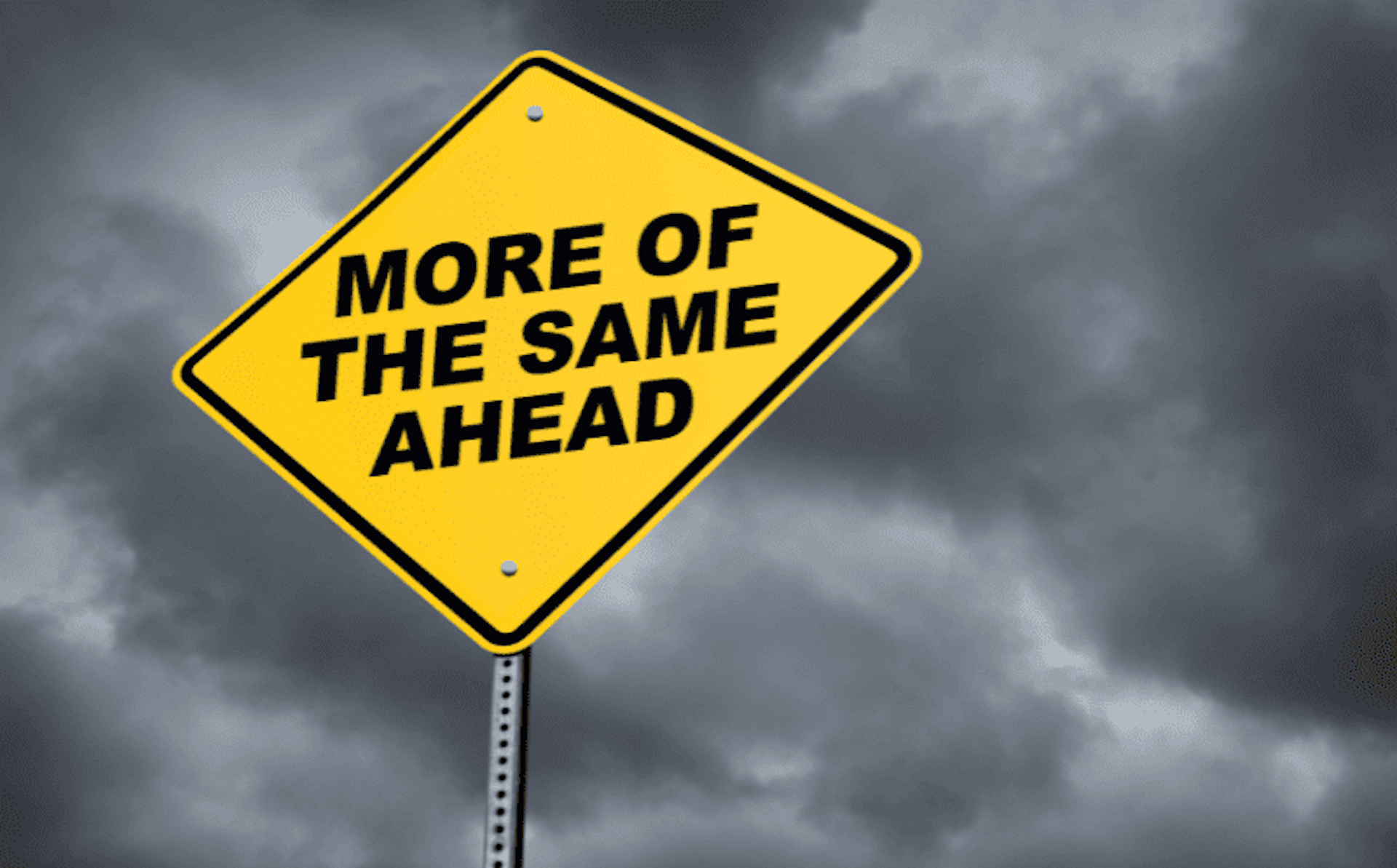 YOU MAY ALSO LIKE