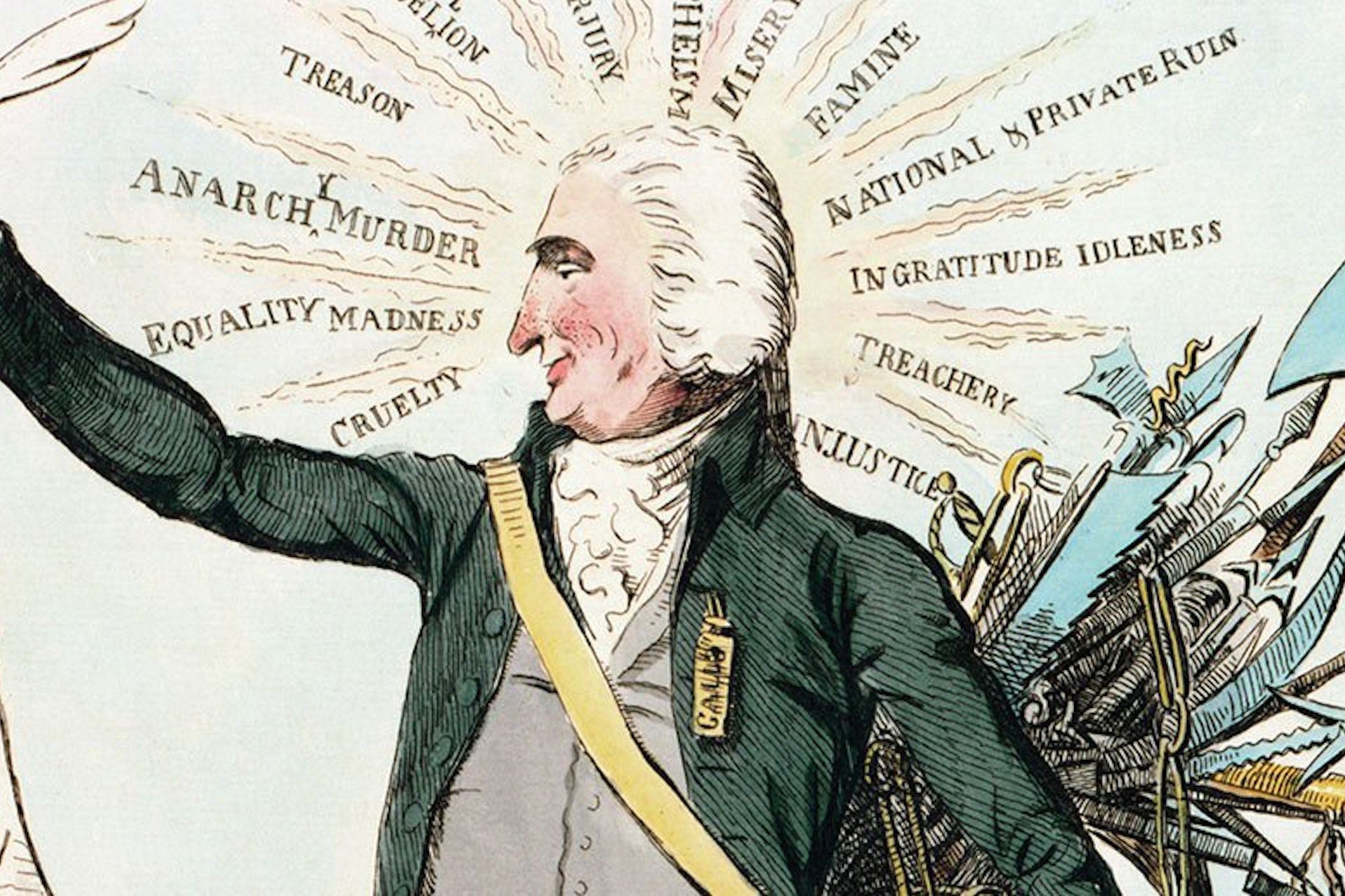 No. 609: Pamphleteering Nashville's Future
📅 Today, Davis gives a pitch and Megan recaps some of Sen. Blackburn's subpoenas and more.
Good afternoon, everyone.
I'm coming to you with an ask today. The Pamphleteer needs your help. Specifically, your financial support.
We spend a lot of time thinking about the interplay between culture and politics. The Pamphleteer is an expression of this tension, melding the two together to deliver a more cohesive view of Nashville.
Andrew Breitbart famously propounded that "politics is downstream from culture." I think this simplifies things a bit too much. Generally, though, he was correct—there is a tight relationship between the two.
The left beats the right by combining these two aspects of civilization seamlessly, using one to drive the other and vice versa. The right has failed to understand that success in politics largely relies on the art and narratives that culture produces. Art and culture reflect the values of those who invest in them.
An independent publication like this one is more difficult to quantify than an electoral victory, but the latter does not come without help from the former. To this end, Nashville will not see a change in direction until a counter-narrative emerges that offers a compelling vision of the city. That is our goal here.
Nashville has yet to nail the fundamentals: a thriving school system offering parents choice, an empowered and effective police force, and a balanced budget that enables leadership to pursue civic improvements without putting it further into debt.
Married to the rich cultural heritage of Nashville as the Athens of the South—instead of the Chamber of Commerce-approved Music City, or worse, the Nashville Convention & Visitors Corp-approved NashVegas—we have an opportunity to chart a course forward for other red-state cities to emulate. As far as I know, The Pamphleteer is the only organization in the country with this aim.
I've spent the better part of eight years thinking about what it takes to save American cities, particularly Nashville, from the all-too-common demise that has met them. The Pamphleteer is what I settled on as the best way to accomplish this.
Our success in getting this message across is entirely reliant on the support of readers. If you support this message and read our newsletter, please consider becoming a member or submitting a one-time donation today.
Thanks for your support.
Onward.

✹ SUBPOENA QUEEN
Senator Marsha Blackburn wants Jeffrey Epstein's flight logs. Stat. "And since we're in the business of issuing subpoenas now, here are a few more that I've filed," Senator Blackburn declared to the Senate Judiciary Committee last Thursday before laying out an entire list of summons: "A subpoena to Jeffrey Epstein's estate to provide the flight logs for his private plane. Given the numerous allegations of human trafficking and abuse surrounding Mr. Epstein, we've got to identify everyone who could have participated in his horrific conduct."
She didn't stop there. According to her press release, she also requested the following subpoenas:
A subpoena compelling the Department of Justice and Federal Trade Commission to provide all documents related to any investigation into Elon Musk, "to get to the bottom of President Biden's effort to silence Musk."
A subpoena for all documents relating to any political donation by Special Counsel Robert Mueller's staff, "to get to the bottom of the far left's effort to take down President Trump".
A subpoena authorization for Secretary Xavier Becerra to "come before this Committee and explain how he lost track of 85,000 unaccompanied children."
A subpoena "to compel the Biden DOJ to provide all documentation about their disastrous decision to terminate the successful China Initiative—a program that was critical to targeting and prosecuting Chinese spies in America."
A subpoena of Sonia Sotomayor's staff, "who helped sell her books, as well as her book publisher—so that we can fully understand the backstory of her book deals."
To close, Blackburn restated two of the issues, before raising another currently being addressed by our state's AG: "So, Mr. Chairman, I think there are real issues that we should be talking about: social media is destroying our kids' lives, the southern border is wide open, and President Biden has lost track of 85,000 precious children."
Last month, General Skrmetti filed a lawsuit against Meta targeting their unfair trade practices and alleging that the company has misrepresented their platforms' addictive nature. "So our complaint alleges two violations of the Tennessee Consumer Protection Act," he explained at the press announcement of the suit last month.
THE GOSSIP COLUMN MAKING A COMEBACK?
Gannett, the parent company of the Tennessean, recently hired reporters to cover both Taylor Swift and Beyoncé. Bryan West is assigned to Swift, Caché McClay to Knowles-Carter, and both will be updating readers on the impacts of the artists on cultural and social issues. In 2022, Gannett significantly cut back their opinion content.
"Readers don't want us to tell them what to think," a committee of Gannett editors told the company during an internal meeting. "They don't believe we have the expertise to tell anyone what to think on most issues. They perceive us as having a biased agenda."
HEADLINES
Tennessee plan for toll lanes, $3.3B in road work coming in December (Center Square) The toll lane plan will allow the department to negotiate deals for private companies to add lanes to Tennessee highways and make those toll lanes, with the private company collecting tolls to recoup their portion of negotiated project costs.
Metro seeks firm to study North Nashville, take another look at interstate cap (Post) The request mentions the previously proposed Jefferson Street Cap, which stalled in 2021 after community requests for more engagement in the process. This time, the consultant would be expected to help educate the public about what an interstate cap would look like and what alternatives could be.
Nashville asks court to put party wagon owner in jail after tours continued over weekend (Tennessean) Circuit Court Judge David Briley had sentenced Carney to 40 days in jail last Monday after he found that he had violated a court order prohibiting him from continuing to operate Off the Wagon Tours without the necessary permits and licenses. His sentence was set to begin this Monday.
DEVELOPMENT

THINGS TO DO
View our calendar for the week here and our weekly film rundown here.
📅 Visit our On The Radar list to find upcoming events around Nashville.
👨🏻‍🌾 Check out our Nashville farmer's market guide and our 2023 southern festival guide and 🎥 2023 movie guide.
TONIGHT
🎭 Dusty Slay's Grand Ole Comedy Show @ Zanies, 6p, $20, Info
🎺 Todd Day Wait @ The Underdog, 11:30p, Free, Info‌‌‌‌‌‌‌‌‌‌‌‌‌‌‌‌‌‌
+ Honky Tonk Tuesday afterparty, down the street

🎸 Honky Tonk Tuesday @ American Legion Post 82, 5p, Free, Info‌‌‌‌‌‌‌‌‌‌‌‌‌‌‌‌‌‌
+ two-step lessons @ 7p, The Cowpokes @ 8p

📰 Check out the full newsletter archive here.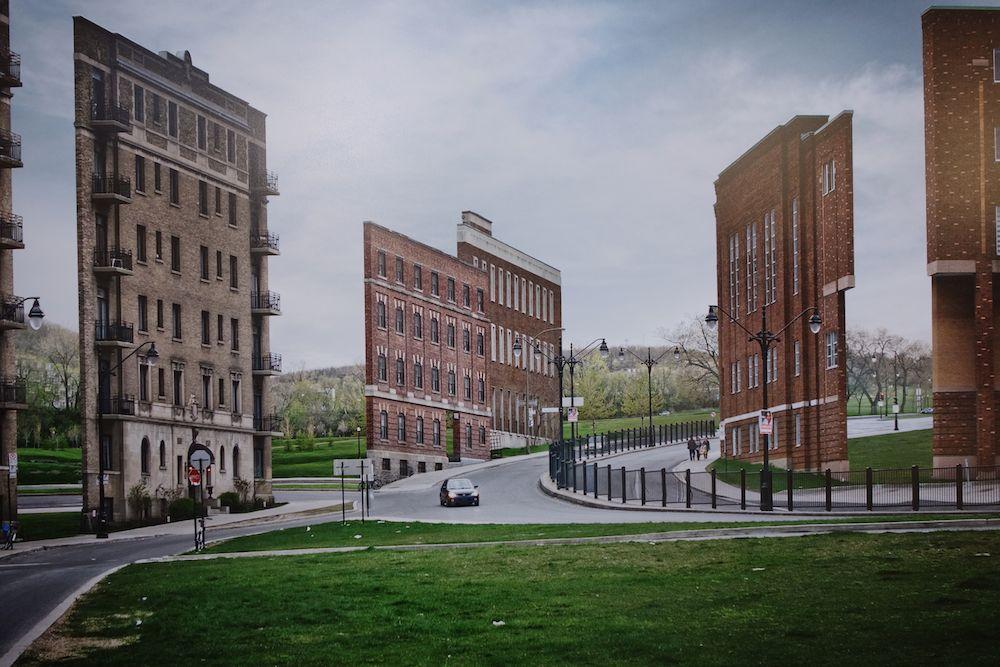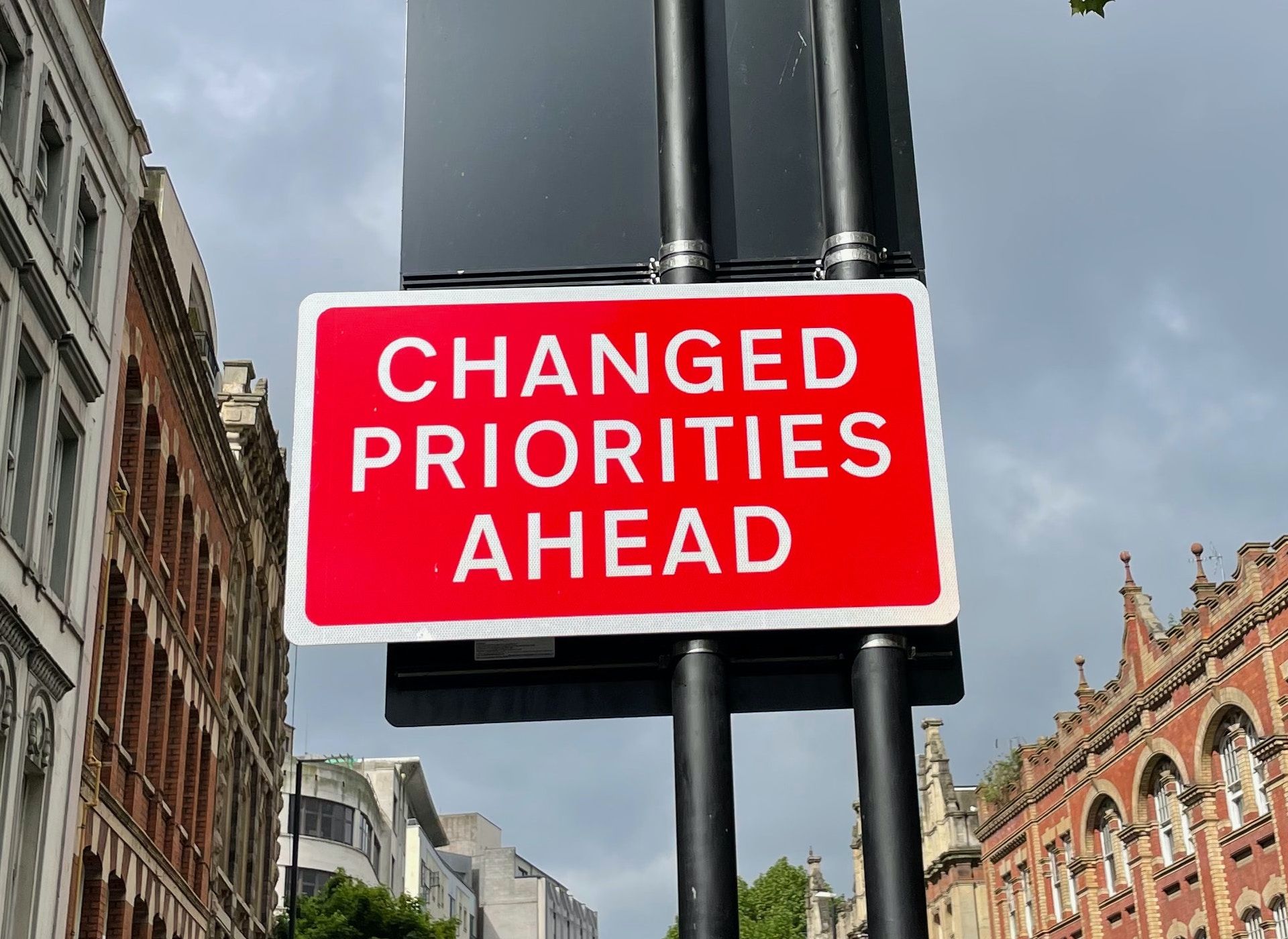 YOU MAY ALSO LIKE