No. 575: Appointments, Movies, and Parks
📅 Today, Davis cues up this week's livestreams, Jerod reviews Franklin-based filmmaker Ryan Whittaker's latest, and Megan takes a look at O'Connell's first appointments and some new developments at Brookmeade Park.
Good afternoon, everyone.
Back at it tonight at 7 p.m. when I'll be livestreaming my conversation with IM1776's contributing editor, Lafayette Lee. It'll be a wide-ranging discussion covering everything from the situation at the border to American foreign policy's effects on immigration patterns. You can tune in here.
Megan will return this week for another episode of Nashville Savvy tomorrow at noon, and Jerod runs his regularly scheduled Culturally Appropriate where he'll provide a preview of the Nashville Film Festival.
Onward.

✞ THE DIFFICULT FAITH OF "SURPRISED BY OXFORD"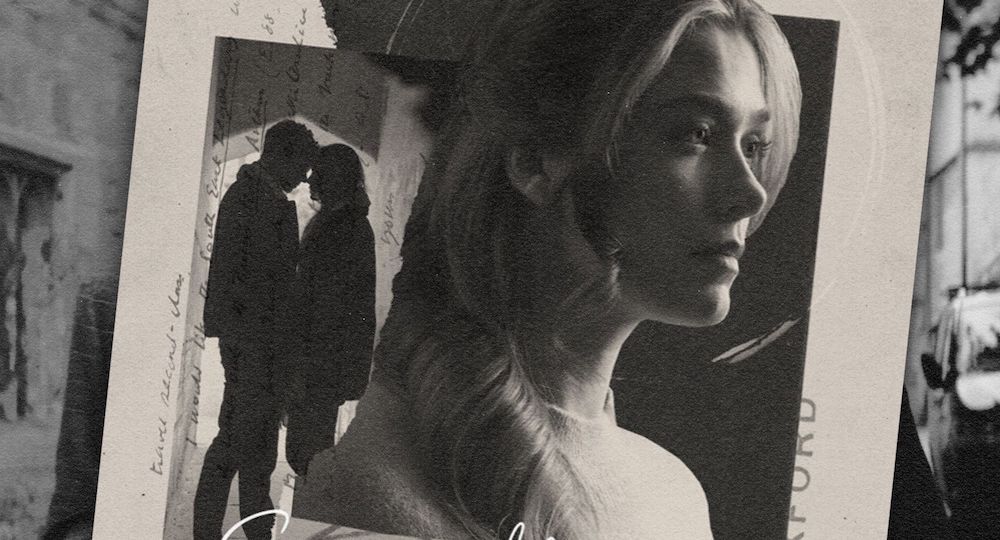 From Jerod Hollyfield
Caro Drake (Rose Reid) plays by the rules because she saw her dad hauled away in handcuffs during her elementary school years after his white-collar crimes left his family in financial ruin. But that childhood trauma also begat a deep distrust of authority. In her clapback to a hard-nosed special-collections librarian, she breaks a pen and accidentally douses a priceless book with the projectile ink. It's the central symbolic moment of Ryan Whitaker's new film Surprised by Oxford.
In a lesser movie about belief, that cracked pen would represent its protagonist's broken faith (if the audience were lucky enough that such a film would even bother with anything resembling a metaphor). Yet for Whitaker, the moment is all about the ink—the empty intellectual exercise executed to shore up egos and create a barrier between the intellectual class and the rest of us.
Surprised by Oxford is a masterclass in what Whitaker has called "faith-adjacent" film. However, its preoccupation with reconciling faith with the academic quest for knowledge makes it one of the most intelligent and thematically dense movies in recent memory.
Continue reading...

❍ BROOKMEADE PARK COMMUNITY POWWOW
Brookmeade Park is getting a facelift. Last night, after signing in and designating on a map where they live in Nashville, community members filed into the Metro Parks building to look over the renovation plans, make suggestions, and ask questions.
In 2021, the project was awarded just over a million dollars in ARPA money to restore the West Nashville park, which has served as a homeless camp for decades. Though a developer hasn't been selected, Metro's chosen design firm, Gresham Smith, provided a comprehensive plan and rendering of the changes needed to restore the park for recreational enjoyment: a brand-new boardwalk, a refurbished parking lot and trails, and a wetland area used to accommodate wildlife and control the floodplain.
A NEW ERA
For those who live in the area, the encampment that took over the park progressed from an annoyance into a hazard. Drug paraphernalia, trash, and dumpster fires were just some of the intrusions locals experienced. At the peak of the problem, police intervention was discouraged and both residents and business owners were left to fend for themselves.
District Attorney Glenn Funk, Mayor Cooper, Chief Drake, and Metro Council talked around the issue without taking decisive action until the State Legislature stepped in and passed a bill last year criminalizing camping on private or public property. Though the bill became law without Governor Lee's signature, homeless campers can now face felony charges, including fines and community service.
LOOKING AHEAD
The park was eventually cleared out in January, and the homeless occupants were moved into temporary housing. Now the community is fighting to keep the area clean and safe as they wait for its development. Some of the suggestions made at last night's meeting included paddleboard and kayak access to the Cumberland River, a pickleball court, disc golf, and other activities as well as a police presence to help the park remain safe, maintained, and unoccupied.
Residents can email suggestions to [email protected].
❒ FREDDIE APPOINTS SOME FRIENDS
So far, O'Connell has named Alex Apple as his deputy communications director, Kathy Floyd-Buggs as the director of neighborhoods, Katy Varney as interim director of communications, Bob Mendes as chief development officer, Kristin Wilson as chief of operations and performance, Bonita Dobbins as executive assistant, and Marjorie Pomeroy-Wallace as chief of staff. Wally Dietz, known primarily for the numerous lawsuits he's spearheaded against the state on behalf of Metro, will be staying on as legal director.
A quick skim of this Scene article gives you an idea of how the tapestry was woven: Apple is related to Glenn Funk, Dietz's son worked on O'Connell's campaign, you get the picture. There are still a few roles yet to be filled, including the vacancy left by Kelly Flannery for finance director.
This Saturday, O'Connell will be inaugurated at Diane Nash Plaza around 11:30 a.m. There will be music and food trucks following the ceremony.
HEADLINES
WeGo making major changes to improve public transit (WSMV) Major changes are coming to WeGo starting Sunday, including a new Quick Ticket that will be required on buses and trains. The technology is at the center of a new plan to improve Nashville's public transit.
Franklin board takes no action against Gabrielle Hanson; candidate's future now up to voters (Channel 5) The board had a recommendation to censure her, not for all the questionable behavior, but for using her position to try to pressure the Nashville airport authority to provide funding for a non-profit group she supported.
Kelsey granted reprieve from prison while mounting appeal (TNJ) Kelsey, who pleaded guilty to two felony counts, argued federal prosecutors had violated the agreement by advocating for a sentence enhancement because he tried to withdraw the deal.
DEVELOPMENT
High Notes Cannabis Bar and Lounge sets opening in Midtown as market demand increases (NBJ)
Atlanta-based Wood Partners closes on MetroCenter property eyed for 325-unit development (NBJ)
Developer pivots to condos for Gulch tower project midway through construction (NBJ)

THINGS TO DO
View our calendar for the week here and our weekly film rundown here.
📅 Visit our On The Radar list to find upcoming events around Nashville.
🎧 On Spotify: Pamphleteer's Picks, a playlist of our favorite bands in town this week.
👨🏻‍🌾 Check out our Nashville farmer's market guide and our 2023 southern festival guide and 🎥 2023 movie guide.
TONIGHT
🎸 Caroline Jones @ Station Inn, 8p, $15, Info
+ pop-country
🎸 C.O.F.F.I.N. @ The Blue Room, 8p, $22, Info

🪕 Bluegrass Night @ The American Legion Post 82, 7p, Free, Info

📰 Check out the full newsletter archive here.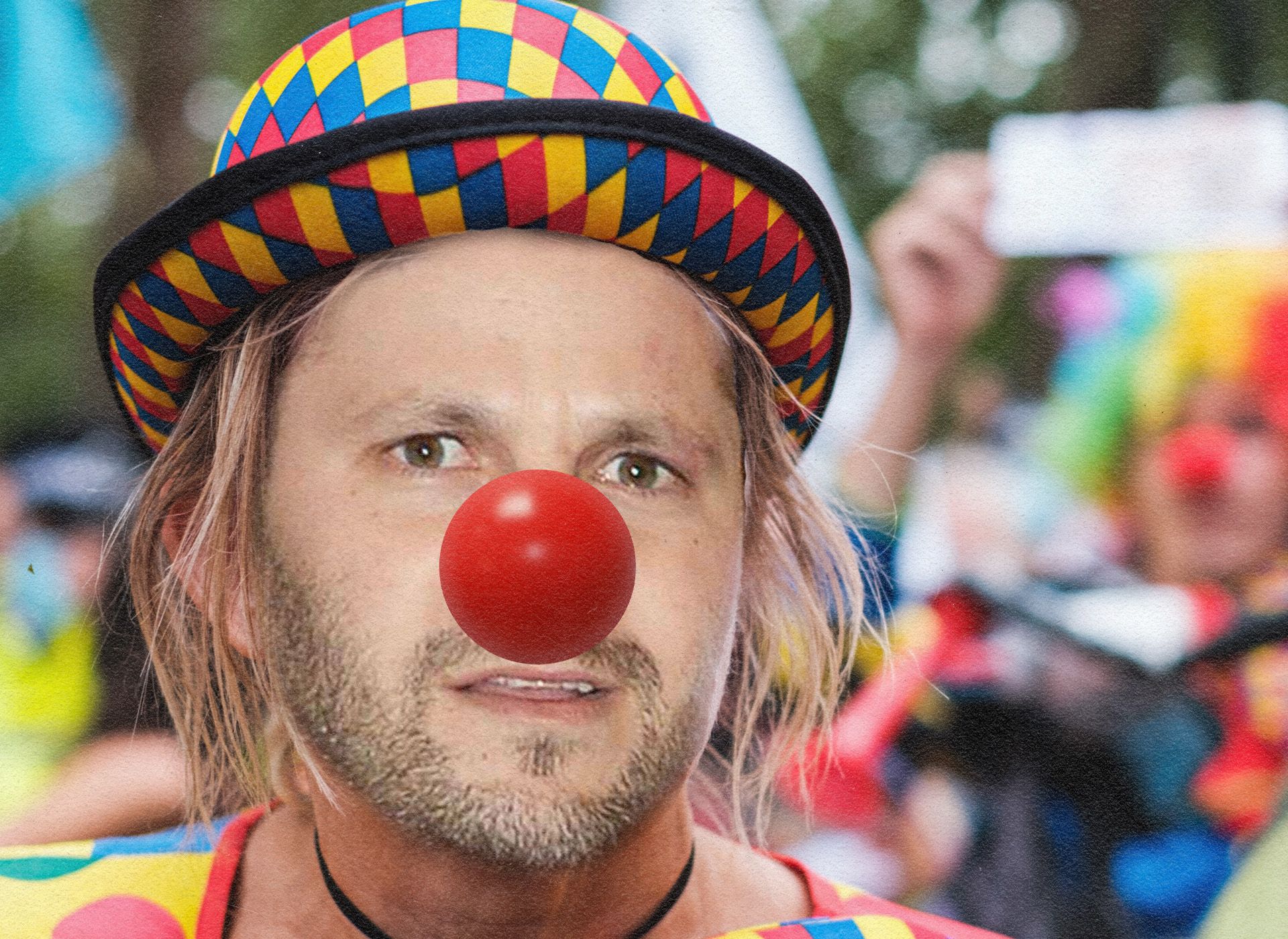 YOU MAY ALSO LIKE