No. 573: Fall Arrives
📅 Today, Davis welcomes fall, Megan introduces us to the five at-large council members and Miles talks about how bad the Titans are.
Good afternoon, everyone.
Hope everyone had a good weekend. Fall is here. The best time of the year in Middle Tennessee. There's a neat fall foliage map over at smokymountains.com that will show you when the leaves start changing colors. For the next couple of weeks, every window in my house will be open 24/7.
Onward.

✹ BROWNS BURY TITANS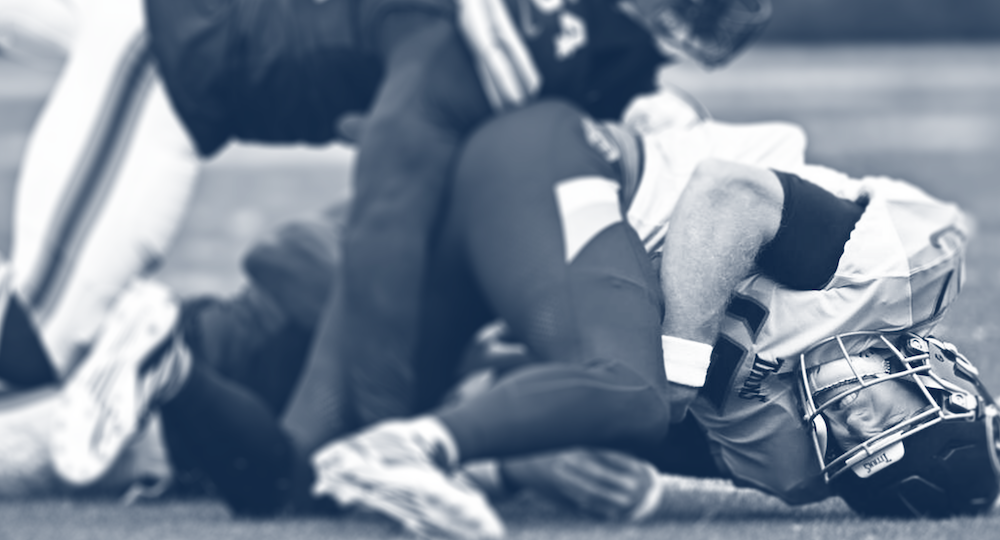 From Miles Harrington
A game most Titans' fans placed a large, green "W" next to before the season turned into a bloodbath yesterday. Following a brutal knee injury to four-time Pro Bowler, Nick Chubb last Sunday Night, there was more reason to believe Cleveland was destined for another miserable season after a hot start.
However, Tennessee seemingly made the most inopportune mistakes at the most inopportune times. The Titans conceded five automatic first downs off penalties including three on 3rd or 4th down. All three of those drives resulted in points for the Browns while the game was still in the balance.
Continue reading...

❍ GETTING TO KNOW THE AT-LARGE COUNCIL MEMBERS
This morning, circuit court judge and former mayor David Briley swore in Freddie O'Connell as the new mayor of Nashville. In other news, we're just a week away from the new council's first official meeting at Metro Courthouse. Let's take a quick look at the five at-large members.
BURKLEY ALLEN (incumbent)
A resident of Nashville for over 40 years, Burkley Allen has served on Metro Council since 2011. A mechanical engineer by trade, Allen's been a strong champion for canopy preservation, reducing light pollution, and other environmental efforts. As a council member, she promises to continue her focus on the emergent issues of affordable housing and homelessness.
Is she a member of the progressive coalition in Metro? Kind of. On one hand, she's filed resolutions like this one, allowing the Metropolitan Employee Benefit Board to "assess whether companies were providing out-of-state accommodation for abortions." On the other hand, she's helped pass numerous bipartisan bills, including last August's resolution to create a committee in charge of auditing tax incentives doled out by Metro writ large.
One of only two candidates who won an at-large seat unsponsored by the Nashville Justice League, Allen is an old-school activist who still believes in compromise. Though this mentality has made her some enemies in the new regime, we expect she'll have a good amount of influence over the next year.
ZULFAT "Z" SUARA (incumbent)
This is Zulfat Suara's second and final time winning an at-large seat. The first Nigerian woman elected to any office in the United States, Suara was the only winner who received enough votes during the general election to automatically get a seat. A longtime advocate for affordable housing and higher wages, she served on the Budget and Finance, Affordable Housing, and Education Committees during her previous terms. She's also the winner of the FBI's Community Leadership Award and was endorsed by Planned Parenthood in both 2019 and 2023.
QUIN EVANS-SEGALL
An attorney and native Nashvillian, Quin Evans-Segall plans to build new coalitions and update Metro's tired systems and procedures. On the campaign trail, she repeatedly lamented Metro Government's failure "to rise to the challenges of our growing city," which endeared her to voters. Another Planned Parenthood pick, Segall's top issues seem to revolve around abortion rights, equity, and gun control.
DELISHIA DANIELLE PORTERFIELD (incumbent)
Though Delishia Danielle Porterfield only served one term as the council member for District 29, she was able to jump up to an at-large position, winning a county-wide seat this election cycle. She's probably most widely known for supporting and nominating Justin Jones as the interim state representative for District 52 after his expulsion. This display of solidarity was significant, considering Porterfield lost to Jones during the primary race for District 52 last year.
A champion for progressive values and a staunch supporter of the city's labor unions, Porterfield is the director of leadership and advocacy at Stand Up Nashville, a local activist group originally co-founded by Odessa Kelly. Stand Up lobbies the council often; so often, in fact, that the question of whether there is a conflict of interest between Porterfield's two jobs has been raised on a few occasions during discussions on the floor. Porterfield has served on the Budget and Finance Committee, the Education Committee, and the Health, Hospitals and Social Services Committee.
OLIVIA HILL
A fourth-generation Nashvillian and Navy combat veteran who spent 26 years as a power plant assistant at Vanderbilt, Olivia Hill is the first-ever transgender woman to run for office in Davidson County. Endorsed by Planned Parenthood, Hill's top priorities include improving infrastructure and housing the homeless.
Though Hill's victory was historic, that isn't necessarily what the at-large member wants to focus on. "I have tried very hard to run this race on my ability to sit at the table and my ability to get work done," Hill told WKRN. The fact that I am trans is just a part of who I really am and not why I ran." We have a feeling this ex-military candidate may be something of a wild card during her tenure.
HEADLINES
Morristown family from Germany fears deportation after more than 15 years in the U.S. (WBIR) The family moved to the U.S. from Germany in 2008. Their application for asylum said they were fined by the German government roughly $9,000 after homeschooling their children, court documents show.
229 Offenders. Thousands of Crimes. No Easy Answers. (Banner) A number of misdemeanors in Nashville are committed by people who are incompetent to stand trial but can't get the mental health resources they need. And they'll commit more crimes in the future.
Three-judge panel rules against the state on Nashville Fairground Speedway voting law (Lookout) A three-judge panel ruled that state-forced changes around the votes need to approve renovations at the Nashville Fairground Speedway violated the city's right to determine its own laws.
DEVELOPMENT
5 Million SF Of Development Approved For 'The Riverside' In North Nashville (Now Next)
Ritz-Carlton developer plans mixed-use development in Wedgewood-Houston (NBJ)
Start date unclear for long-planned Bankers Alley project (Post)

THINGS TO DO
View our calendar for the week here and our weekly film rundown here.
📅 Visit our On The Radar list to find upcoming events around Nashville.
🎧 On Spotify: Pamphleteer's Picks, a playlist of our favorite bands in town this week.
👨🏻‍🌾 Check out our Nashville farmer's market guide and our 2023 southern festival guide and 🎥 2023 movie guide.
TONIGHT
🥁 Death Grips @ Brooklyn Bowl, 9p, $52.50, Info

🎸 Chicago @ FirstBank Amphitheater, 7p, $41+, Info

✨ Jo Schornikow w/ Kate Teague @ Analog at Hutton Hotel, 8p, Free, Info
+ Ambient B3 Organ Residency
🎸 Open Mic Mondays @ Tennessee Brew Works, 6p, Free, Info
🪕 East Nash Grass @ Dee's Lounge, 6p, $10, Info

💀 Grateful Monday @ Acme Feed & Seed, 8p, Free, Info

🕺 Motown Monday @ The 5 Spot, 9p, $5, Info

📰 Check out the full newsletter archive here.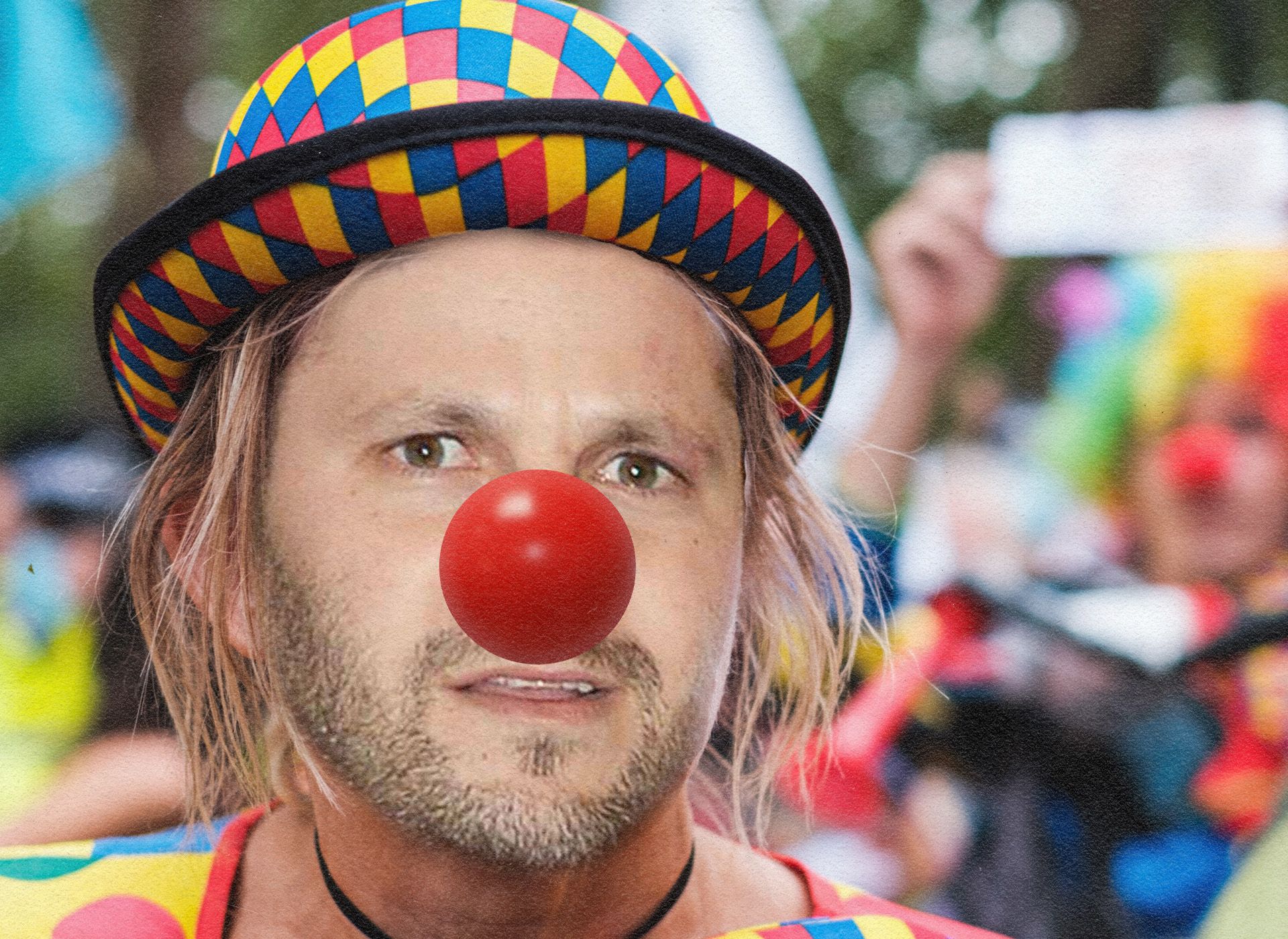 YOU MAY ALSO LIKE