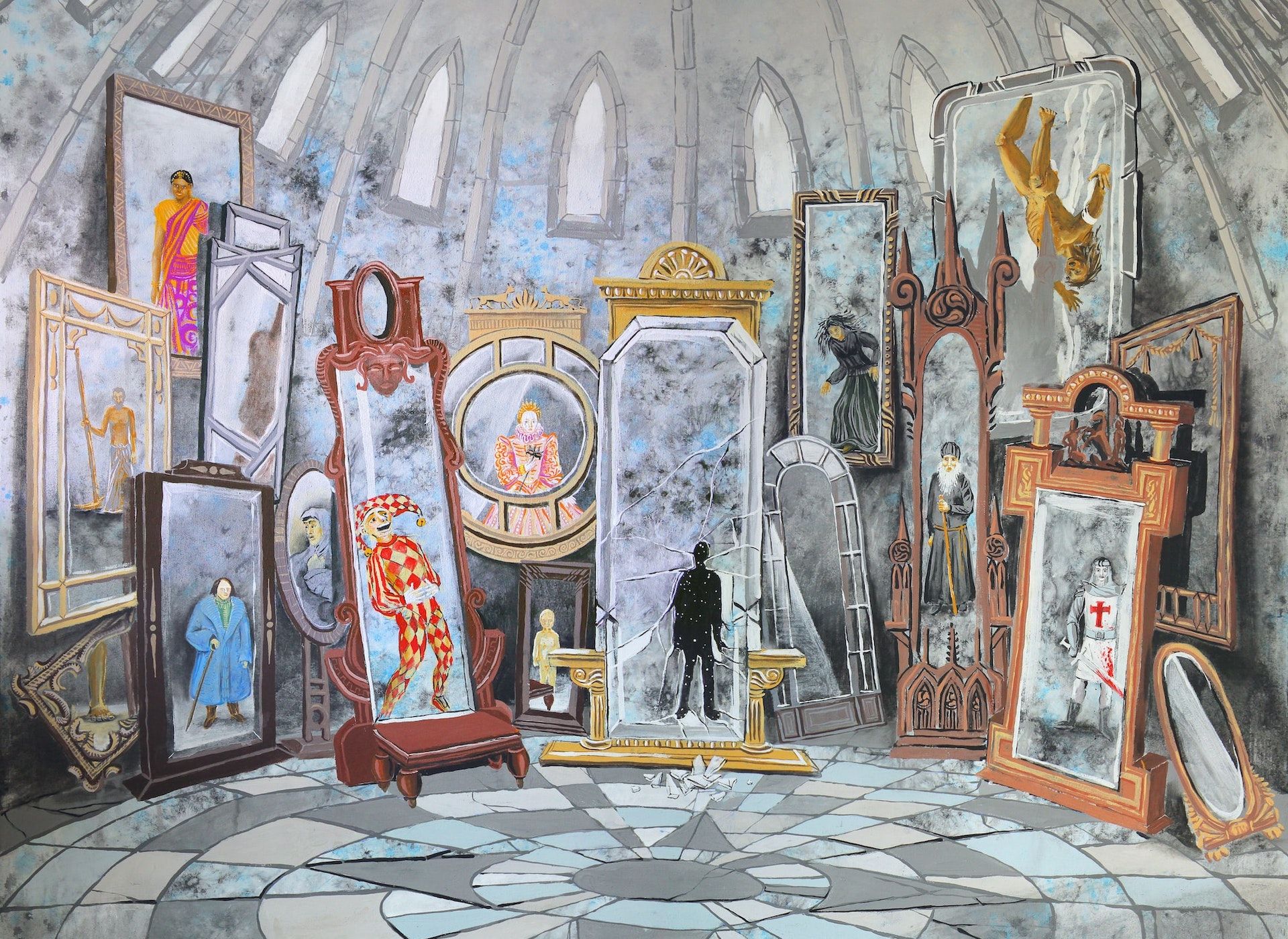 No. 610: Personality is Power
📅 Today, Davis praises people with personality, Jerod reviews David Fincher's latest movie, and Megan takes us through the MNPD's latest developments.
Good afternoon, everyone.
Up in DC, Rep. Tim Burchett got into a spat with Kevin McCarthy. Allegedly, McCarthy elbowed him in the kidney, prompting Burchett to chase him down and demand an apology. McCarthy denied the whole thing, and unfortunately, we don't have video footage of Burchett chasing him down the hallway.
What we do have, though, is a gem of an insult from Burchett. Wearing his signature Carhartt jacket on the steps of the Capitol, hands stuffed in his pockets and lazily rocking on his heels, Burchett says of McCarthy: "He's the type of guy that when you're a kid would throw a rock over the fence and run home and hide behind his momma's skirt."
Elsewhere on the hill, Oklahoma Senator Markwayne Mullin challenged Teamster boss Sean O'Brien to a fight after reading a series of incendiary tweets O'Brien had sent about him in the past. We wrote about then-Congressman Mullin's audacious effort to rescue five Americans from the botched Afghanistan withdrawal two years ago. We also wrote about Burchett's famous roadkill bill, which allows Tennesseans to eat roadkill deer without getting a tag from the TWRA.
There are still some characters out there.
In other news, Joe Allen, a leading voice on the topics of AI and transhumanism, is speaking in Sylvan Park tonight. You can buy tickets here and use code PAMPHLETEER to get 10% off.
Onward.

✹ DAVID FINCHER'S VIOLENCE AS A SERVICE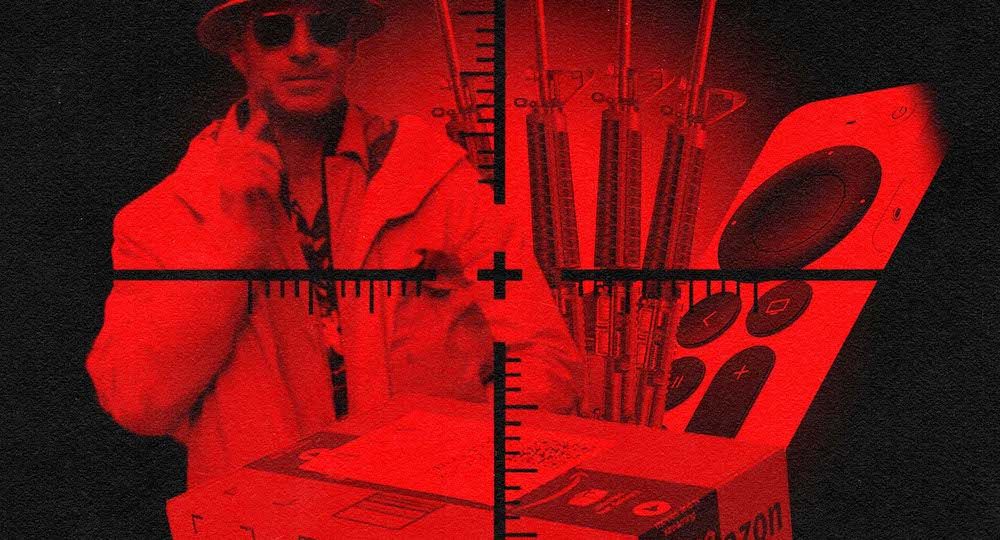 David Fincher is a downer. Or so the story goes. The New York Times's film critic Manohla Dargis said as much in her 2020 essay that surveyed the Hollywood fixture's career as Mank, his take on the making of Citizen Kane, hit Netflix. "Filled with virtuosic images of terrible deeds and violence, his movies entertain almost begrudgingly," Dargis writes. "Even when good somewhat triumphs, the victories come at a brutal cost. No one, Fincher warns, is going to save us."
While no one would mistake a Fincher film for an inspiring studio drama, the director's supposed bleakness is less the result of his outlook than his fascination with how already compromised characters flail at finding a moral compass in a world that even they find unseemly: Mark Zuckerburg cyberpunking out on the Harvard elite in The Social Network or Herman "Mank"' Mankiewicz nursing his alcoholism and outsized ego to fight for Hollywood integrity. In the end, Fincher is a ruthlessly pointed social critic dirtying up Hollywood's gloss. His craft is impeccable and his dankness beautiful whether in Zuckerburg's zombified fluorescent dorm room or the faltering Missouri suburbia of Gone Girl.
Continue reading...

❍ A LOOK AT MNPD, CRIME, AND POLICY PROPOSALS
"We are on track right now to have a fully staffed police department next year under the existing budget," Mayor O'Connell told us at last Thursday's media roundtable. "We have not been at that level for a decade."
Yesterday, another six officers graduated and became MNPD officers.Though news of MNPD reaching its full staffing goal was touted back in July, the reported numbers were slightly contradicted when Chief Drake cited staffing shortages as the reason MNPS rejected state money for SRO officers.
On July 14th, the Tennessean reported that MNPD needed just "20 officers to reach full strength." The next day, WSMV covered Drake's press conference where he told local media that Metro was still short 170 officers.
WHAT'S THE DIFFERENCE BETWEEN COPS AND VIOLENCE INTERRUPTERS?
O'Connell continued: "Meanwhile, we got a $2 million grant for violence interruption, so we are trying to tackle this on all fronts from traditional law enforcement public safety, to those more community-based interventions that we hope prevent future tragedies." The grant he's referring to passed during the last Metro Council meeting; money from the federal Department of Justice will be used to create the Mayor's Office of Community Safety. According to the grant summary, this initiative "includes the hiring of credible messengers, a case manager for violence interruption, and a measurement and evaluation manager to track progress and inform future interventions."
"The overall picture here is especially hard to accept or look to as a bright spot in the aftermath of something that is… very tragic," O' Connell said, reflecting on the Belmont shooting after highlighting public safety initiatives. "I think [it] exhibits signs of risk or potential danger, but violent crime year-over-year is trending downward and that is, I think, a sign of the success of our overall investments, the overall strategy we're pursuing, and we will continue to do so."
YEAR-TO-DATE CRIME STATS
Let's take a closer look at these trends O'Connell referenced. While there's a disclaimer regarding the accuracy of the stats on the Metro Nashville Police Department's weekly crime initiative book's page, the most recent year-to-date comparison (January 1st–November 11th, 2022 versus January 1st–November 11th, 2023), is nothing to write home about.
The violent crime stat does reflect a one-percent decrease compared to last year— but when you take a closer look, homicide numbers are the same, rape is up by 4.6 percent, larceny is up by almost 10 percent, there have been almost 50 more cases of aggravated assault, and grand theft auto has more than doubled. The only saving grace is the numbers of robberies and burglaries have significantly dropped, despite there being almost 3,000 more property offenses this year.
↬ FIXING DOWNTOWN TRAFFIC
HEADLINES
Gabrielle Hanson resigns as member of the Board of Mayor, Alderman in Franklin (Channel 5) It was anticipated that the board would vote to censure Hanson following her controversial mayoral campaign. But since she resigned and is no longer an elected official she can't be censured.
Sexton blames Senate inaction during special session for death of Belmont student. Senate disagrees. (WPLN) Tennessee House Speaker Cameron Sexton says the Senate's refusal to pass mental health legislation during special session played a factor in the fatal shooting of Belmont University student Jillian Ludwig. Senators on both sides of the aisle refute the claim and look to pass laws to prevent future tragedies.
Is hemp making a comeback? Tennessee farmers eye an era beyond CBD (Tennessean) In 2019, more than 2,600 Tennesseans held licenses to grow hemp, a 1,100% increase from the year before. The state at the time ranked among the top 10 for hemp production, according to Hemp Benchmarks.
DEVELOPMENT
Arnold's Country Kitchen makes a comeback just in time for Thanksgiving (NewsChannel 5)
State government continues 'rightsizing' Nashville office space (Post)

THINGS TO DO
View our calendar for the week here and our weekly film rundown here.
📅 Visit our On The Radar list to find upcoming events around Nashville.
👨🏻‍🌾 Check out our Nashville farmer's market guide and our 2023 southern festival guide and 🎥 2023 movie guide.
TONIGHT
🪕 Bluegrass Night @ The American Legion Post 82, 7p, Free, Info
👨‍🎤 An Evening With Nellie McKay @ City Winery, 7p, $20, Info

📰 Check out the full newsletter archive here.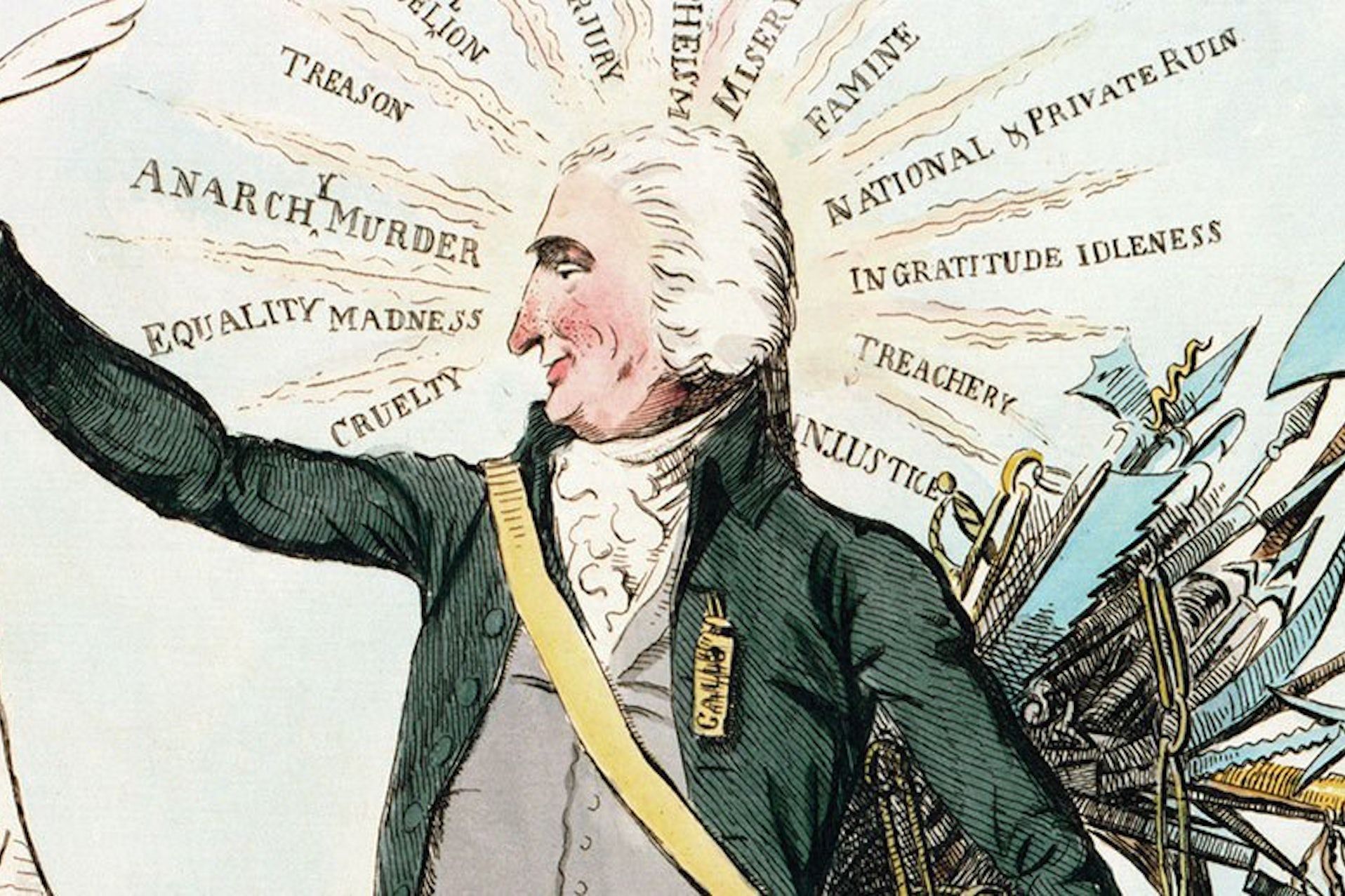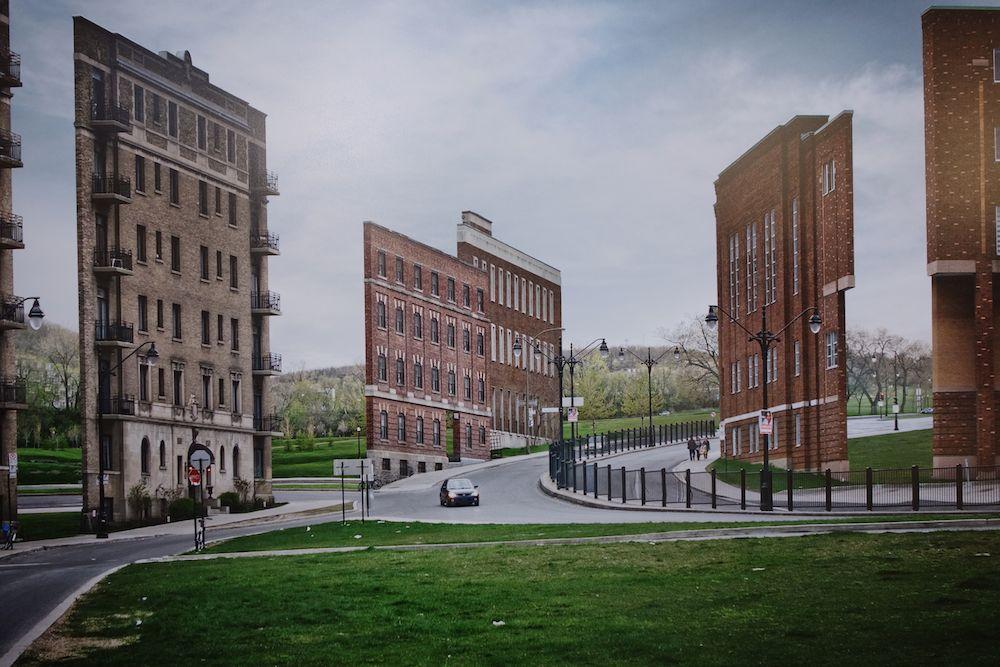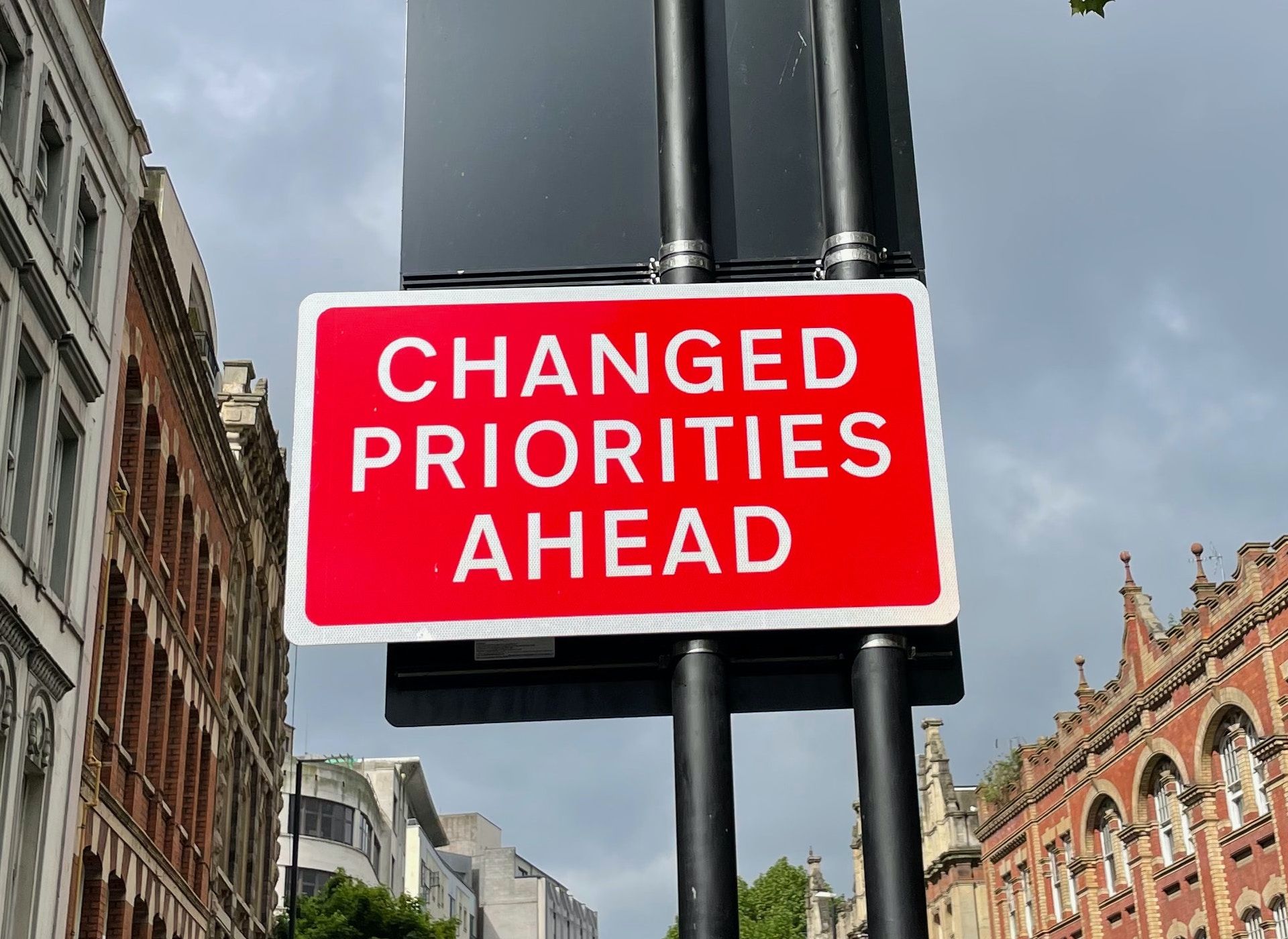 YOU MAY ALSO LIKE