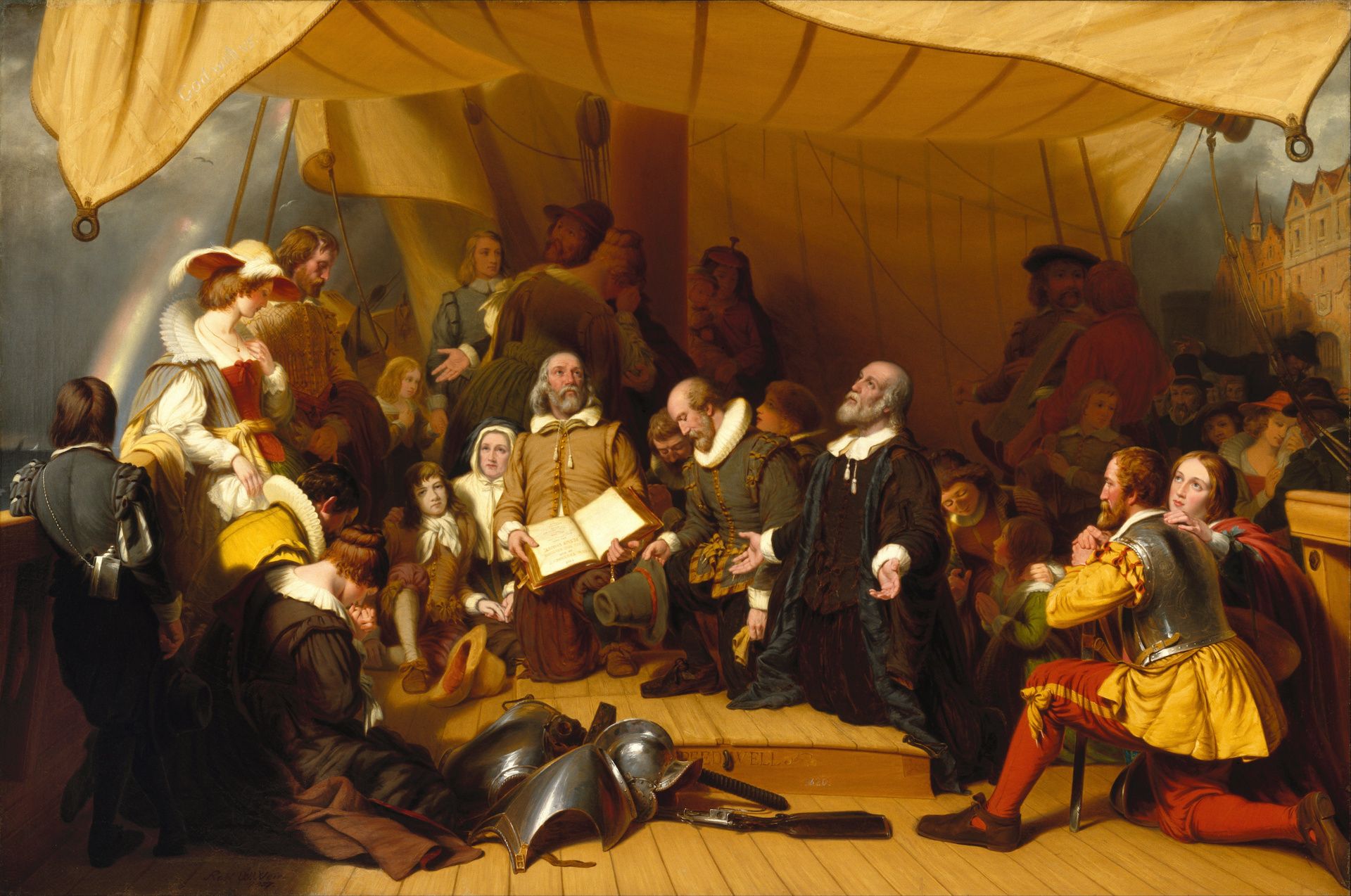 No. 613: The Big Holiday Blob
📅 Today, Davis discusses Thanksgiving, Jerod reflects on an old episode of My Three Sons, and Megan discusses Blackburn and Haggerty's response to the Biden administration's hold on export licenses for firearms and looks at the latest with the Airport Authority.
Good afternoon, everyone.
Maybe it's just me, but it seems like Christmas trees go up earlier every year. The pumpkins, left over from Halloween, hang around on front porches and coffee shop counters. There's very little effort to explicitly celebrate Thanksgiving. The so-called "holidays" now encompass the entirety of November and December, with a heavy emphasis on Christmas.
My neighbors had a Christmas tree up within a week of Halloween. I thought that was weird. My other neighbors have left up their elaborate Halloween decorations as if to christen Halloween the opening of "spooky season" that extends to a nebulous date post-Thanksgiving.
To further emphasize this point, Eli Roth has a horror movie coming out titled Thanksgiving. The logline for the movie reads: After a Black Friday riot ends in tragedy, a mysterious Thanksgiving-inspired killer terrorizes Plymouth, Massachusetts—the birthplace of the infamous holiday.
Much has been made about the attempts to secularize Christmas. I think the focus on this has obscured another, more perverse development: the slow eradication of Thanksgiving as a public holiday.
It still exists on the calendar, but the public has begun to turn away from it. You don't see as many paper cutout turkeys and visages of pilgrims around town. Just pumpkins and then, slowly, Christmas lights.
On another note, Nissan is retaining the naming rights to the new Titans stadium. Aside from the missed opportunity to design a stadium that invokes the Greco-Roman roots of the team's name and honors the legacy of Nashville as the Athens of the South, mark this bland continuity as another failed chance to christen the new stadium a coliseum, like the original. Nashville's growth trajectory seems to be increasingly "make it like everywhere else to satisfy the tourists."
Onward.
❏ CHIP'S HARVEST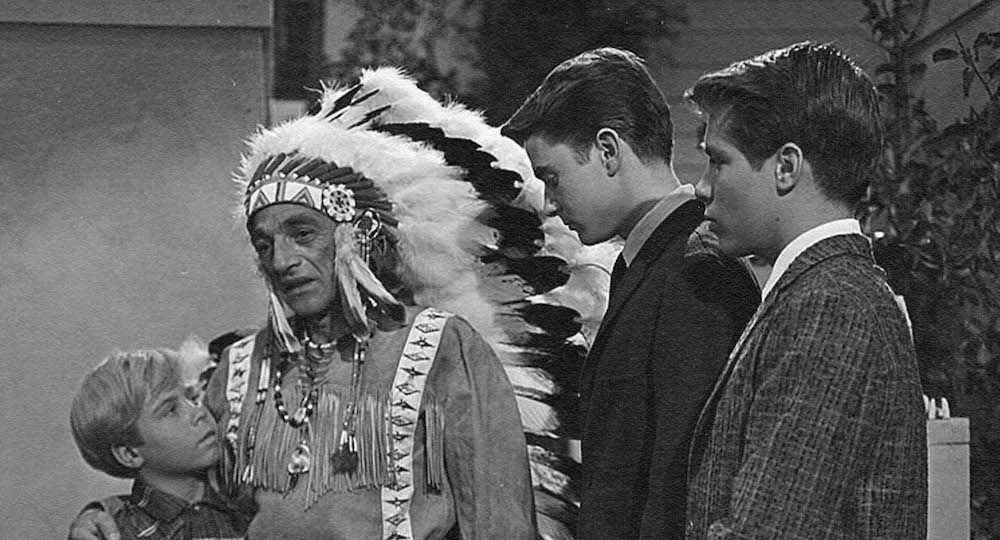 From Jerod Hollyfield
Savannah's Broughton Street was already decked out for the holidays, but all I could focus on was playhouse tucked in between two competing honey stores. A four-foot sign leaned against the window announcing to all passers-by that the uber-white theater company and its board know they tread on Yamacraw territory and are really sorry.
I don't know how many Yamacraws caught that production of Driving Miss Daisy, but I sure hope everyone felt their guilt was properly assuaged. As I rolled my eyes, I thought about the zinger I'd half committed to memory from Graeme Wood's The Atlantic article on the land acknowledgment craze I read during last year's pre-Thanksgiving downtime: "The acknowledgment relieves the speaker and the audience of the responsibility to think about Indigenous peoples, at least until the next public event."
Continue reading...

✹ PAUSE ON FIREARM EXPORT LICENSES
On October 30th, the Biden administration put a three-month hold on issuing export licenses for most commercial firearms, firearm optics, and ammunition, citing national security.
Last Thursday, Sens. Bill Hagerty and Marsha Blackburn joined 44 Republican senators in issuing a letter to Secretary of Commerce Gina Marie Raimondo demanding to know the reasons behind the unprecedented sanction. Though the Bureau of Industry and Security has outlined its authority as a way to "effectively assess and mitigate risks," the senators want to know the who, what, and why. The letter, which contains 15 questions for Raimondo, expresses specific concerns on behalf of the firearm industry.
"This pause puts at stake U.S. commercial and economic interests, as well as those business interests of firearm exporters whose pending exports are now subject to pause, in addition to U.S. national security and foreign policy interests," the letter reads. "According to a survey conducted by NSSF, the firearm and ammunition industry trade association, this decision would have a severe negative economic impact."
BACKGROUND
Since January of 2021, the Biden administration has expanded the BIS's authority. According to the DC lobbyist firm Akin Gump Strauss Hauer & Feld, the gradual acquisition of oversight "[regulates] services and other activities of US persons, wherever located, when in support of foreign 'military, security, or intelligence services'— even if no commodities, software or technologies subject to the EAR [Export Control Reform Act of 2018] are involved." The NRA has called the pause both drastic and unnecessary.
AIRPORT AUTHORITY STILL UP IN THE AIR
During his media roundtable two weeks ago, Mayor O'Connell made it clear that the two new airport authority seats created by state law are in flux. After the court sided with Metro on October 31st, the mayor's office regained control over the authority and its appointments. "There is not currently an agreement between the airport's legal counsel and our legal counsel that those seats are vacant," the mayor stated.
When the lawsuit was underway, Mayor O'Connell issued a letter asking only Metro commissioners in clear standing to attend the next meeting. Jimmy Granberry and Bobby Joslin, two authority members appointed under the state's law, did not attend last month's meeting. Both, however, made an appearance at last Wednesday's meeting. "I never resigned," Joslin told the Tennessee Star directly after the court ruling. "[I] never got a letter from anybody saying, 'I want you to resign.' "
"I think if we go by our legal counsel's analysis," O'Connell explained on November 9th, "and we look at those as vacant seats, I do not have confidence that we could put both members back on the airport authority through a council-confirmed process." Though O'Connell said he's looking into alternative nominees to fill the seats, it's unclear whether the court ruling stripped the additional seats along with the other expanded powers the state law had given the Airport Authority.
The state has yet to appeal the court's decision. They have about two more weeks to do so if they intend to.
HEADLINES
Metro Nashville surpasses 100 homicides for third year in a row (Channel 5) In 2022 there were 109 homicides. There were 102 in 2021. Both of those were down from 2020, when there were 114 homicides. Numbers were much lower in both 2019 and 2018 when the case count was in the 80s.
Former TN GOP Candidate Stewart Parks, Sentenced to 8 Months on Jan. 6, 2021 Conviction (Star) The 30-year-old Nashville man was sentenced on Wednesday by, according to Parks, a vindictive U.S. district court judge who helped the prosecution work out its case against him in the trial.
Tennessee Wildlife Resources Agency officers to be required to wear body cameras (Lookout) A U.S. Department of Justice grant picks up the start-up tab for the program, which comes after the agency has faced two lawsuits over alleged abuse of power.
Library Board Officially Rejects All Candidates (Banner) The NPL system, which includes more than 20 branches in addition to the main location downtown, has been without an executive director since July 2022.
DEVELOPMENT

THINGS TO DO
View our calendar for the week here and our weekly film rundown here.
📅 Visit our On The Radar list to find upcoming events around Nashville.
👨🏻‍🌾 Check out our Nashville farmer's market guide and our 2023 southern festival guide and 🎥 2023 movie guide.
TONIGHT
🎸 Buddy Guy: Damn Right Farewell Tour @ Schermerhorn Symphony Center @ 7:30p, $68+, Info
🪕 East Nash Grass @ Dee's Lounge, 6p, $10, Info

💀 Grateful Monday @ Acme Feed & Seed, 8p, Free, Info

🕺 Motown Monday @ The 5 Spot, 9p, $5, Info

📰 Check out the full newsletter archive here.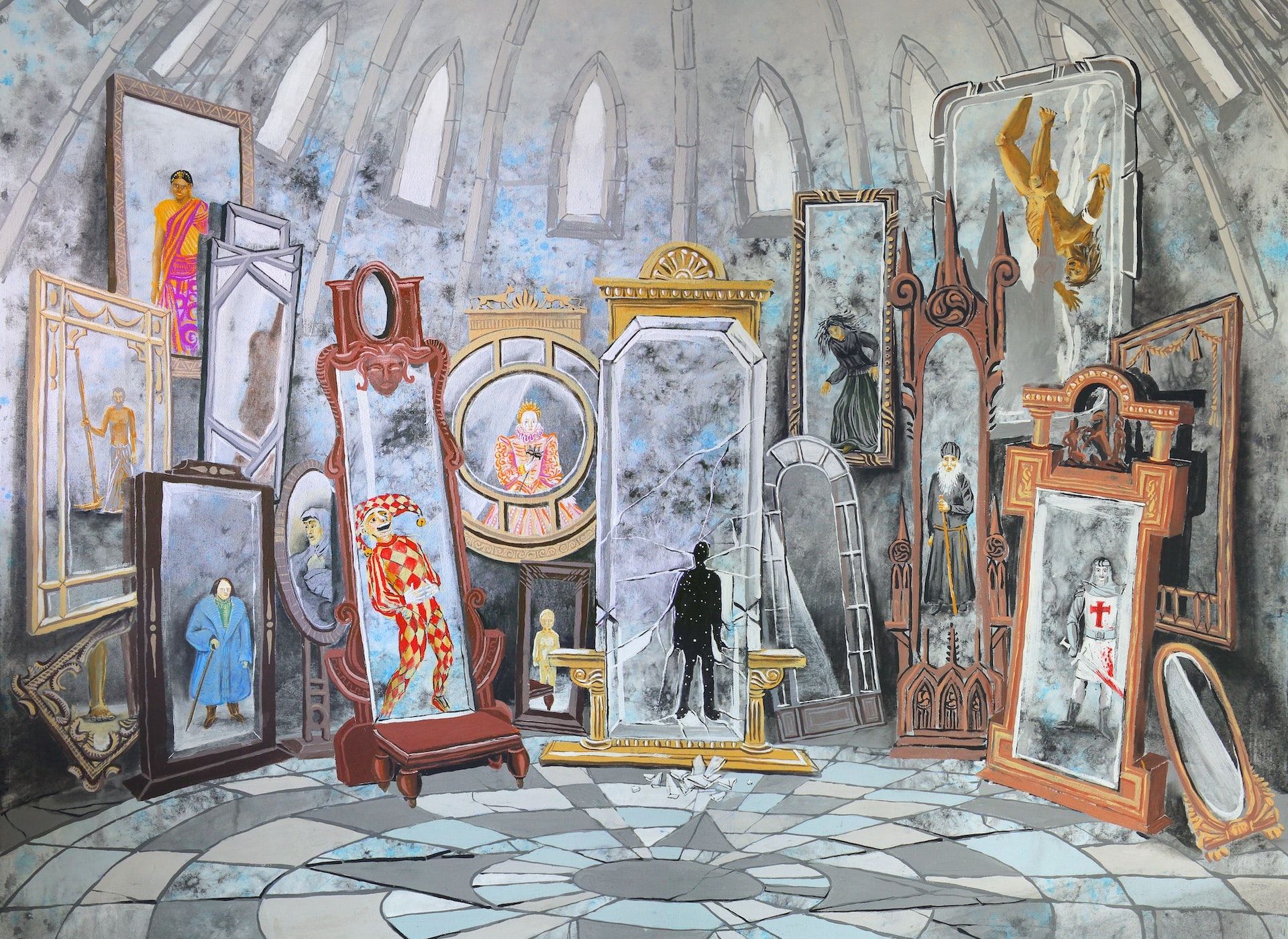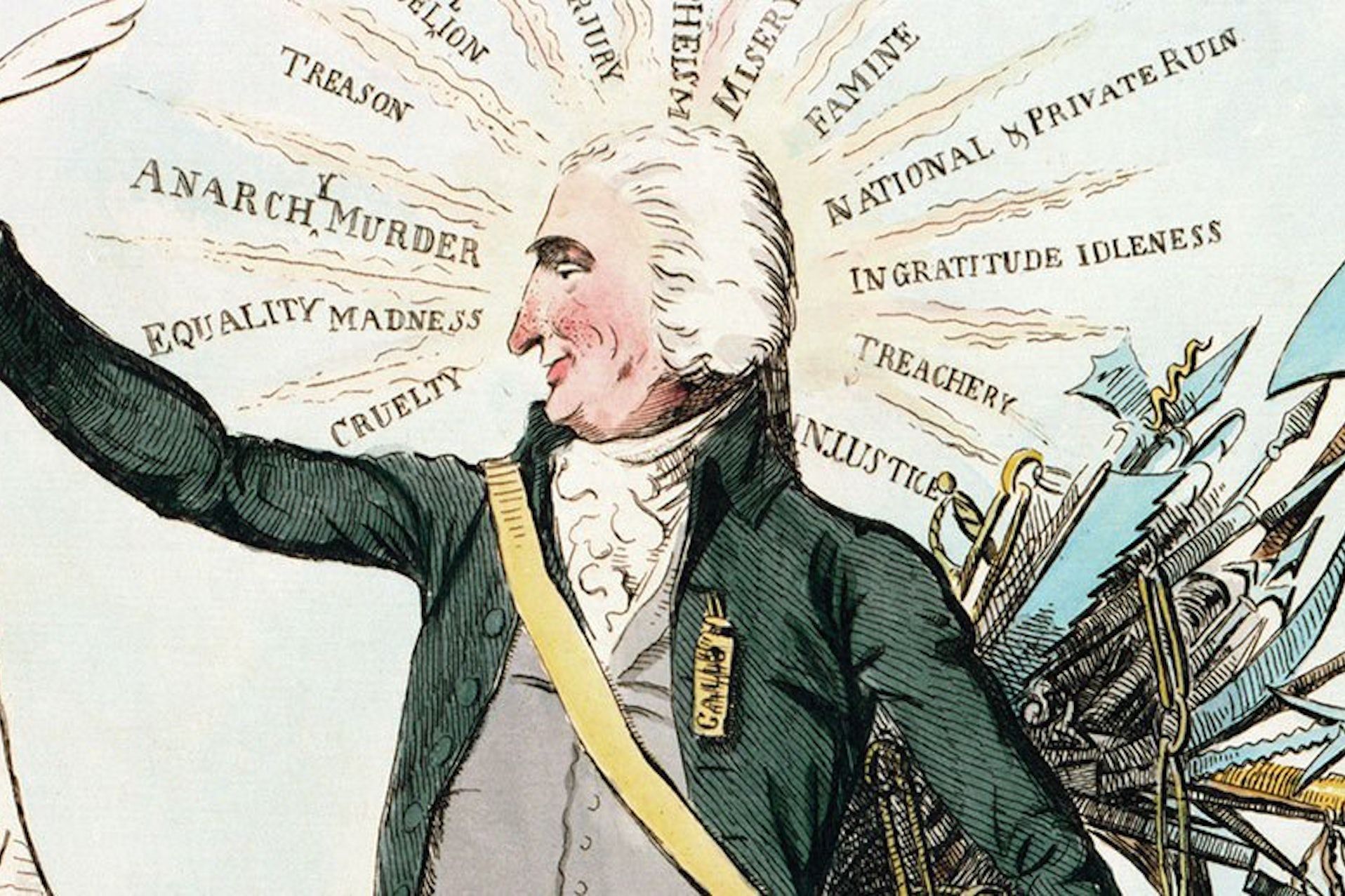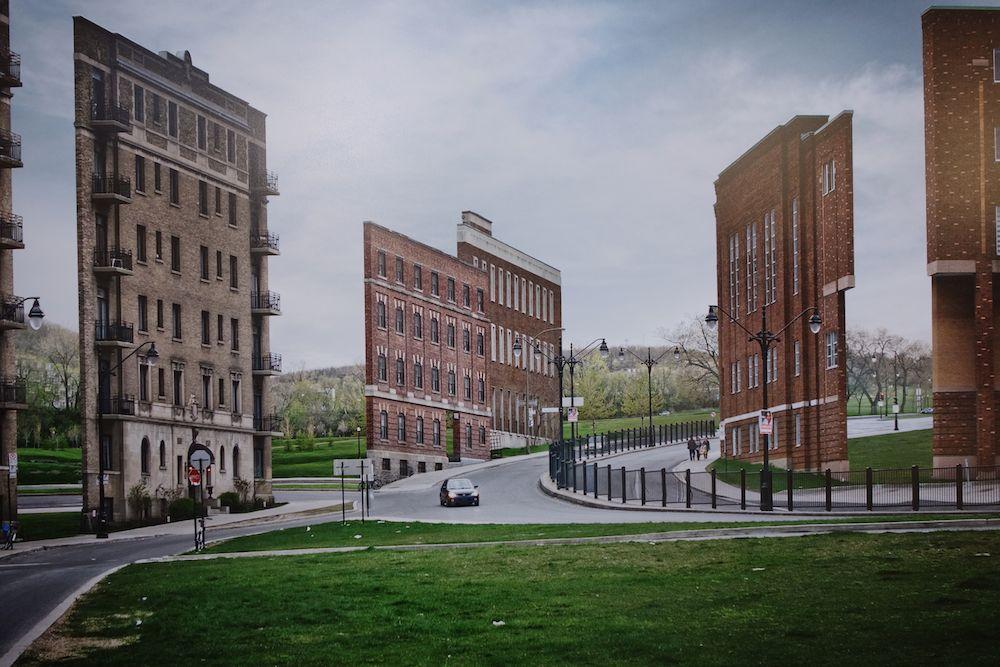 YOU MAY ALSO LIKE
🎉 Rediscovering the suburban roots of Taylor Swift, the world's biggest popstar, may be the city's only way to stave off its decline (Read)
🏟 Titans, Griz, Nashville SC, Preds, Dores, and Vols all in perennial sports purgatory (Read)
🛣 A collection of four short trips you can take around Nashville to get the most out of the Fall (Read)
🎞 The Pamphleteer's Fall 2023 Streaming Guide (Read)
And check out our podcast, YouTube, and article archive for more.