No. 611: Trans-
📅 Today, Davis talks about transit and transhumanism, and Megan reviews the case made yesterday for rejecting federal education funding. 
Good afternoon, everyone.
Last night, I heard Joe Allen speak about transhumanism and the threat of artificial intelligence. There is value in understanding technological developments so that you can decide whether or not to adopt or utilize them.
Generally, though, I find grappling for metaphors to explain technological advancement and what it all means for the future of mankind to be a futile task that's been repeated for generations. Is this time different? Time will tell.
The most interesting debate around how to grapple with these emerging technologies is whether the government should intervene in their development in some manner or let them run free, unimpeded. Peter Thiel frames this dilemma as choosing between staring down the potential emergence of an antichrist or the prospect of armageddon.
In favor of fighting against the emergence of an antichrist, he purports that the amount of governmental heft required to really prevent AI from "destroying the world" poses a much greater threat to you and me than AI itself does.
I think it's fairly likely we'll reach such a crisis of competence by the time products like Elon Musk's Neuralink hit the market that they will fall flat. We've witnessed this time and again in today's tech industry, which depends on conjecture and hot air about imminent breakthroughs to keep up employee morale and satisfy Wall Street.
Anyway, all of the trans-prefixed words got me thinking about transit, the city brass, and their weird obsession with it.
Yesterday, Angie Henderson proudly boasted about taking the 11:30 AM WeGo bus to the airport for her 1:15 PM flight. Quite the risky move to publicize this live as it happened, but she made it to the gate just before boarding started.
Once you realize that the people gunning for expanding transit work right by the city's only major transit hub, things start to make more sense: of course they think it's something everyone wants.
At this point, it's safe to assume most discussions about transit are directed not toward the general population but toward Metro employees. This is true of a number of policy positions touted by the mayor's office, but it's especially obvious here. Just some thoughts.
Onward.

❏ A CASE TO REJECT FEDERAL EDUCATION FUNDING
Yesterday, Tennessee's ad hoc Joint Working Group exploring the possible rejection of federal education funding finished up its second week of hearings. Among those testifying were Sal Nuzzo, Vice President of Florida's James Madison Institute, and former Michigan state representative Steve Johnson, a fellow at the State Policy Network's Center for Practical Federalism.
INFRINGEMENT ON PARENTAL RIGHTS
"They can and do change at the discretion of the federal government and the bureaucrats in charge there, regardless of whether or not they serve our student's best interests," said Nuzzo, while discussing the requirements attached to federal dollars in education. One such requirement, he said, was mental health services for all students. Implementing this, he argued, sometimes meant counseling given without parental consent.
"In one case," Nuzzo explained, "the parents of a 12-year-old girl filed suit in federal court, challenging federally sanctioned mental health and gender identity counseling that their daughter had received for months without the parents' knowledge. They were only informed after their child had attempted suicide in the school bathroom on two separate occasions."
SCARE TACTICS
Though parental custodial rights have been protected by the courts in these cases, the top-down overreach borders on coercion. According to Nuzzo, "all too often… both the federal and state agencies implement [guidelines]... then represent it to state administrations, as well as legislatures, as federal law, and raise the specter of prosecution and loss of federal funds if the state does not comply."
SPECIAL EDUCATION FUNDING
For his part, Steve Johnson addressed the issue of special education, a topic that has drawn protests at these hearings. Though parents of special needs students fear funding cuts would put their children in jeopardy, Johnson pointed out that local control over implementing policies could result in more effective and efficient education prescriptions.
"If you know anyone in the special education business, you know about IEPs, individual education programs. It's an idea where, when teaching special needs students, we should have an individualized program for them," he said. "And that's a great idea. We don't want a one-size-fits-all policy….The problem— and this is the problem we see with so many federal programs—is the amount of paperwork it takes to do these. It's incredibly burdensome. [Teachers] are spending a lot of time filling out paperwork focusing on compliance with the federal government, and that's less time that they now have with their students. "
LESS INTERVENTION, MORE INNOVATION
Johnson went on to outline an alternative that would allow the marketplace of ideas to help steer best practices: "We have all 50 states competing against one another, trying to solve all different problems, and we can look to each other and say, 'Alright, this state did this program that worked, or they did this and it didn't work.'"
"If you were to turn down these federal funds, it would allow you to innovate in a way that no one else does right now.
You can watch this entire hearing here, as well as the rest of the previously recorded hearings on the General Assembly website.
HEADLINES
Sixth Straight Pro-Palestine, Anti-Israel Rally in Nashville Planned for Saturday (Star) The Instagram account @tn4palestine (Tennesseans For Palestine) announced the rally in a post-Tuesday night, urging those planning on attending the demonstration to bring banners, signs, flags, posters, and wear keffiyehs.
Nashville police helicopters responded to nearly 1,400 calls over the last year (WKRN) According to the Metro Nashville Police Department (MNPD), from November 2022 to now, the MNPD aviation division has responded to almost 1,400 calls. The chopper has been active in 865 arrests, recovered 324 stolen vehicles, and assisted in finding 135 missing persons.
Shortage forces EMS departments to keep ambulances with over 200k miles running and on the road (Channel 5) We obtained a database from the state health department which shows almost a third of the ambulances in Tennessee have 200,000 miles or more. There are dozens with well over 300,000. And, believe it or not, there are some with 400,000, 500,000 and even 600,000 miles.
Tennessee Dept Of Education Looks For $260M Increase In TISA Funding (TCN) The Tennessee Department of Education wants a $260 million increase in its base education funding and an overall $293.6 million budget increase for next fiscal year. Commissioner Lizzette Gonzalez Reynolds said the bulk of that increase is to fund the Tennessee Investment in Student Achievement funding formula and teacher pay increases.
DEVELOPMENT

THINGS TO DO
View our calendar for the week here and our weekly film rundown here.
📅 Visit our On The Radar list to find upcoming events around Nashville.
👨🏻‍🌾 Check out our Nashville farmer's market guide and our 2023 southern festival guide and 🎥 2023 movie guide.
TONIGHT
🍀 Live Irish Music @ McNamara's Irish Pub, 6p, Free, Info

🎸 Kelly's Heroes @ Robert's Western World, 6:30p, Free, Info
🎸 Open Mic @ Fox & Locke, 6:30p, Free, Info
+ vet community here

📰 Check out the full newsletter archive here.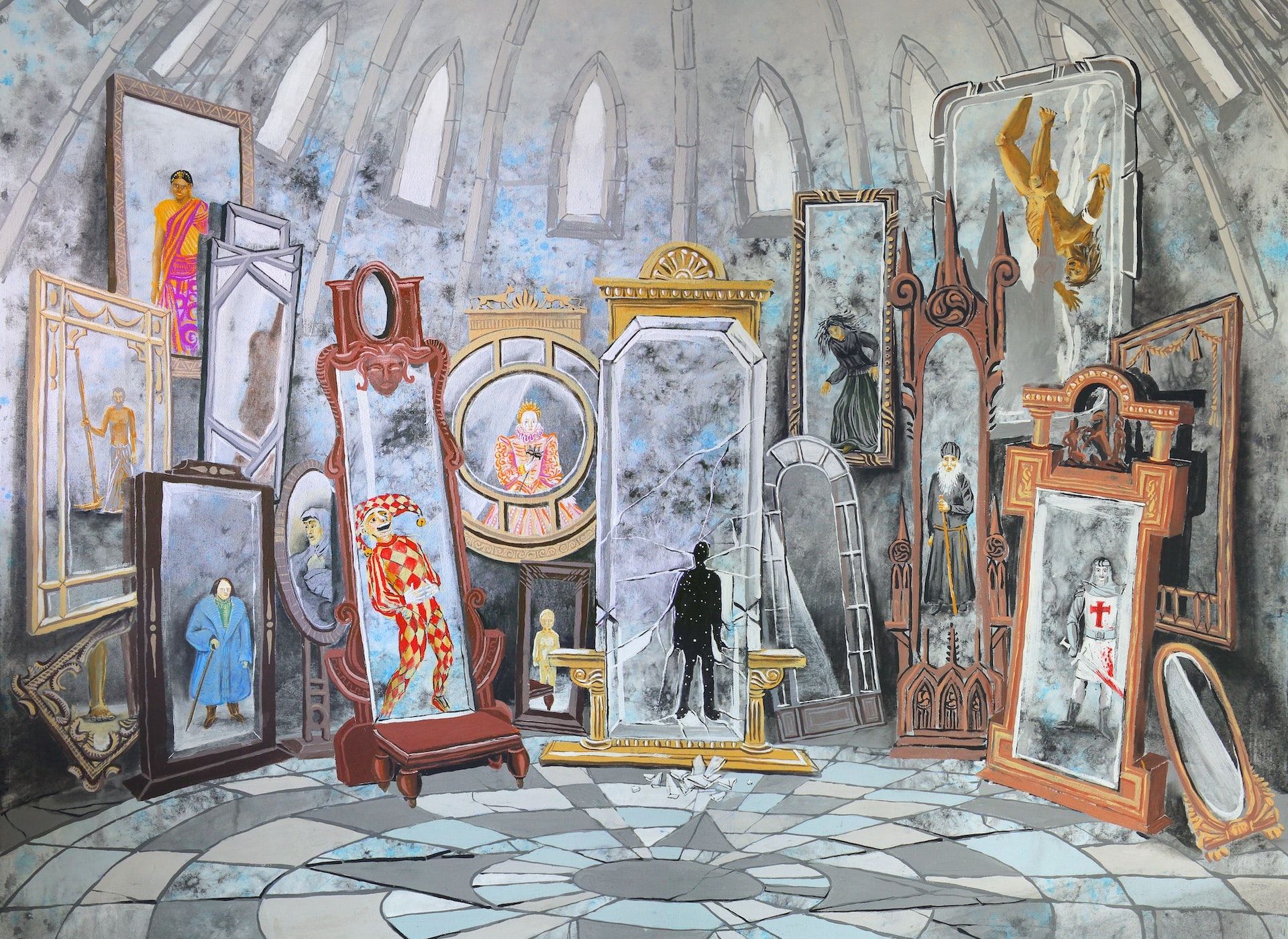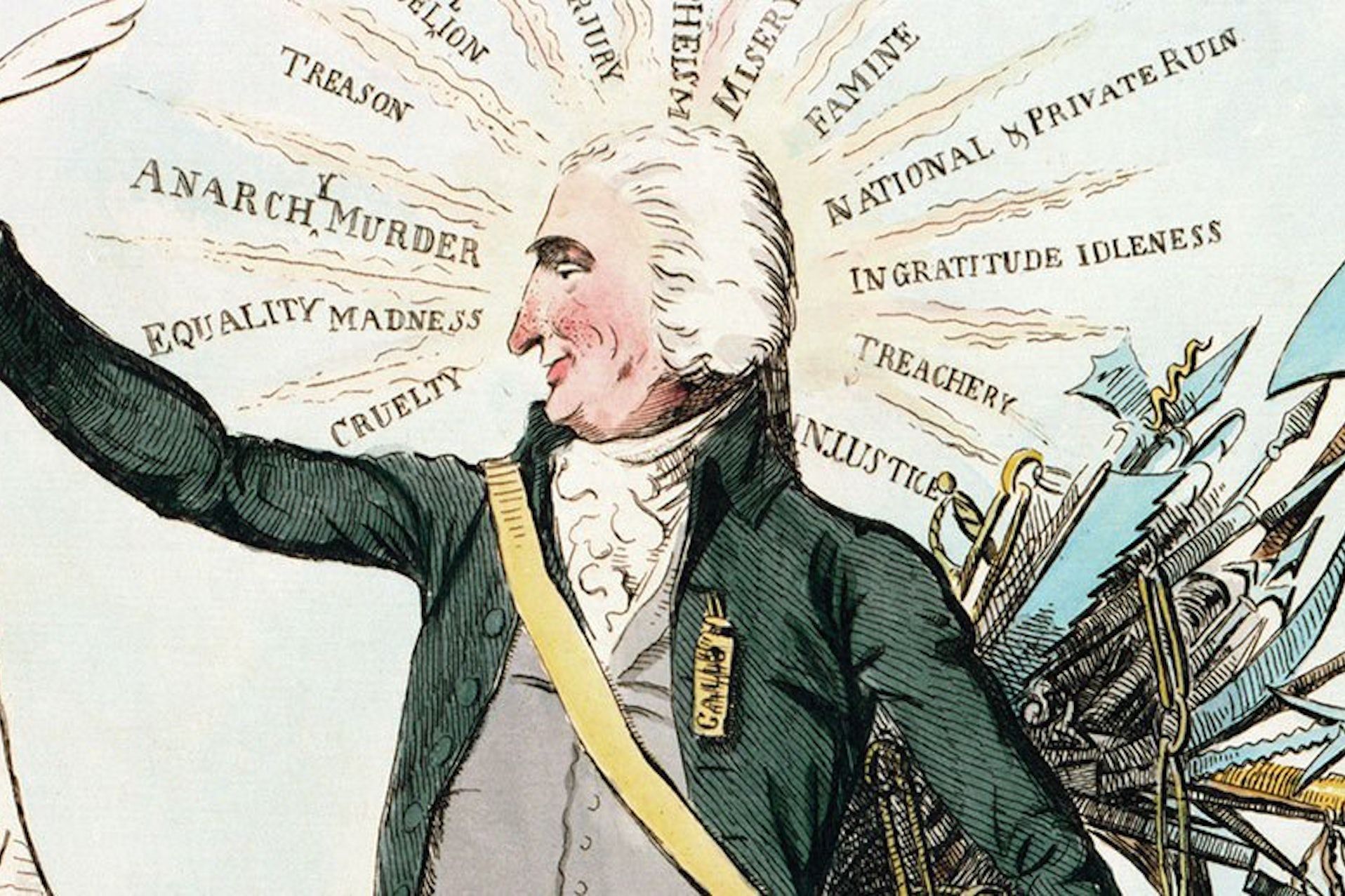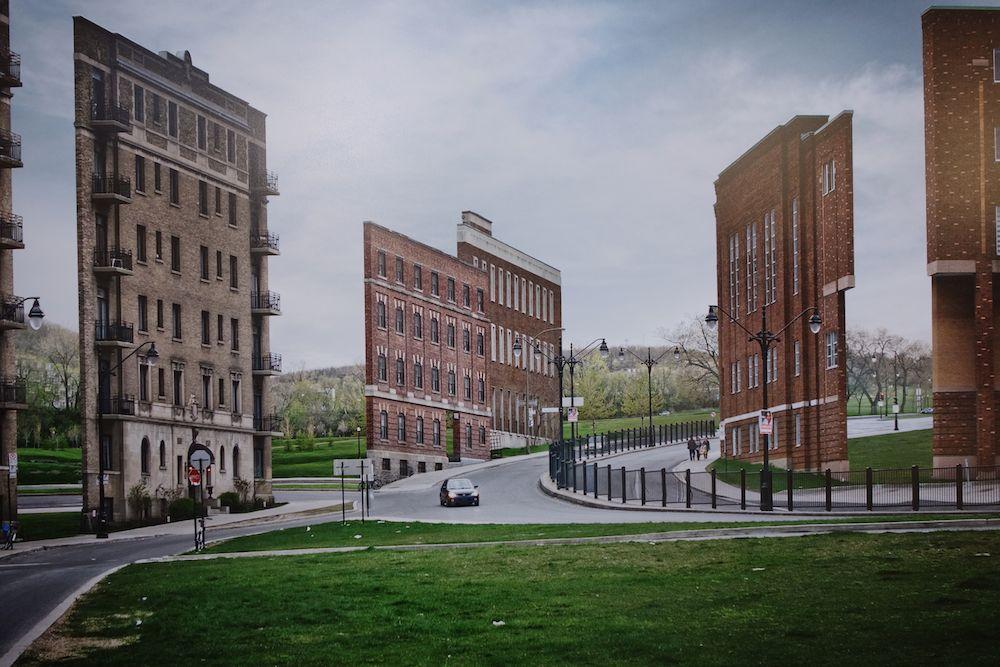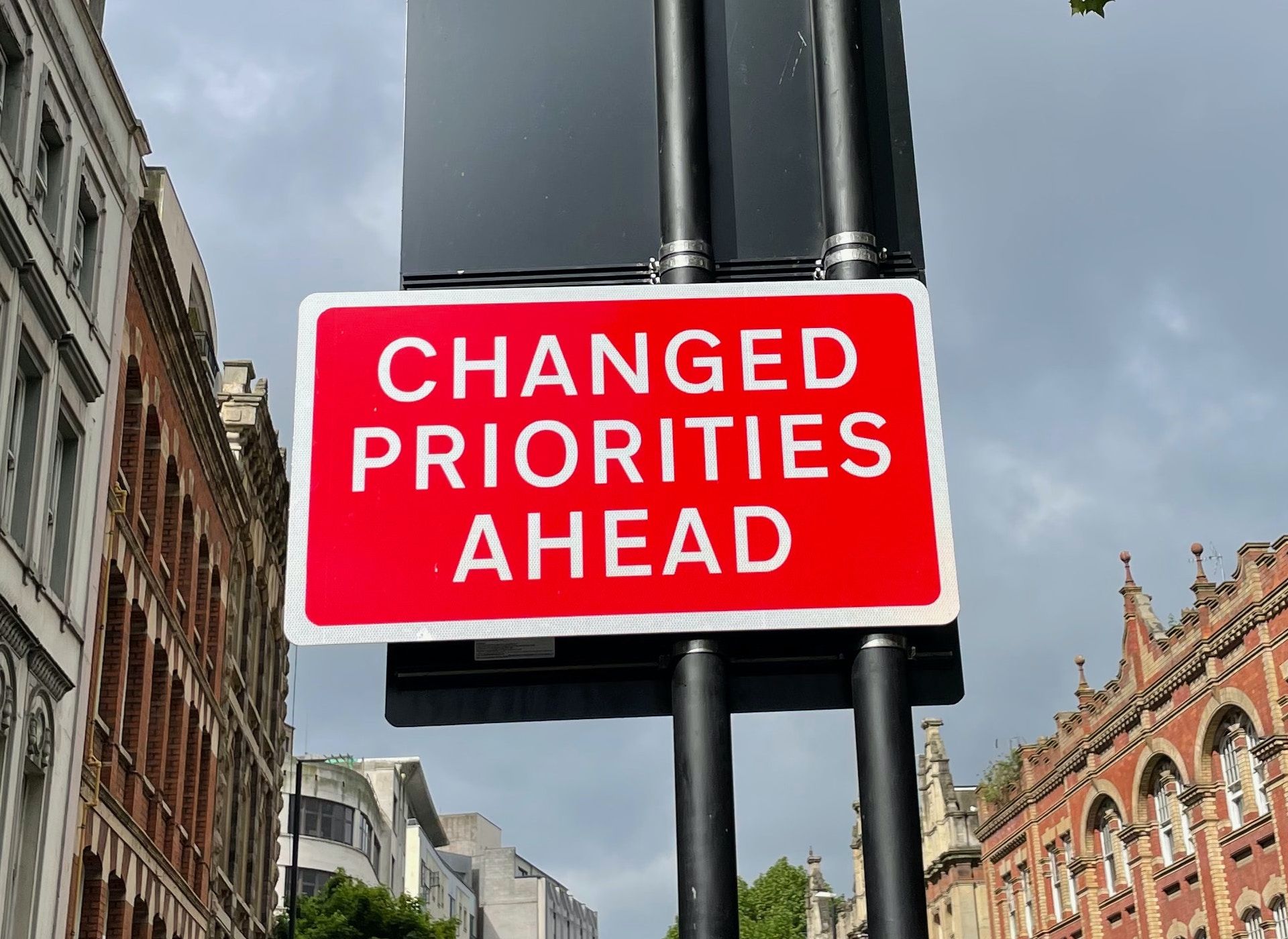 YOU MAY ALSO LIKE