No. 576: Is Tennessee Breaking Up with D.C.?
📅 Today, Davis talks about states distancing themselves from D.C., Jerod gets us ready for the 54th Nashville Film Festival starting today, and Megan takes a look at the latest analysis from the Sycamore Institute.
Good afternoon, everyone.
The state's exploration of whether to turn down federal education dollars in order to gain more control over public schools has, unsurprisingly, been met by a flurry of opposition from Tennessee Democrats. As Megan details below, most of the money coming from the federal government goes toward helping poor and disabled students.
Is Monday's announcement a hollow virtue signal, or a genuine effort to embark on one of the more interesting state political initiatives in recent memory? It's unclear. What is clear is that state Republicans are united by their disdain for the Department of Education—a sentiment that's been consistently expressed by their federal counterparts.
Rather than a "national divorce," it seems more likely that, as the federal government falls further into dysfunction, states will simply turn down its assistance on things like education and opt to undertake them themselves.
The American political system works best when the states are actually "laboratories of democracy." Given that Tennessee's public school system is among the worst in the nation and the only suggestion from the top brass in education around the state is "more money," an aggressive attempt to reform feels necessary and correct.
I can't speak to the motives of either Sexton or McNally in promoting the effort, but I do think that there's much we can learn from the committee they're putting together. If Tennessee does turn down the funds, I think we'll see the beginning of a new era in the state's relationship with the federal government.
In other news, be sure to tune in to Megan's Nashville Savvy, covering all the latest local Nashville. You can catch her show here.
Onward.

✹ THE PAMPHLETEER'S NASHVILLE FILM FESTIVAL PICKS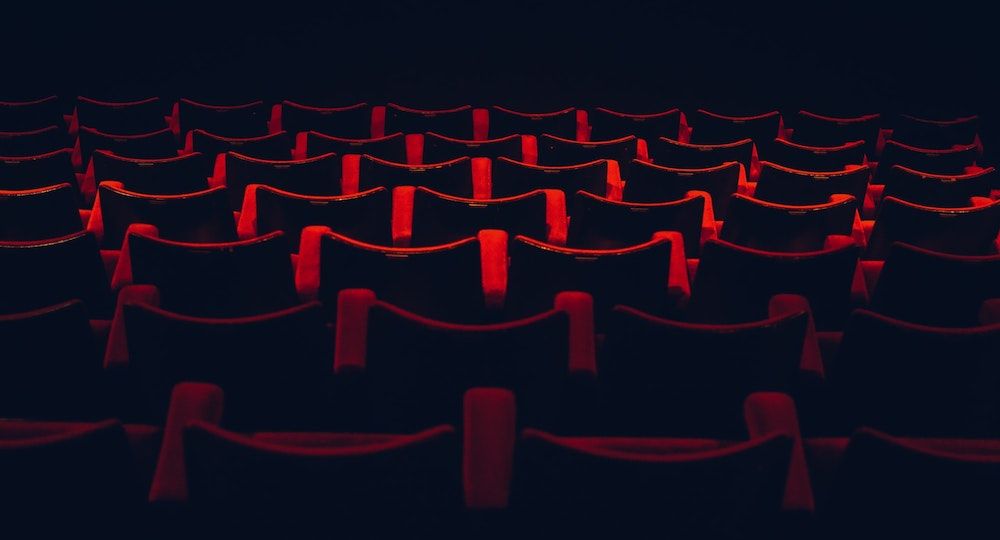 From Jerod Hollyfield
The seams began showing in 2018 when Brian Owens, the beloved artistic director of the Nashville Film Festival traded Music City for the colder terrain of Calgary's moviegoing community. In the Scene's annual film poll that year, participants openly worried about the future of an event that, under Owens' tenure, had become the premiere film festival of the Southeast, as well attended as Sundance and nipping at the heels of destination events for filmmakers and industry insiders like the Austin Film Festival.
Continue reading...

❍ THE LATEST FROM SYCAMORE INSTITUTE
Over the last month, the nonpartisan Sycamore Institute has released data on Tennessee taxes, school funding, student mental health, and more.
FEDERAL FUNDING IN TENNESSEE SCHOOLS
According to Sycamore's analysis, districts in Tennessee with the highest poverty rates receive the most federal education dollars. The federal funds distributed throughout the state in 2019 totaled $1.1 billion and made up about $314 to $2,500 of the money spent per student. Keep in mind, the average total spent per student in Tennessee is about $10,500, so somewhere between 3 and 17 percent of funds, depending on the district, come from the federal government.
This out-of-state funding comes from three main federal programs:
The Individuals with Disabilities Education Act (IDEA) An assistance program for children with disabilities that has been around since 1975.
The Elementary and Secondary Education Act (Title 1) Assistance for schools with large numbers of low-income families.
Nutrition and The National School Lunch Program (NSLP) Nutrition programs that assist in covering the cost of school meals.
THE MENTAL HEALTH ISSUES PLAGUING TENNESSEE TEENS
Though exacerbated by school closures, mental illness among Tennessee adolescents was on the rise even before the pandemic, according to Sycamore's analysis. According to state data collected by Vanderbilt between 2020-2021, the top mental health and behavioral issues experienced by Tennesseans aged 6-17 are ADHD, anxiety, depression, and autism.
In 2022, anxiety amongst adolescents was highest for middle Tennessee children. Depression was highest amongst West Tennesseans. Unsurprising, considering data from the CDC's Youth Risk Behavior Surveillance System from 2021 revealed that 1 in 4 high school students contemplated suicide.
TENNESSEE TAX TRACKER
"Ahead of schedule" would be a good way to describe Tennessee's 2023 tax revenue this past June. According to Sycamore's tax tracker, the state was 13 percent ahead of its estimates when summer arrived.
In August, that changed a bit: the official revenues reported on the state's website reveal that last month came in a bit under— specifically, $39.4 million under the budgeted estimate. Tennessee Finance and Administration Commissioner Jim Bryson explained the decline "by a drop in volatile Franchise and Excise tax collections." Though August also marked the start of the state's three-month grocery tax holiday, those losses were anticipated. August actually did $25.4 million more in sales tax compared to the estimate.
HEADLINES
Nashville is a leader in the nationwide apartment boom (Axios) More than 21,200 apartment units were built in greater Nashville from 2020-2022, putting the area at 18 in the national rankings. Music City's pace in 2023 puts it at 15 in this year's ranking.
Nashville Mayor-elect Freddie O'Connell wants later high school start times (Tennessean) Currently, most Metro Nashville Public Schools high school campuses start at 7:05 a.m., among the earliest start times in the nation for public schools.
Local Planned Parenthood to Receive $8 Million in Title X Workaround (Scene) In April, the Tennessee Department of Health was disqualified from the Title X federal program for refusing to offer information on abortions. The state lost out on $7.5 million from the U.S. Department of Health and Human Services.
Nashville school board considers expanding magnet school lottery, seeks community input (Tennessean) While this topic is not new to MNPS, it was most recently discussed at an Aug. 29 school board retreat and again taken up during the board's governance committee meeting Tuesday evening. Masters led both discussions.
DEVELOPMENT

THINGS TO DO
View our calendar for the week here and our weekly film rundown here.
📅 Visit our On The Radar list to find upcoming events around Nashville.
🎧 On Spotify: Pamphleteer's Picks, a playlist of our favorite bands in town this week.
👨🏻‍🌾 Check out our Nashville farmer's market guide and our 2023 southern festival guide and 🎥 2023 movie guide.
TONIGHT
🎸 Gail Davies @ Station Inn, 9p, $15, Info
🎸 UNDIE FEST 2 @ The Underdog, Info
🎸 Ryan Scott @ Dee's Lounge, 9p, $10, Info
🍀 Live Irish Music @ McNamara's Irish Pub, 6p, Free, Info

🎸 Kelly's Heroes @ Robert's Western World, 6:30p, Free, Info
🎸 Open Mic @ Fox & Locke, 6:30p, Free, Info
+ vet community here

📰 Check out the full newsletter archive here.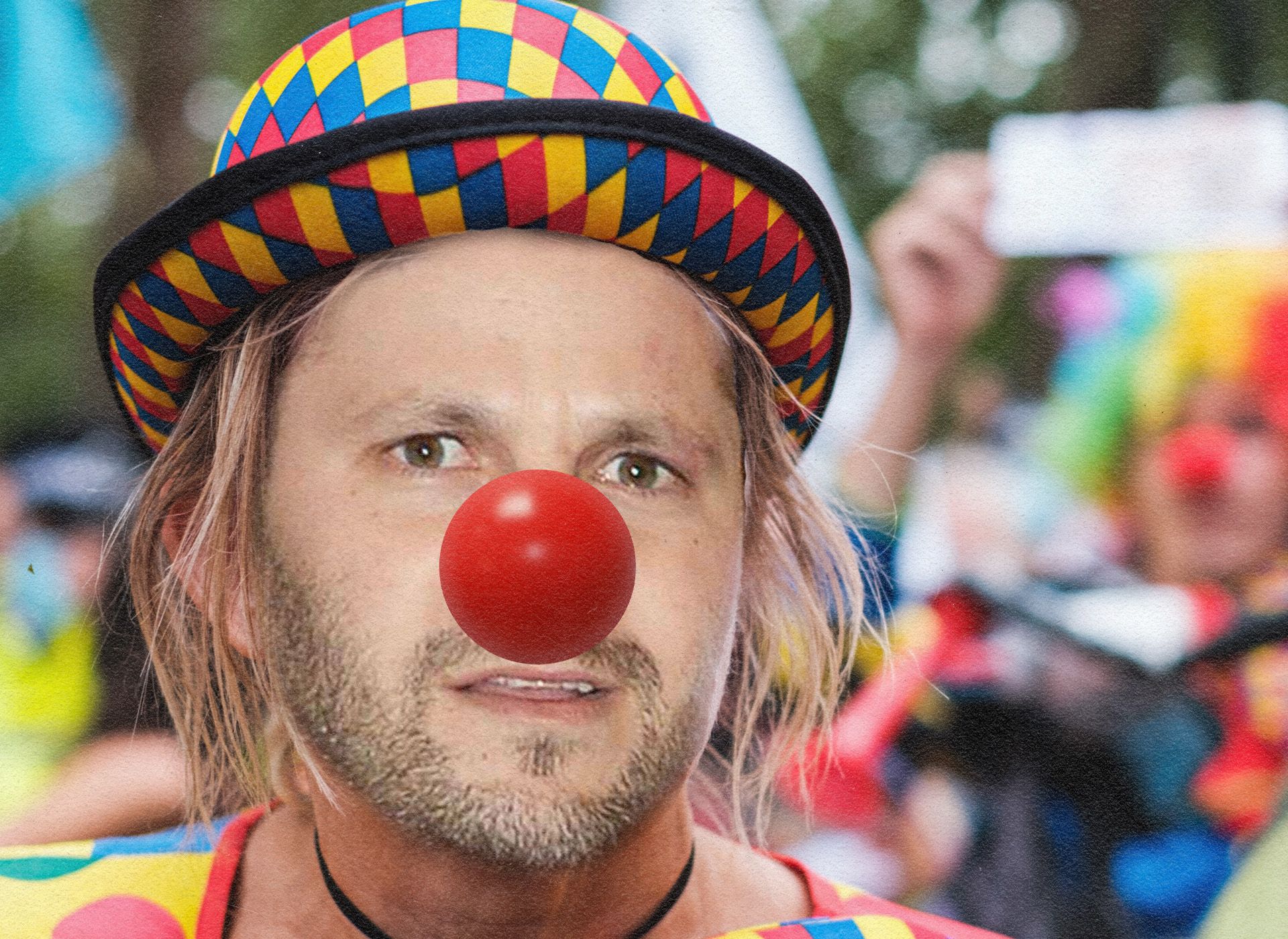 YOU MAY ALSO LIKE