No. 594: The Eleventh Hour
📅 Today, Davis wonders what's next, Cooper Conway joins us to vouch for vouchers, and Megan gets ahead of the Franklin mayor's race and details the state's exploration of turning down federal education funds.
Good afternoon, everyone.
Today is the final day for those out in Franklin to cast their vote for mayor. Whatever the outcome, it's clear that the stage has been set for a culture war battle that will likely extend beyond an election in one of the state's most affluent areas.
Gabrielle Hanson's bid for office was largely motivated by Mayor Ken Moore's tie-breaking vote allowing Franklin Pride to occur at Harlinsdale Park.
To get a sense of how things would've gone had he voted against Franklin Pride, look at Murfreesboro. After Robby Starbuck circulated a clip of a young girl tipping one of the drag performers at BoroPride 2022, the city issued an ordinance last November and quickly announced that it would deny future permits to the festival's organizer, Tennessee Equality Project.
Nonetheless, TEP planned to hold BoroPride 2023 on MTSU's campus. The ACLU, in support of the efforts, sued the city, which resulted in a settlement between the city and TEP approved by a federal judge affirming that the ordinance would not be enforced by city officials. BoroPride will go on as planned this weekend.
A more forgiving voter may have understood Moore's vote as a realistic effort to avoid miring Franklin in a similar legal snare. But to those who have aligned themselves with Hanson, this issue should not be dealt with pragmatically, but instead treated as an existential threat to their community.
You can better understand the enthusiasm for Hanson once you realize that for an increasingly large portion of the population, politics in the United States has become existential—a circumstance previously reserved solely for undeveloped or developing parts of the world mired in ancient ethnic conflicts.
Onward.

✹ ESAs IN TENNESSEE SHOULD GO UNIVERSAL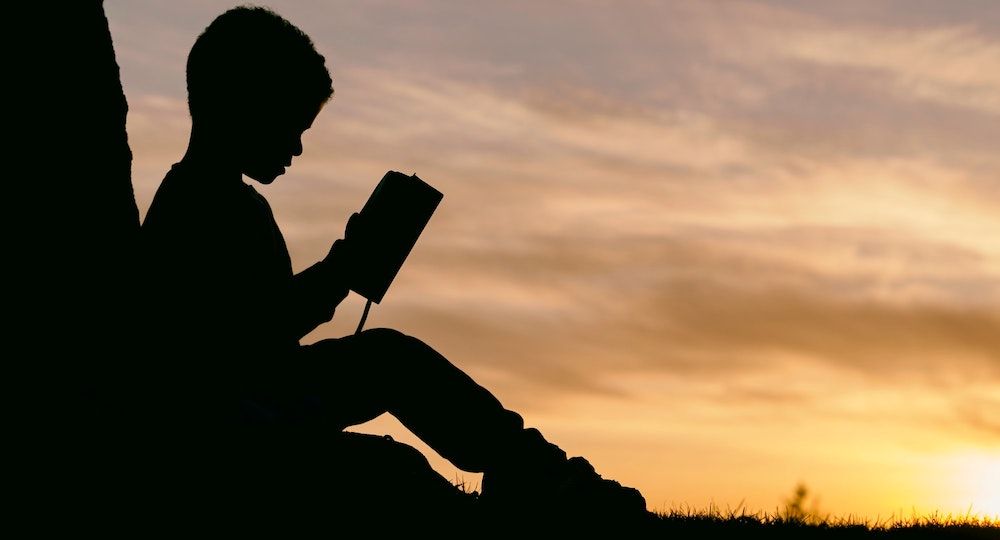 From Cooper Conway
Mere weeks ago, North Carolina passed one of the country's largest Education Savings Account (ESA) programs. In doing so, North Carolina also became the ninth state to embrace universal accessibility, expanding educational choice to every student in the state. To ensure educational liberty continues to expand, more states need to adopt this model.
Tennessee is one of many states playing from behind on this issue, missing from list of states that have a Universal ESA program. In this upcoming legislative session, state policymakers should change this by making every child in Tennessee eligible to receive an ESA for their educational needs.
Continue reading...

➫ TODAY'S THE DAY: FRANKLIN MAYORAL ELECTION
Franklin is half a day away from finding out if Gabrielle Hanson, a town alderman-at-large, will unseat longtime Mayor Ken Moore. For a folk analysis, check out last week's article by a Williamson County local.
It appears the onslaught of media coverage lumping MAGA Republicans in with neo-Nazis had a major impact on turnout: over 10,000 registered voters have already pulled the lever during early voting, which is eleven percent higher than turnout in 2019. Which lever? That remains to be seen.
CINDERELLA ENDORSEMENT: JOHNSON BACKS MOORE
At the eleventh hour, Senate Majority Leader Jack Johnson publicly endorsed Ken Moore. During his fundraiser on Sunday, Johnson expressed his concern about the state of things: "I would be a bit remiss if I didn't acknowledge that it seems to be that we're in a bit of a battle for the heart and soul of our nation, or the battle for the heart and soul of our local community here in Franklin."
Last week, when local journalist Matt Masters asked Governor Lee to comment on Gabrielle Hanson's presence with a self-described white nationalist and neo-Nazis, the governor said he was "not aware of the details" before stating that "any time a self-proclaimed Nazi group, if that's what they are, are in the community, that's a real problem."
↯ NO STRINGS ATTACHED: TN REJECTING FEDERAL OVERREACH
Back in September, Speakers Cameron Sexton and Randy McNally announced the creation of the Joint Working Group on Tennessee's Federal Education Funding. Set up to investigate the feasibility of rejecting federal education funding, the working group is to report their findings and recommendations by January 9th. In the meantime, there may be a bill already in the works aimed at rejecting federal guidelines attached to all funding.
BILL IN THE WORKS TO DECLARE STATE SOVEREIGNTY
Tennessee Citizens for State Sovereignty (TNCSS) recently announced that a bill brought forward during this year's General Assembly may reemerge in January. Sponsored by Sen. Janice Bowling of Franklin and Rep. Bud Husley of Kingsport, HB0726/SB1092 would "nullify an unconstitutional federal statute, regulation, agency order, or executive order" by way of state executive order, legislation, or petition. According to TNCSS, the legislation is expected to be slightly adjusted and introduced as a new bill during the 114th General Assembly.
HEADLINES
Tennessee School Put Would-Be Shooter In Classroom, Told Parents To Become Left-Wing Activists If They Objected (Daily Wire) Just months after three children were slaughtered at a Christian school in the state's capital, a Tennessee public school district returned a student to the classroom who last year threatened to shoot up his school — putting him in close quarters with the students who had testified against him in court.
Nashville's Looming Trash Issue (Banner) With litigation potentially taking away options, Nashville's future likely involves more recycling, more composting and more tax dollars to fix our garbage problem.
Lawmakers say the spirit of Tennessee's ticket price transparency law isn't being followed (Lookout) Pull up tickets on StubHub to see Jason Isbell at Ryman Auditorium Friday night, and a buyer might think it costs $90 for seats on the first level. But make a click, and the price jumps 48% to $133.
Tennessee unemployment rate slightly rises from all-time low (Center Square) Tennessee's unemployment rate rose slightly above a record low in September, rising to 3.2% after spending July and August at 3.1%. The September rate was 0.2 percentage points lower than September 2022. The national unemployment rate remained at 3.8% in September.
DEVELOPMENT
Vastland Unveils 25-Story Hotel/Condo/Office Tower In Midtown Nashville (Now Next)
Chattanooga hospitality group pays $5 million, breaks ground on Midtown hotel (NBJ)
Meridian Cool Springs prepped for restaurants (Post)

THINGS TO DO
View our calendar for the week here and our weekly film rundown here.
📅 Visit our On The Radar list to find upcoming events around Nashville.
🎧 On Spotify: Pamphleteer's Picks, a playlist of our favorite bands in town this week.
👨🏻‍🌾 Check out our Nashville farmer's market guide and our 2023 southern festival guide and 🎥 2023 movie guide.
TONIGHT
🎸 Death from Above 1979 @ The Basement East, 8p, $25, Info
+ dance-punk
🎸 Daniel Villarreal @ The Lounge | City Winery, 7p, $18, Info
+ jazz-laced psychedelic instrumental folk-funk

🎺 Todd Day Wait @ The Underdog, 11:30p, Free, Info‌‌‌‌‌‌‌‌‌‌‌‌‌‌‌‌‌‌
+ Honky Tonk Tuesday afterparty, down the street

🎸 Honky Tonk Tuesday @ American Legion Post 82, 5p, Free, Info‌‌‌‌‌‌‌‌‌‌‌‌‌‌‌‌‌‌
+ two-step lessons @ 7p, The Cowpokes @ 8p

📰 Check out the full newsletter archive here.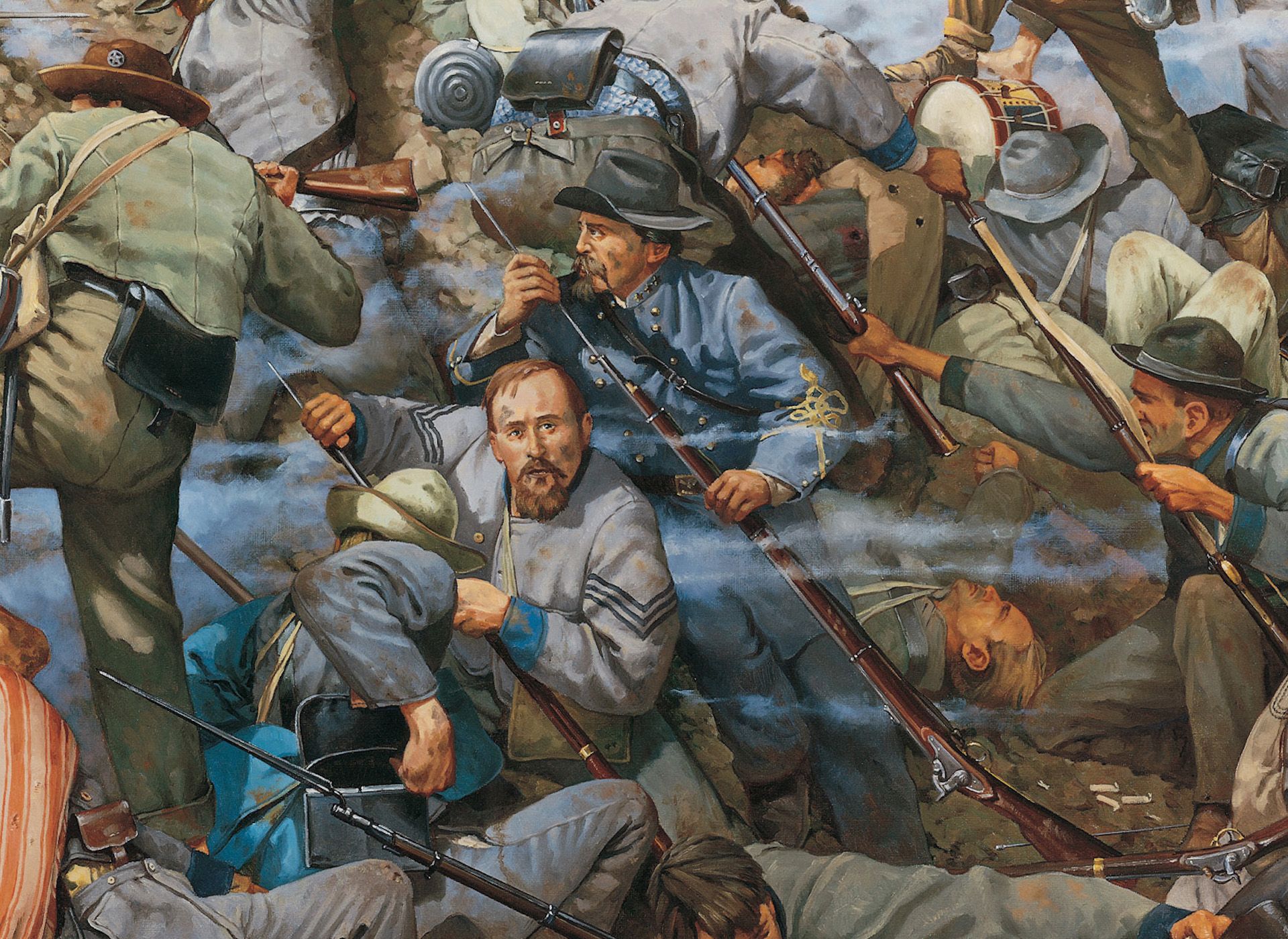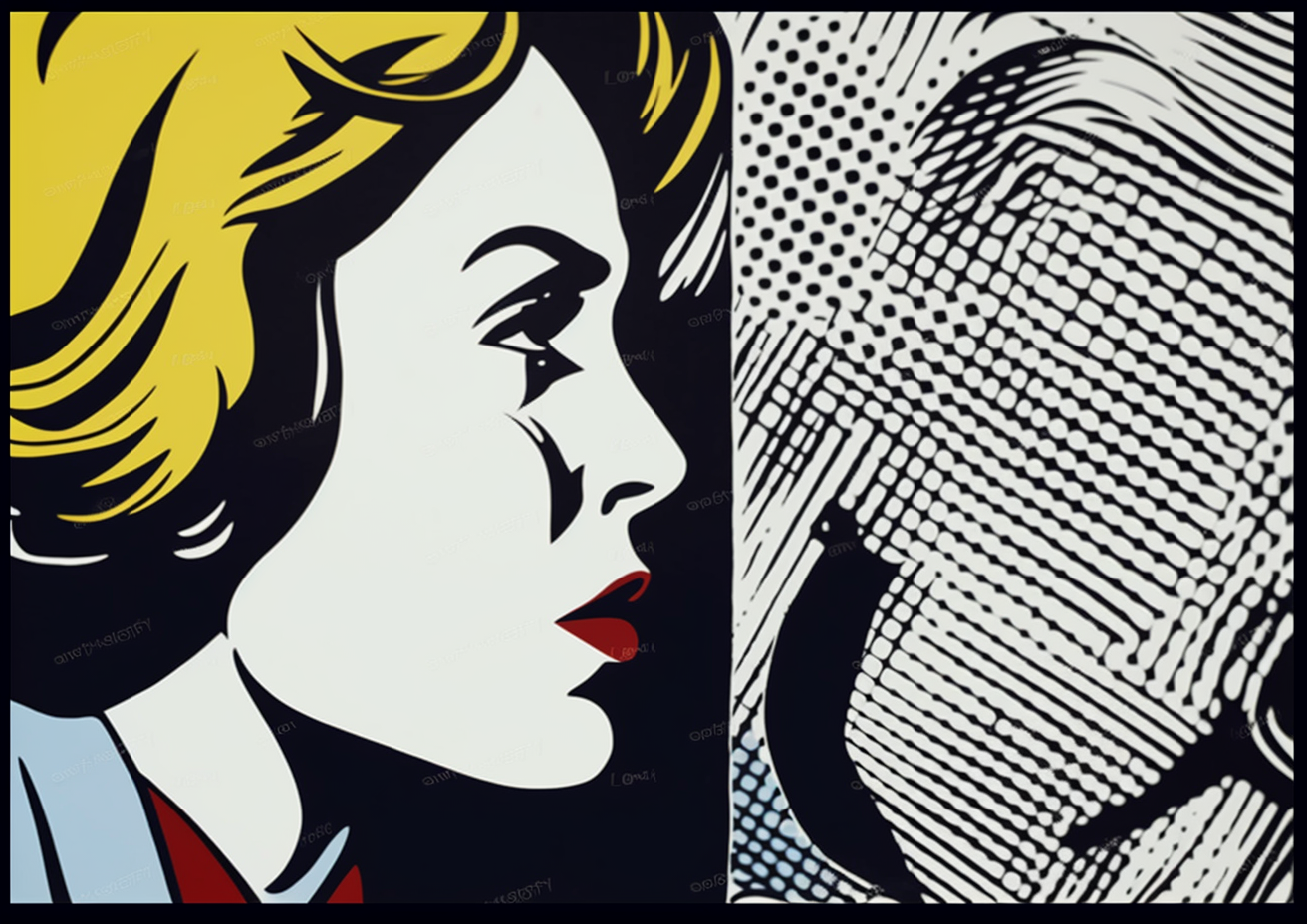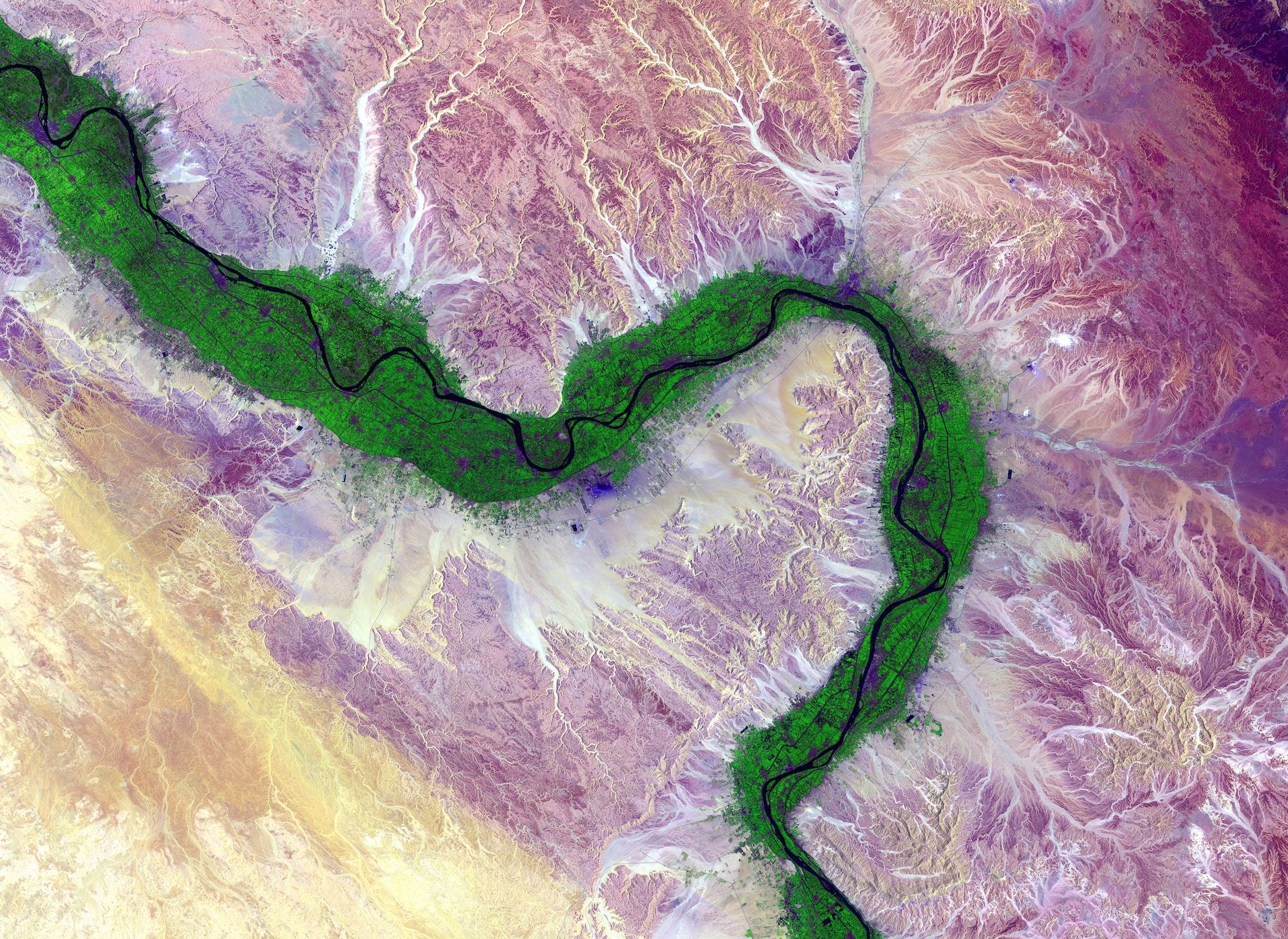 YOU MAY ALSO LIKE